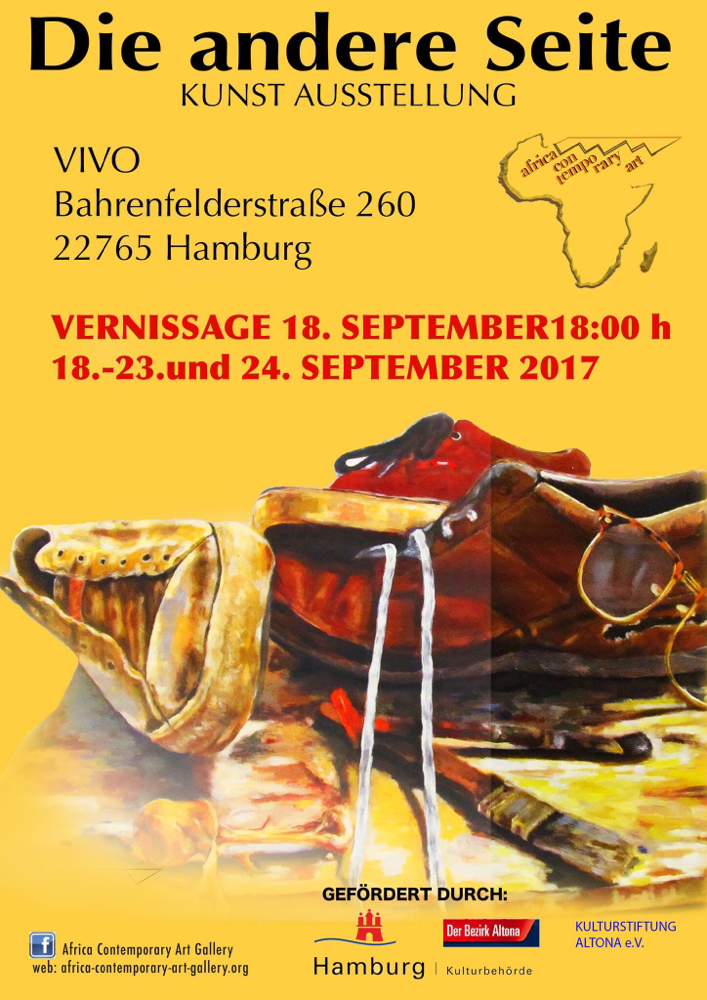 'African Art is traditional dances, music, outfits, drums & masks.' That is the idea that comes to many people's minds when they hear this phrase. But actually modern African culture & it's works has unfortunately not been accorded it's true definition & thus not yet been given a pedestal & position that it deserves. 
This is where the Art Exhibition 'Die Andere Seite' which is part of this year's 'Vernissage Projects' comes in. By giving young & upcoming artists who are still not yet so known a chance to exhibit their work to a much wider audience. This Exhibition which is Free entry for all will be running until the 24th of September at the Vivo Center in Altona, Hamburg. 
In it's 3rd year, the Exhibition is showcasing works from Artists such as Idona Asamoah, Mpanji Mlwanda, Lune Ndiaye, Ismaila Diouf, Masava Adam & the amazing Tabitha Minott. These talented artists from all corners of Africa & Jamaica too have put together their best works which include sculptures, paintings, photographs, metalwork which is simply marvelous for all lovers of Art & everything African.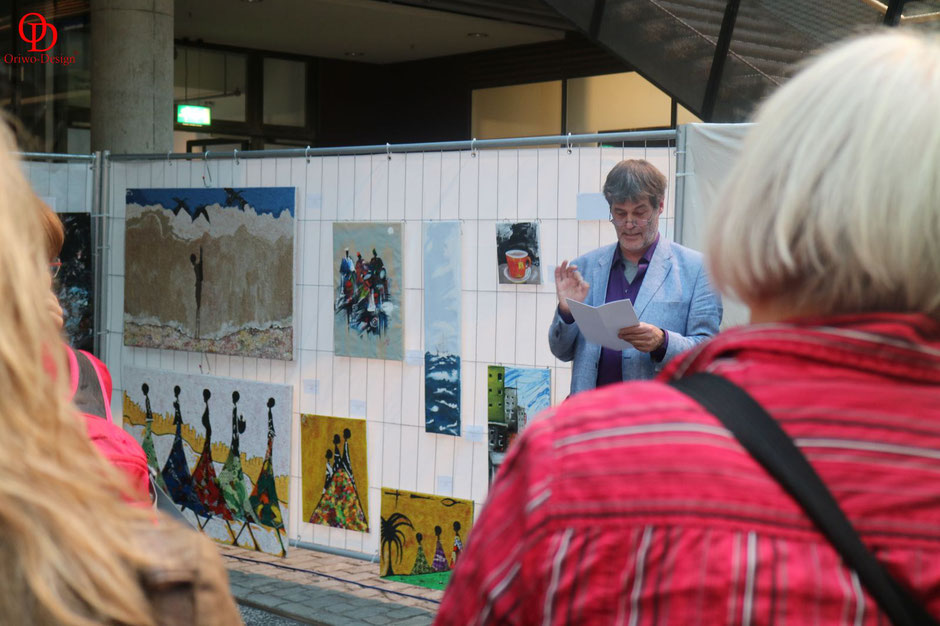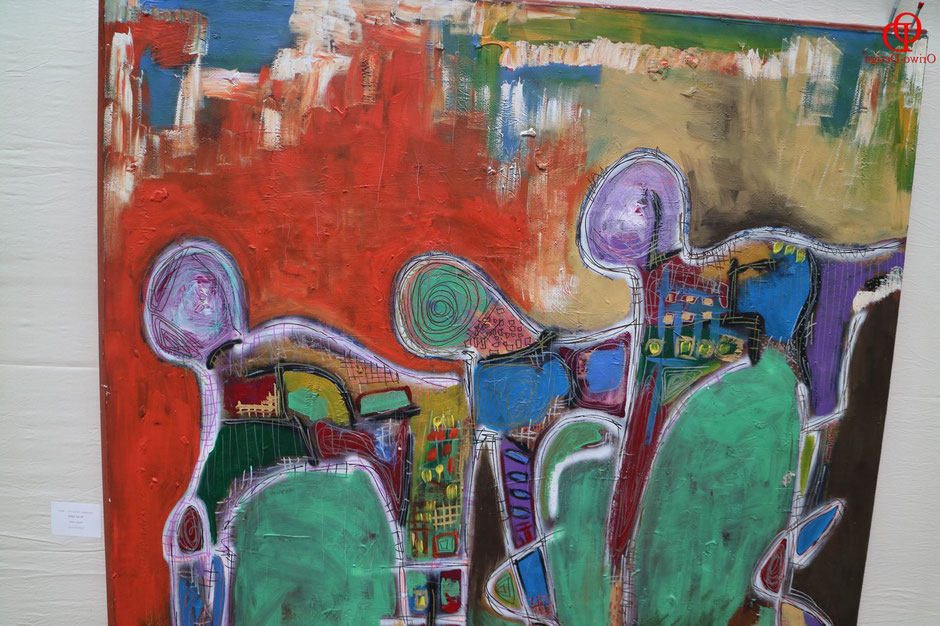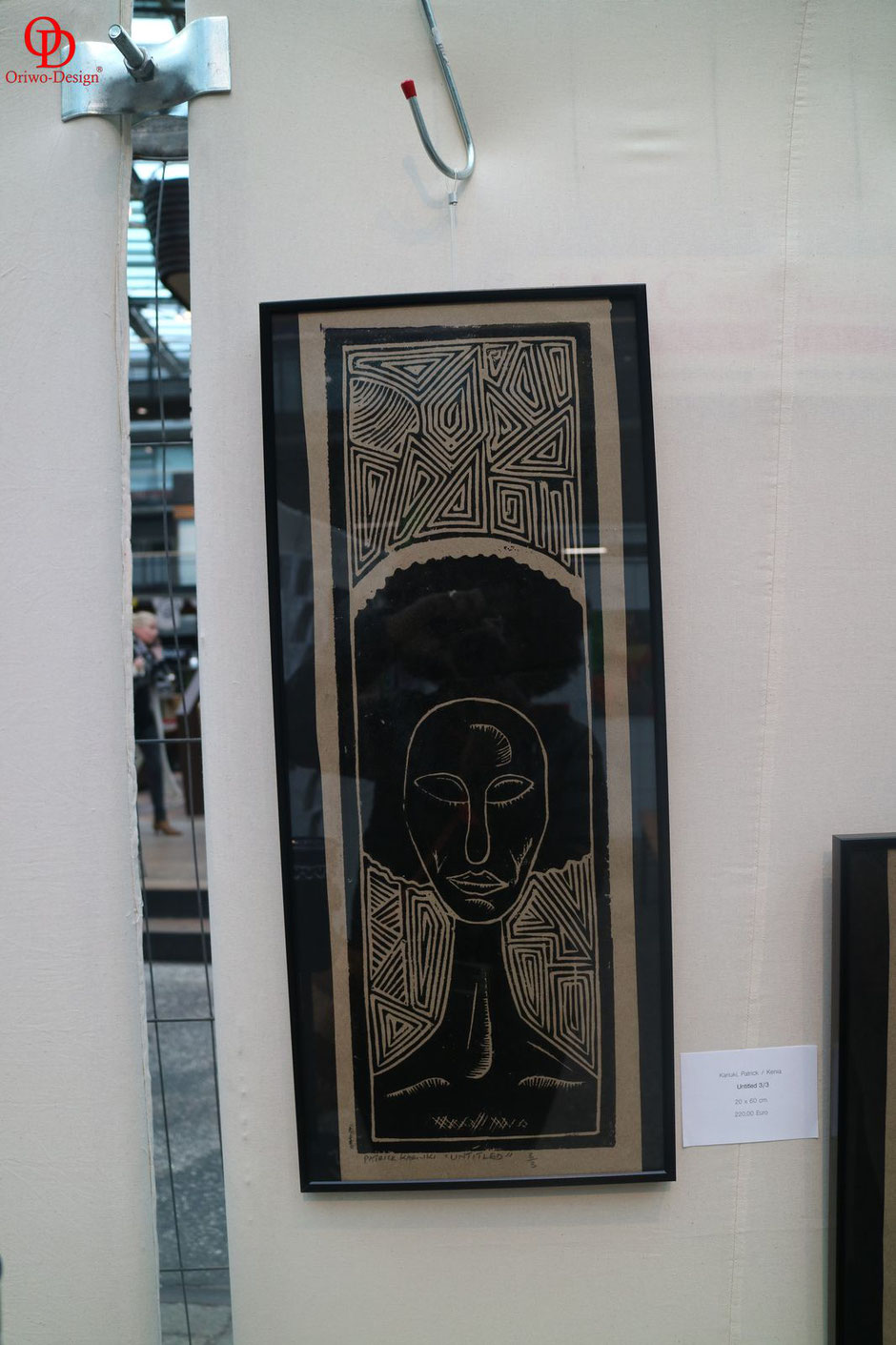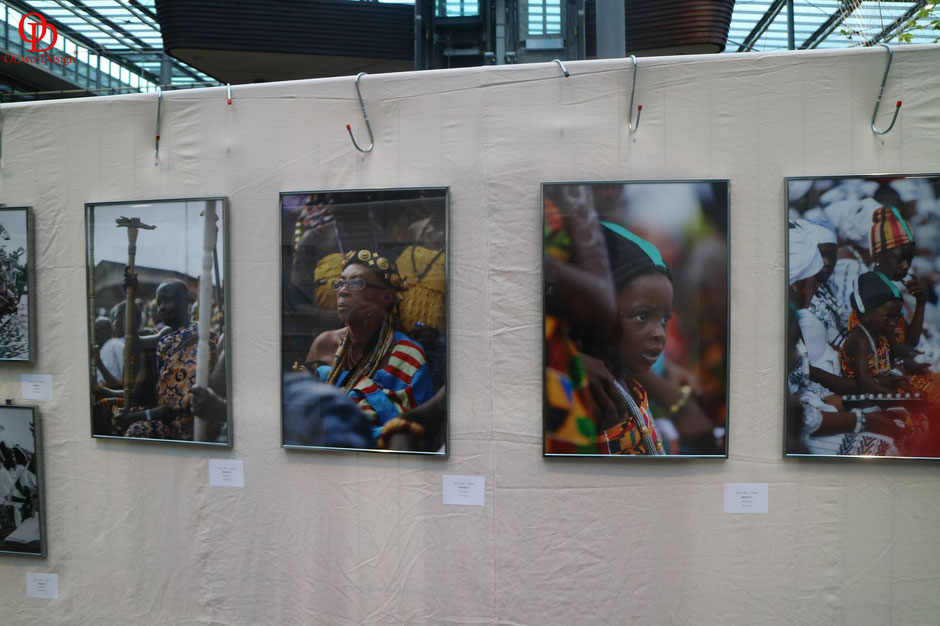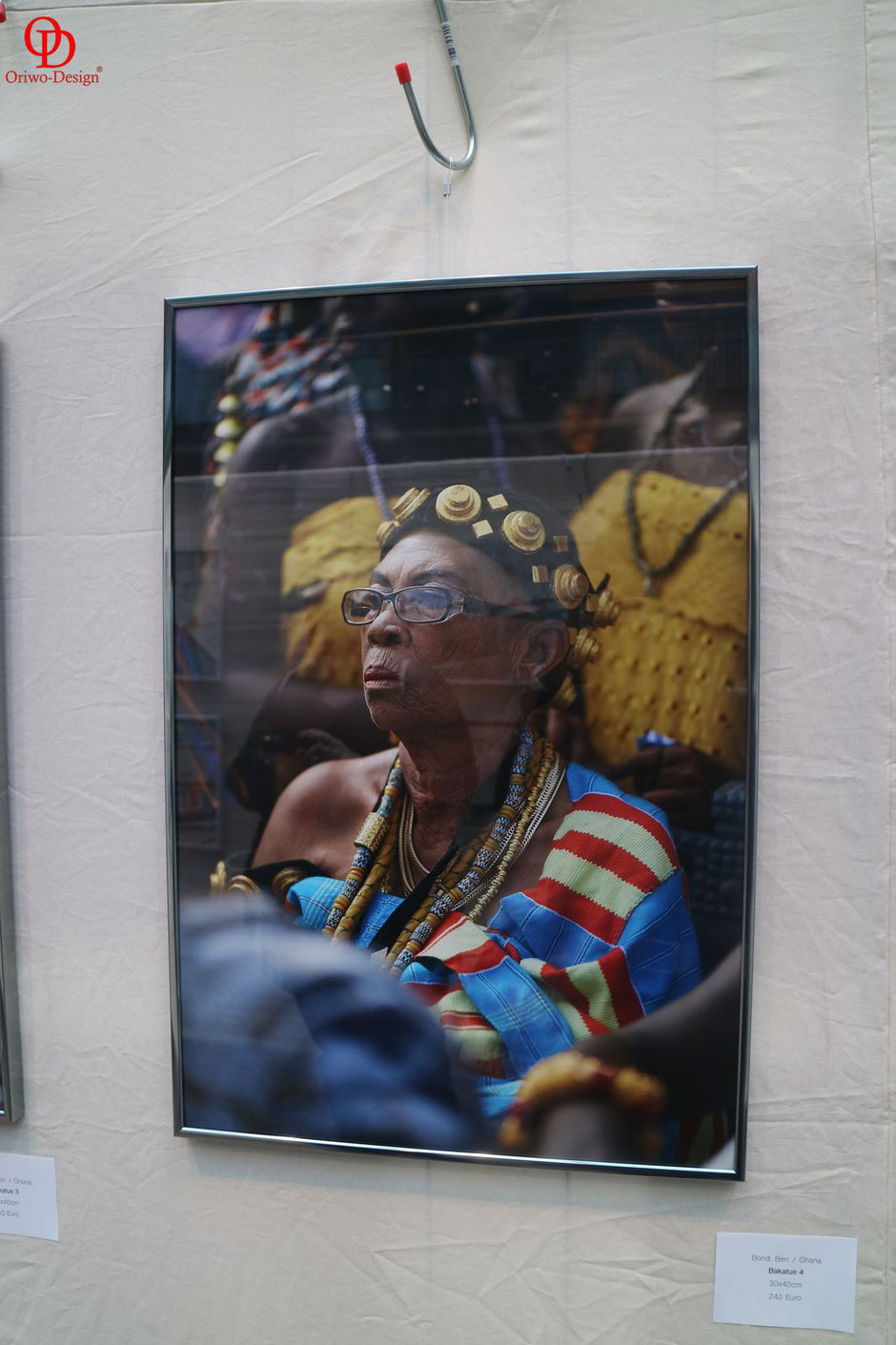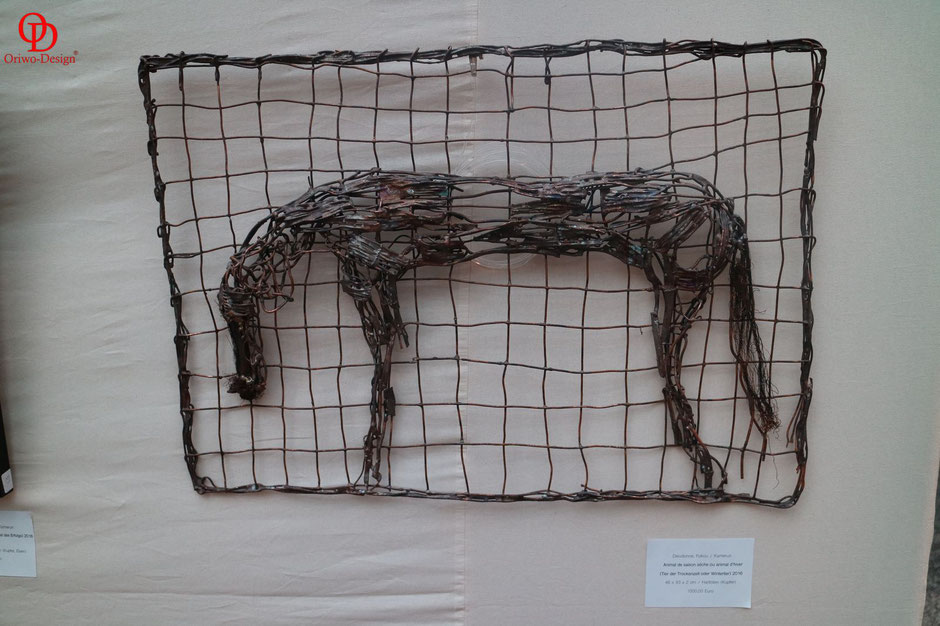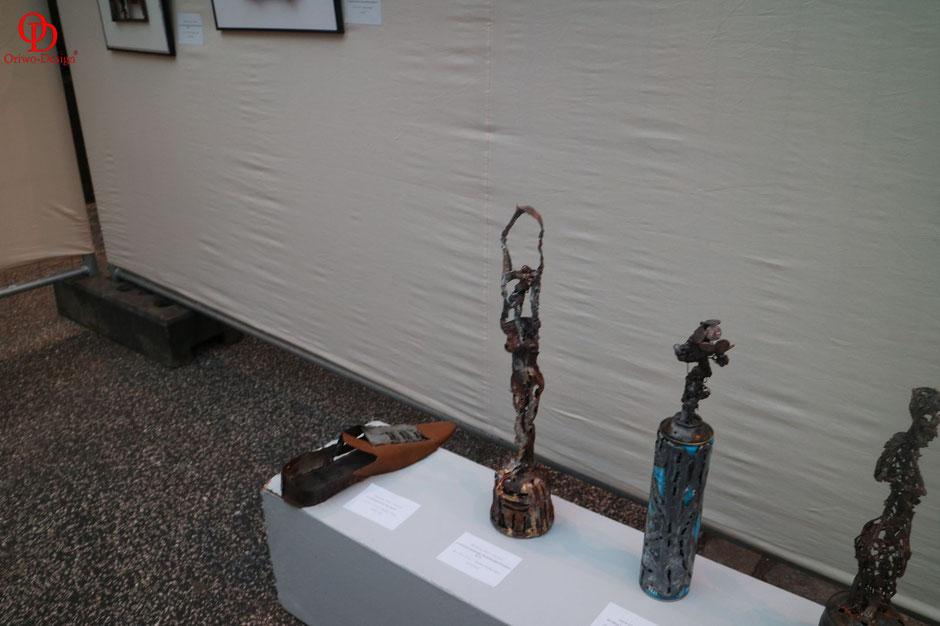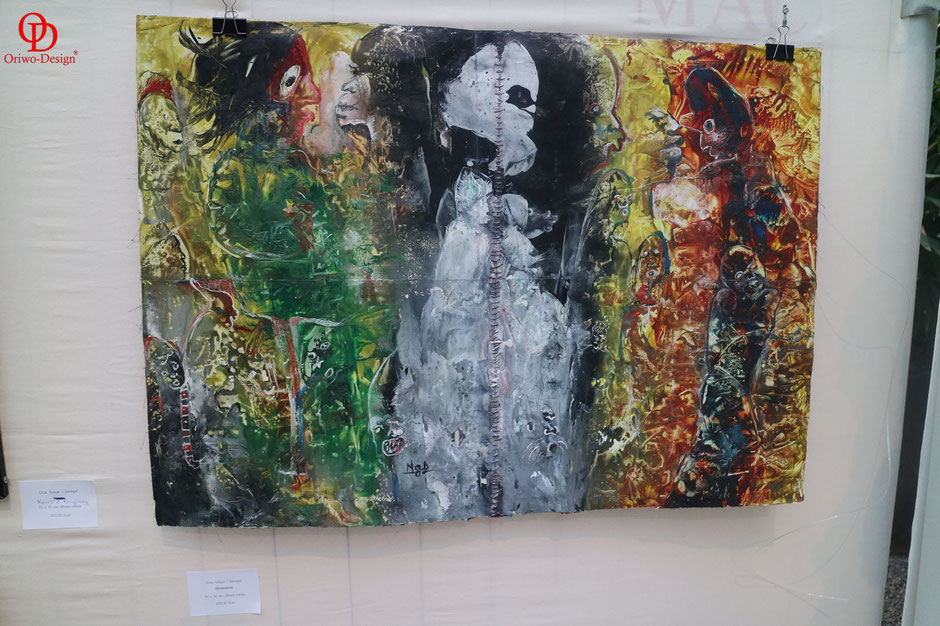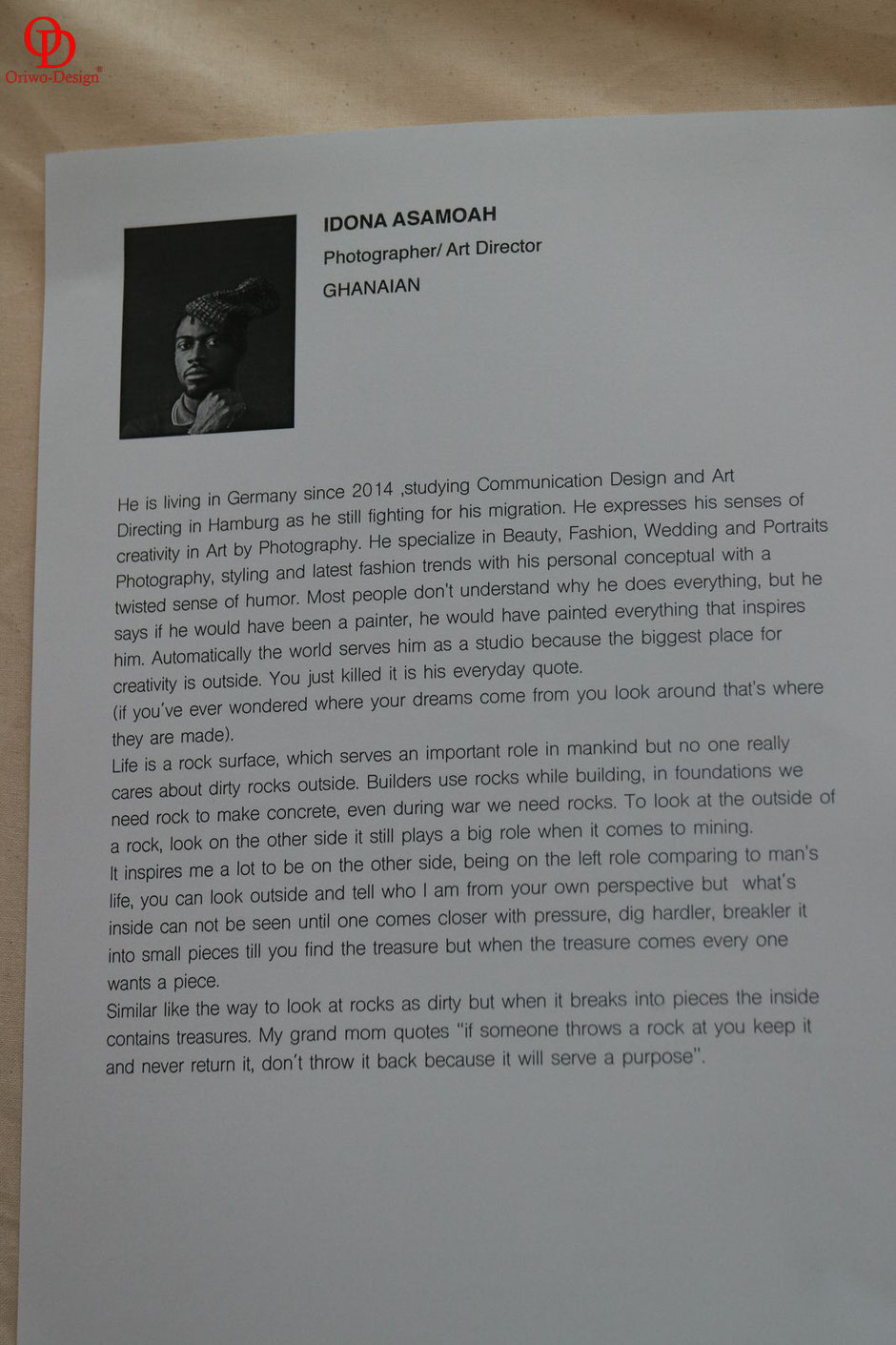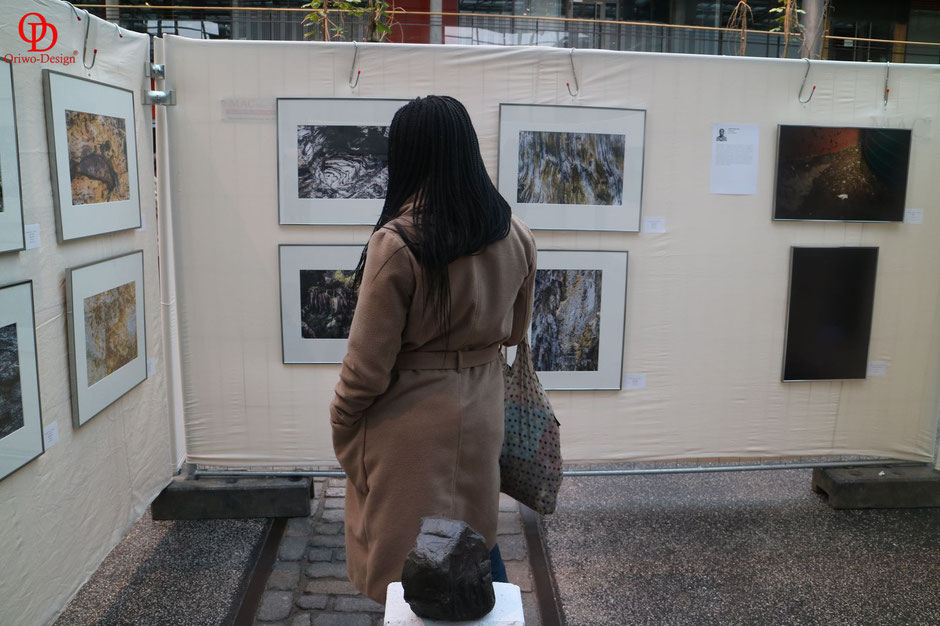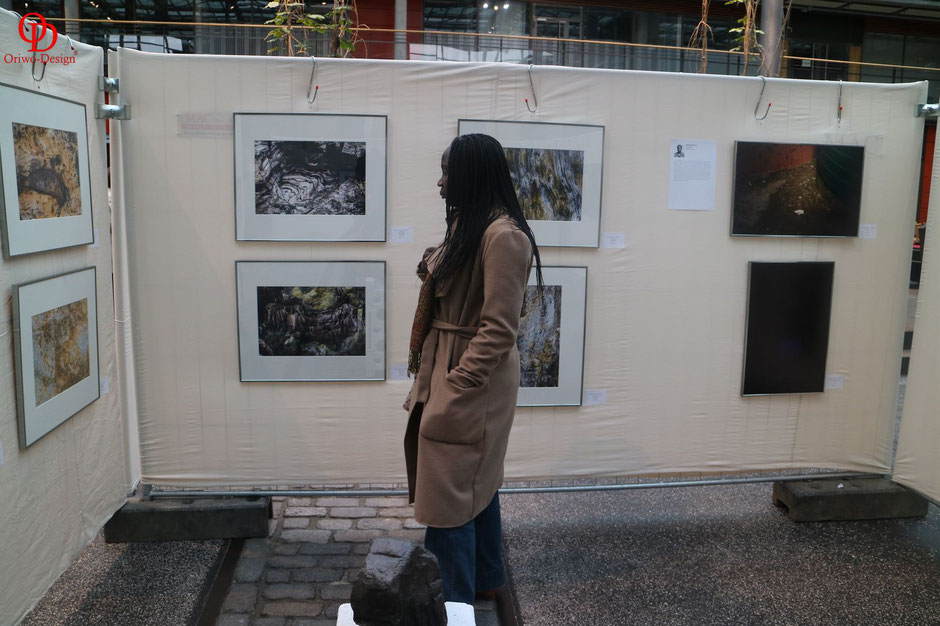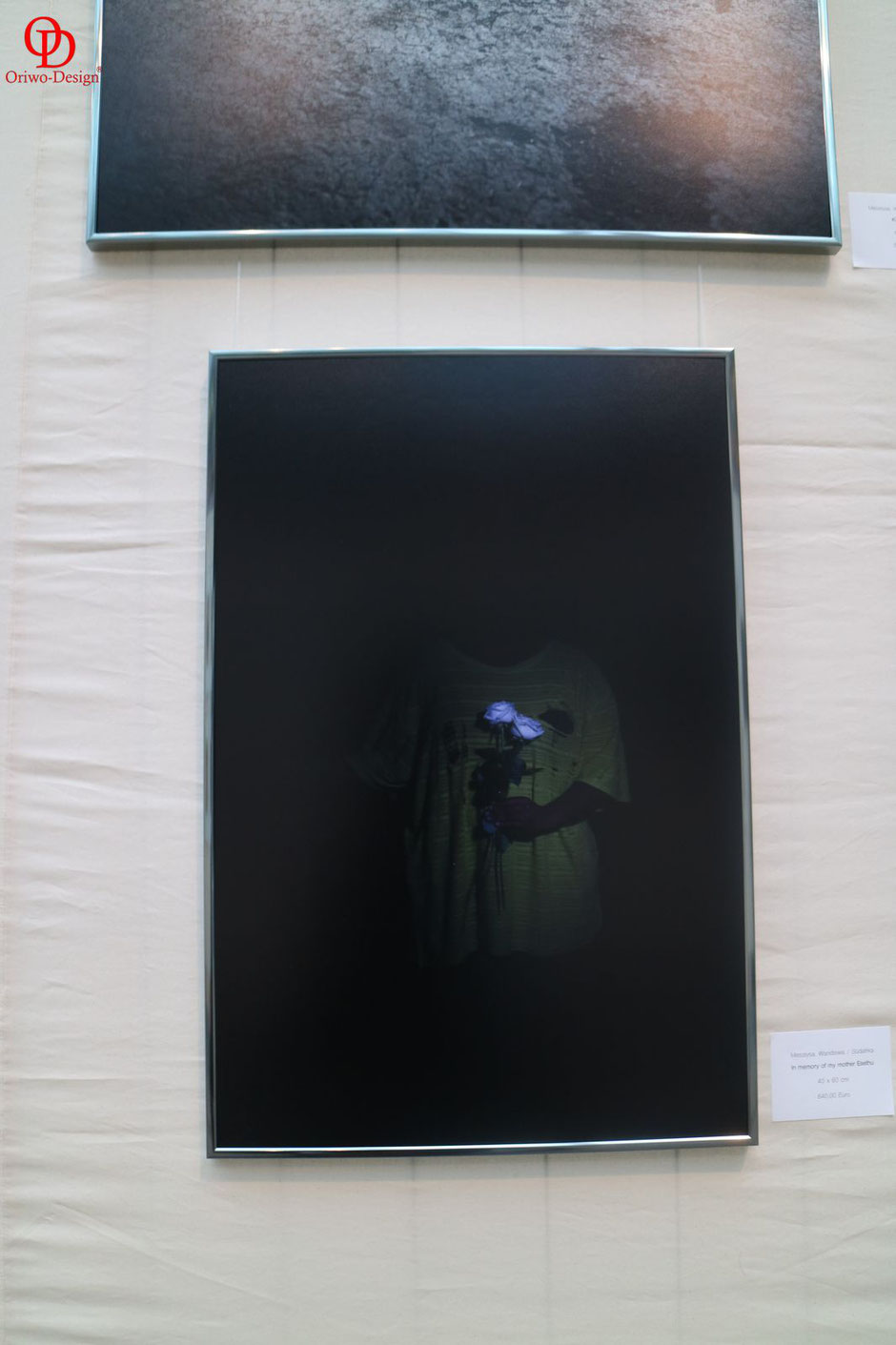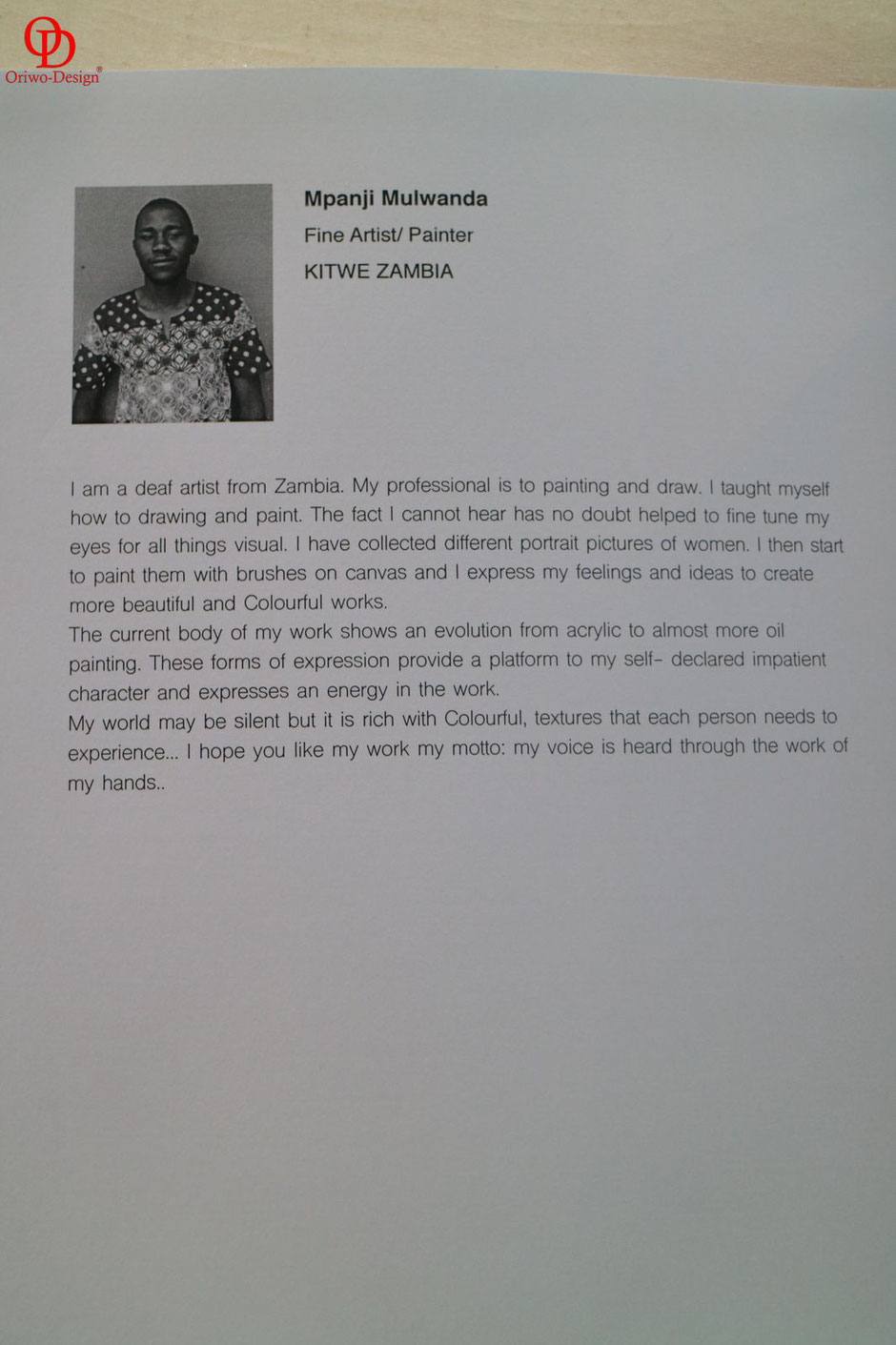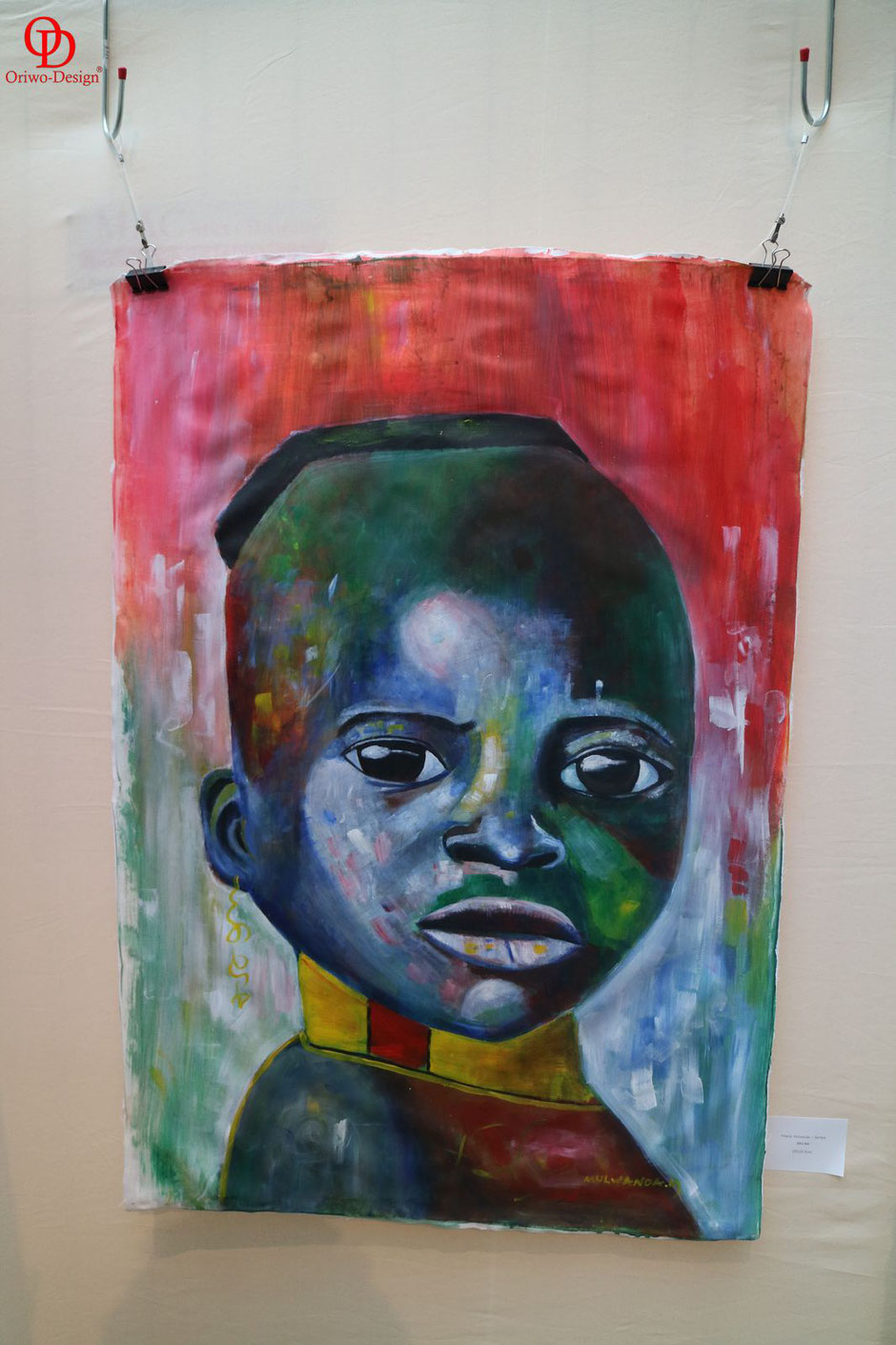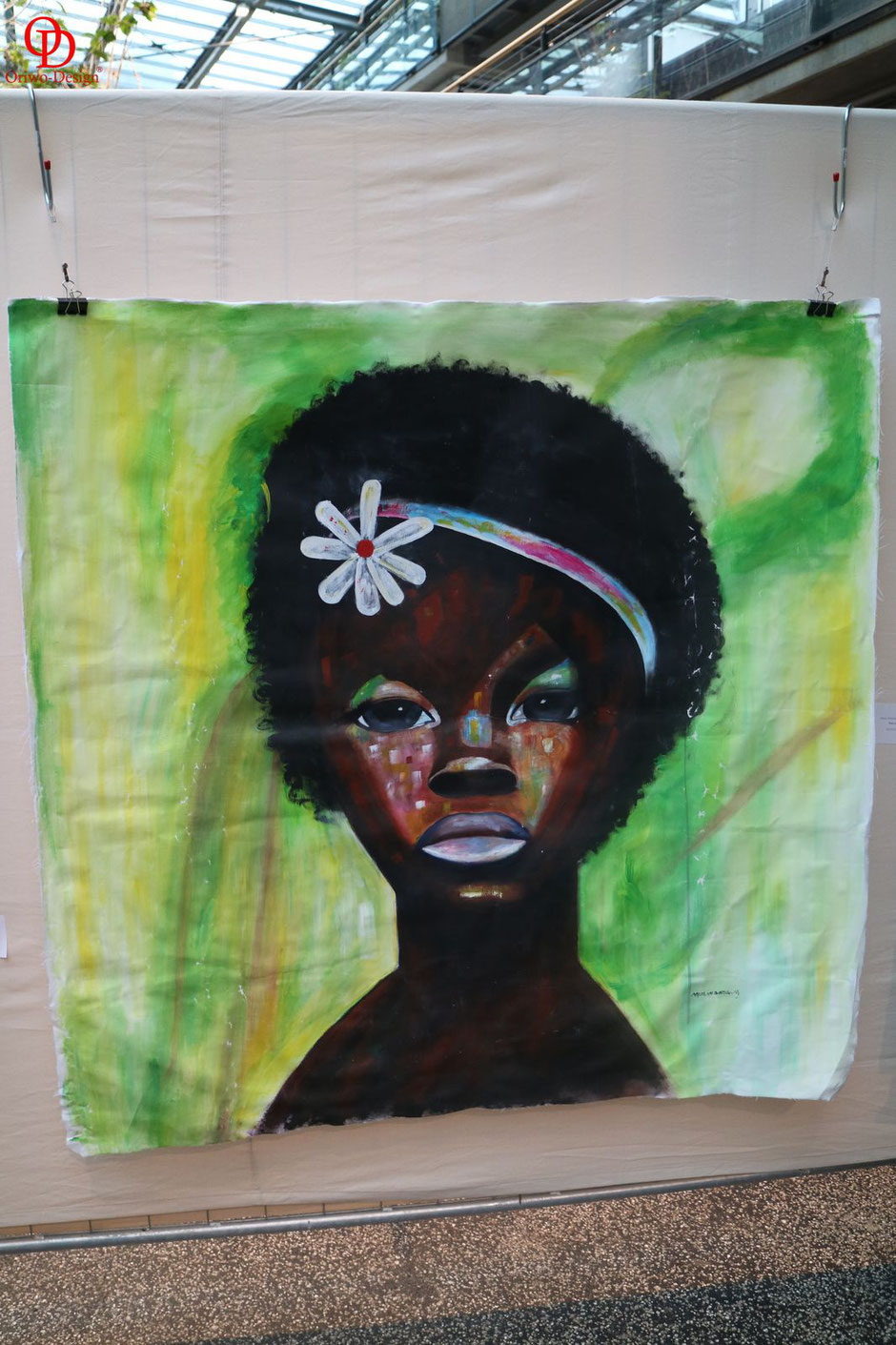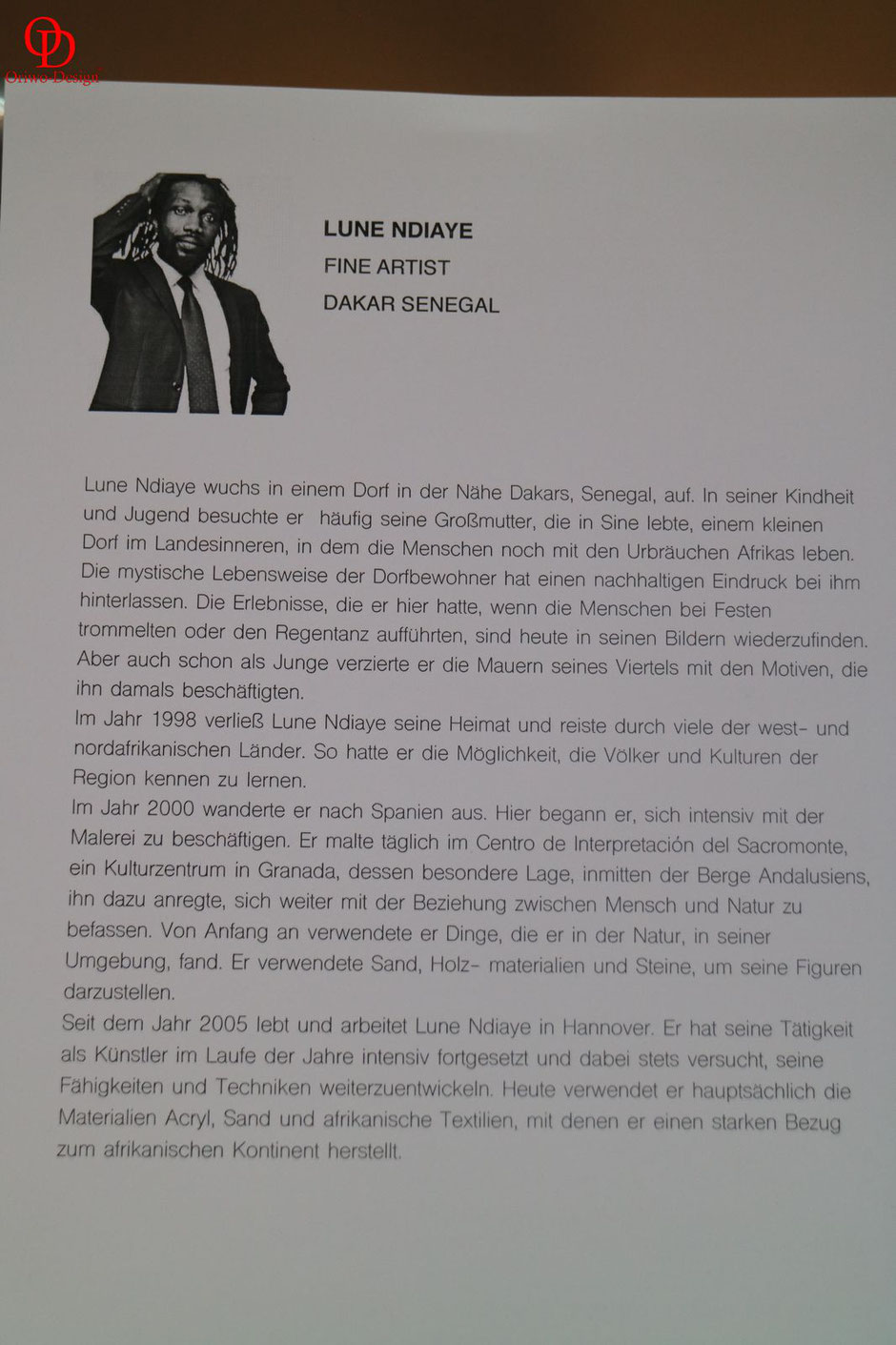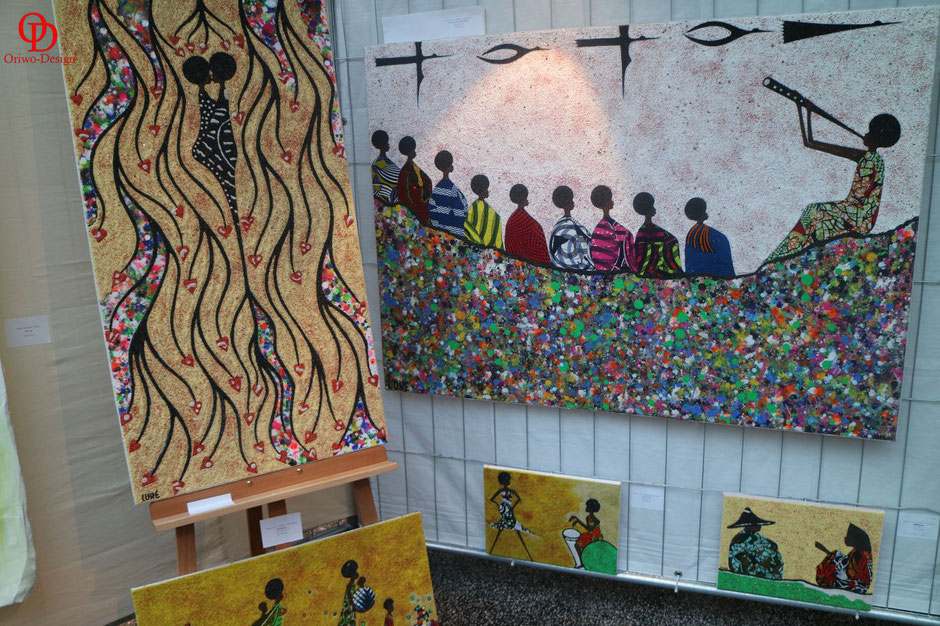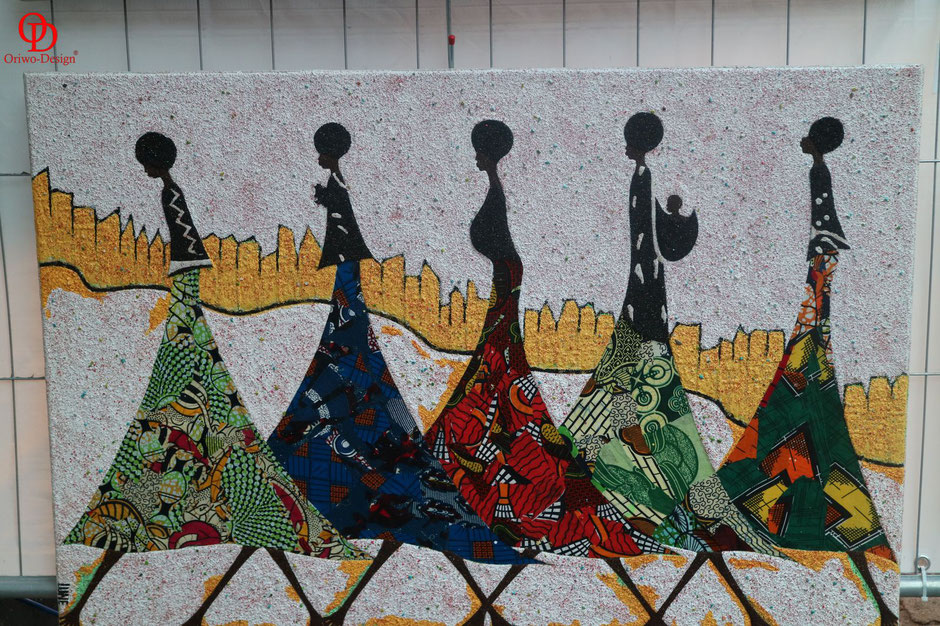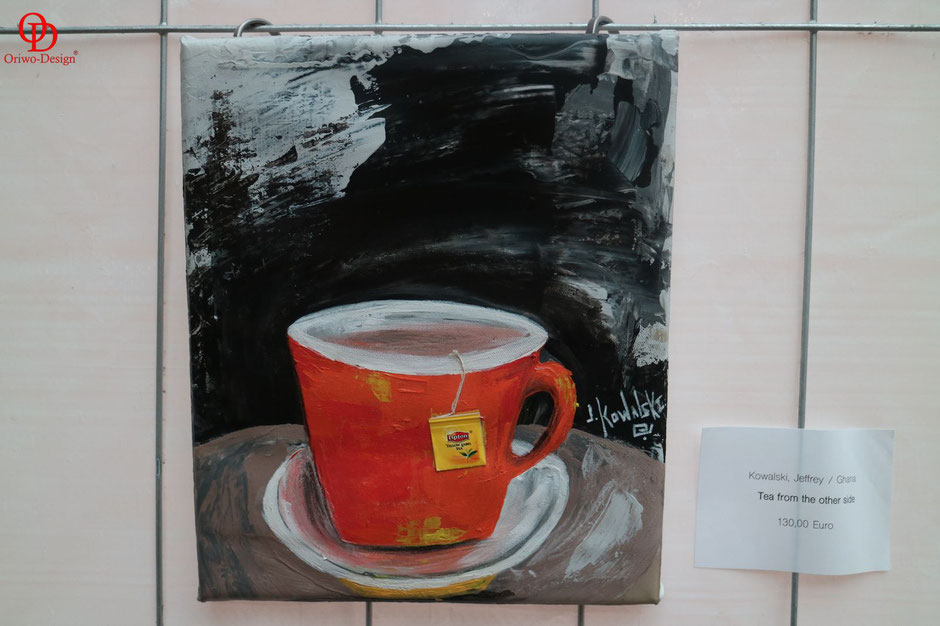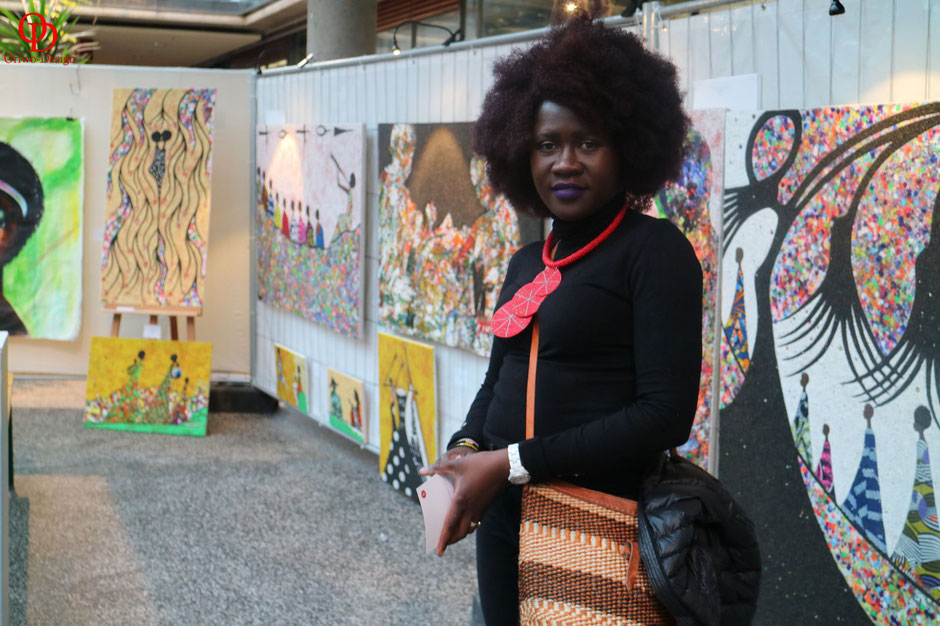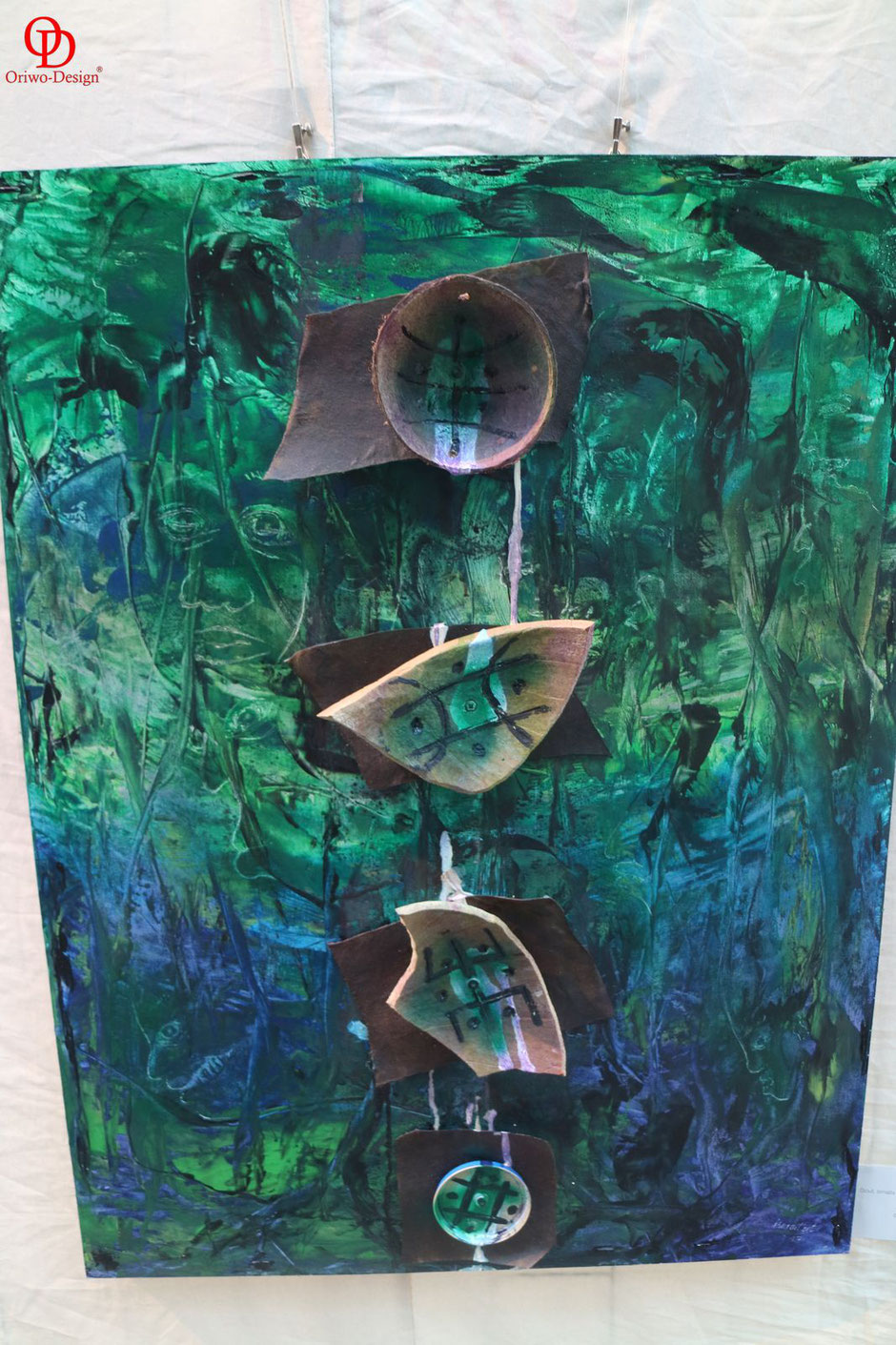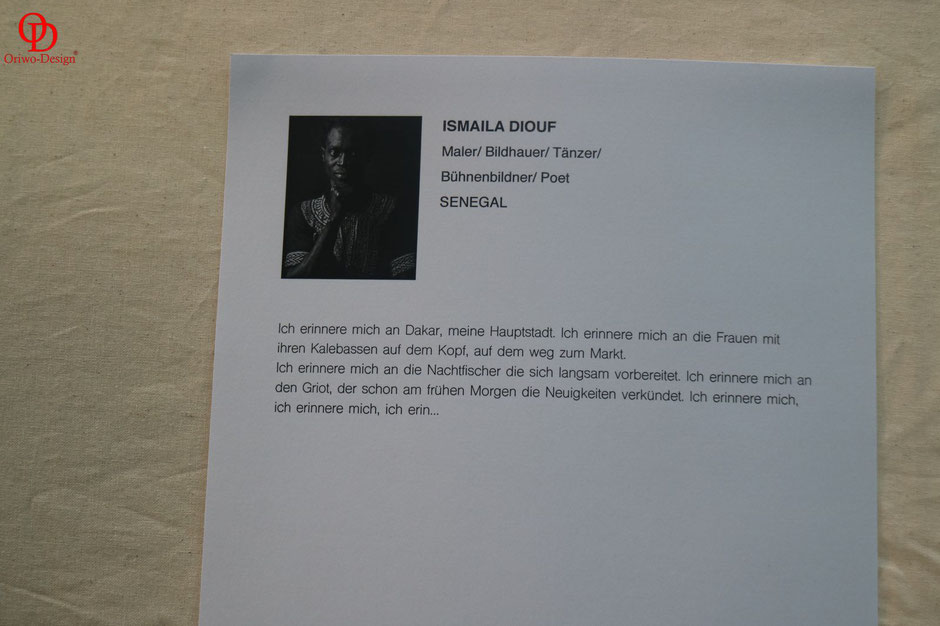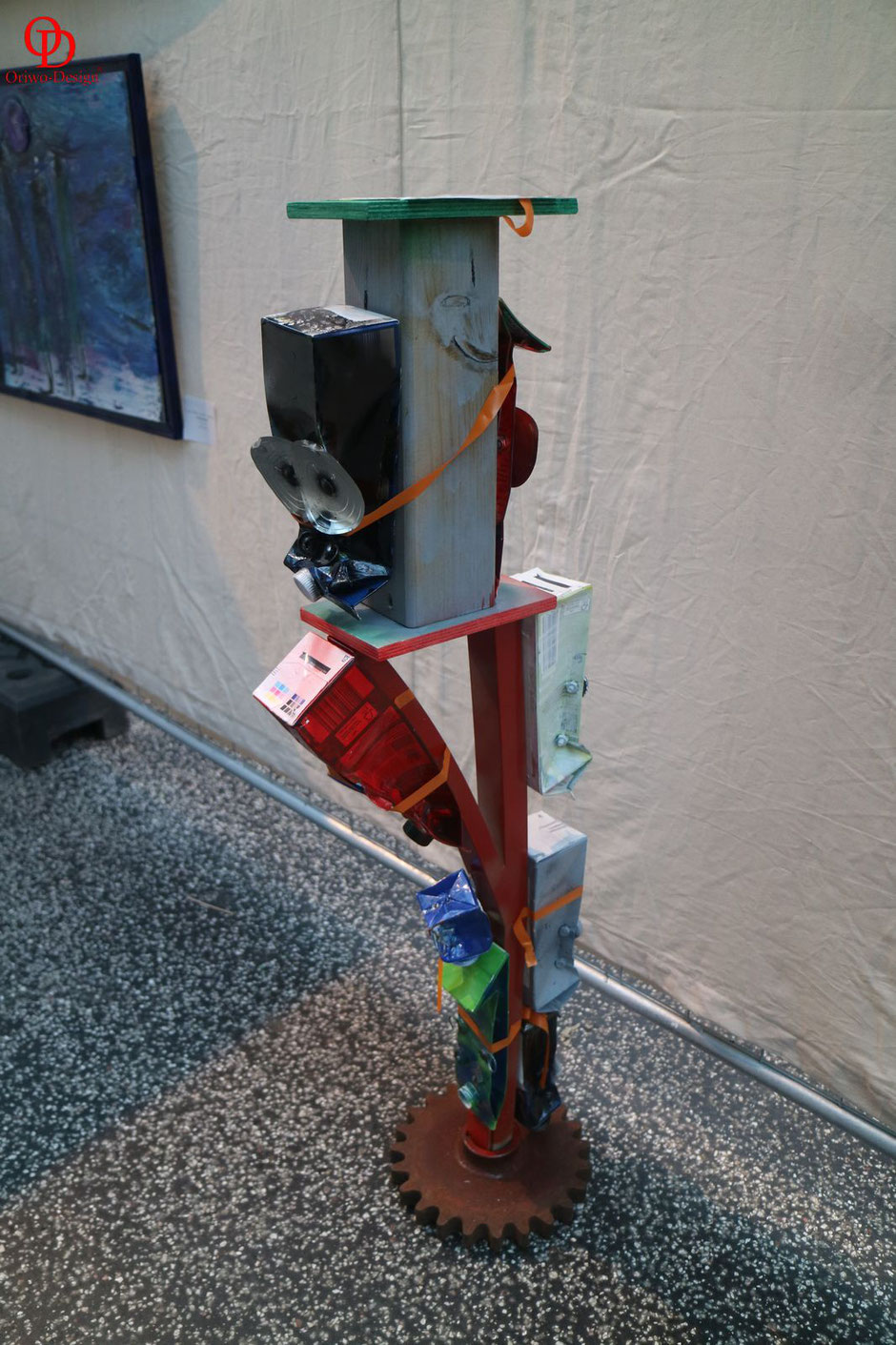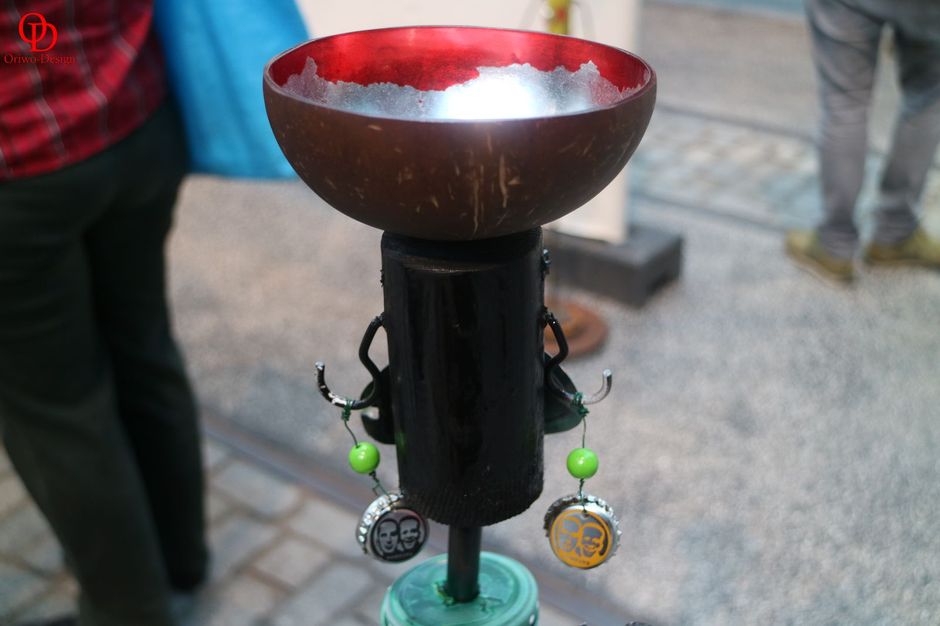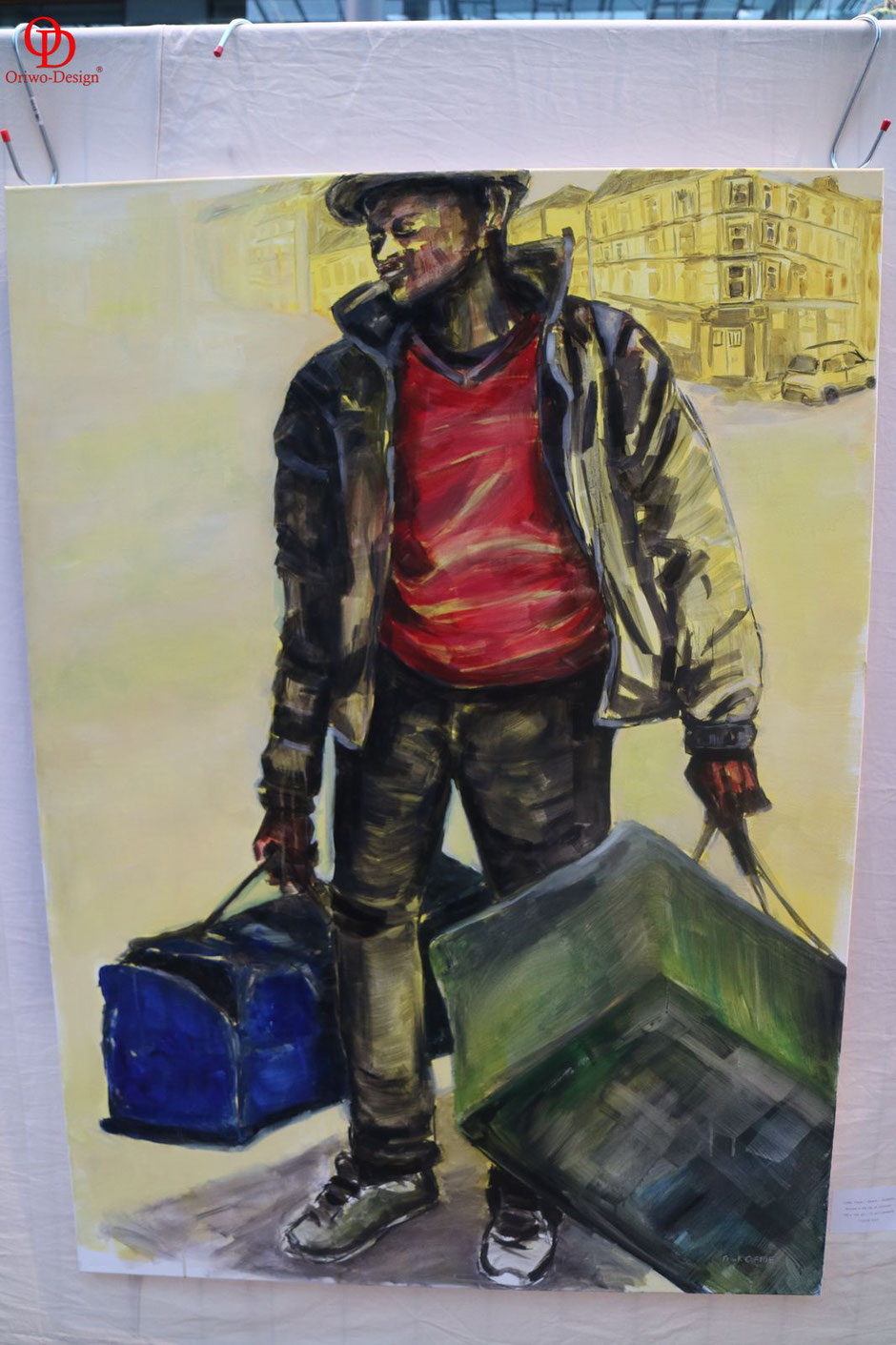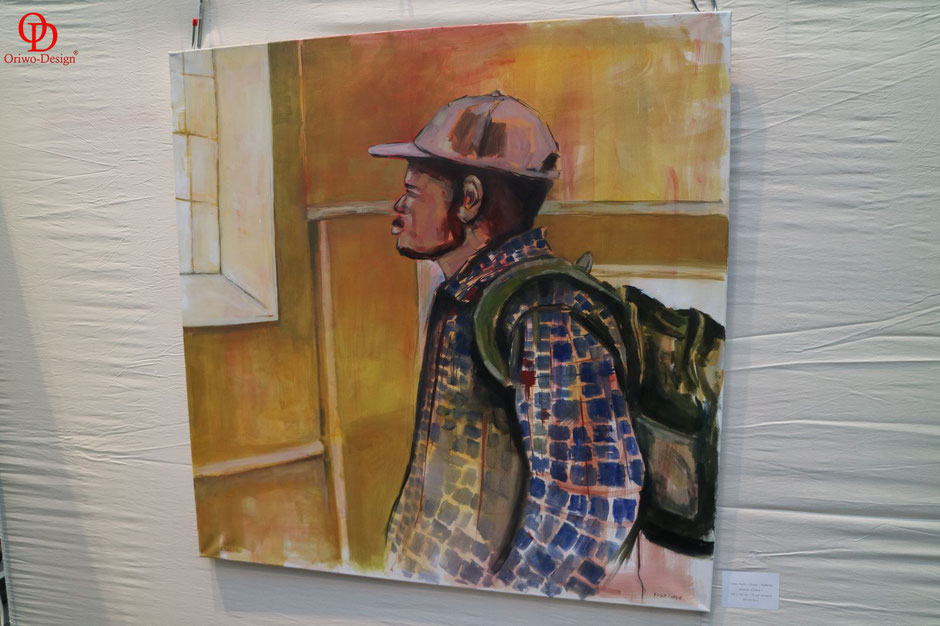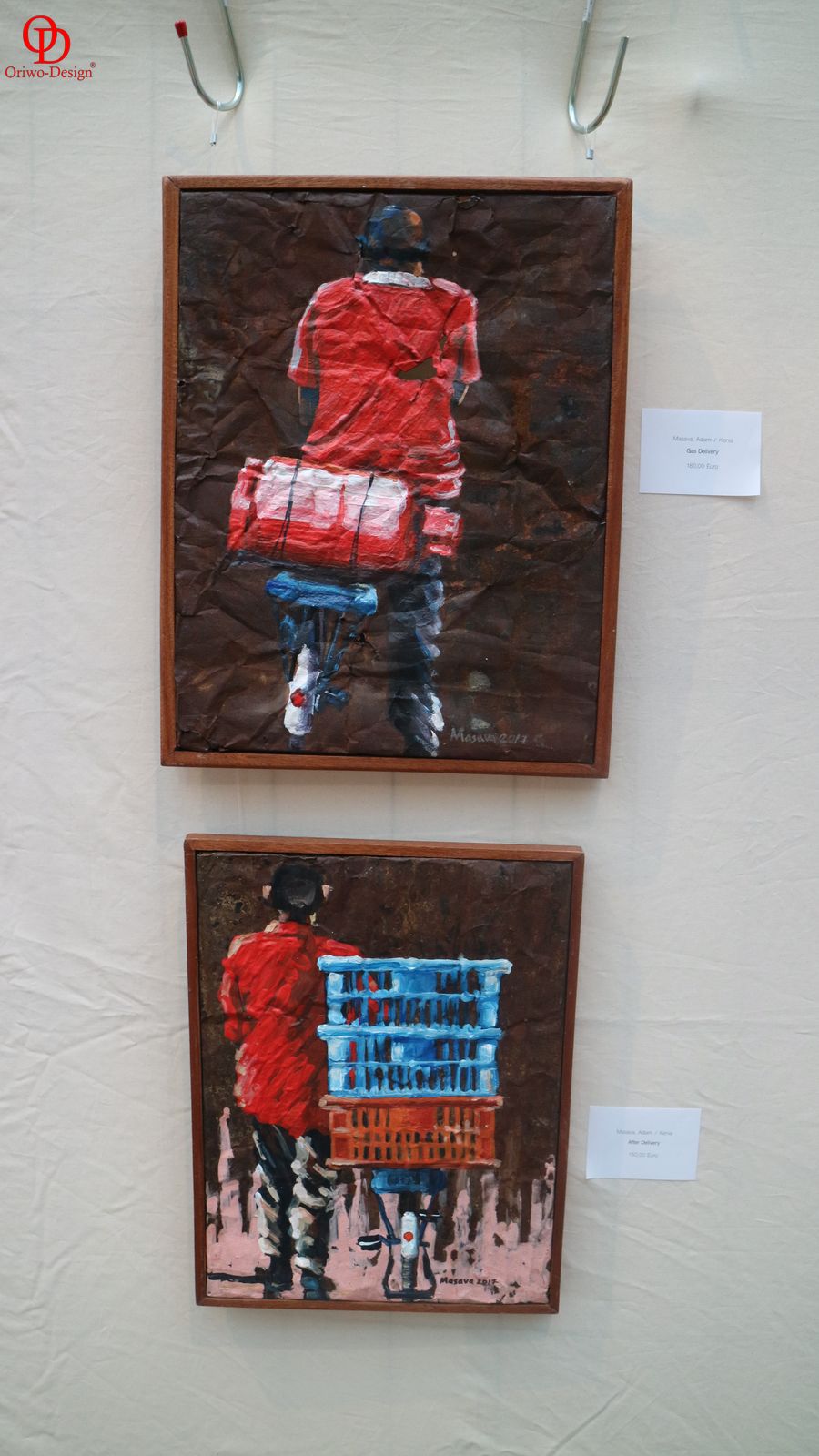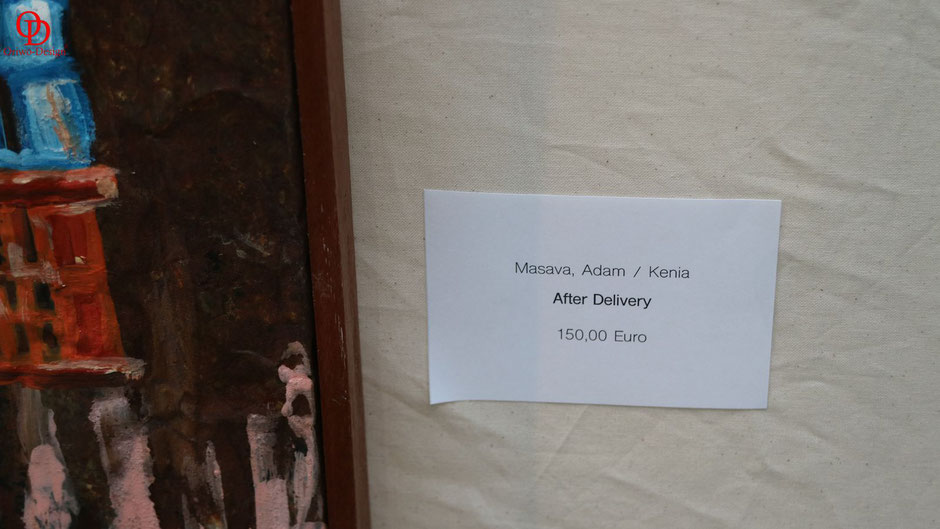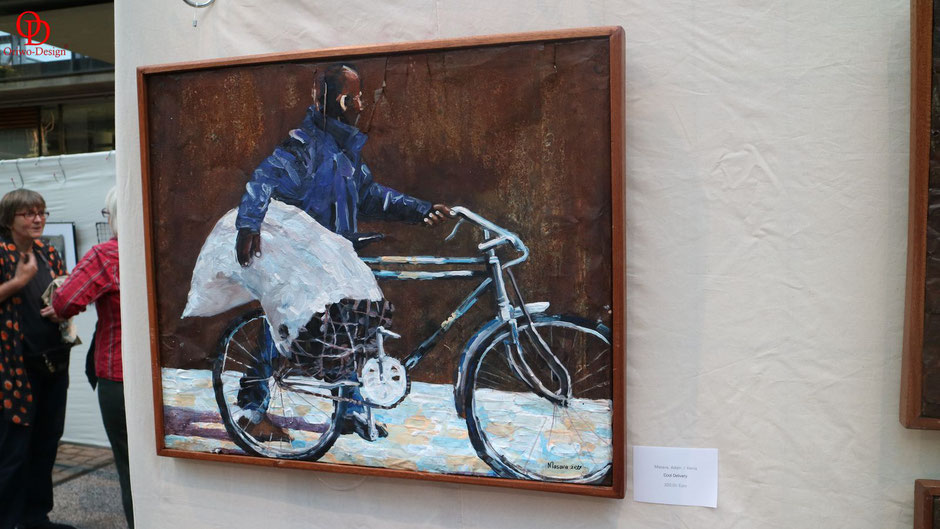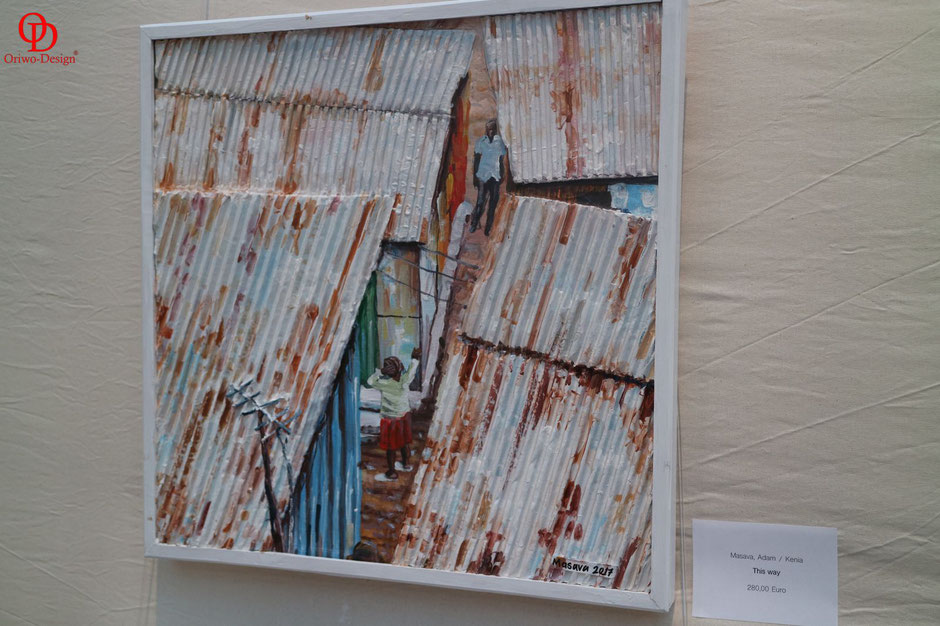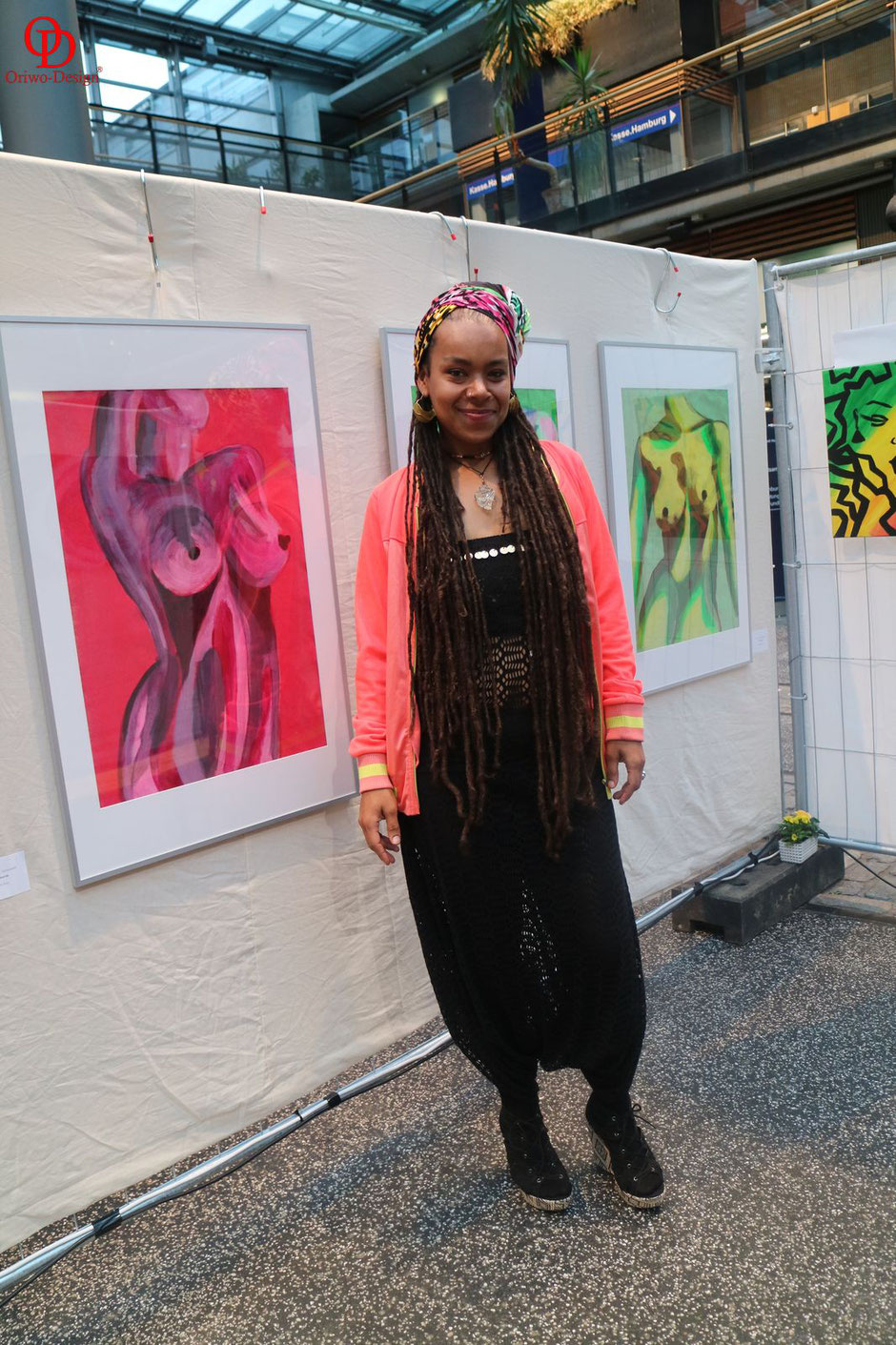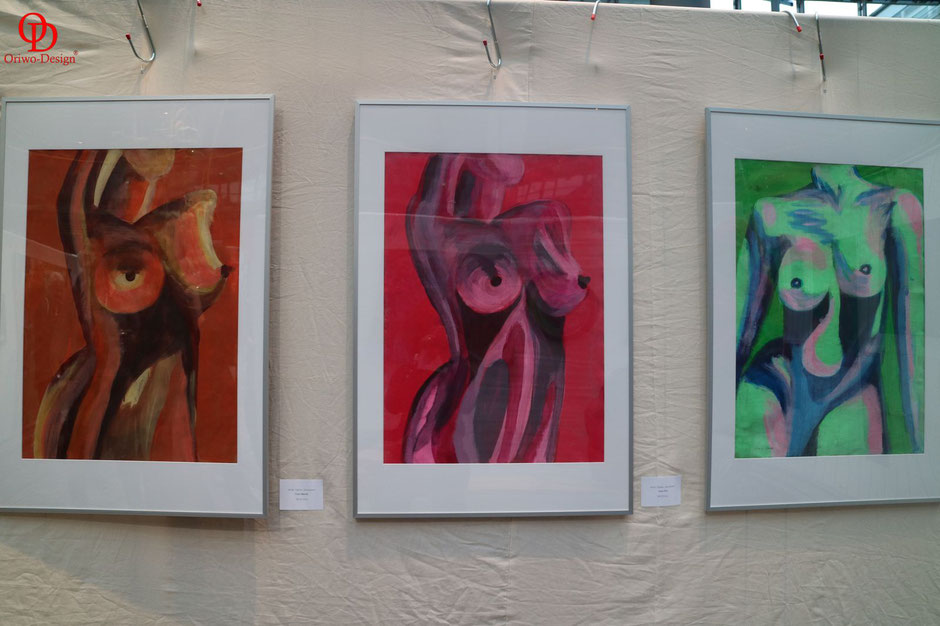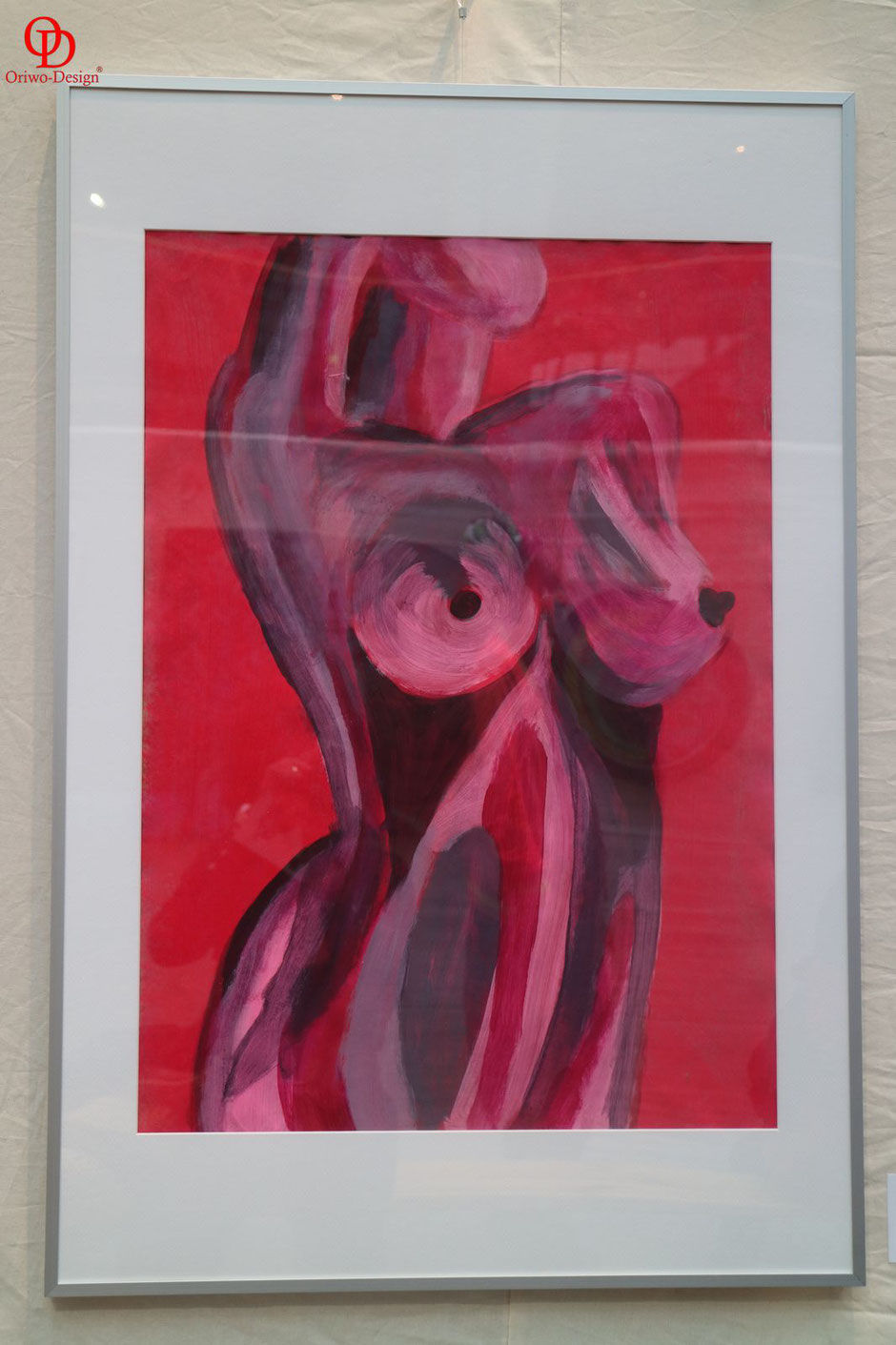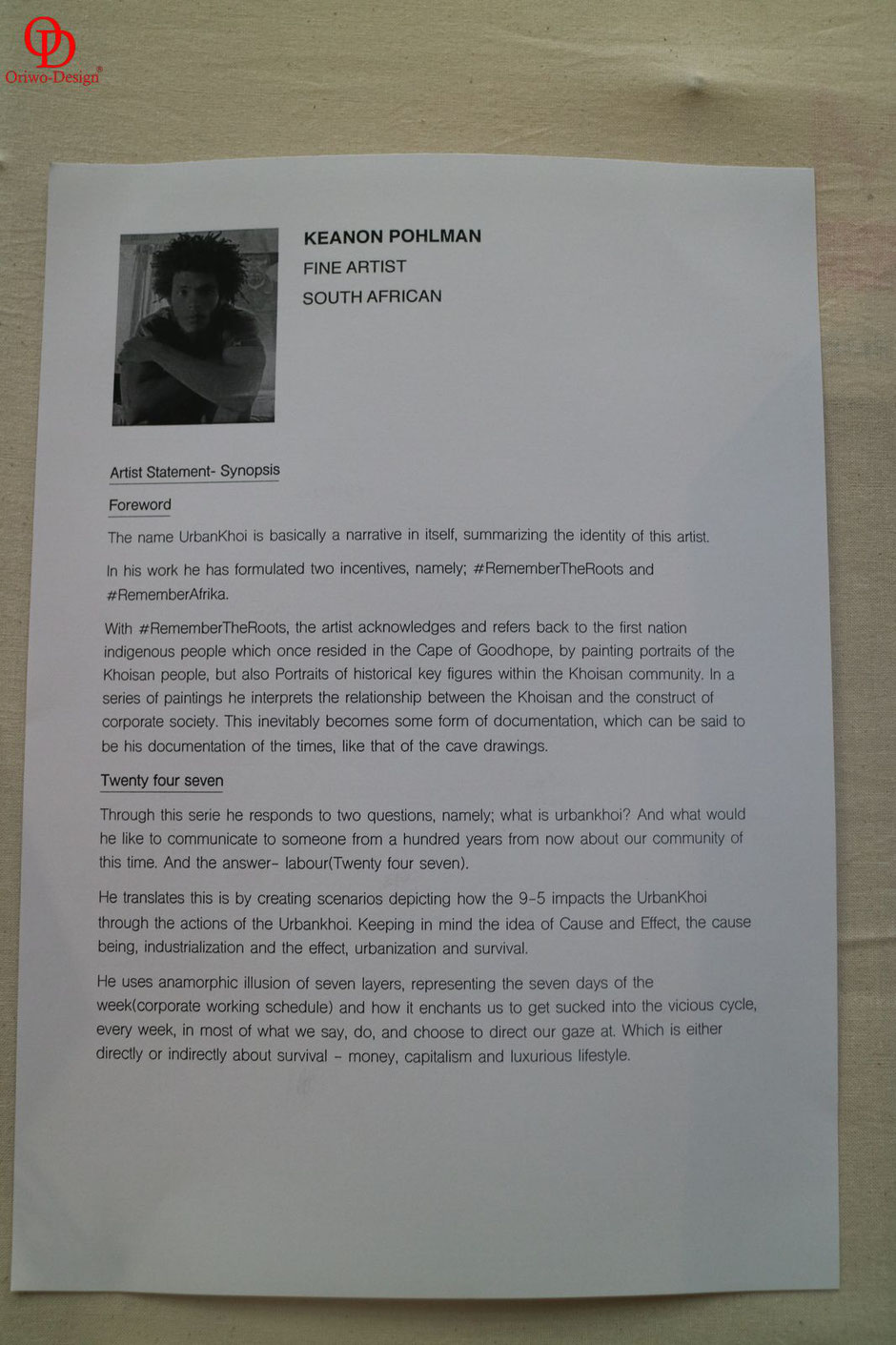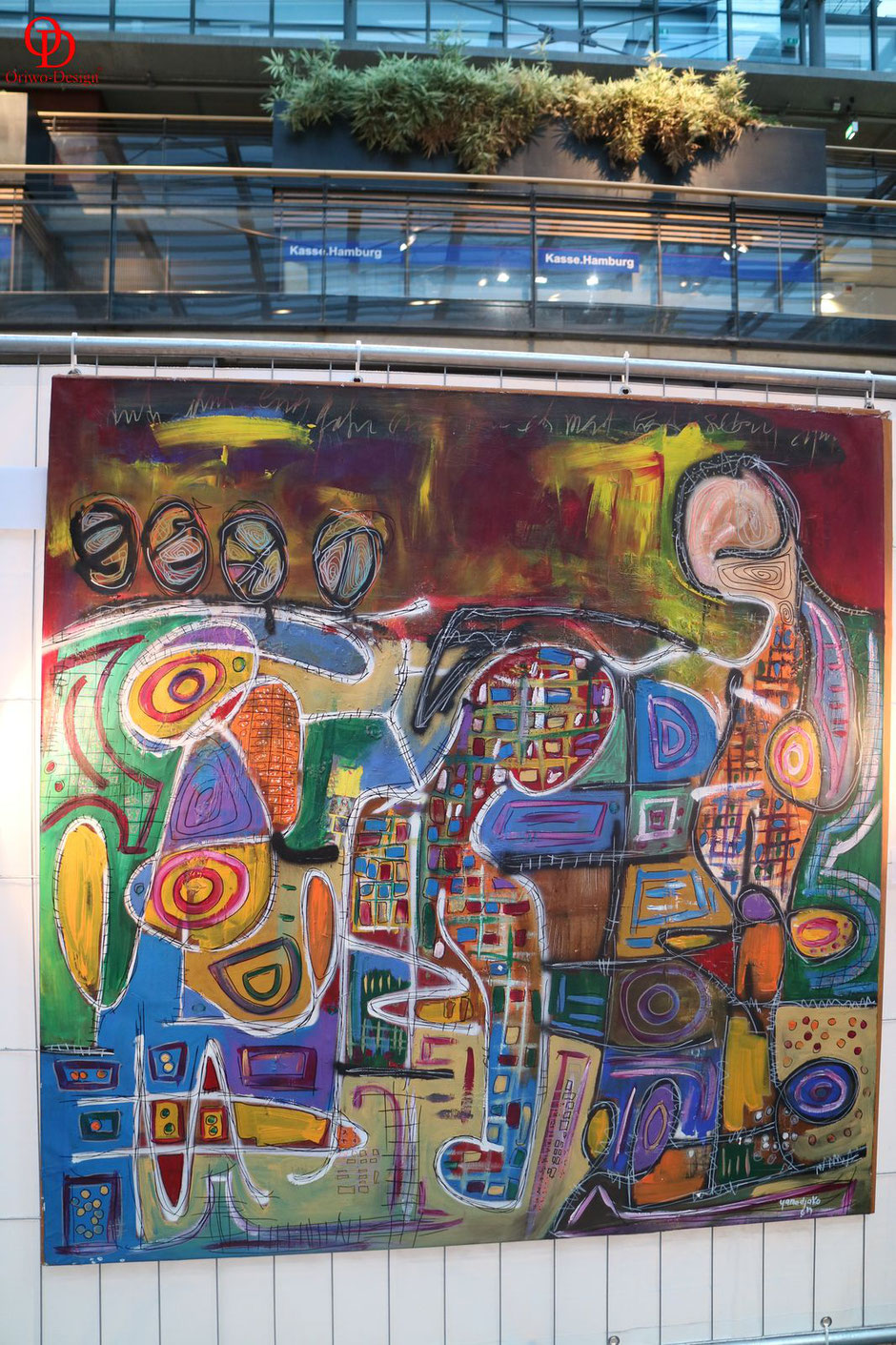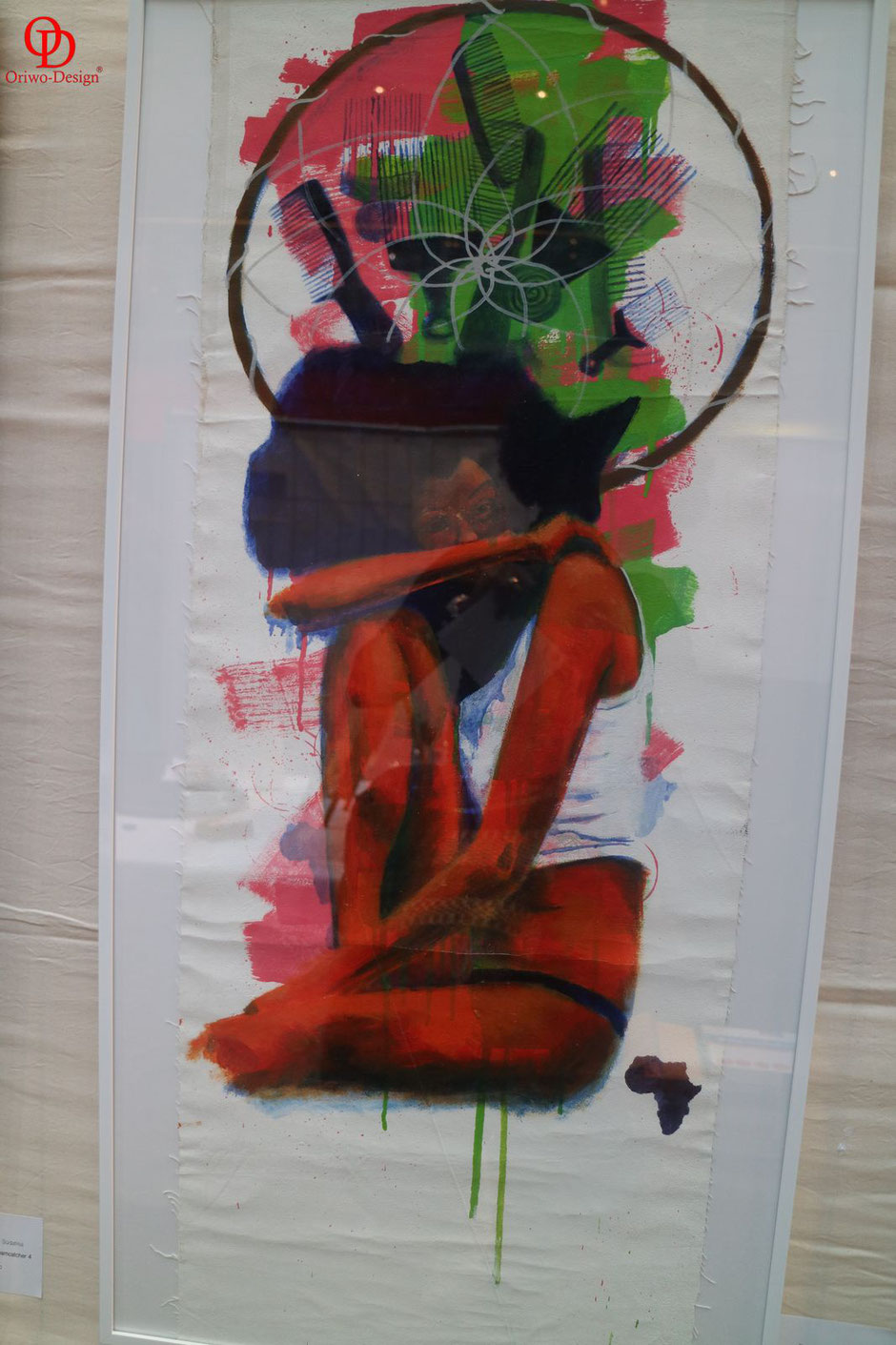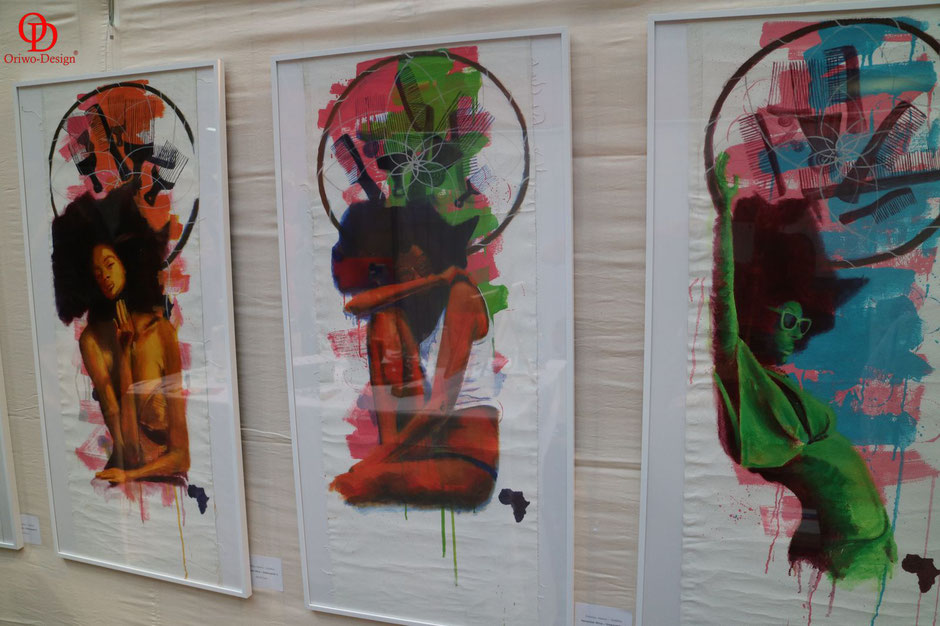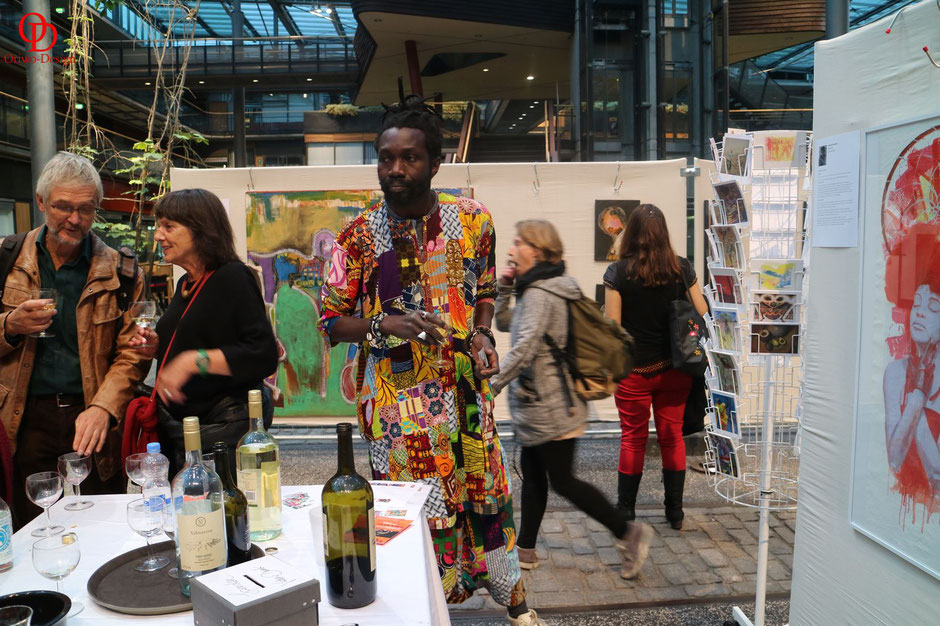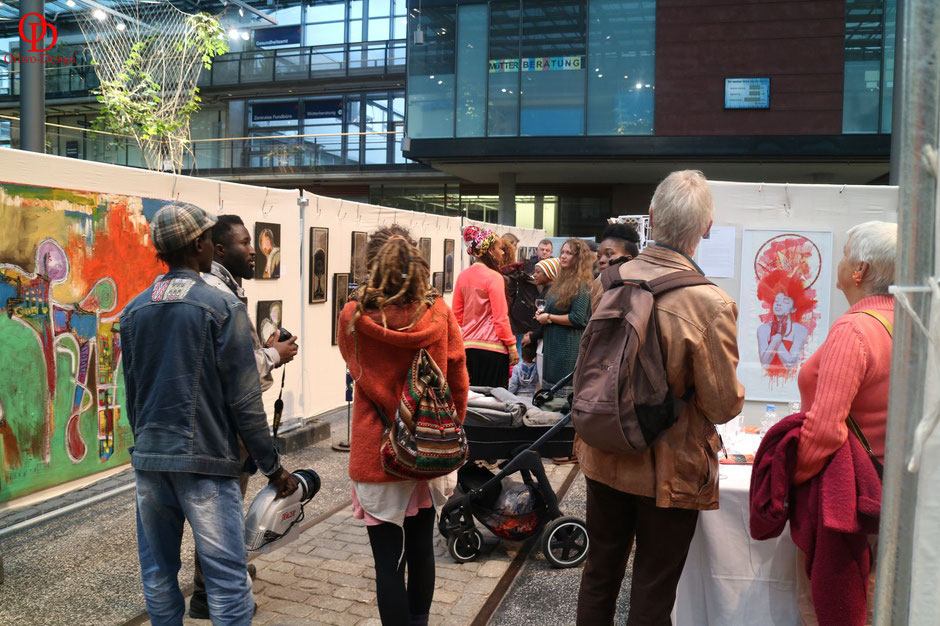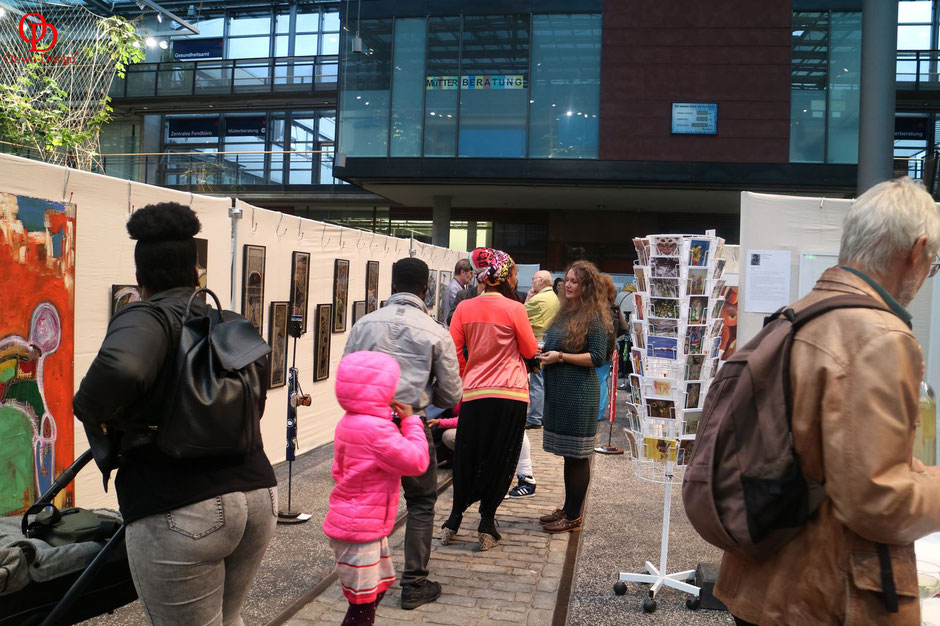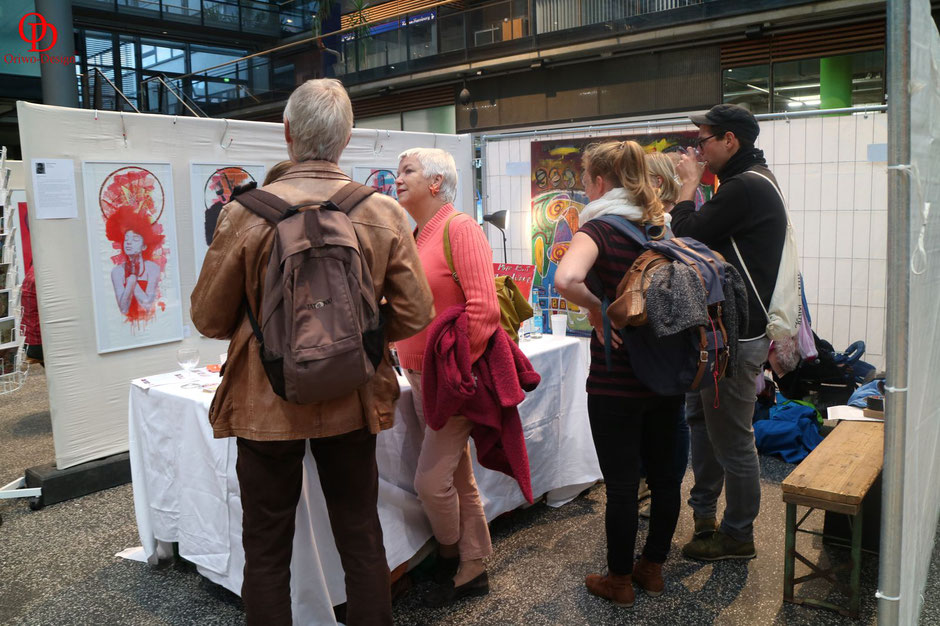 Thank you so much for taking your time to visit my Blog.