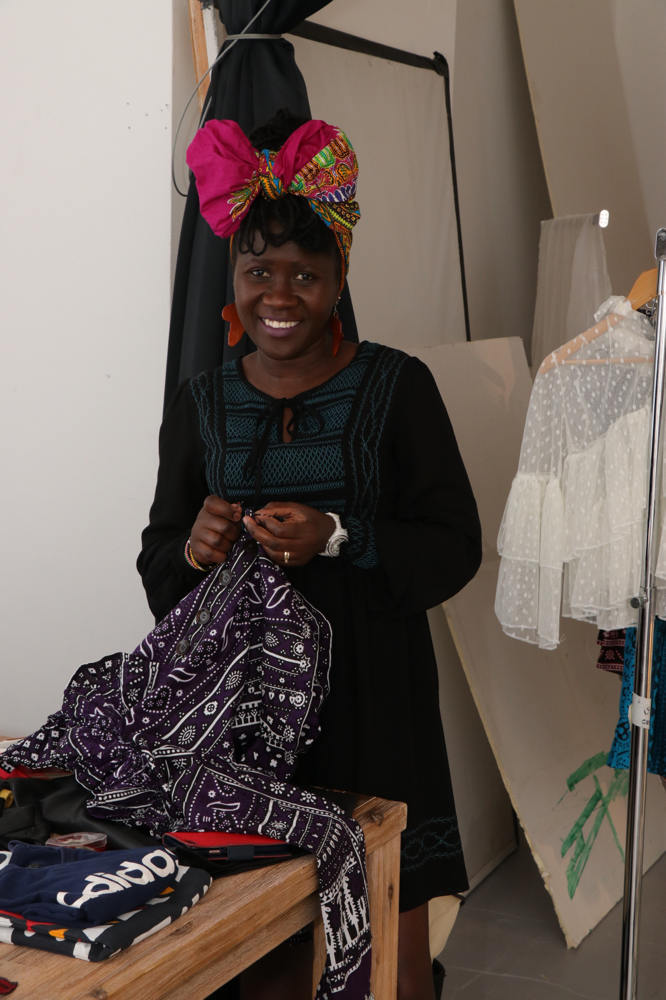 Nothing makes me happier than seeing my client looking amazing in a custom outfit that I've made for them. But what most people don't understand is the amount of time & work that is invested in doing just one outfit of their own design . Right from the beginning from making the appointment, taking measurements, studying the design that they want (usually a photo of an outfit that they've seen on the internet), creating a specific sewing pattern, fabric choice, purchasing of all the accessories, then comes the fittings (sometimes even more than 2) before the client is finally satisfied with the outfit. 
This is very time intensive process which actually leaves me with little or no time at all to work on my own creations & the returns are unfortunately too little to even hire someone else to help with the work. 
When I started my business, the idea was to fill in a gap that I saw in the market for 'READY TO WEAR' African inspired outfits. But somehow along the way, I got side-tracked from my goal & stopped making my own designs while concentrating on re-creating other people's designs.
Well, there are going to be some changes to my business approach, I am now concentrating on building my Brand, working on my own designs, producing for clients of all sizes & making magic as evident on this recent Photoshoot. I can't wait to share with you these & other new designs which will be available in 'ALL SIZES' hopefully at the beginning of next year. I will be taking time to concentrate on this new project meaning that, I will unfortunately not be taking any more custom.orders at the moment. Hope that you will understand my position & continue supporting me on this new & exciting journey.
Photographer..............Franklin Aduda
Stylist...............Donata Burmester
Models........Mmathabo, Joseline & Manuella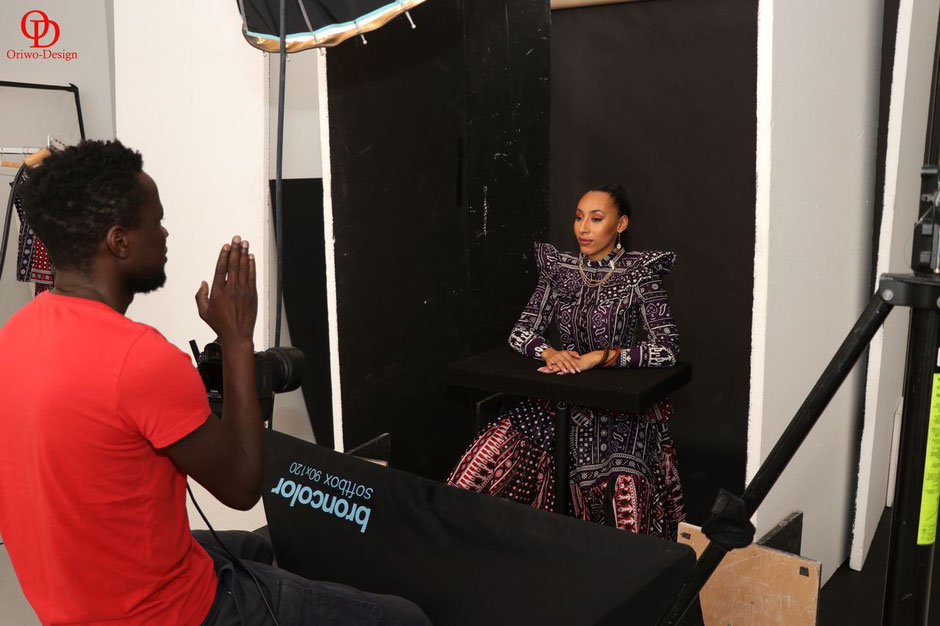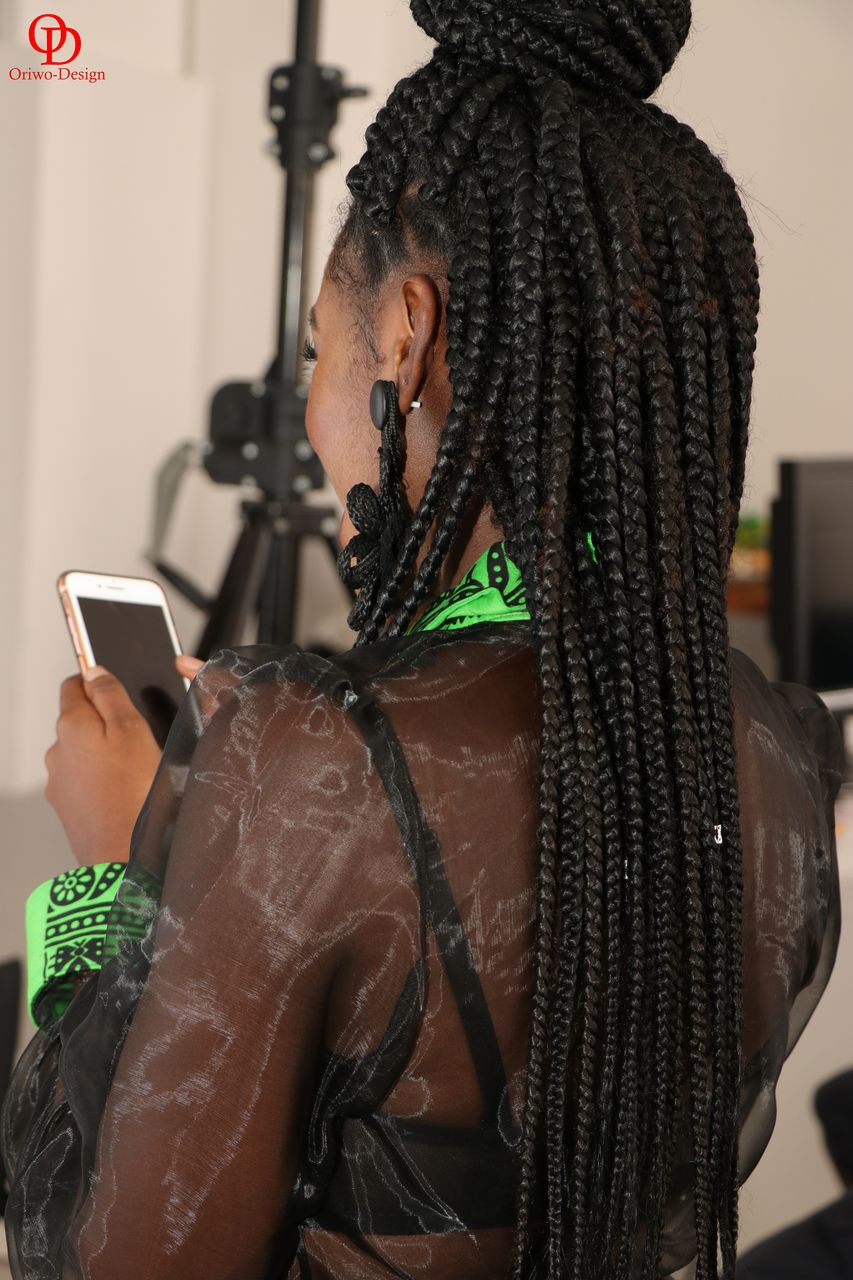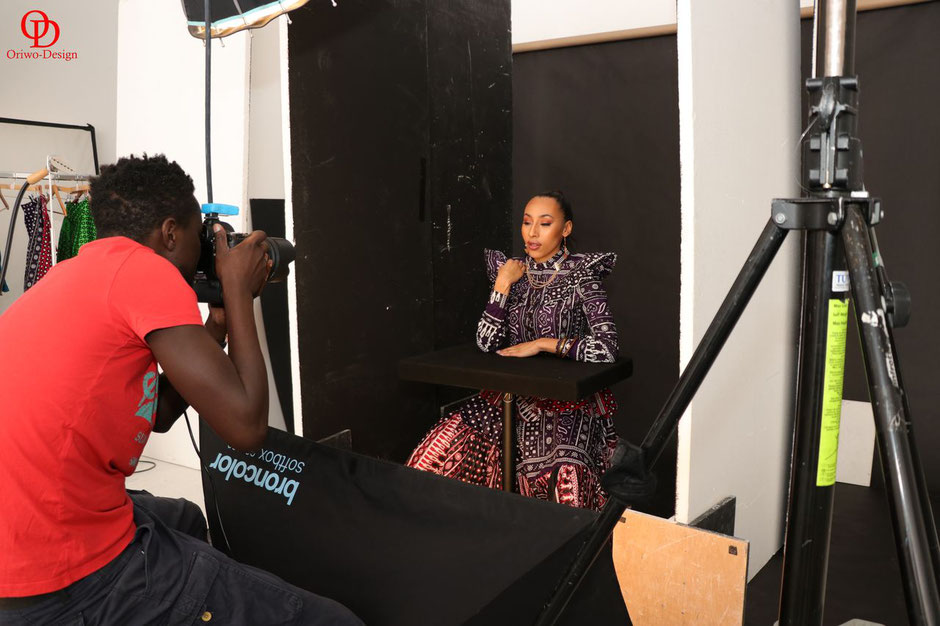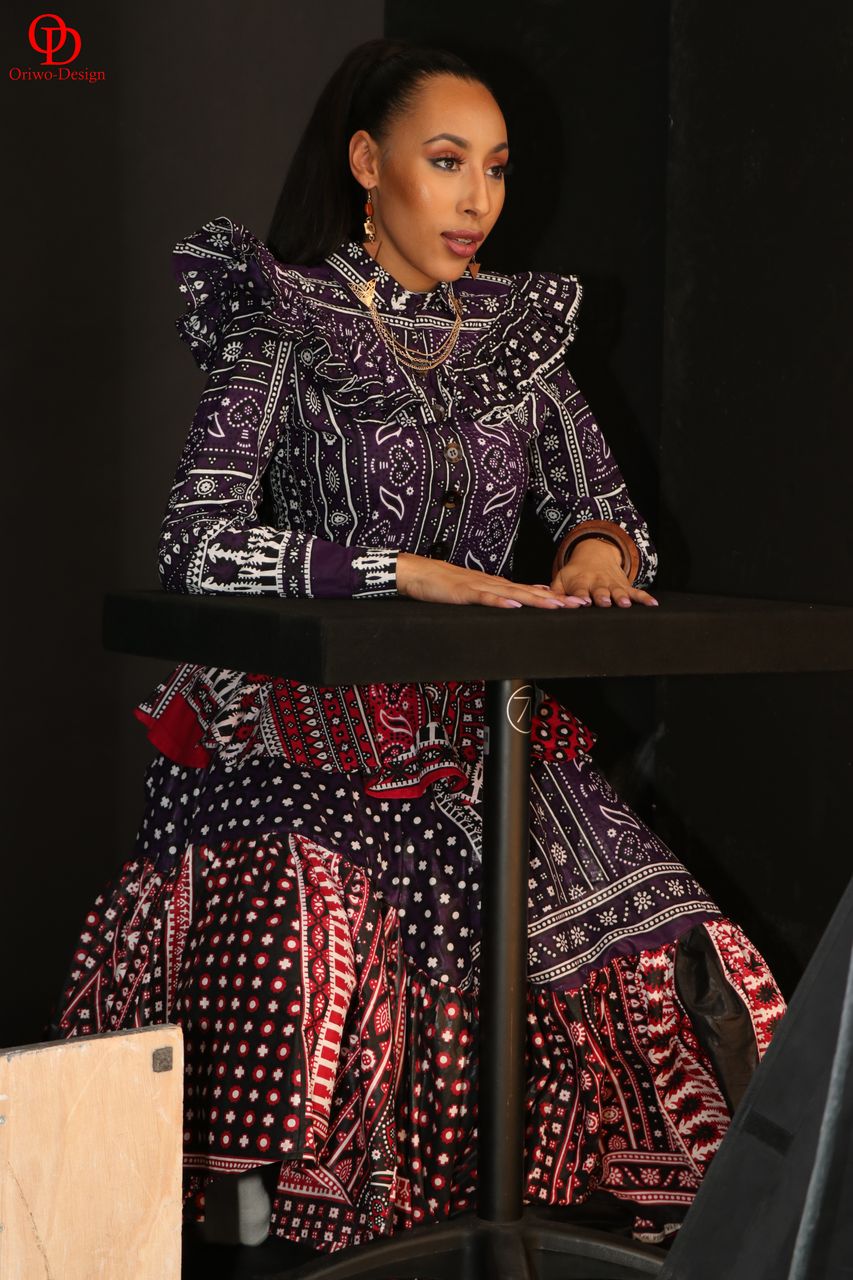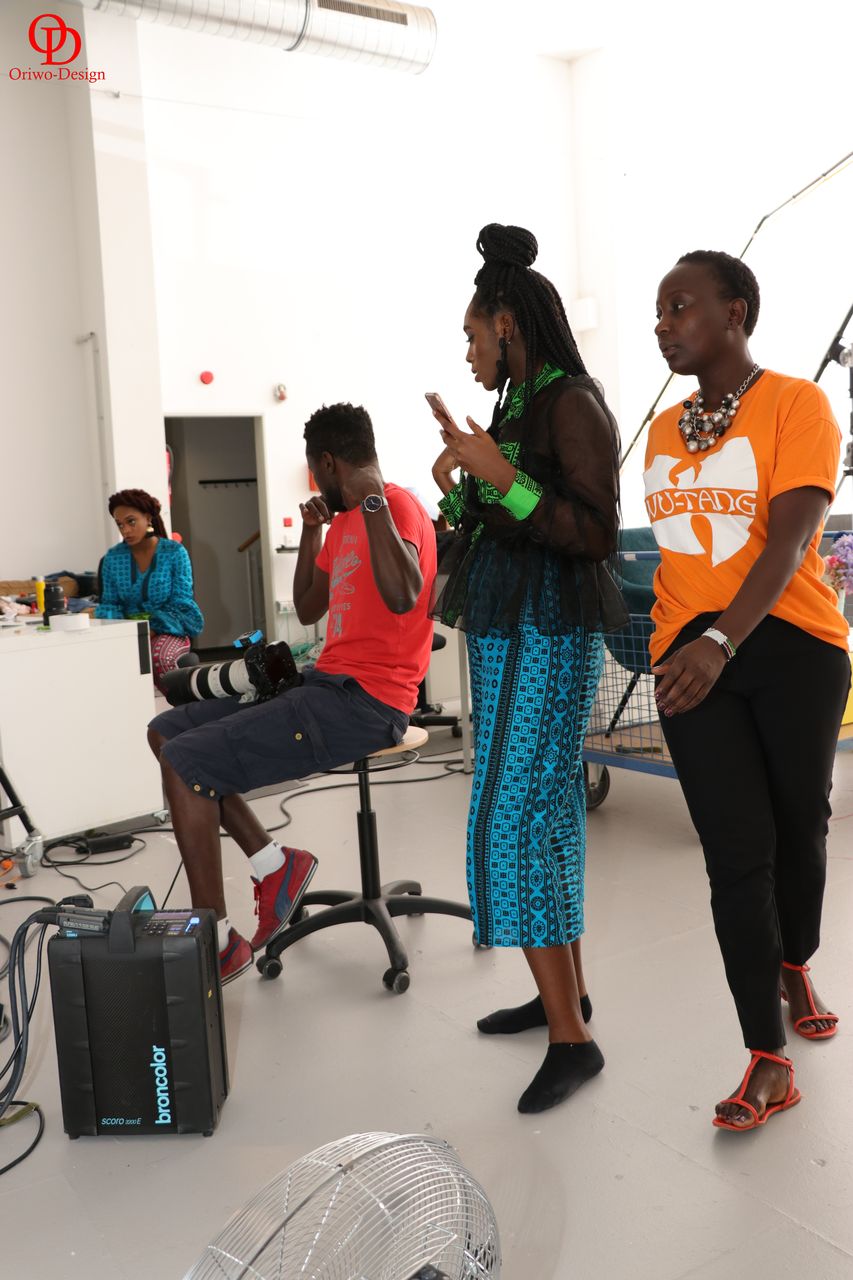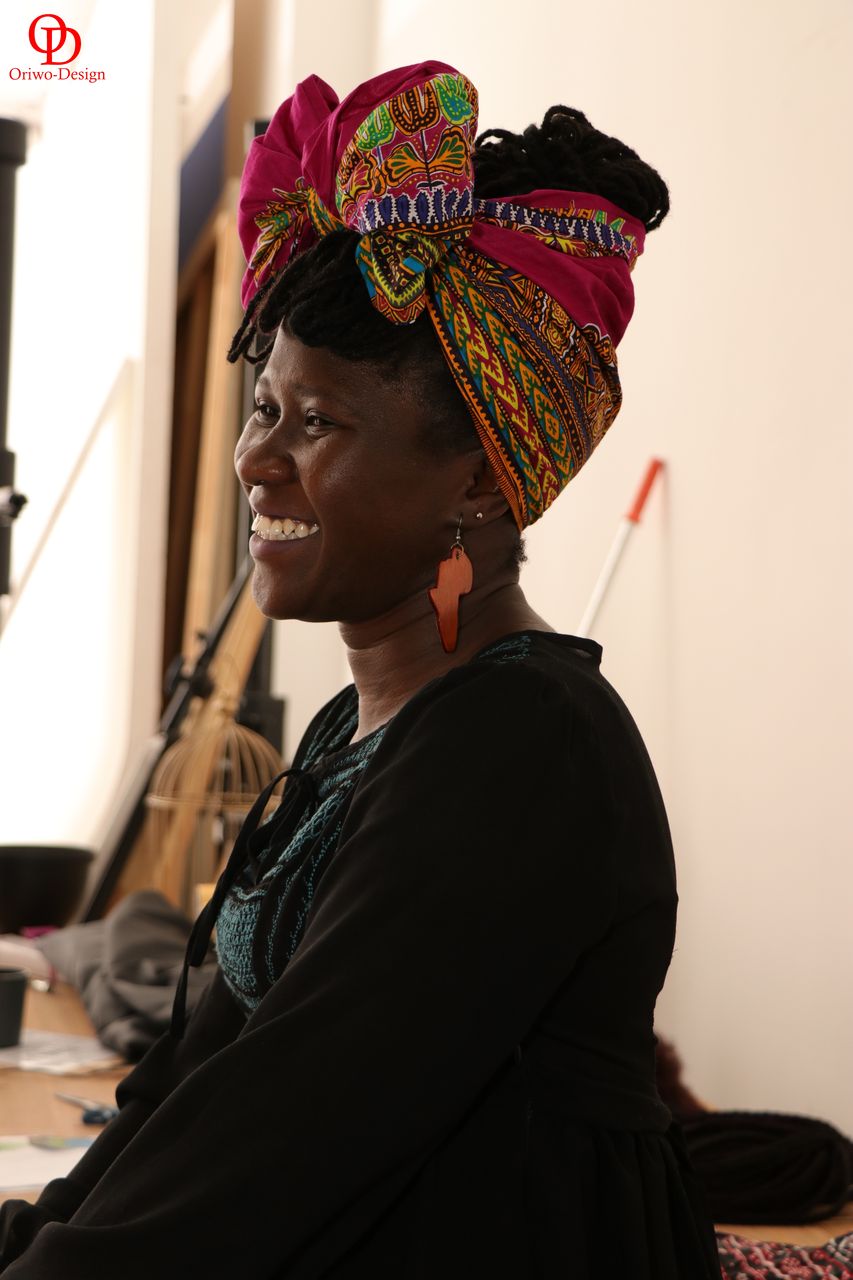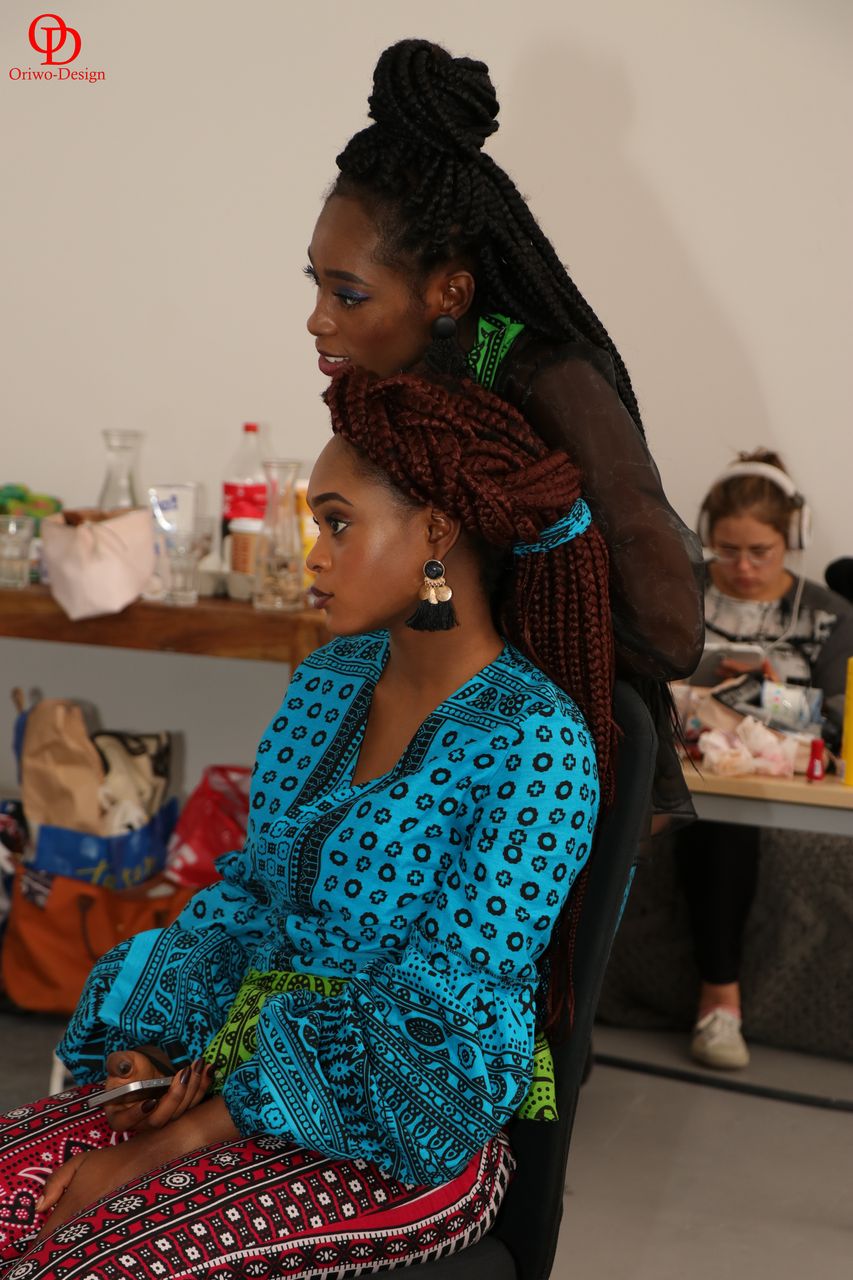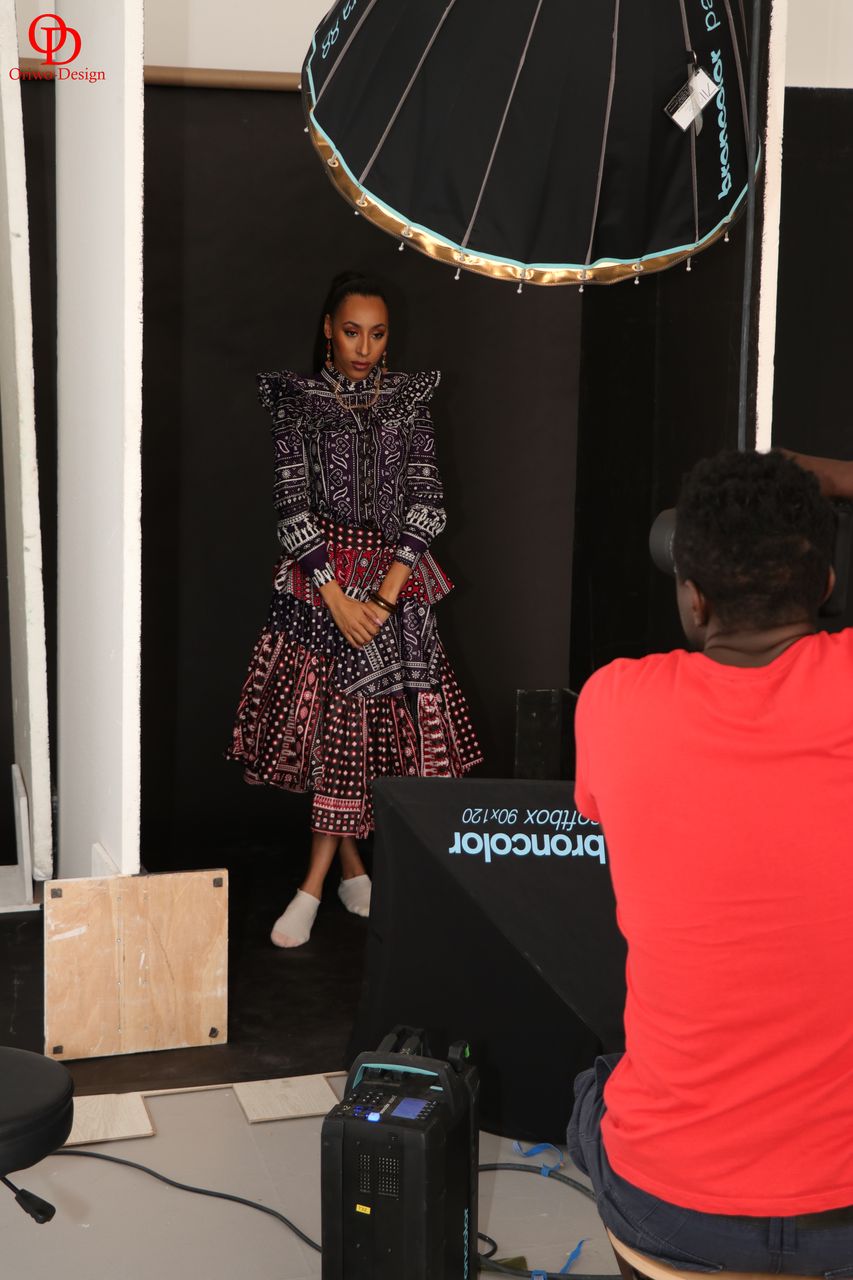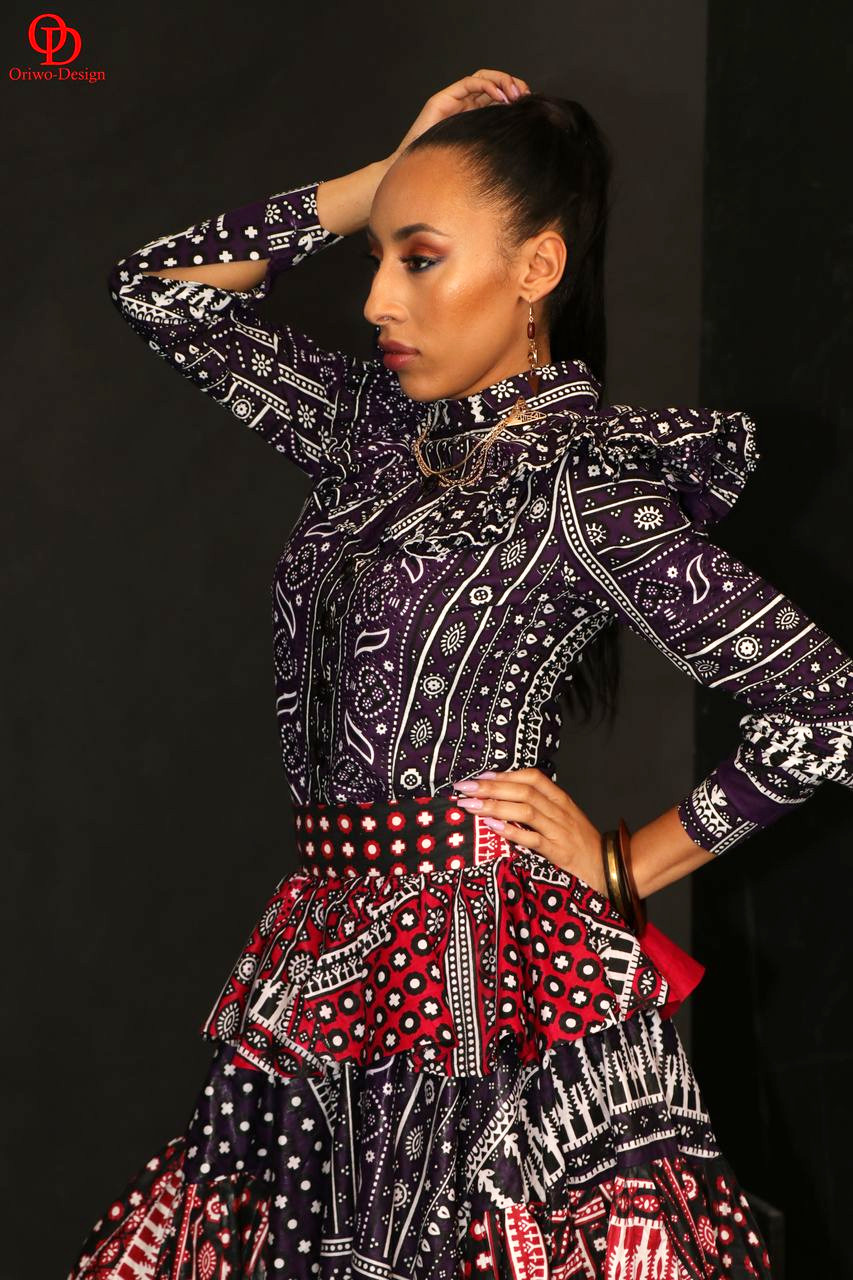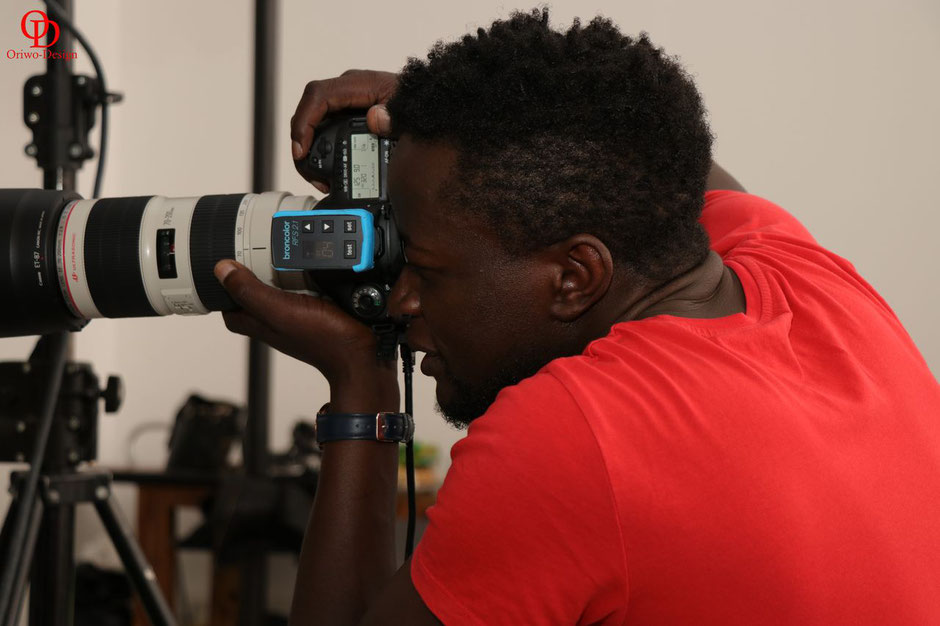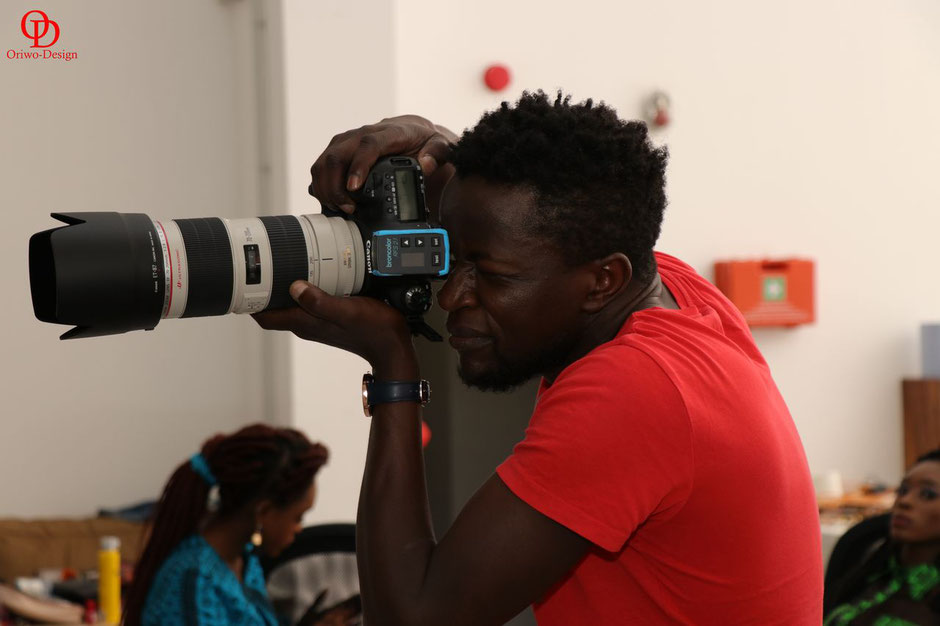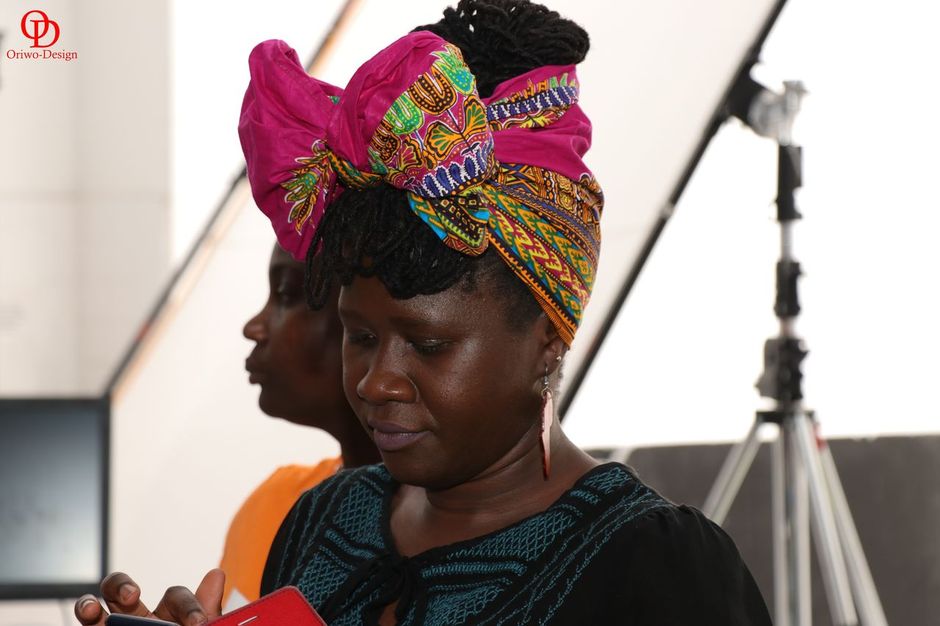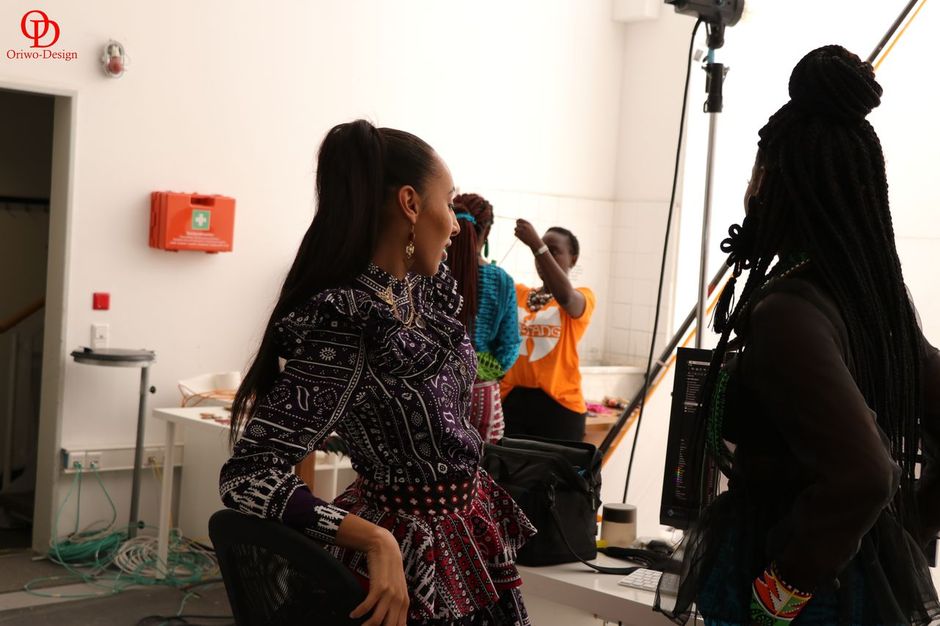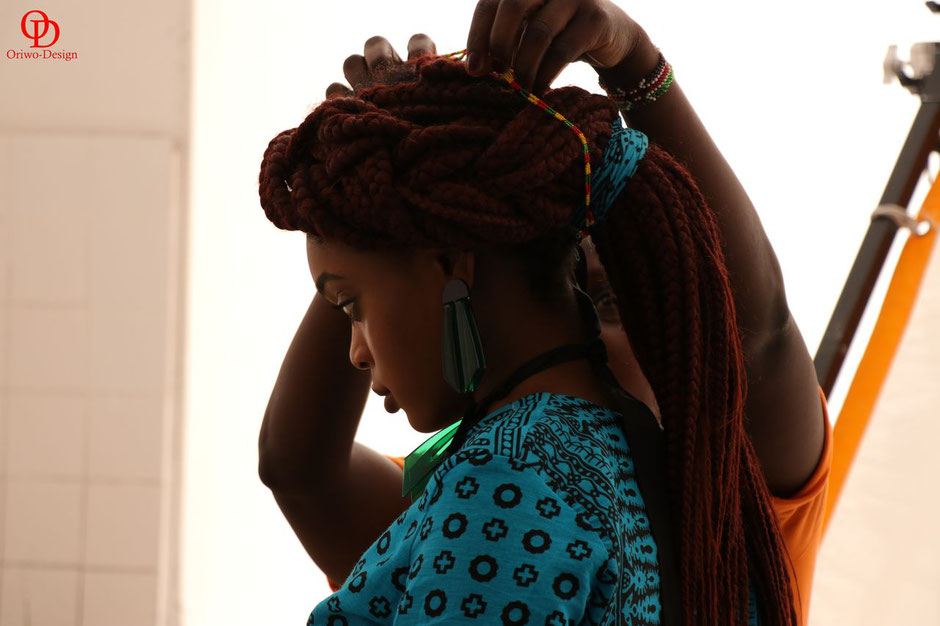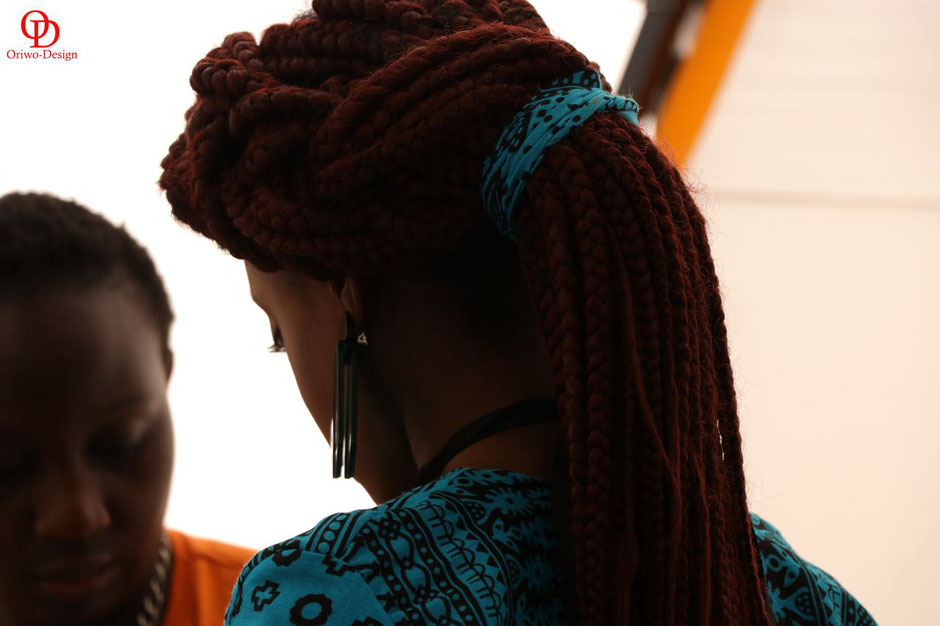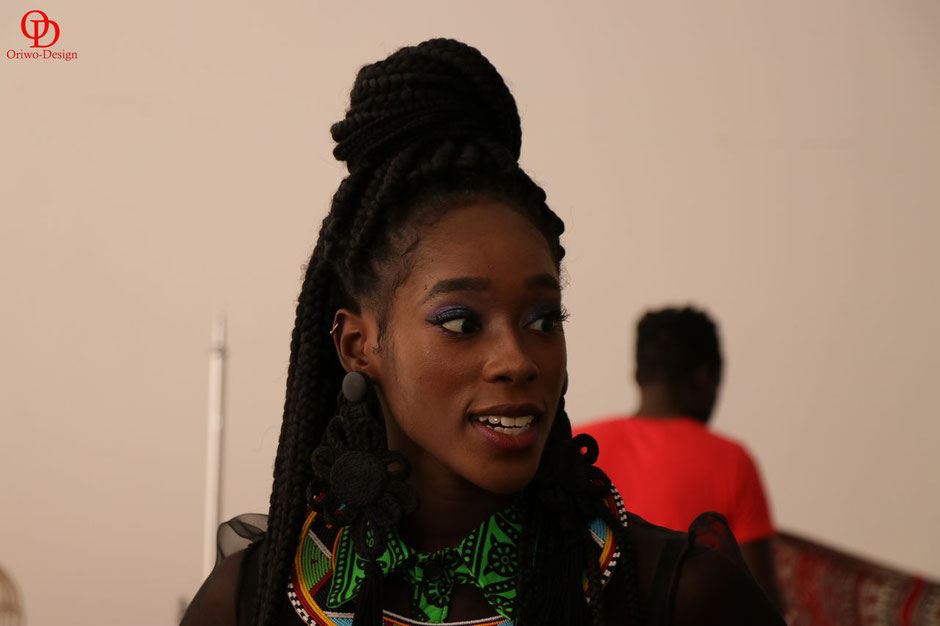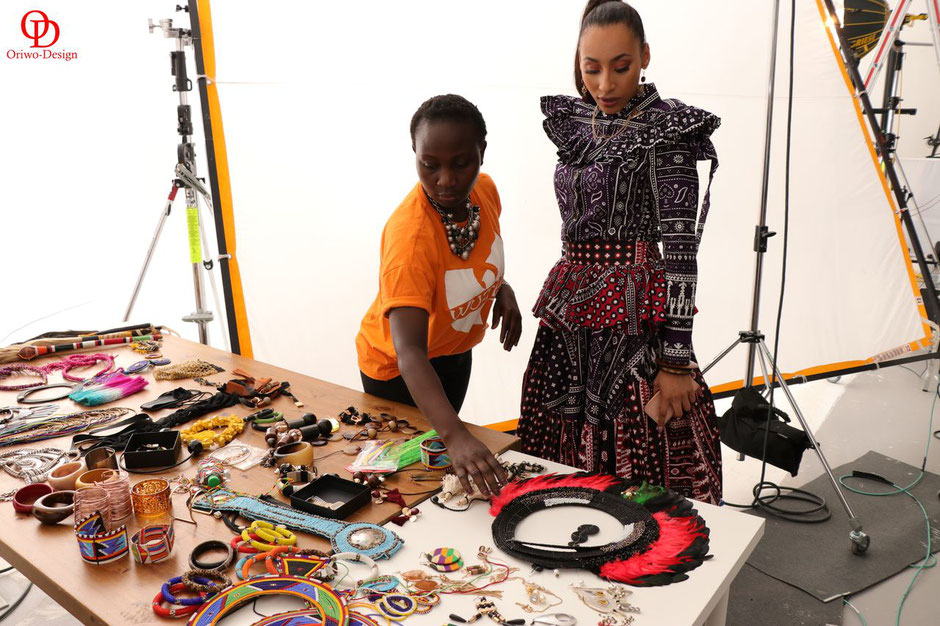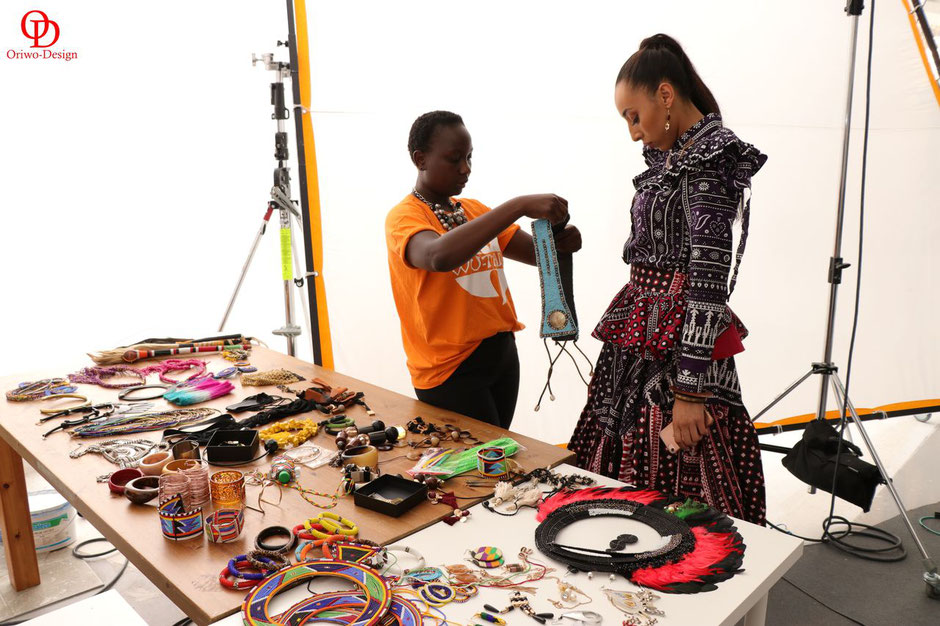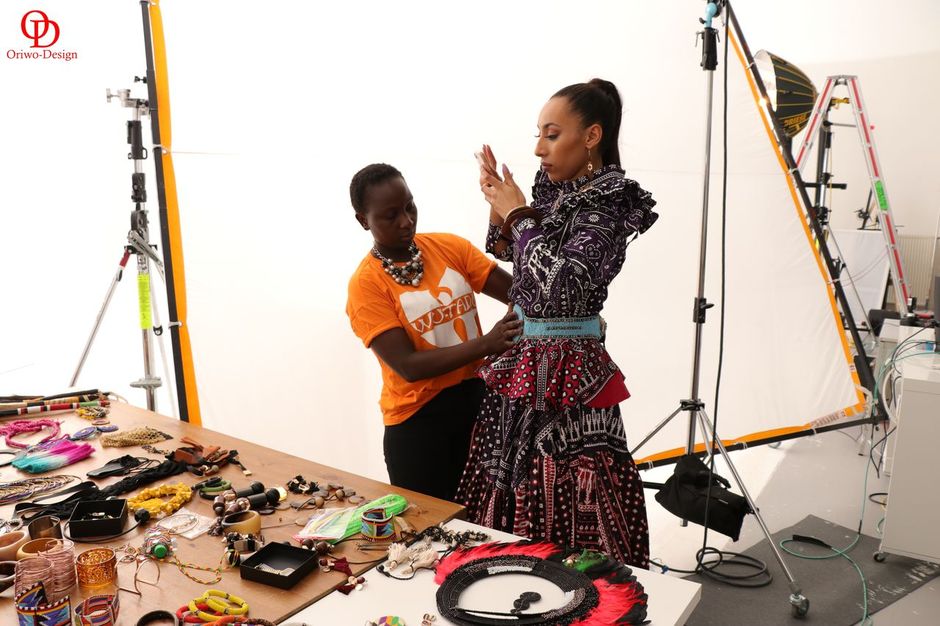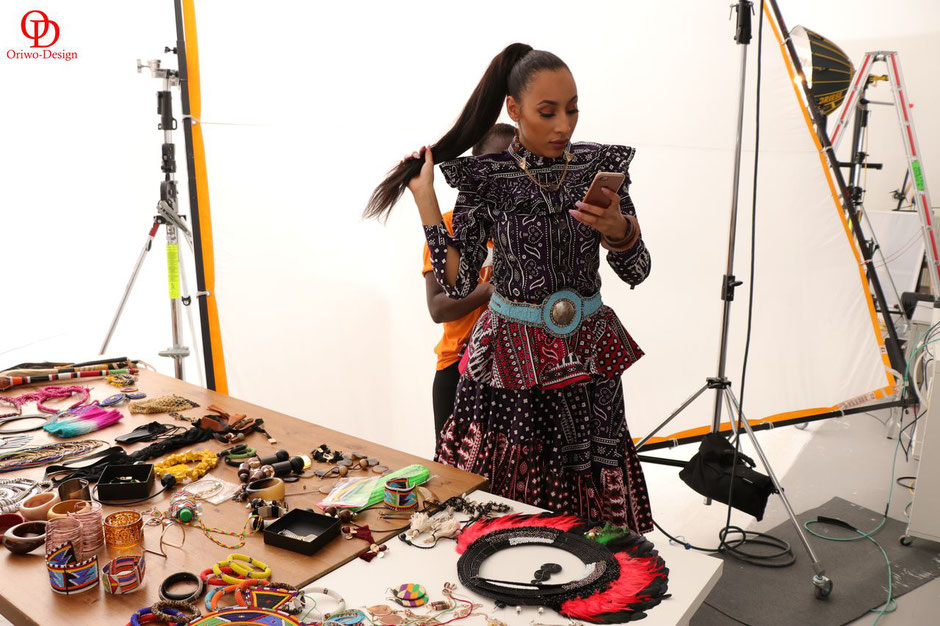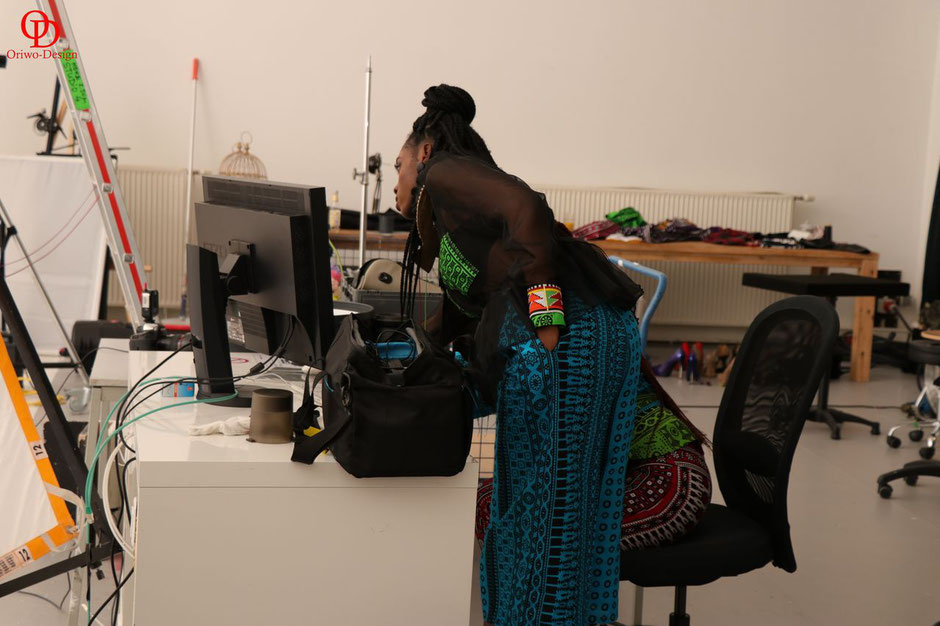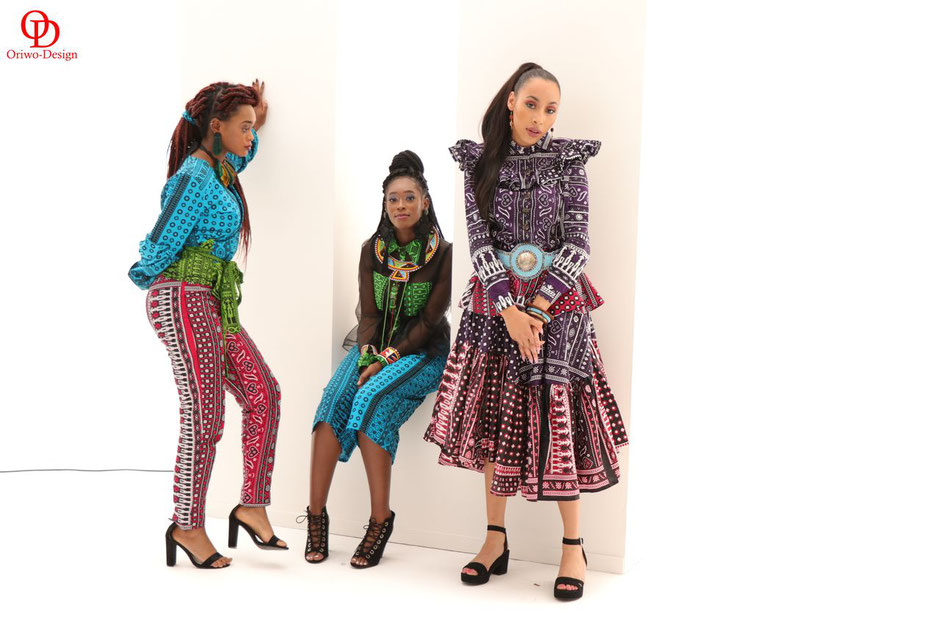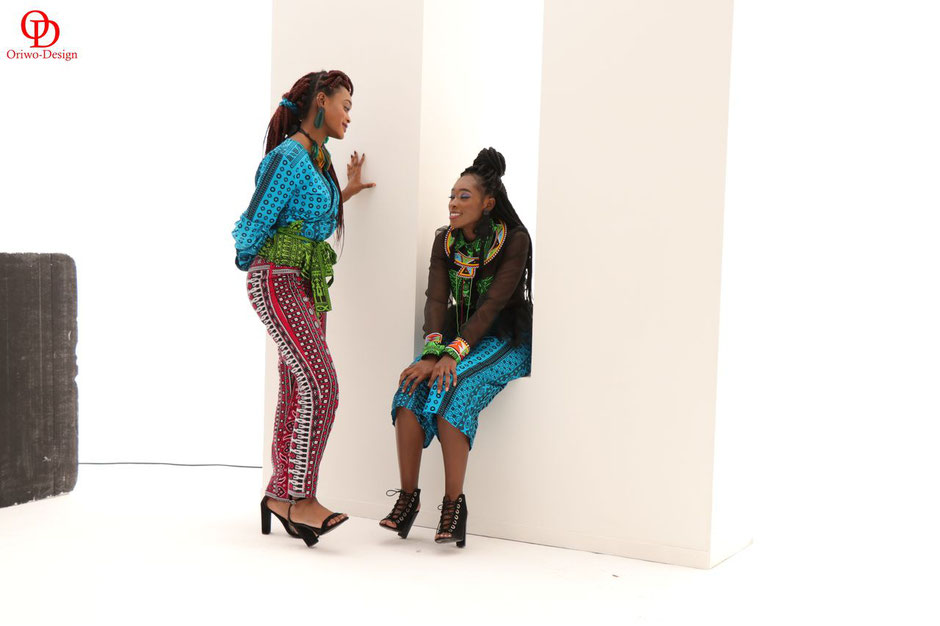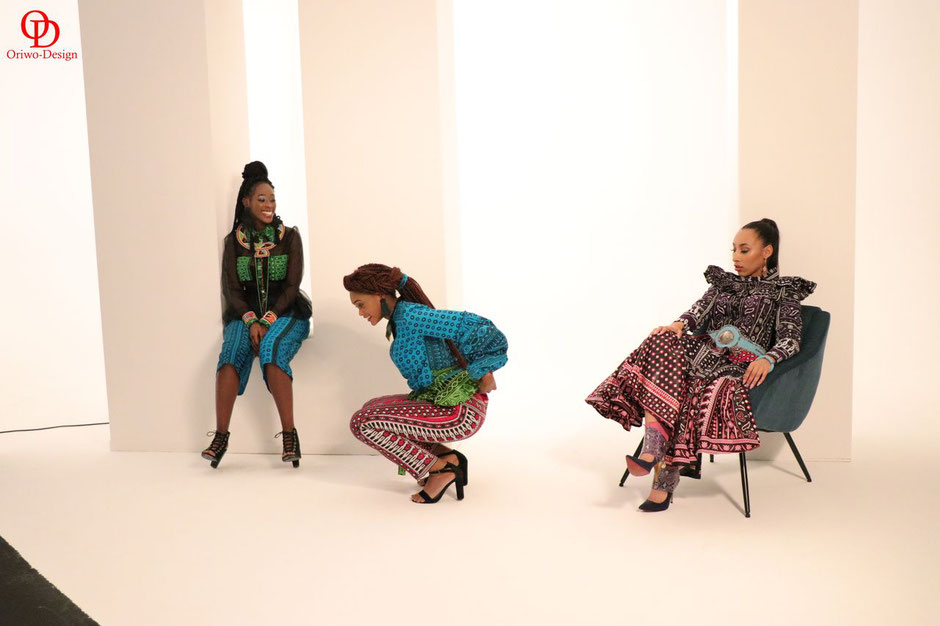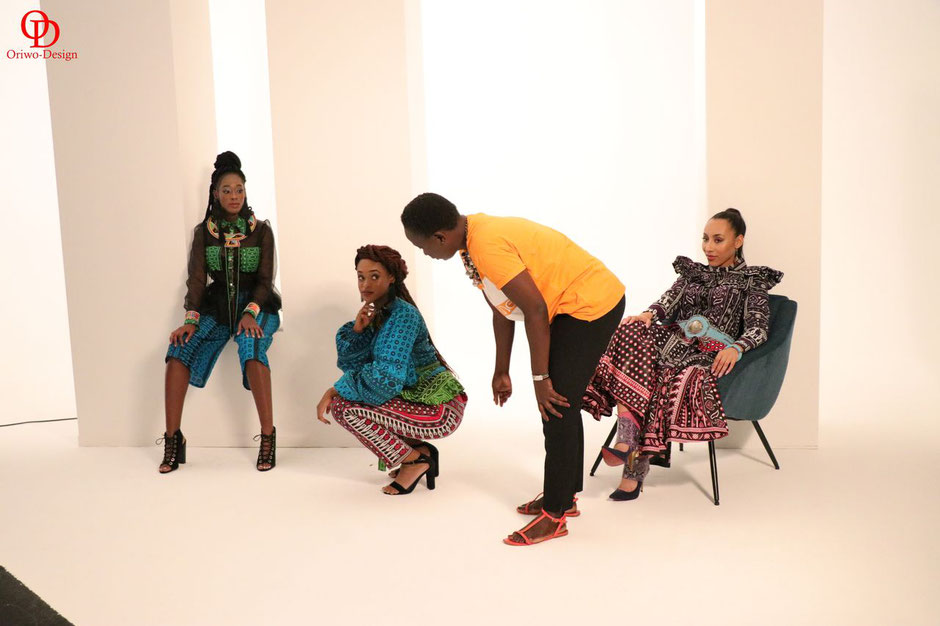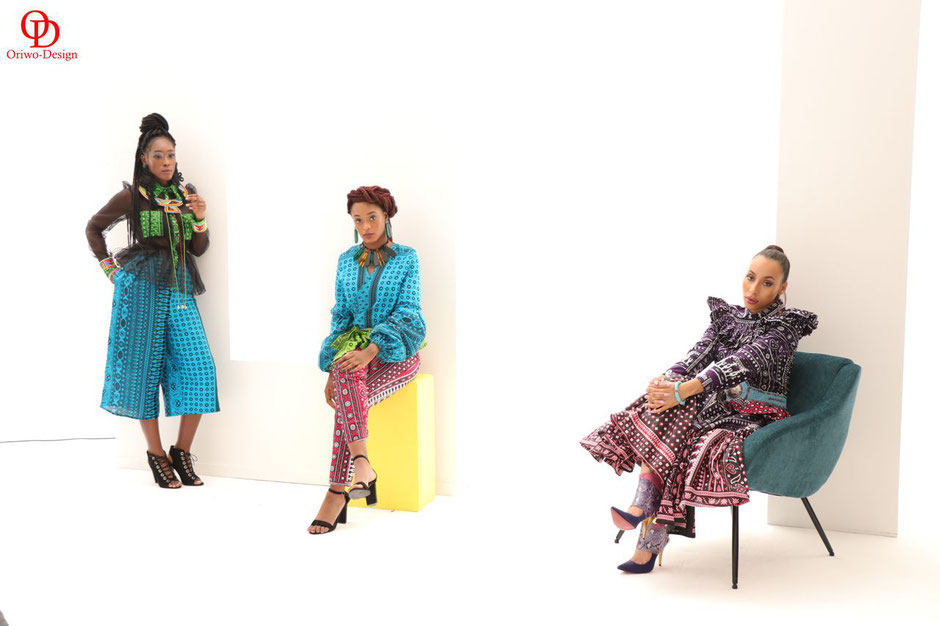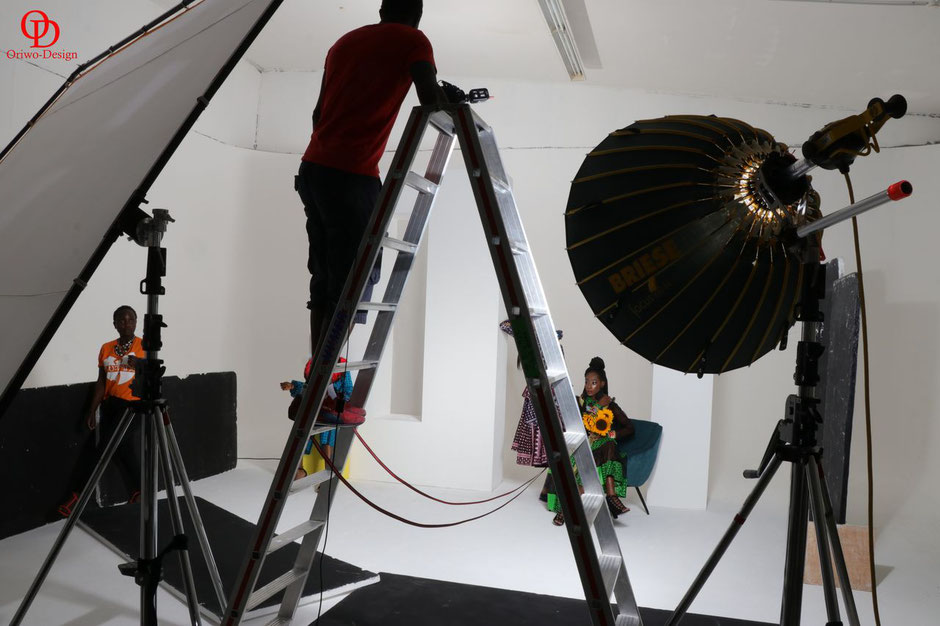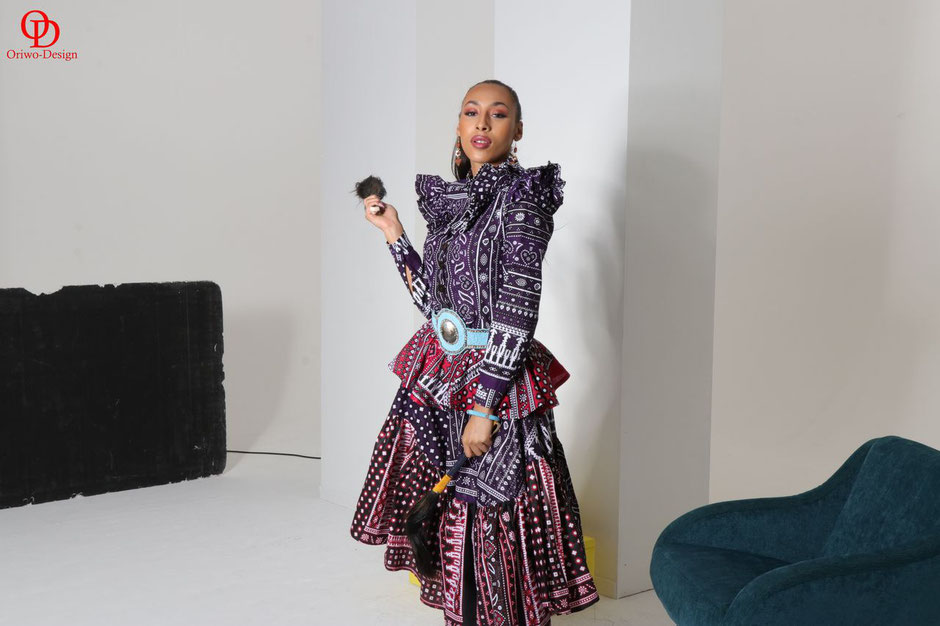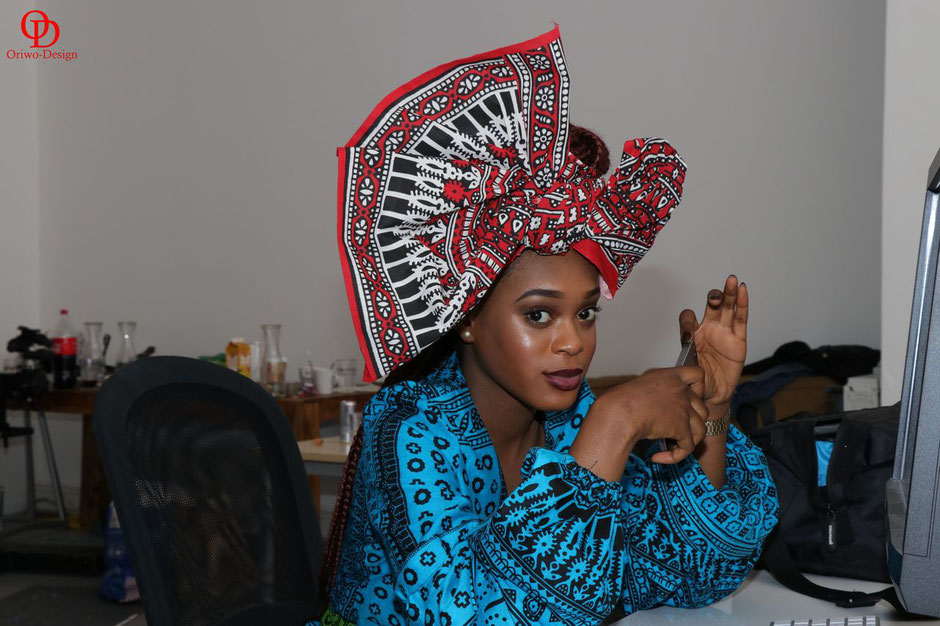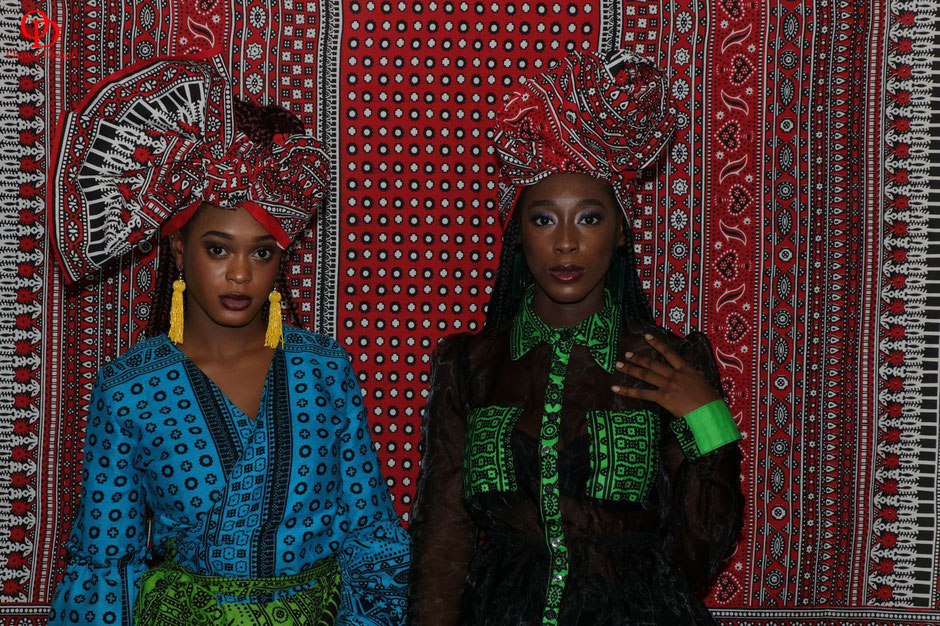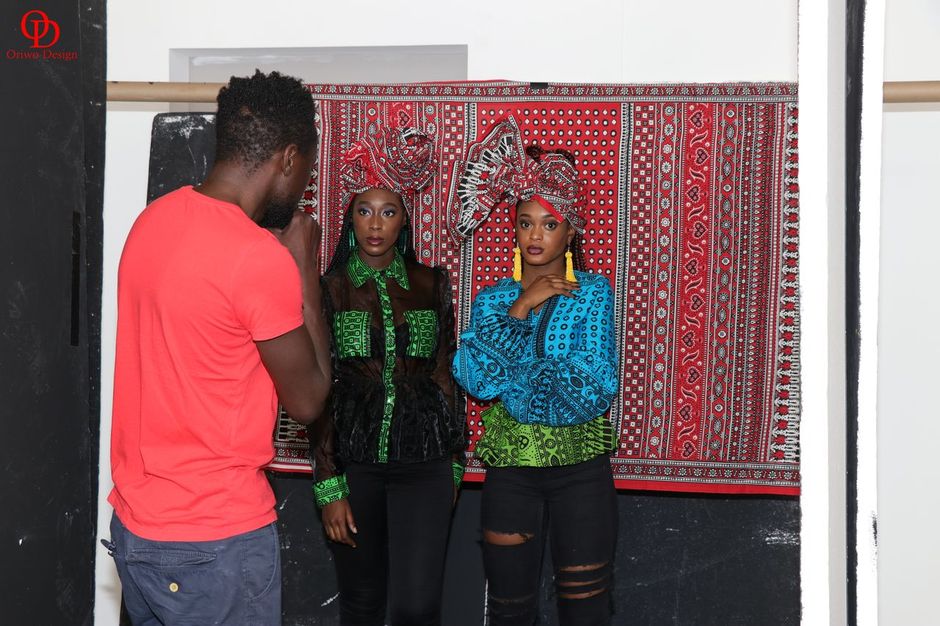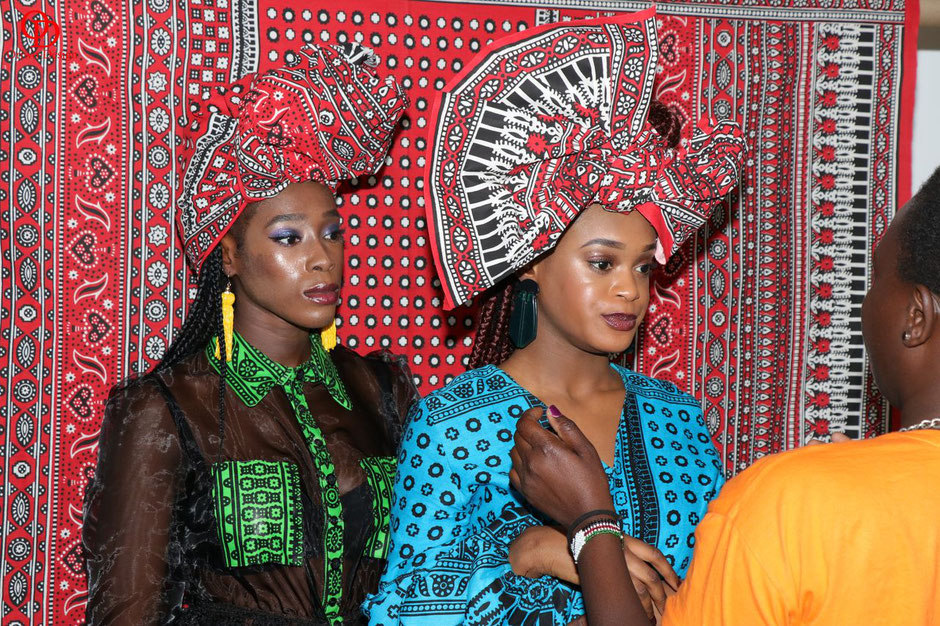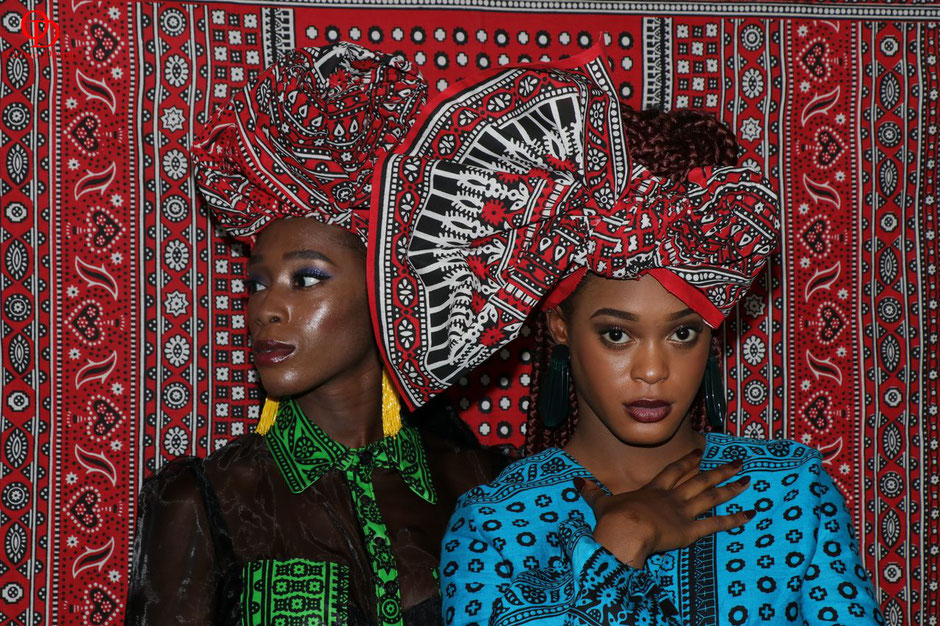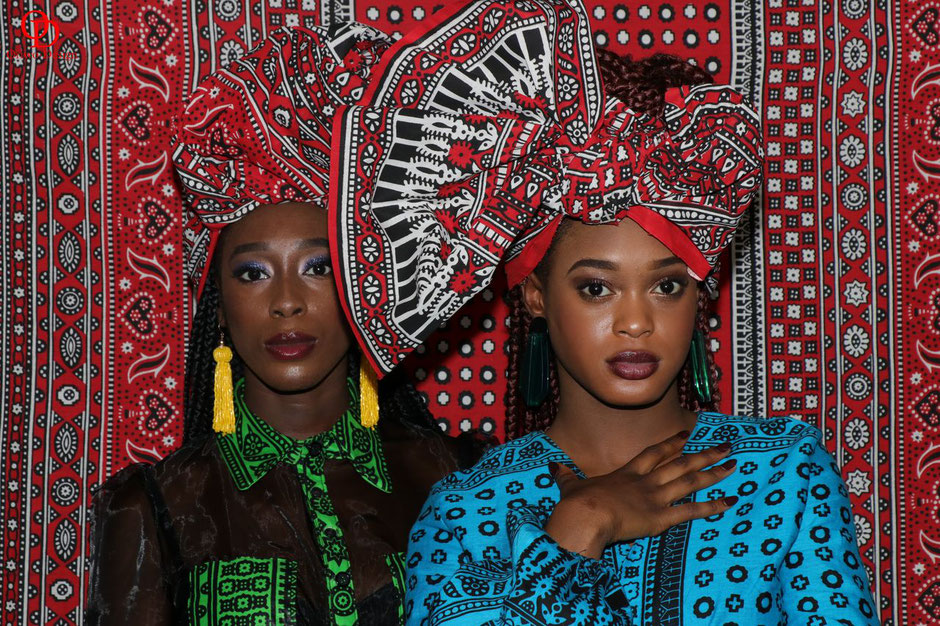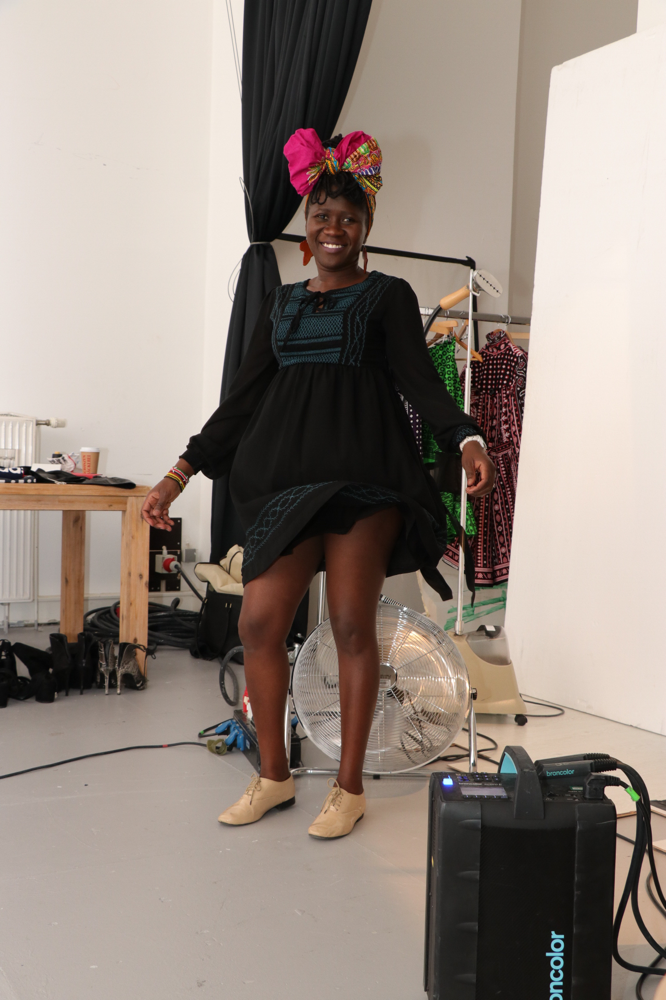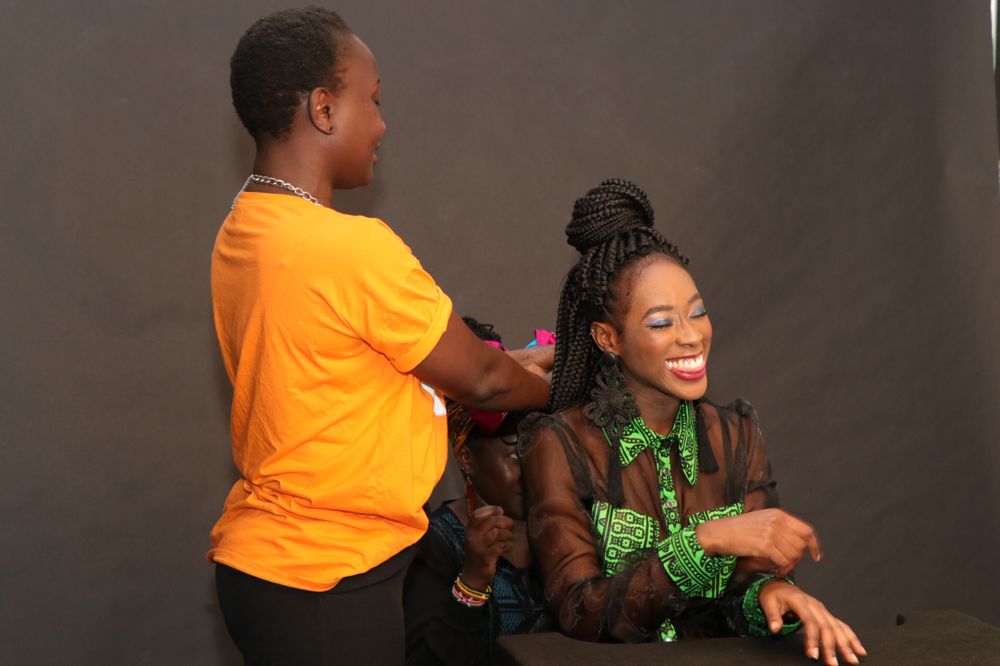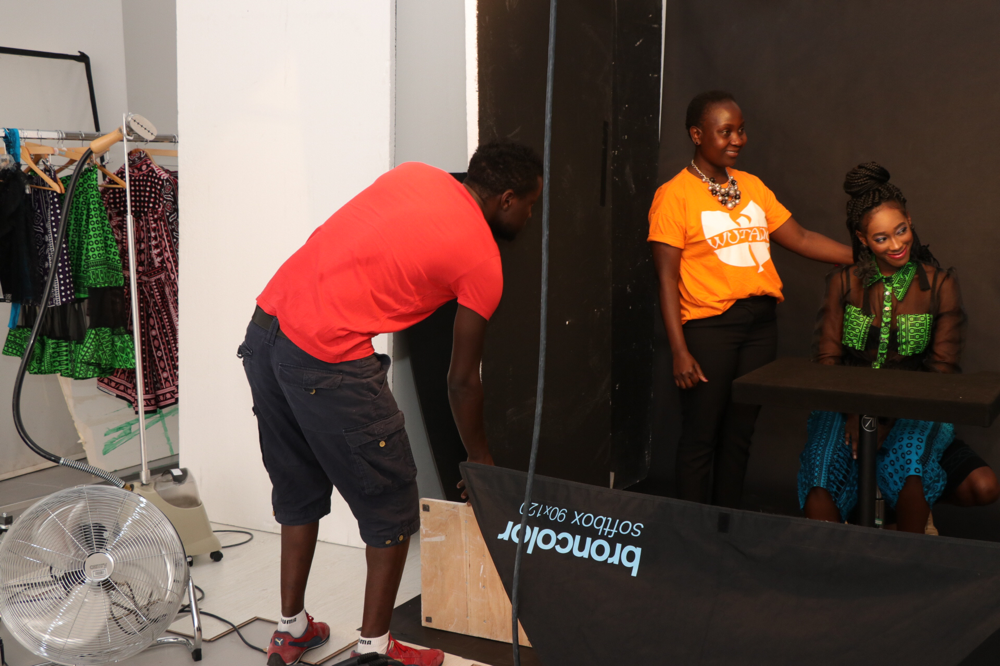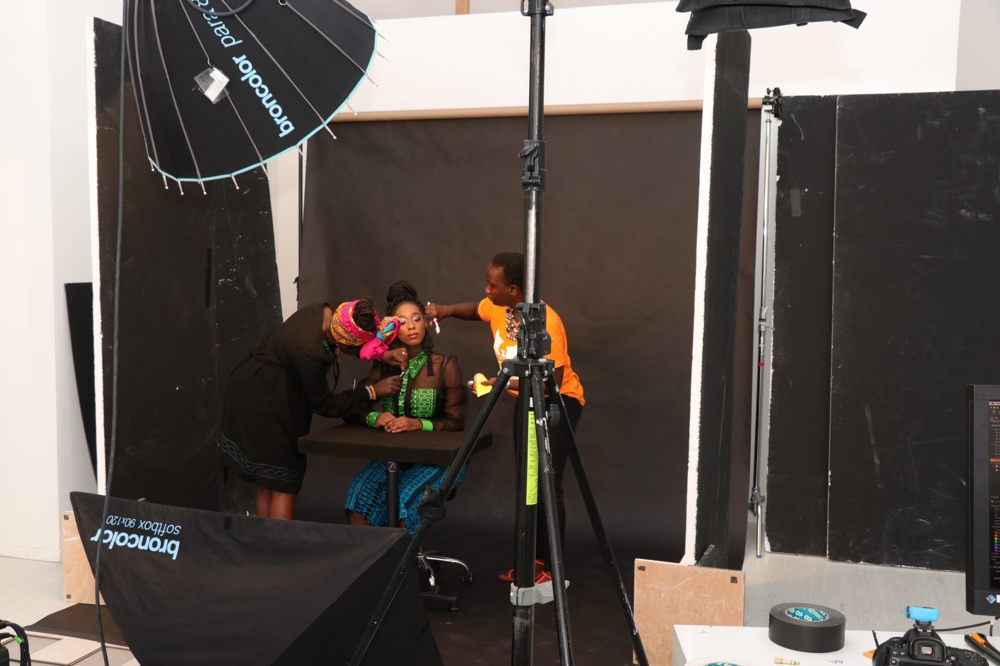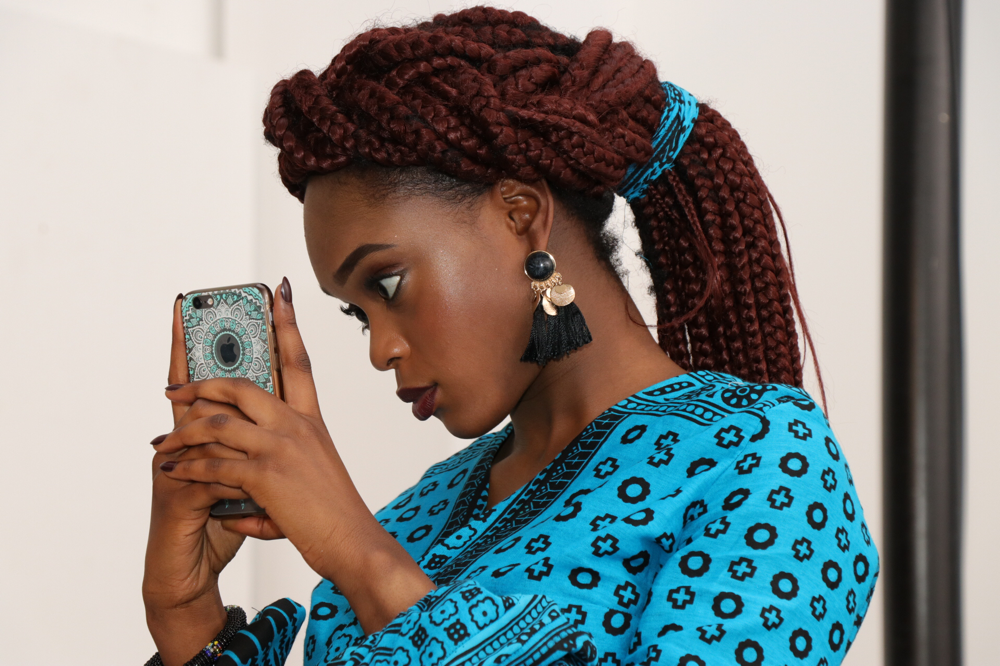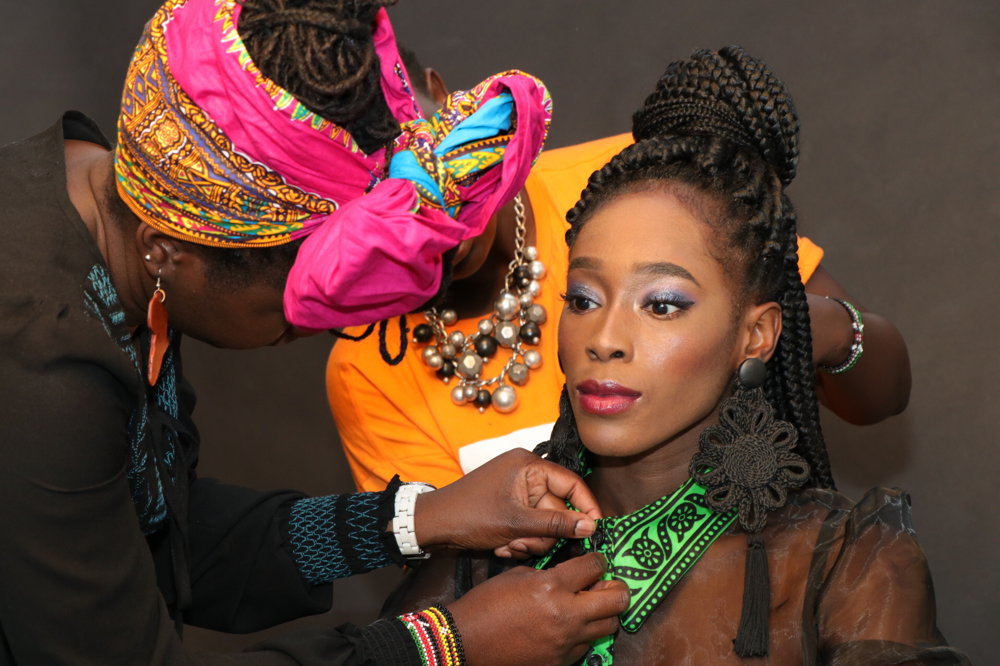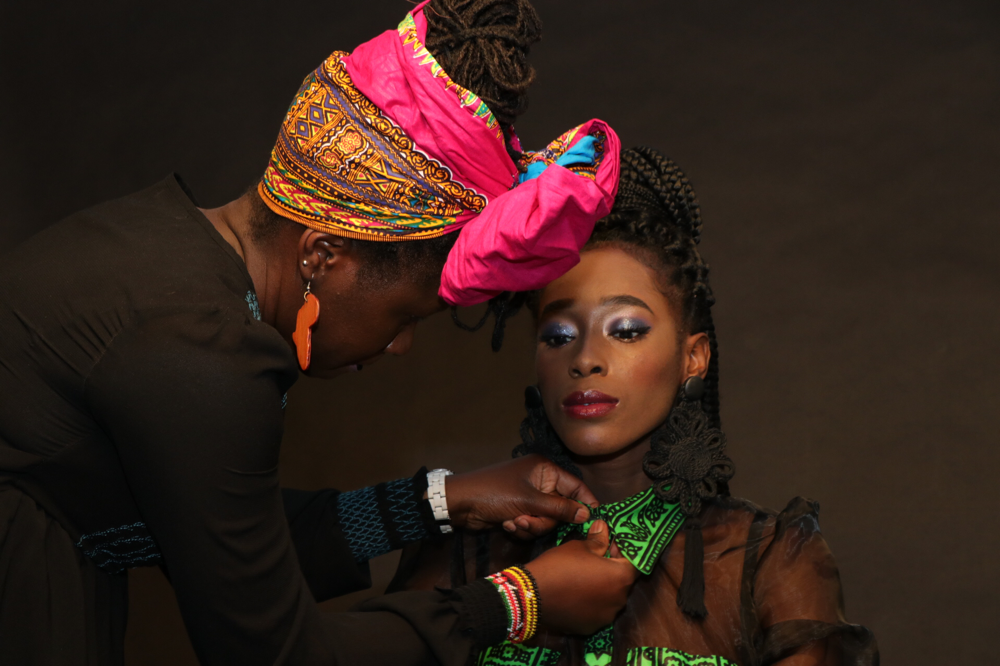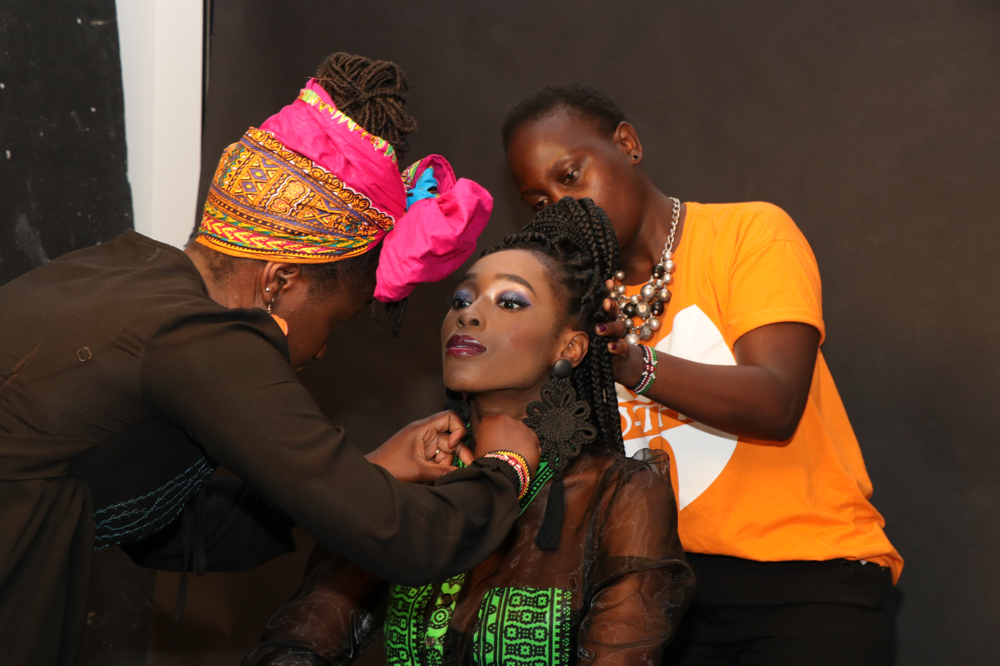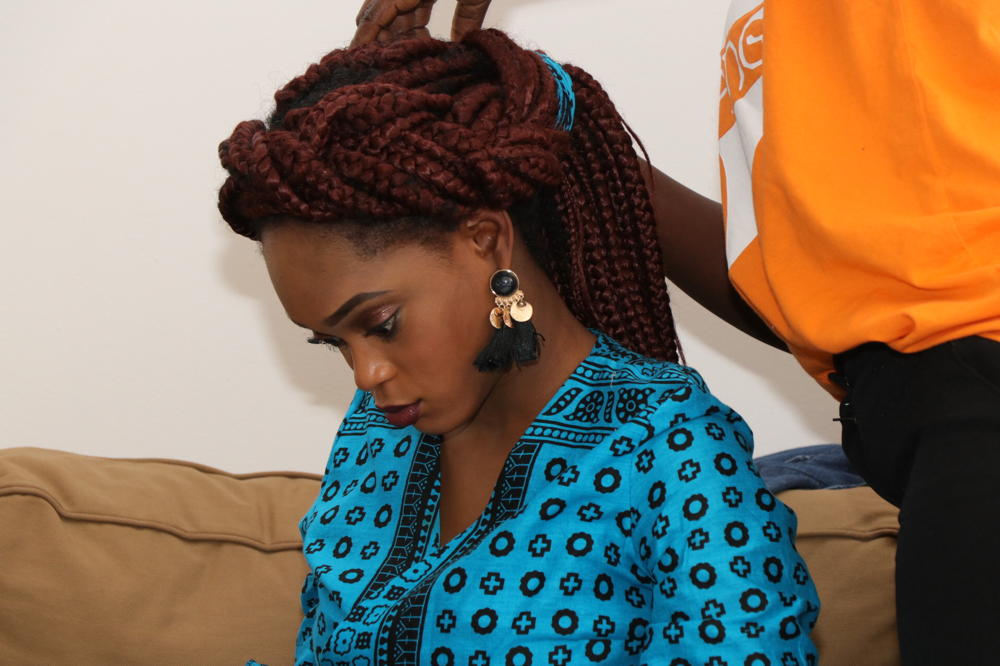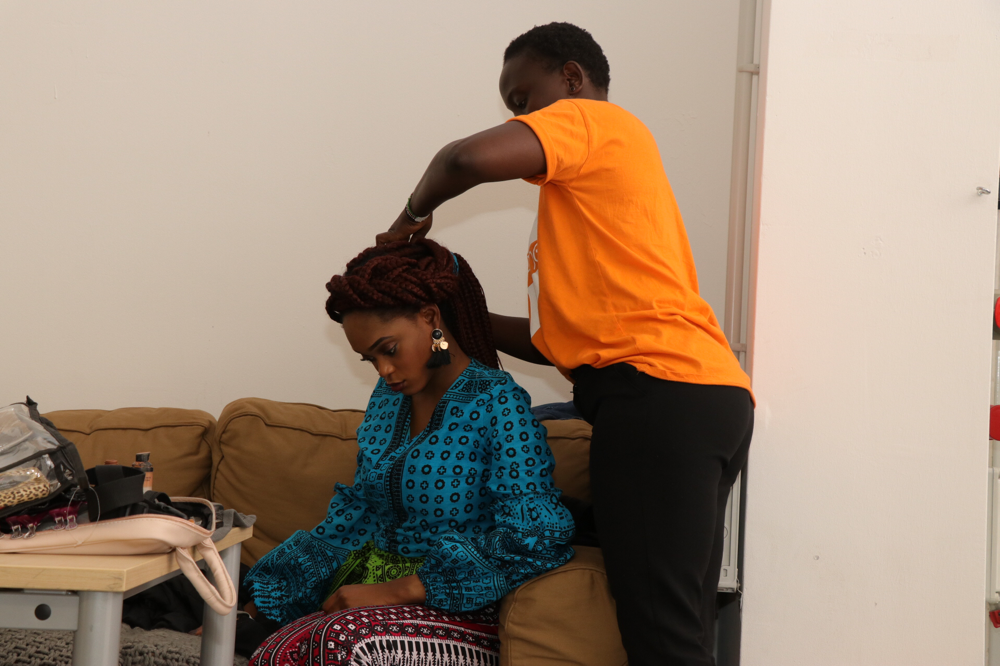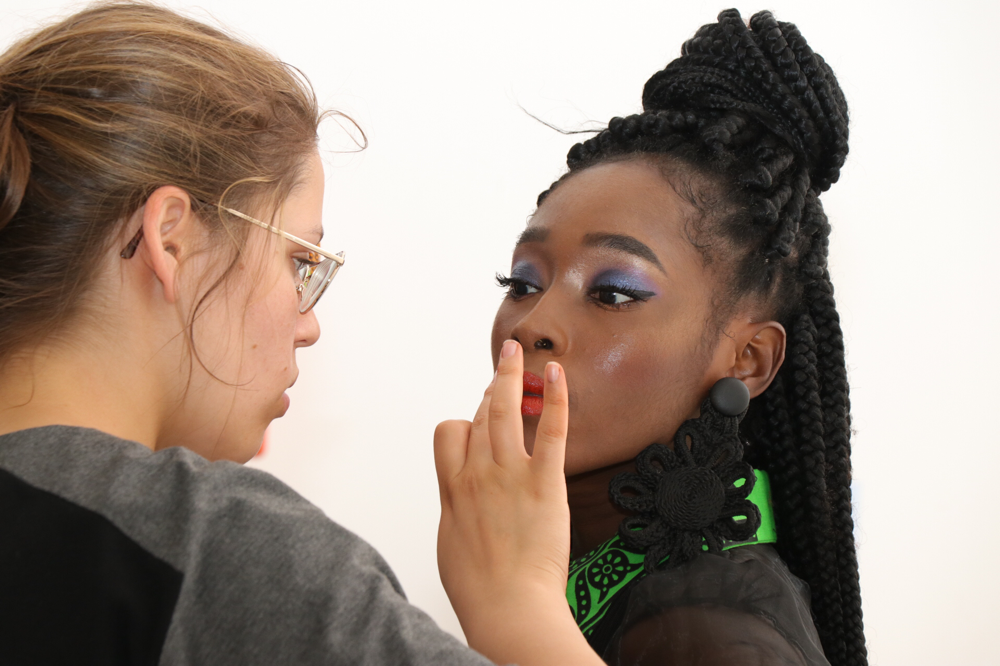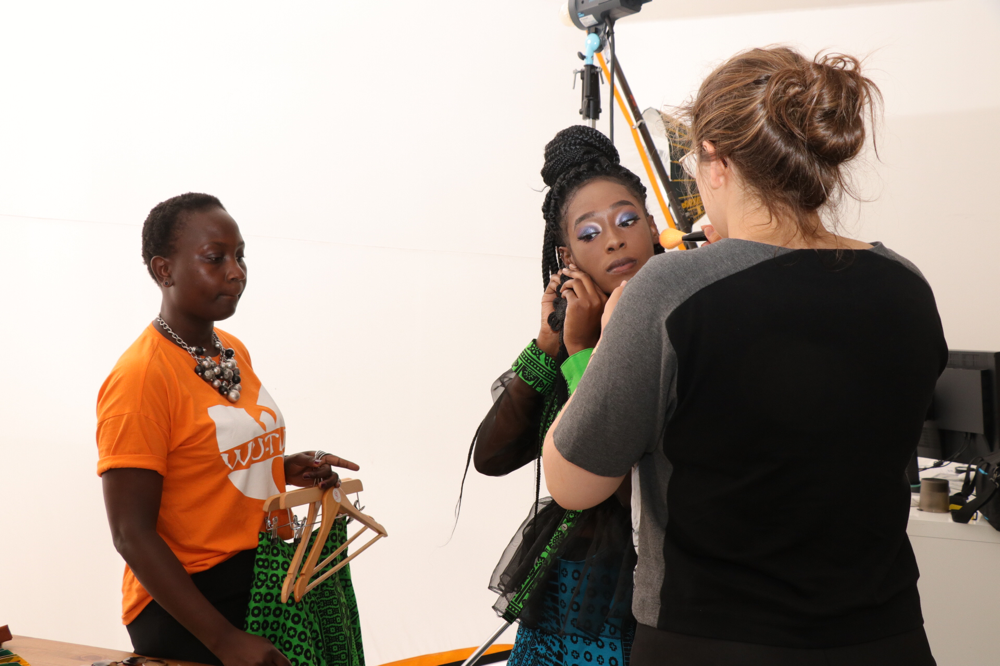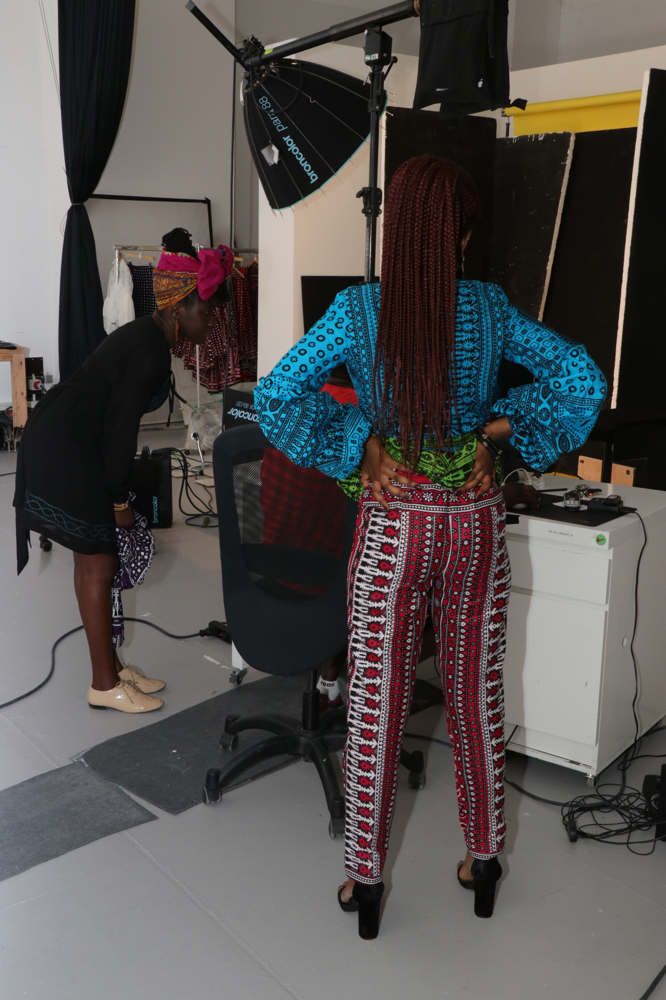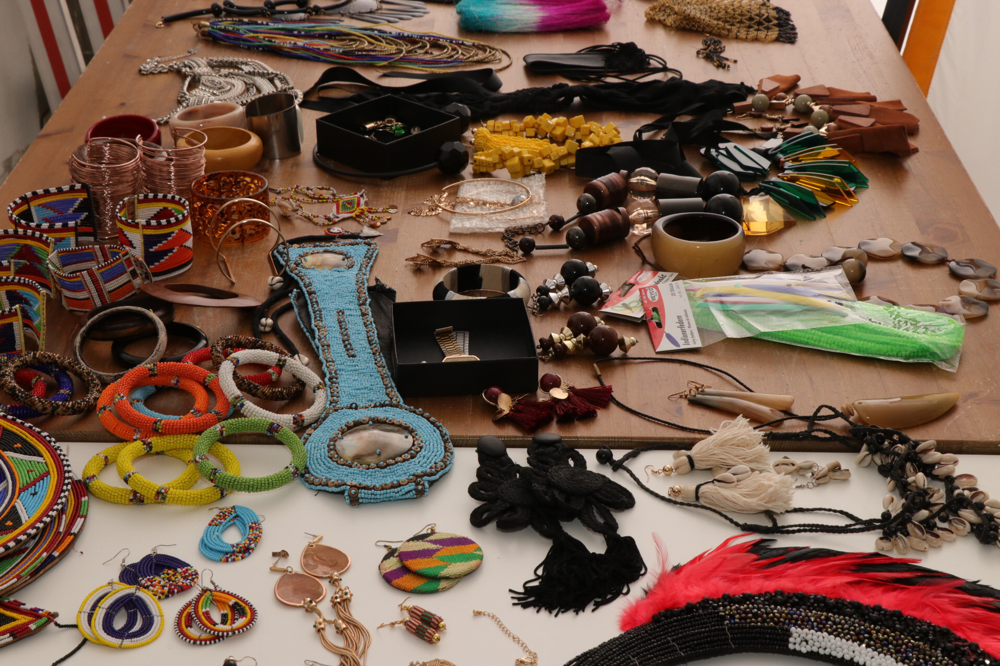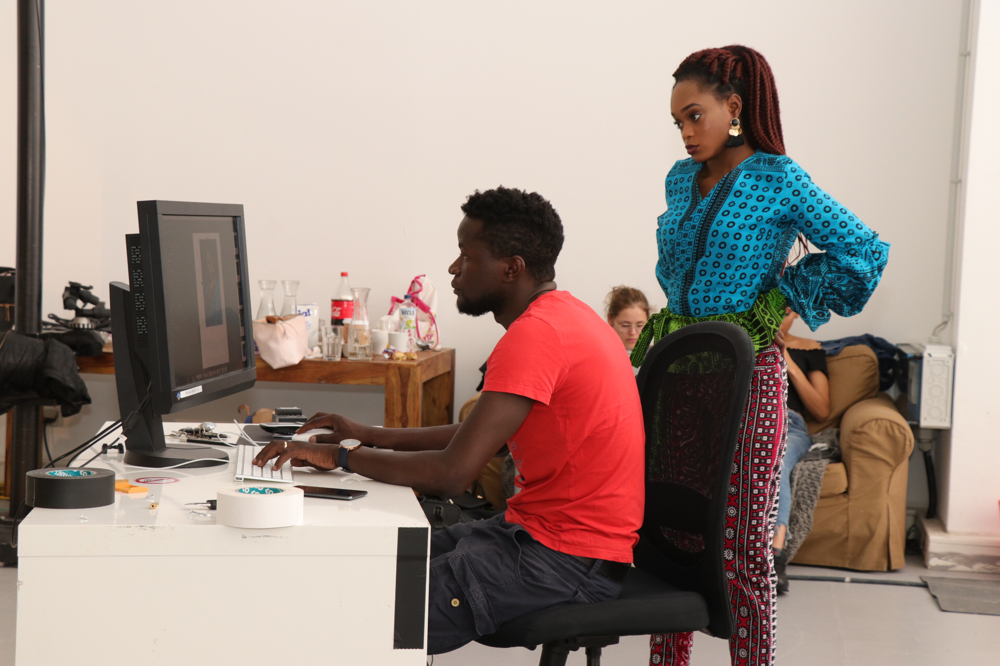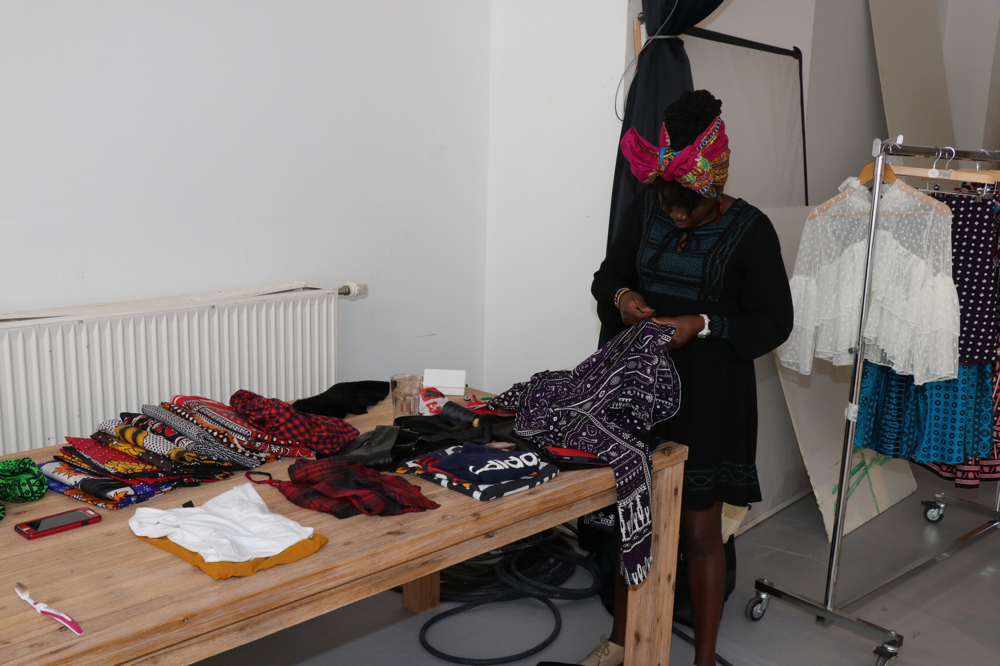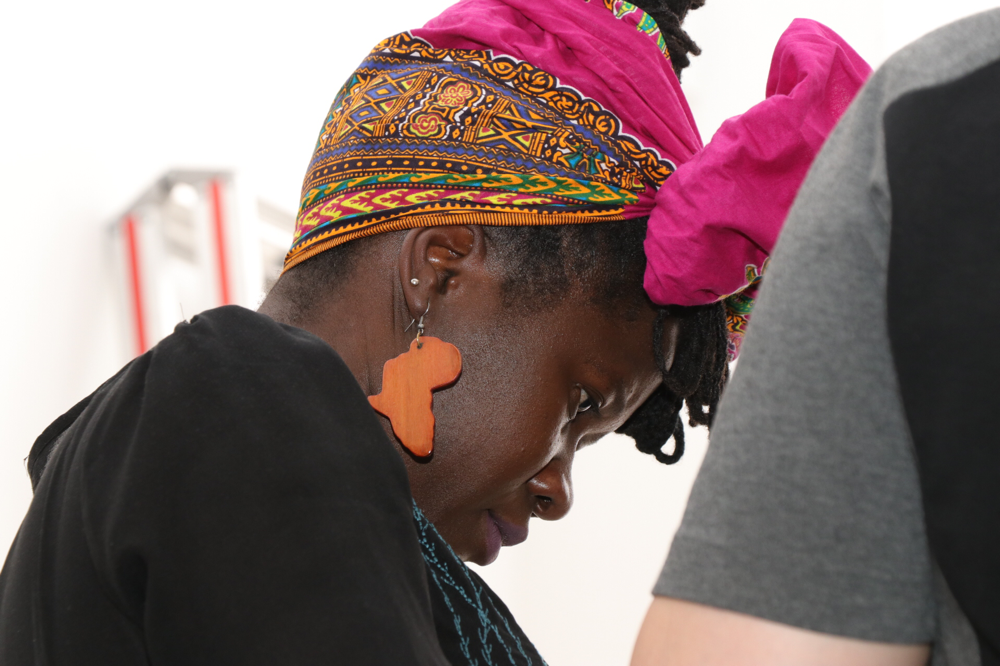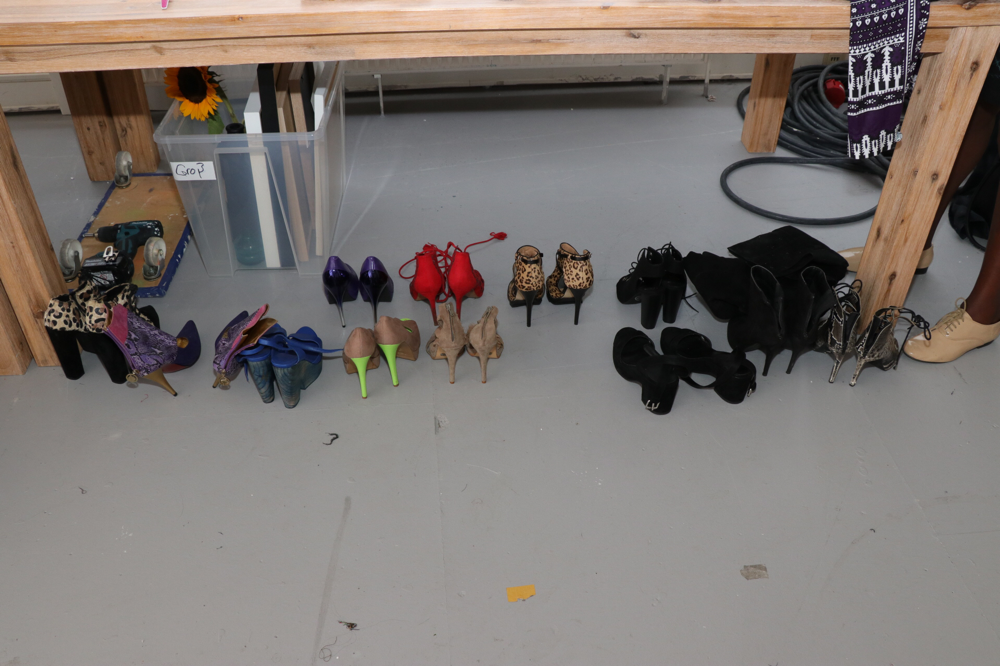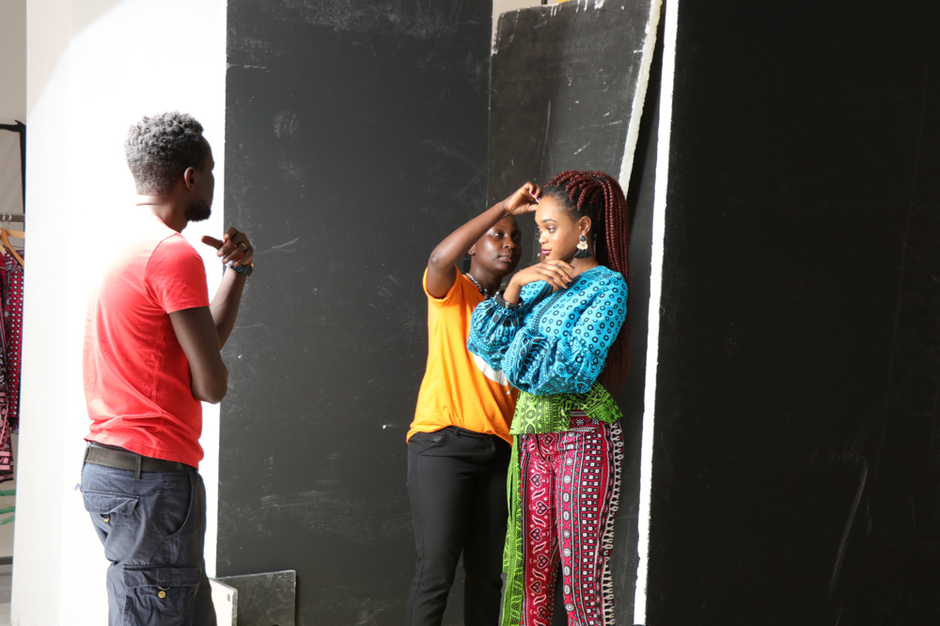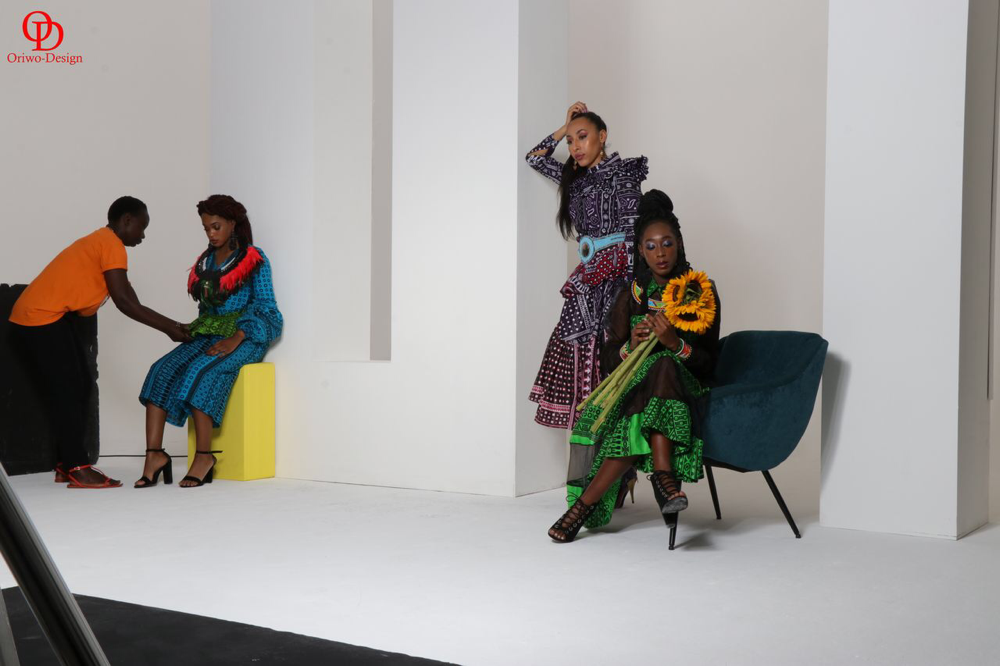 Thank you so much for stopping by.