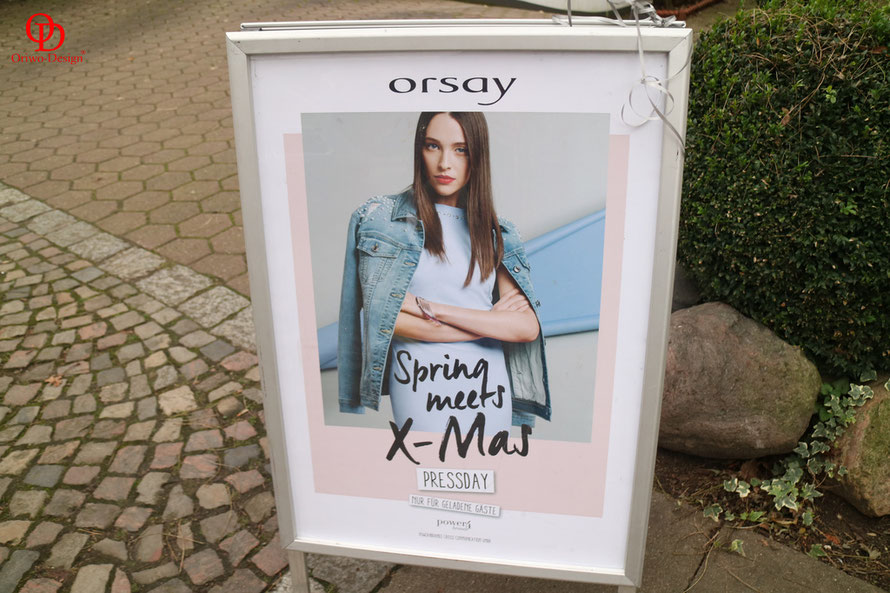 On an invitation from 'Power4Brands', a PR Firm based here in Hamburg, I attended the Press Day 'Spring meets X-mas' for the Brand 'Orsay' which was showcasing their newest Spring '18 Collection. The Collection is a mix of asian inspired, modern, pops of colors but also with the basic pieces that every woman always needs in their wardrobe. I personally loved the asian inspired pieces that included a pastel coloured Kimono dress & blouse, & also the mixed print dresses which can be worn in winter but also in spring & summer. Did you know that Orsay also carries make up & perfumes too? That was a nice surprise for me to find out & also quite enjoyed viewing all the new accessories that they've added.
Thank you very much to the team at Power4Brands for having me & also congratulations to 'Orsay' on this amazing collection which I know will be well received by every woman (me included).
Auf Einladung von 'Power4Brands', einer PR-Firma in Hamburg, nahm ich an der Presseveranstaltung 'Spring meets X-mas' der Marke 'Orsay' teil. Orsay stellte die neue Kollektion für das Frühjahr 2018 vor, eine Mischung aus Moderne und Farbenfroheit, aber auch mit alltagstauglichen Stücken für den Standard-Kleiderschrank. Mir persönlich gefiel die asiatisch inspirierten Stücke, speziell auch ein pastellfarbener Kimono mit passender Bluse. Auch die bedruckten Kleider, die in allen Jahreszeiten getragen werden können. Wusstet ihr eigentlich, das Orsay auch Kosmetik und Parfüms im Programm hat? Das war auch für mich eine (schöne) Überraschung. Freudig habe ich mir auch die neuen Accessoires angesehen, die es ebenfalls zu sehen gab.
Vielen Dank für meine Einladung an dieser Stelle an Power4Brands und Glückwünsche an 'Orsay' zu dieser bemerkenswerten Kollektion, die sicher viel Aufmerksamkeit bei der Frauenweklt findet. Mich eingeschlossen.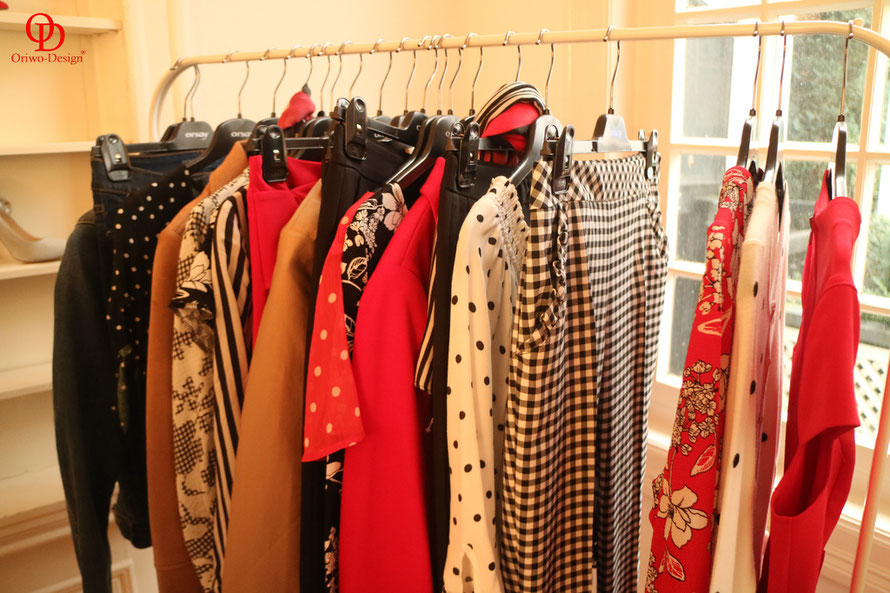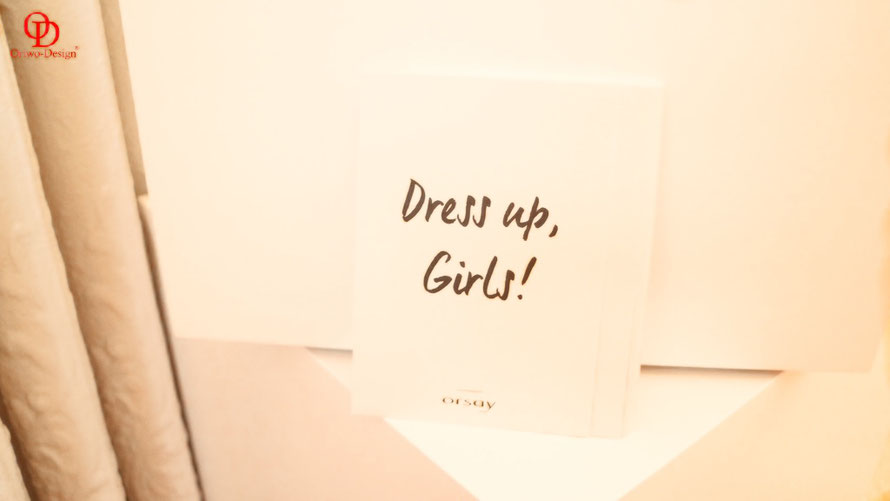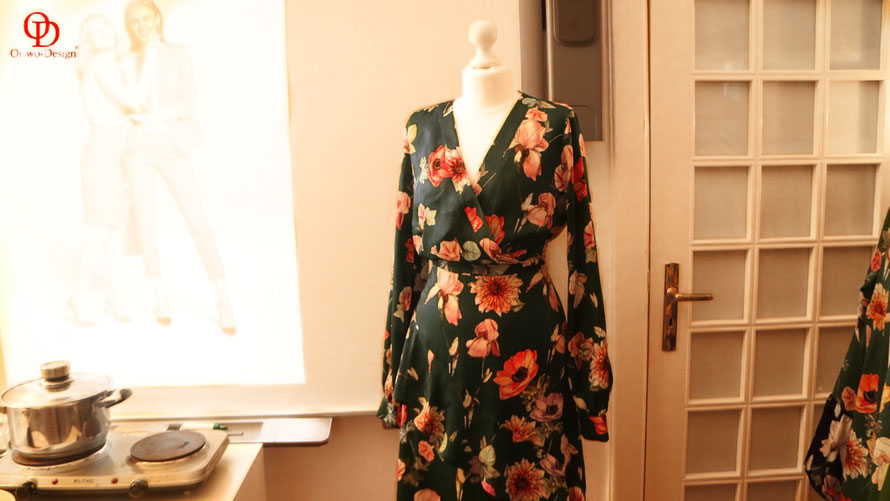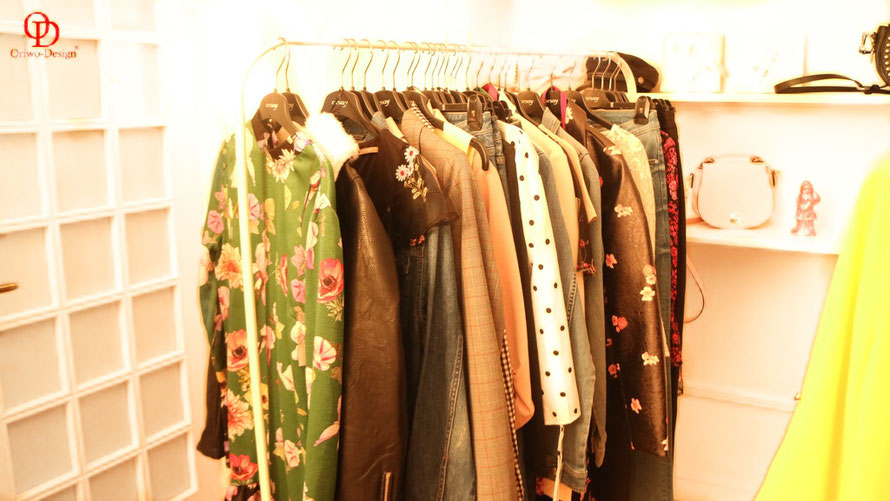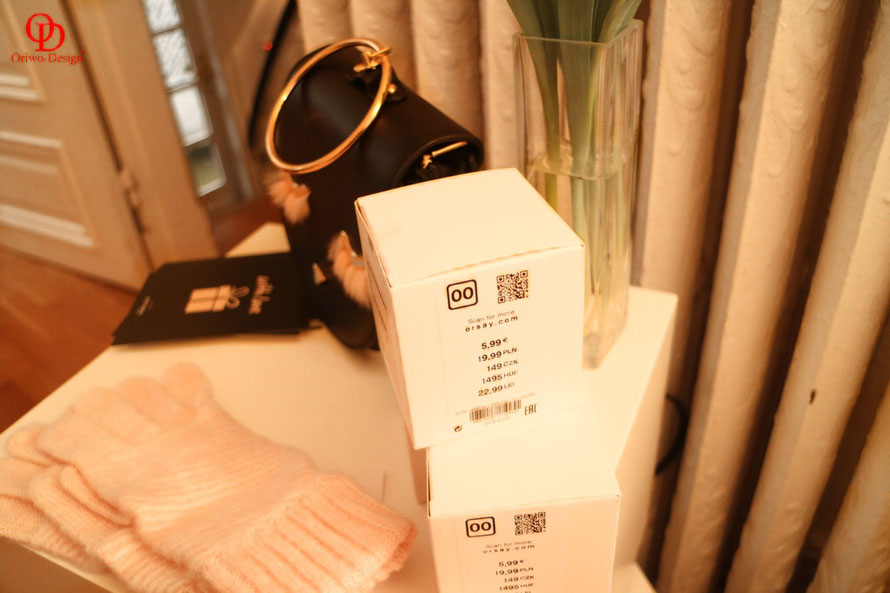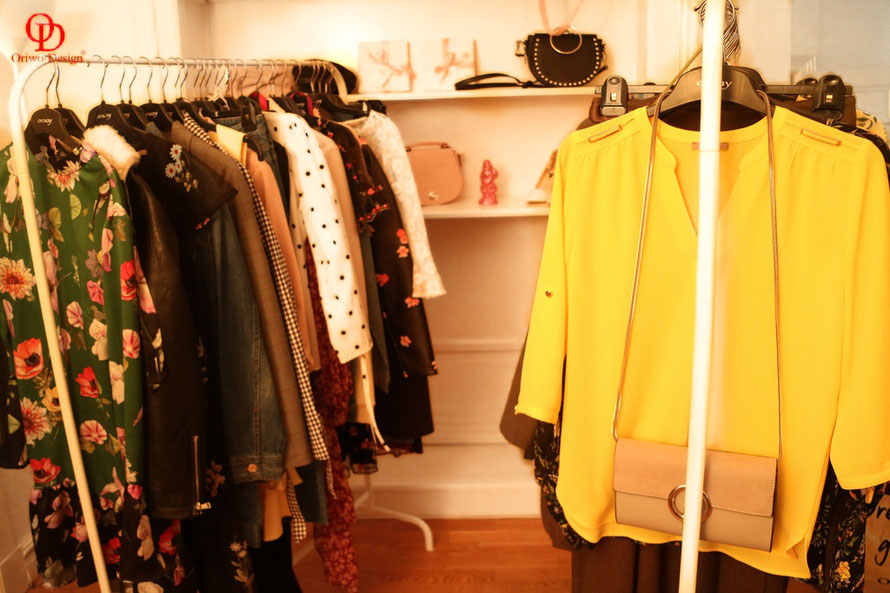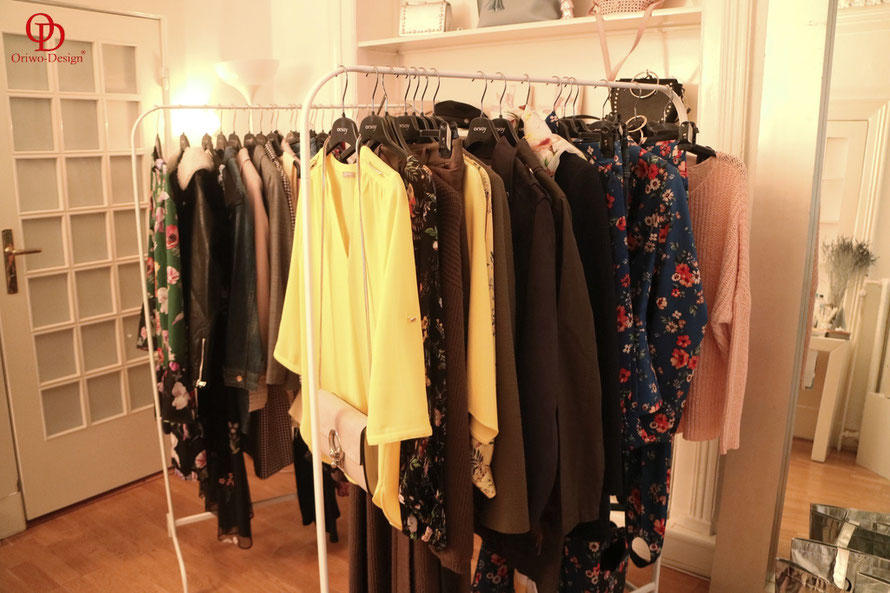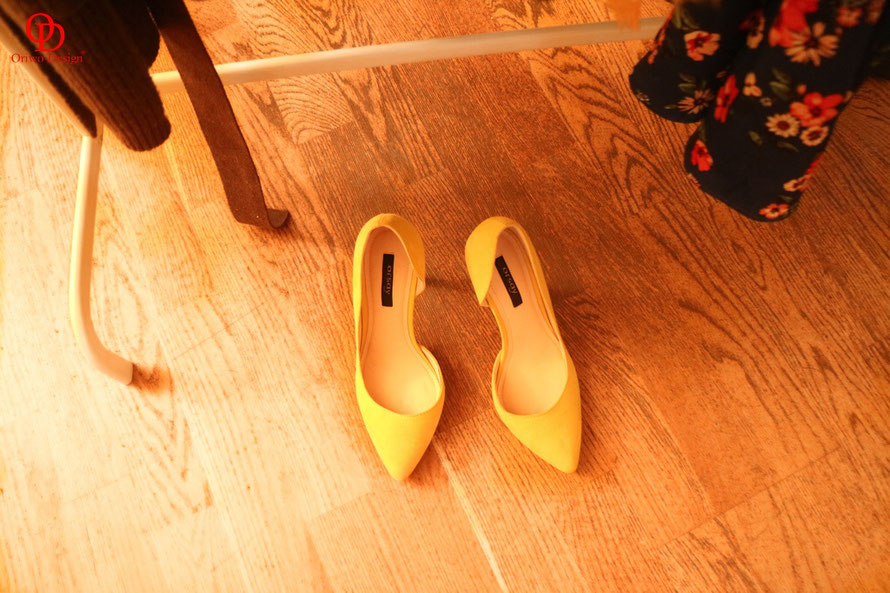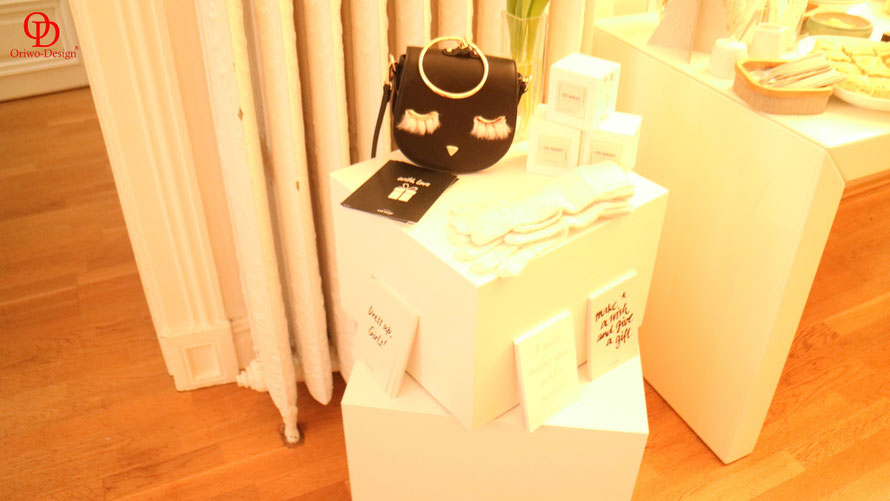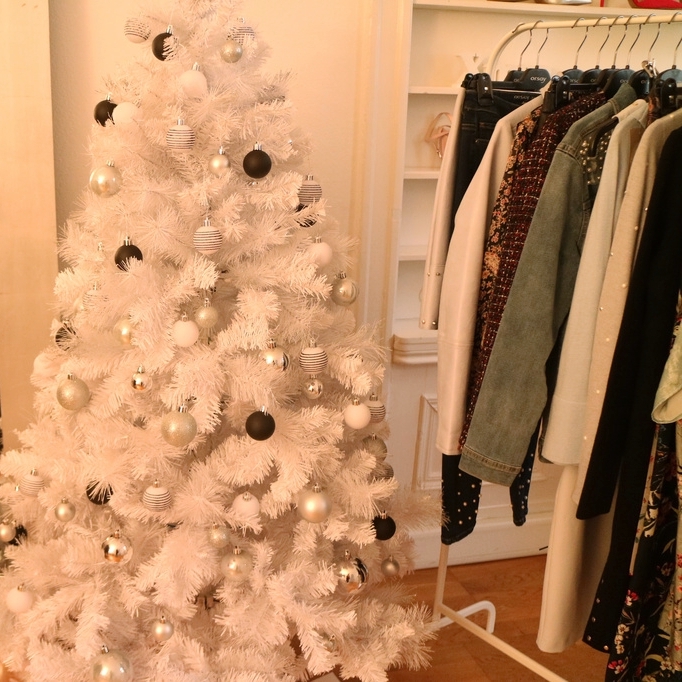 These pieces & more will be available at stores & online in the new year so don't forget to keep an eye out for your favourites.
Thank you so much for taking time to visit my Blog.