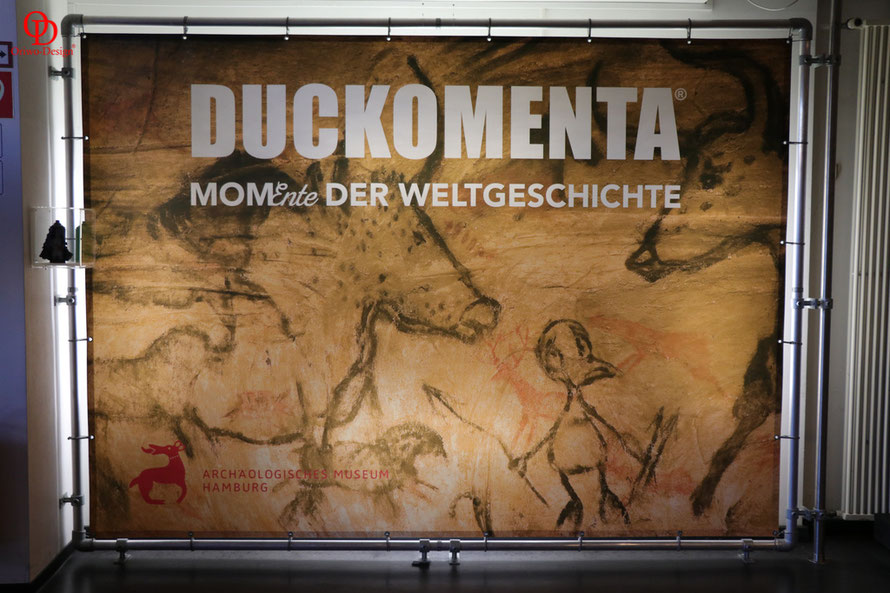 ''Never a Duck moment''
That phrase basically describes the experience at the 'Duckomenta', an unusual Art Exhibition that has been viewed by over 1.7 million people since it was first made public in 1986. Visitors to the Exhibition learn about a mysterious tribe of ducks known as 'Interducks' who once lived very public lives in a society parallel to that of mankind. The Exhibition spans human history from the beginning of time & is a combination of conceptual art & pop.
It is currently being shown at the 'Archäologische Museum Hamburg' & will run until the 4.2.2018. It comes very highly recommended by the myself & the kids too.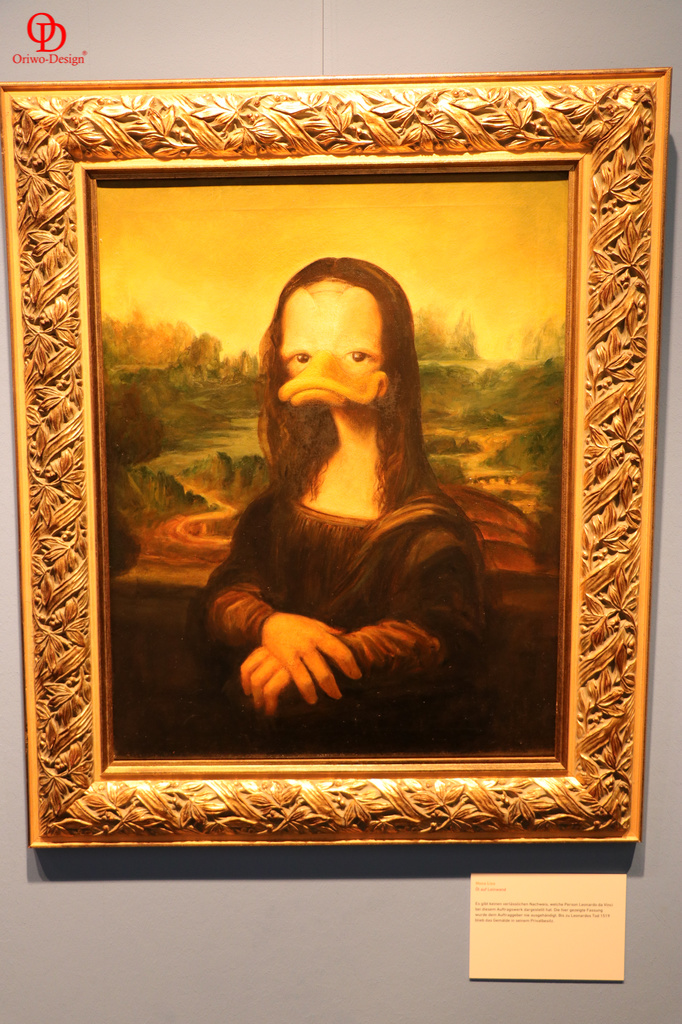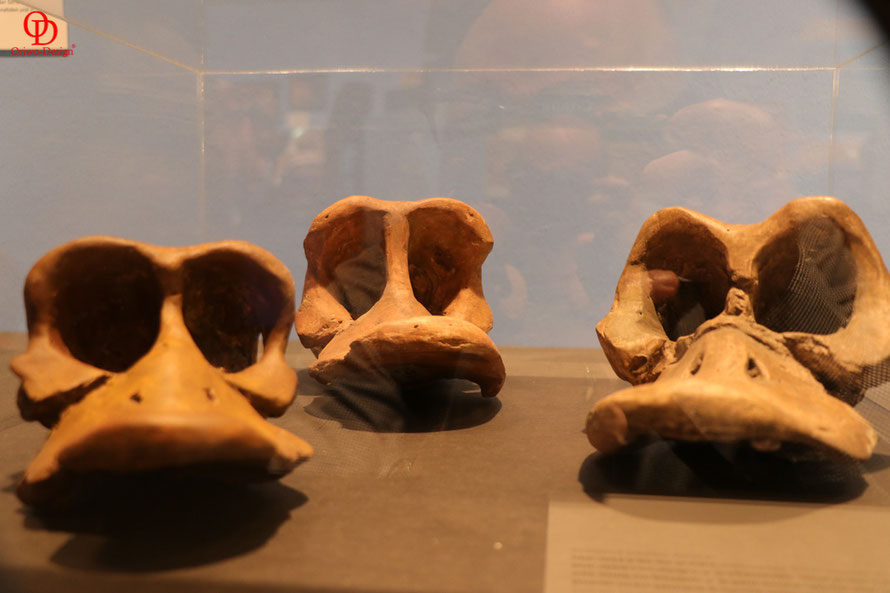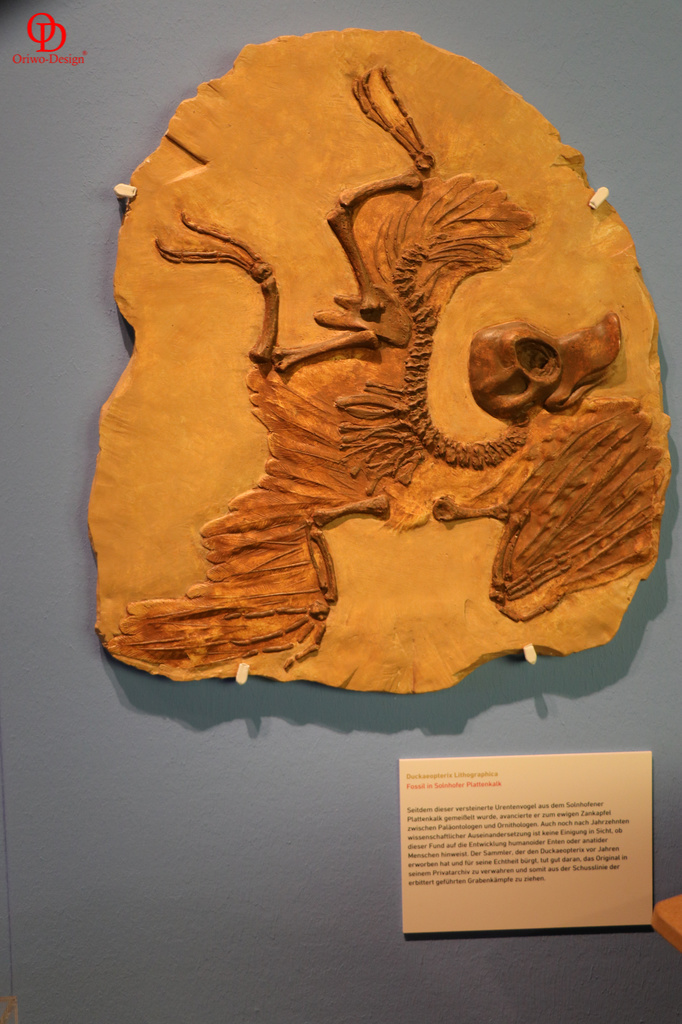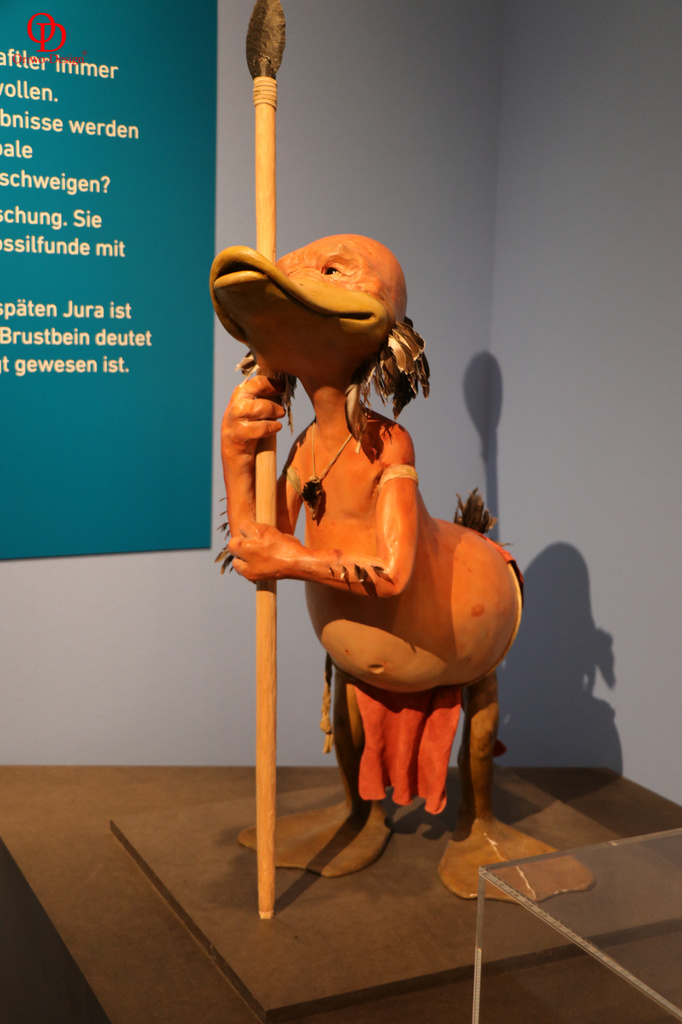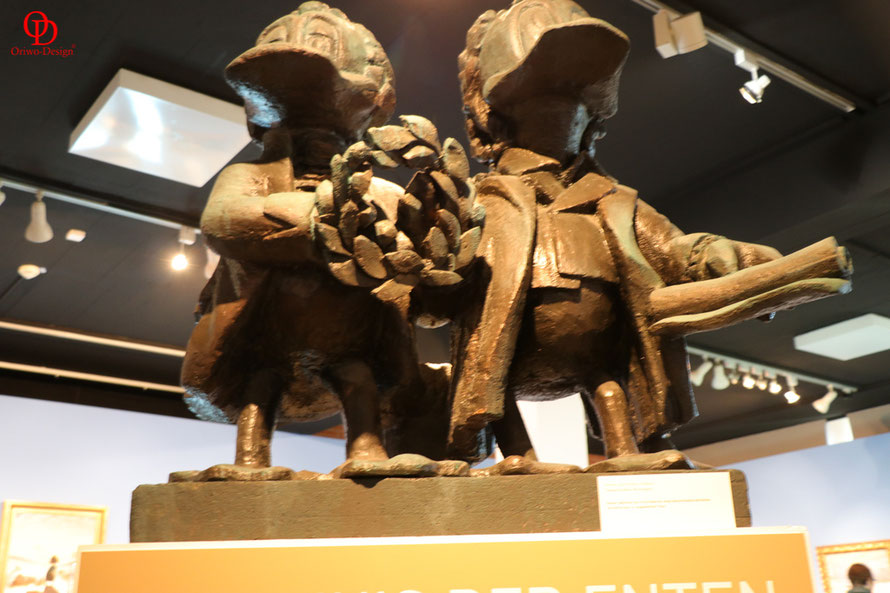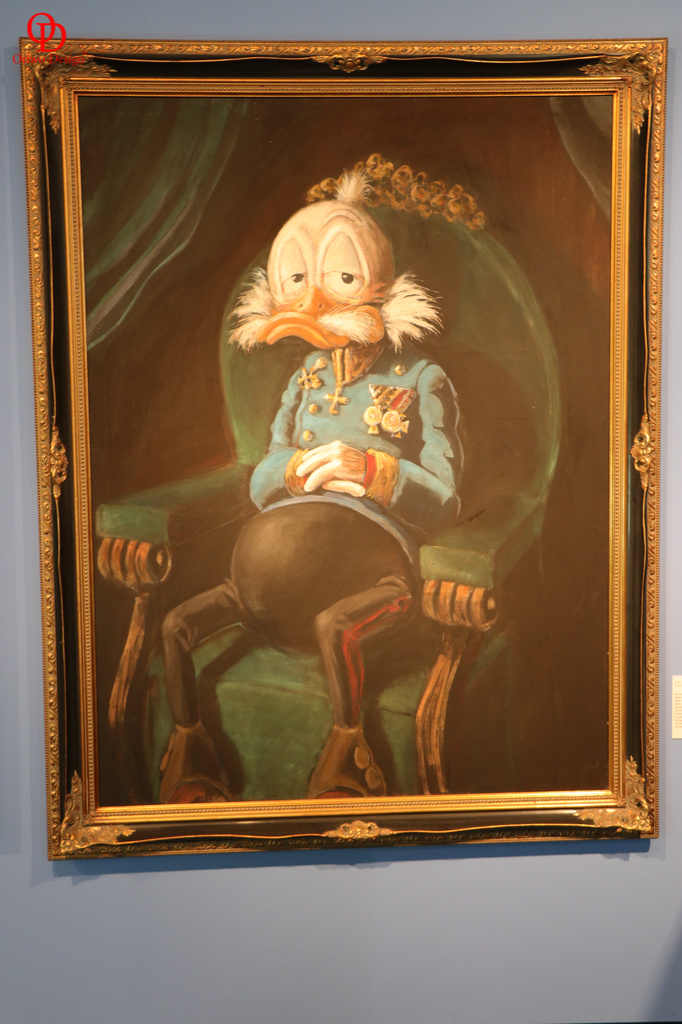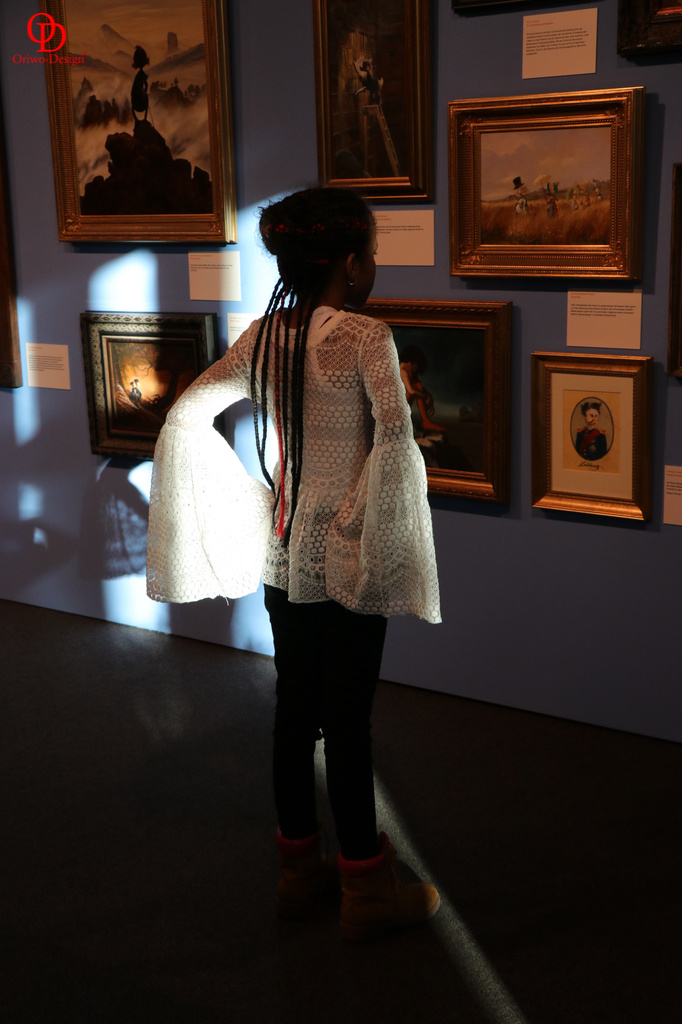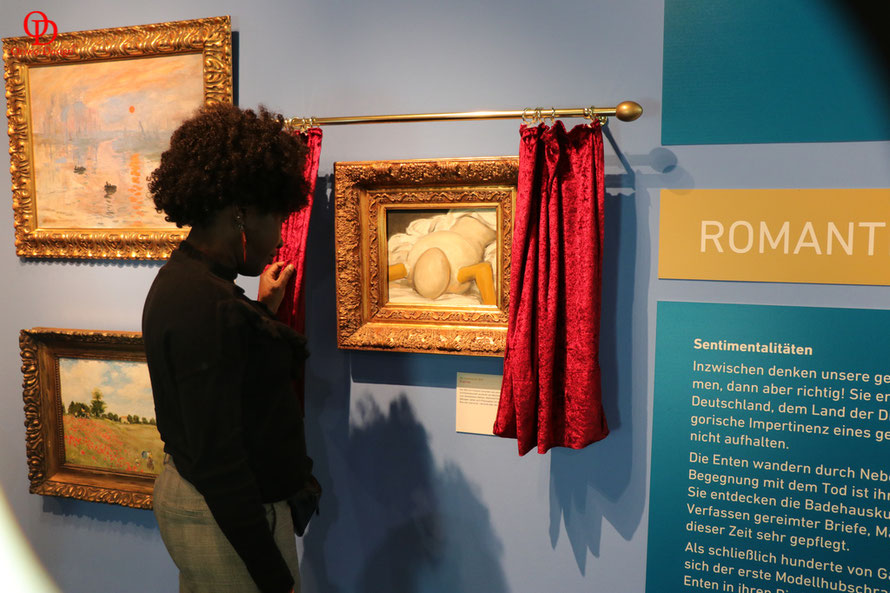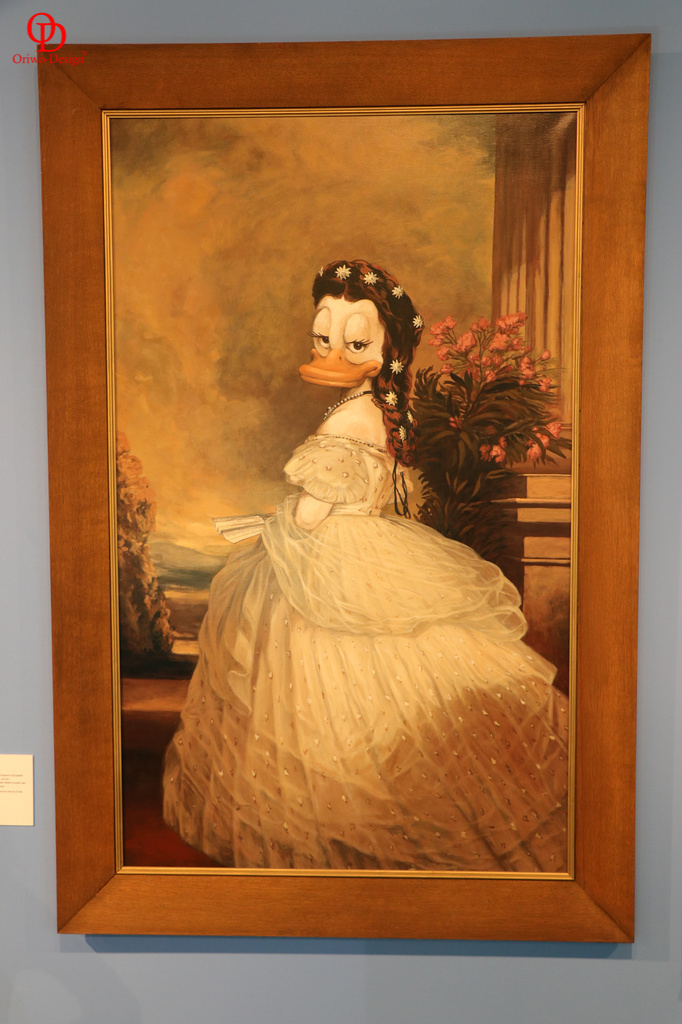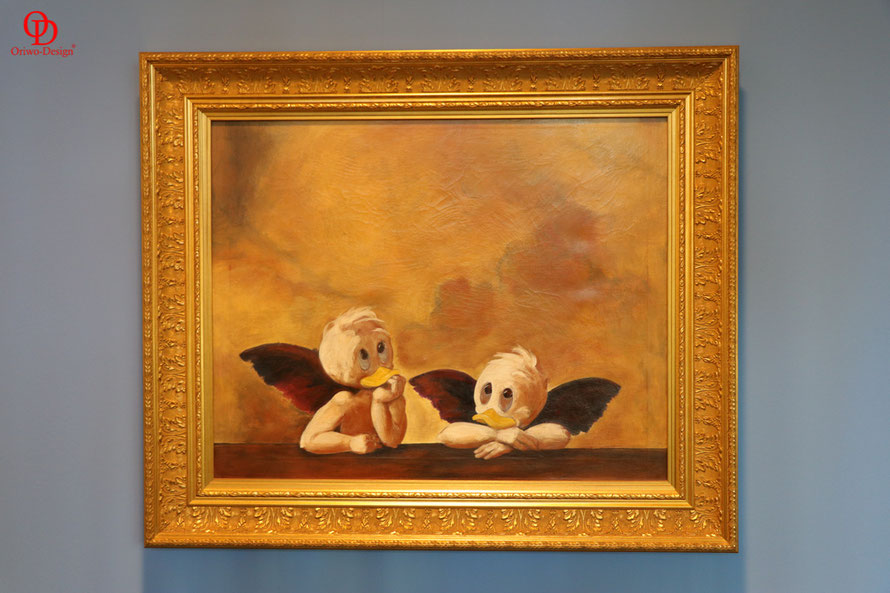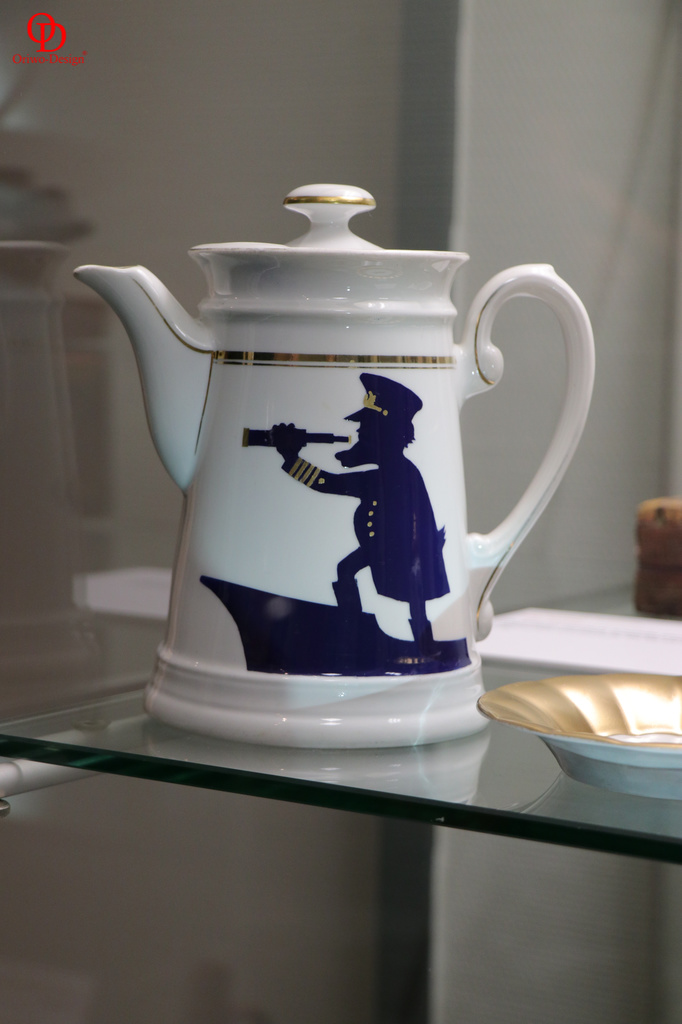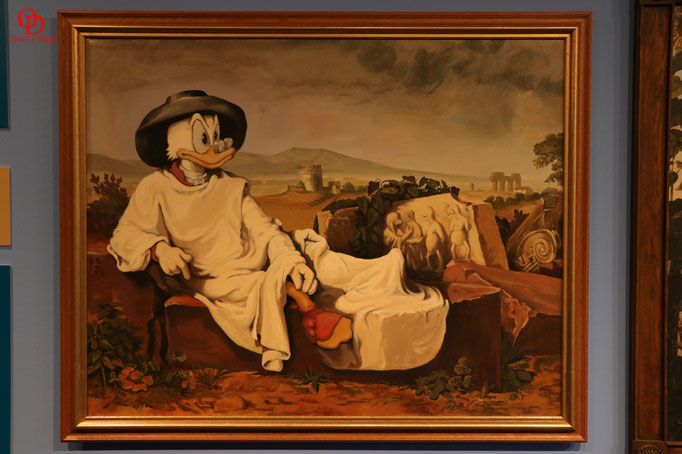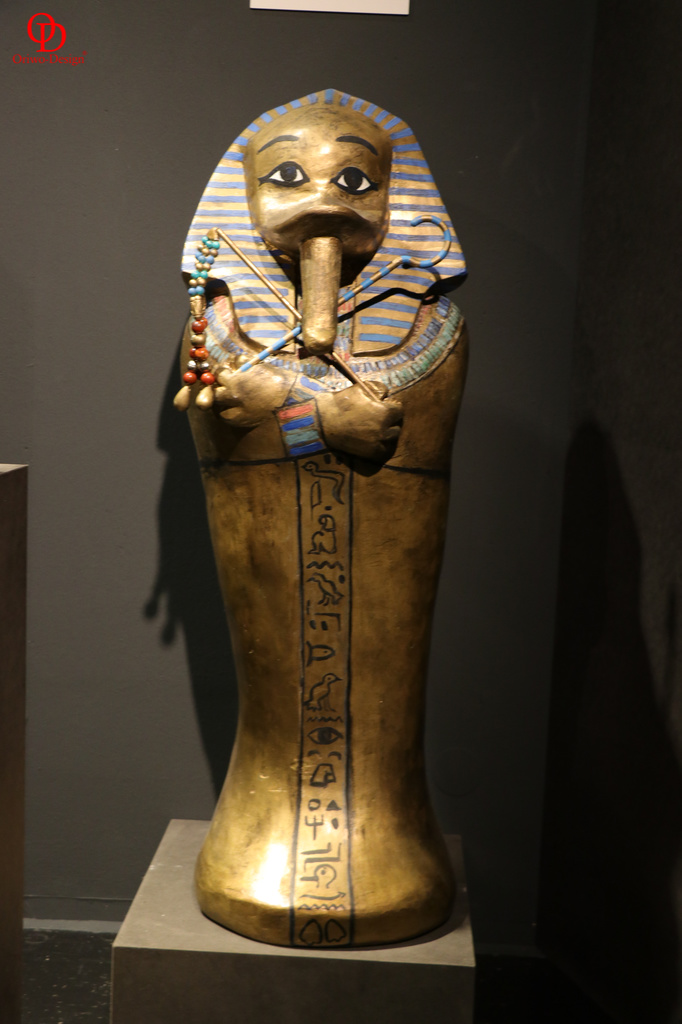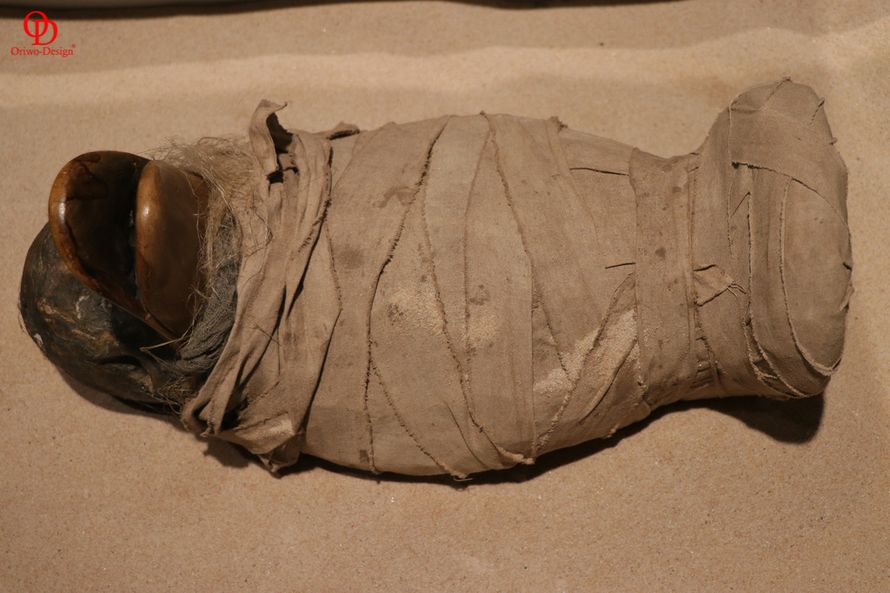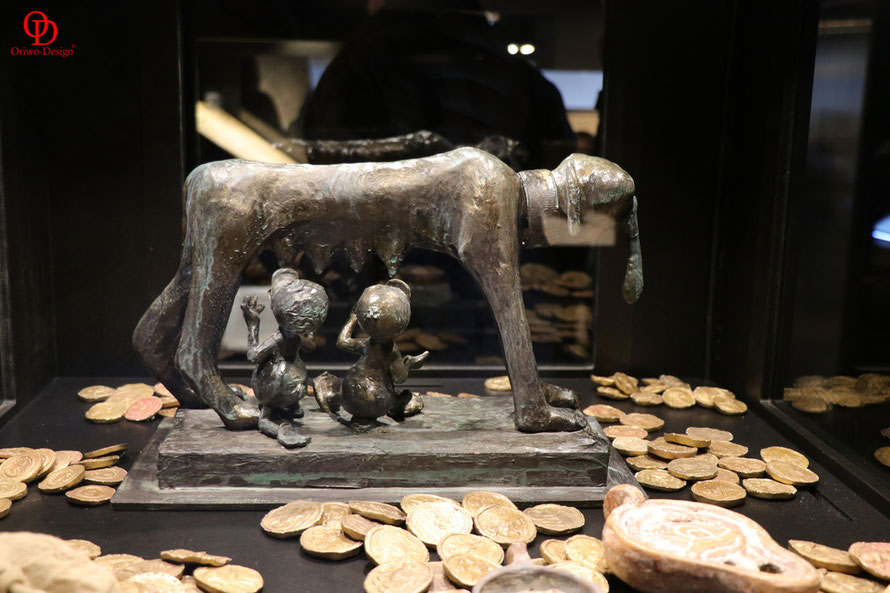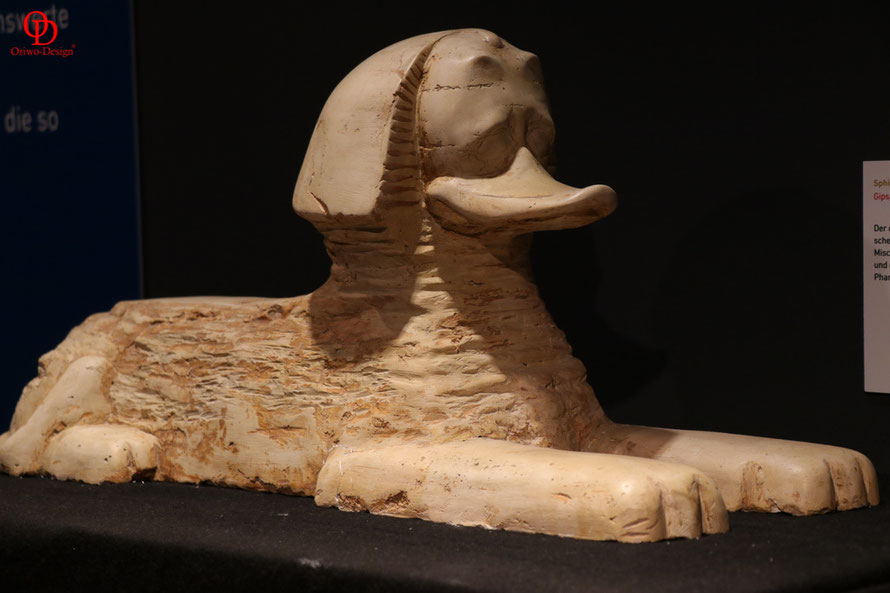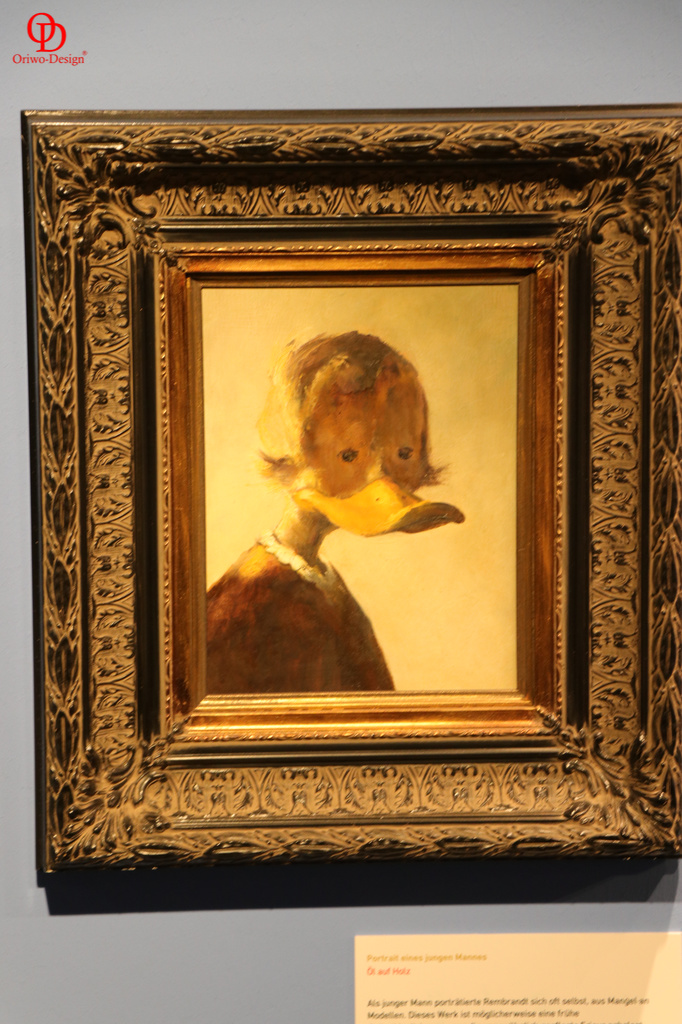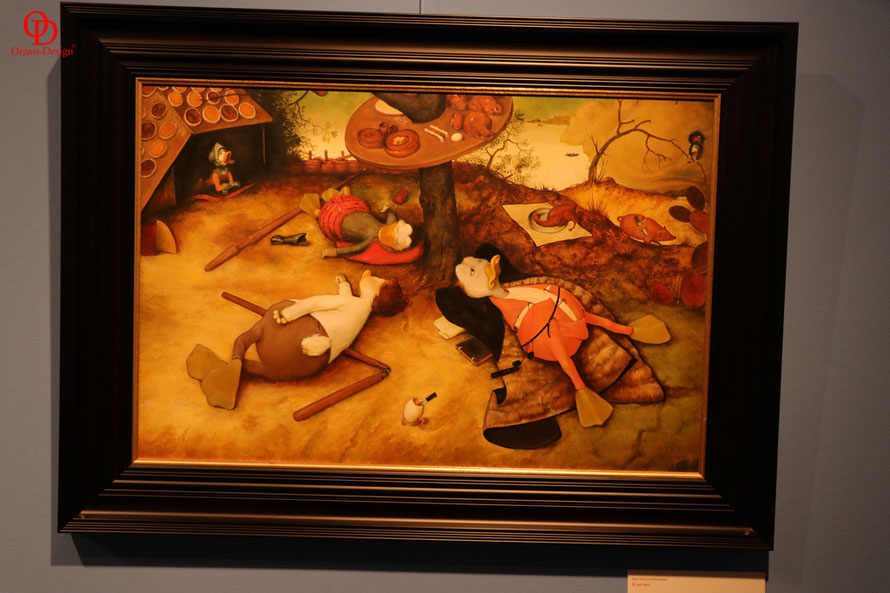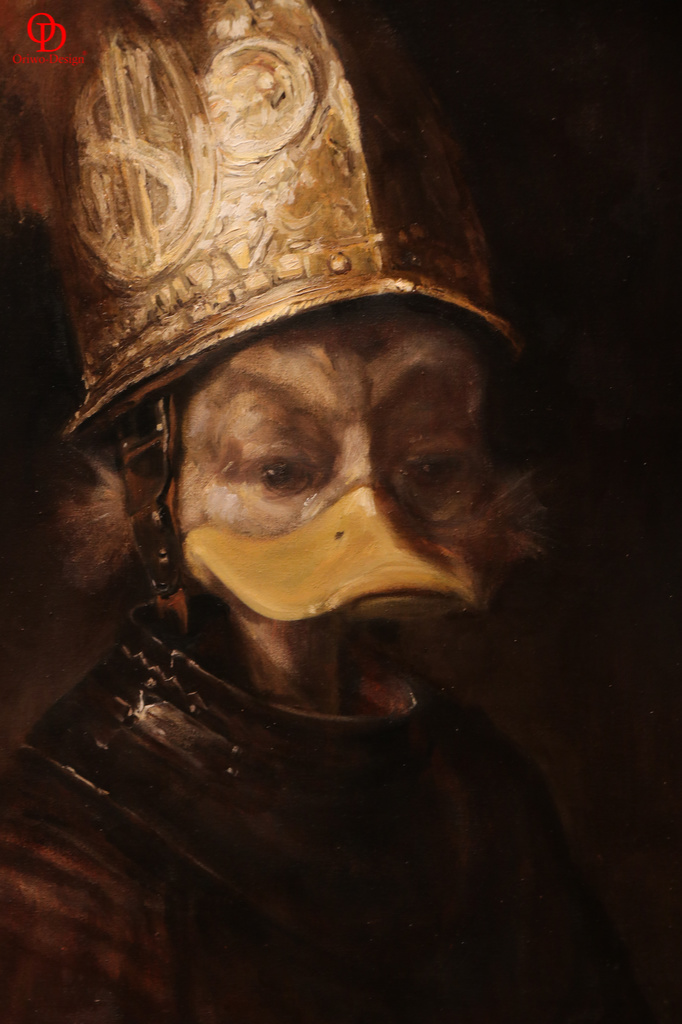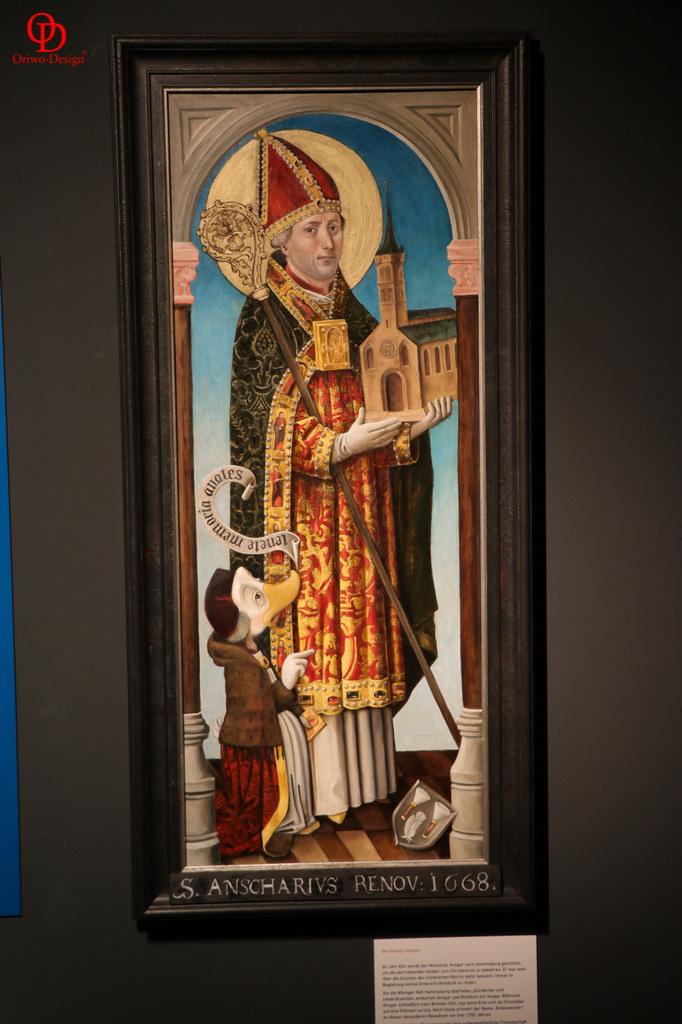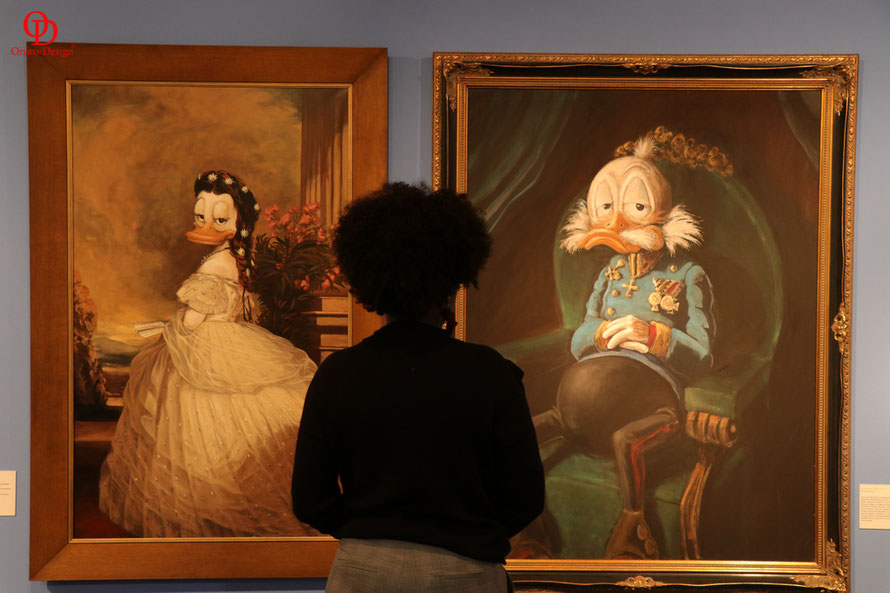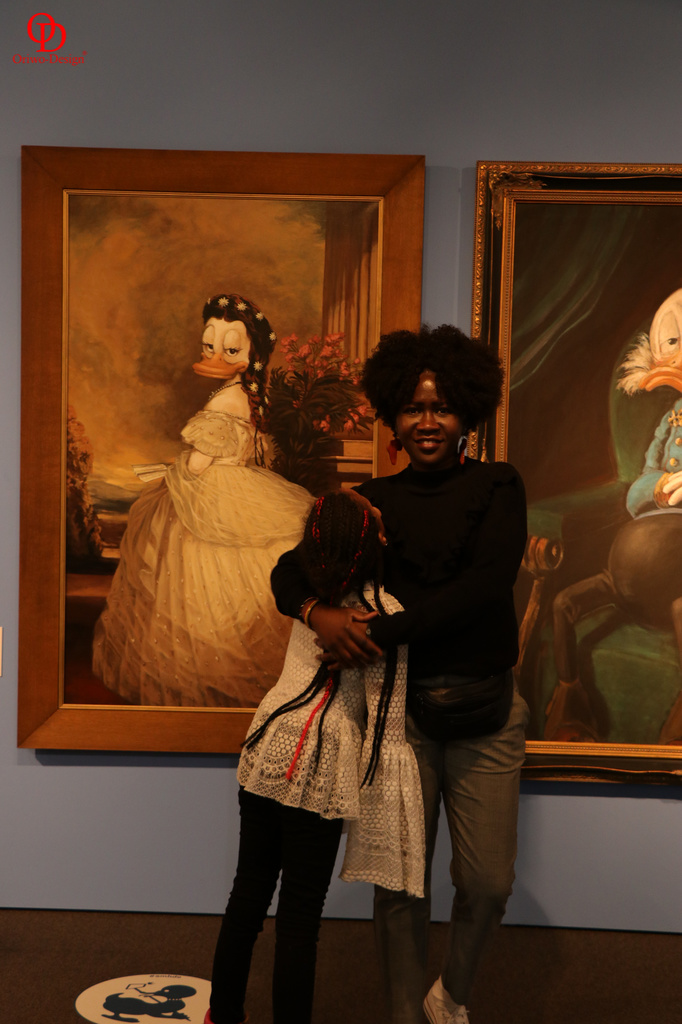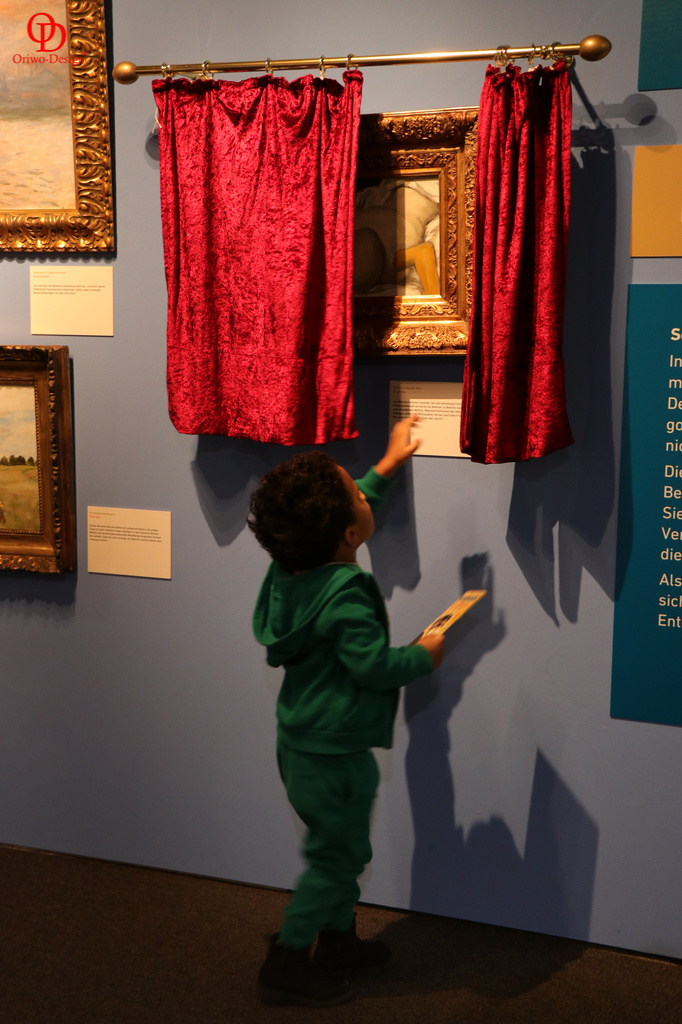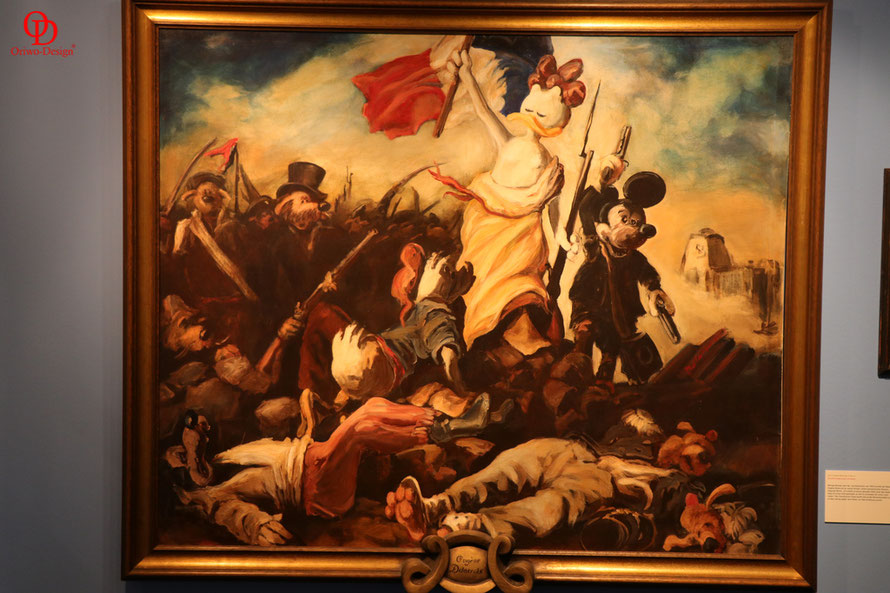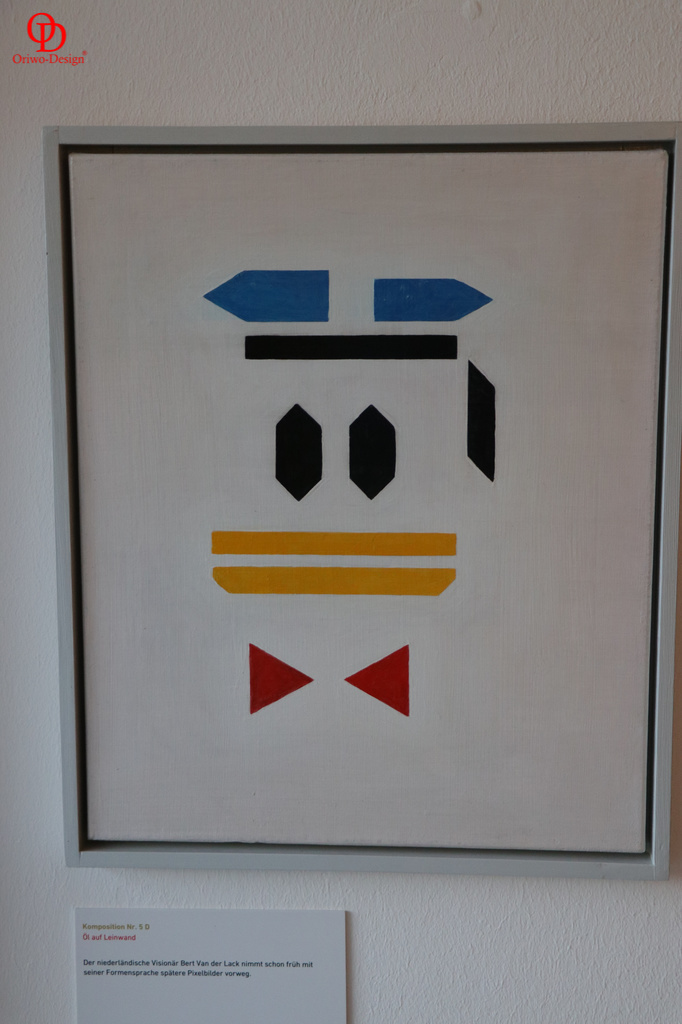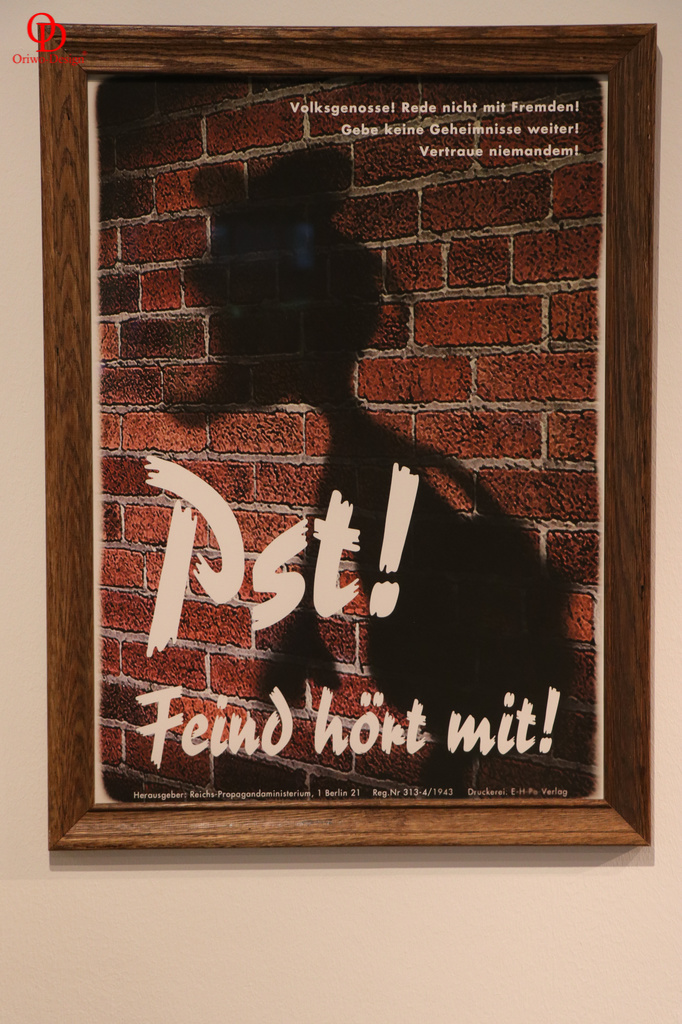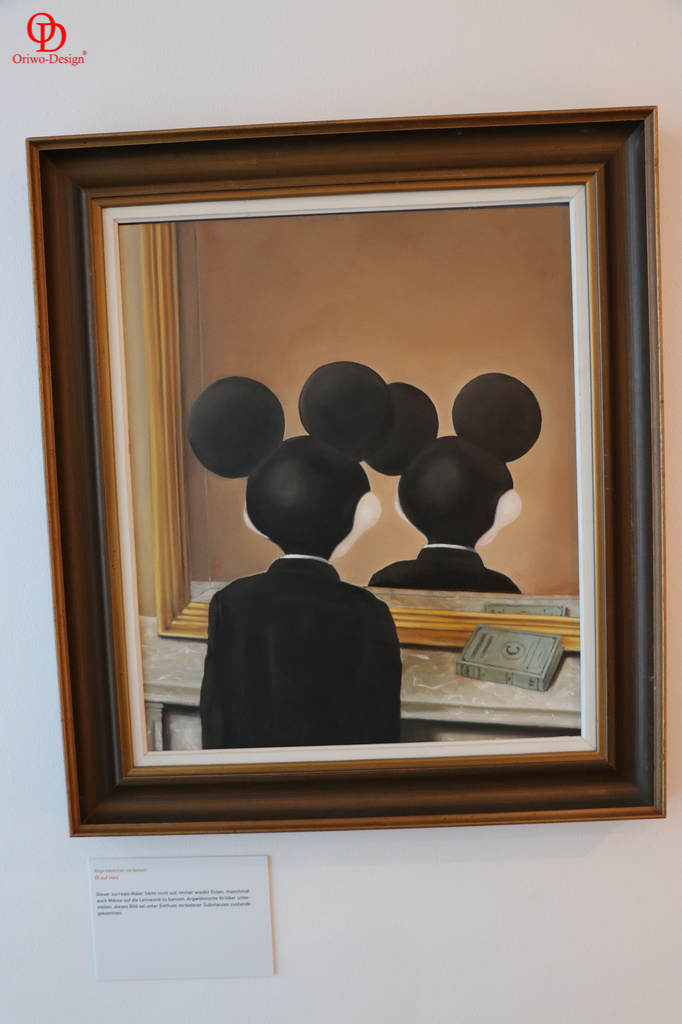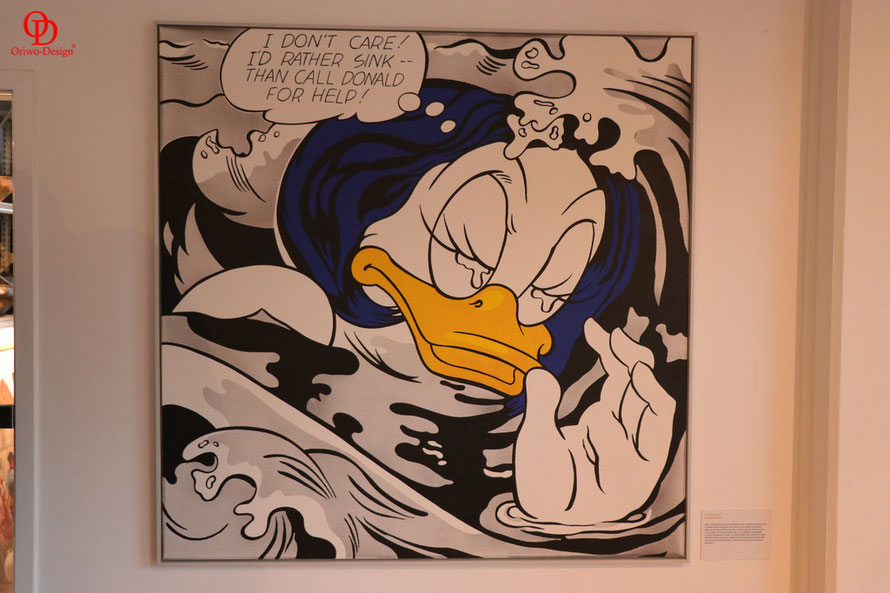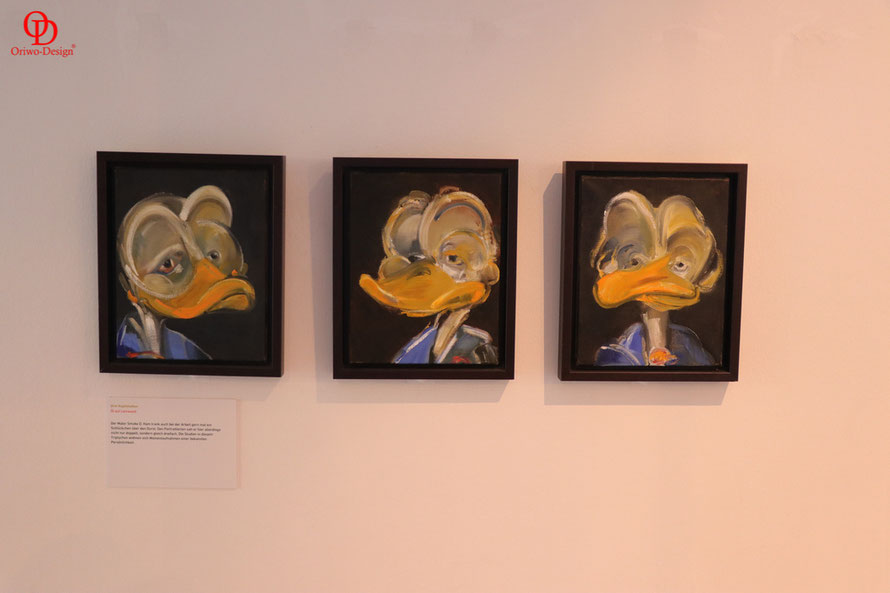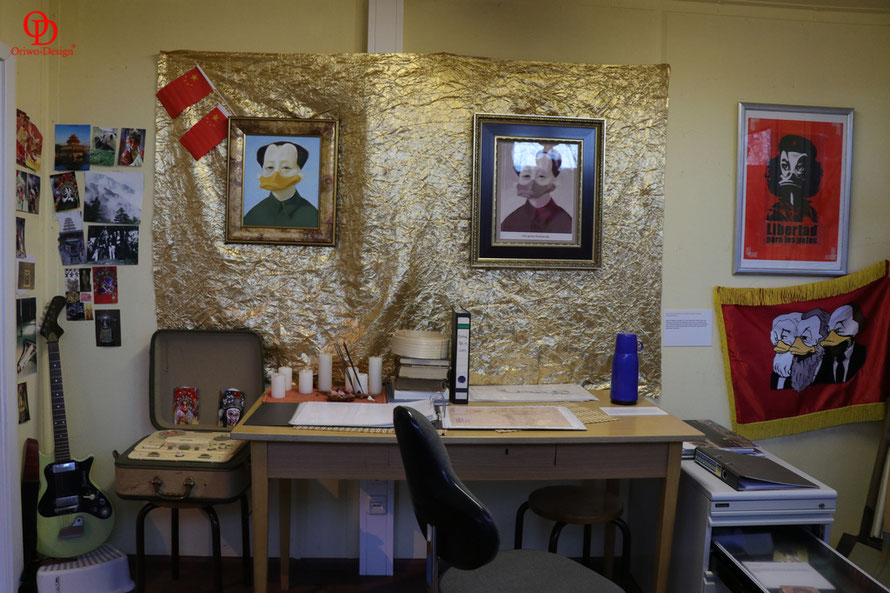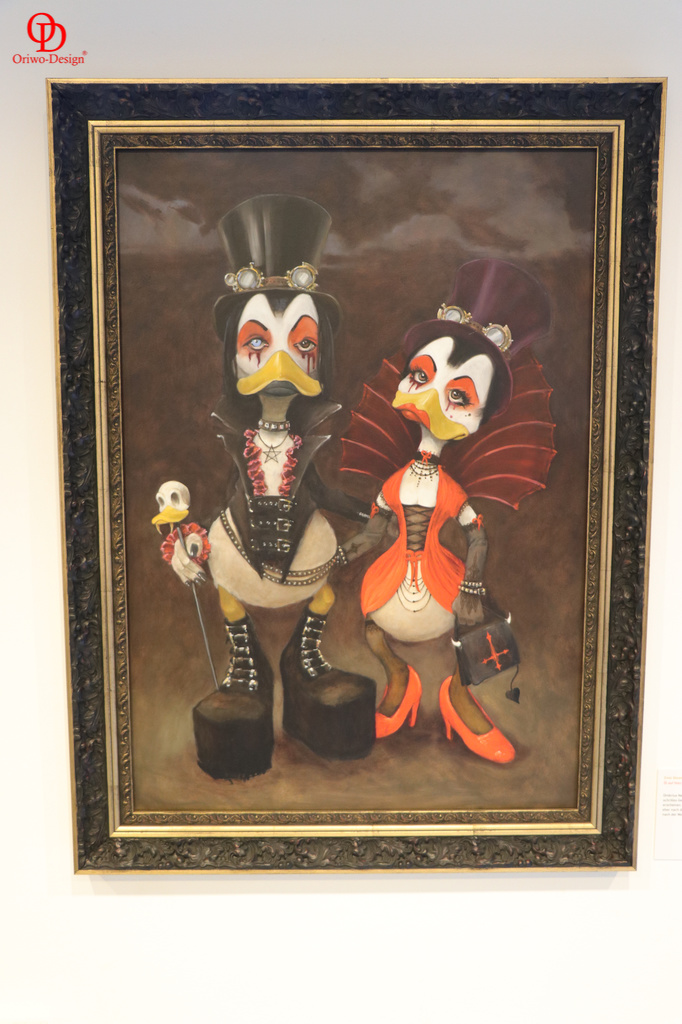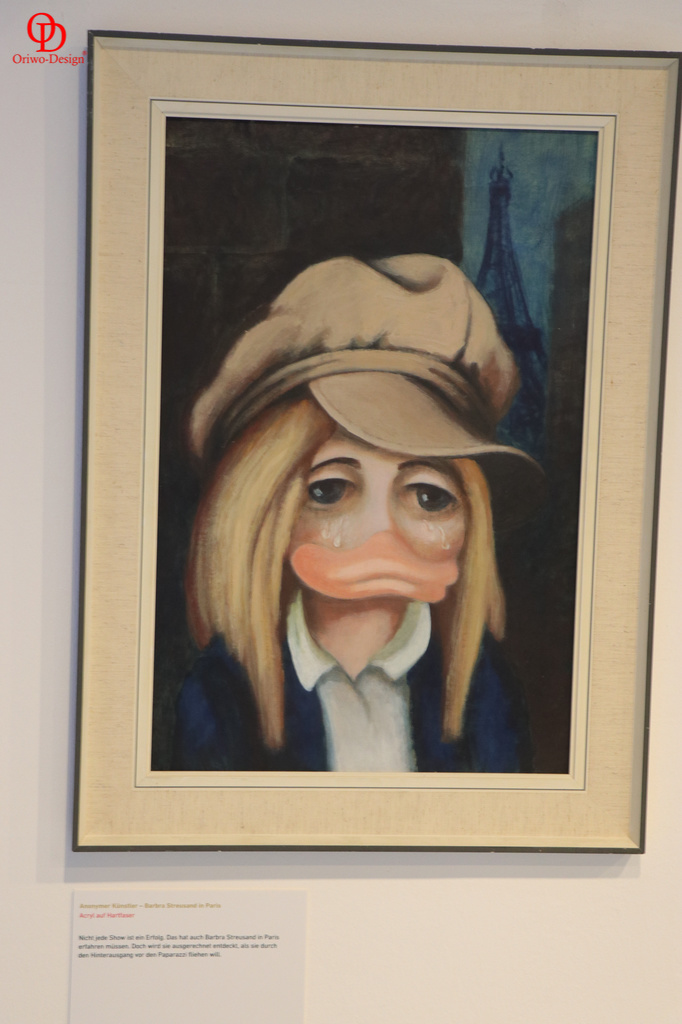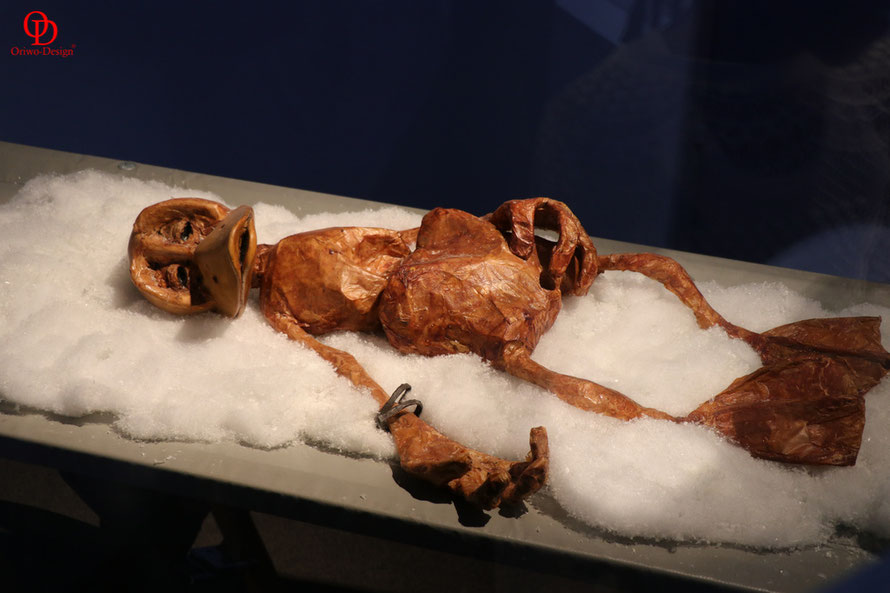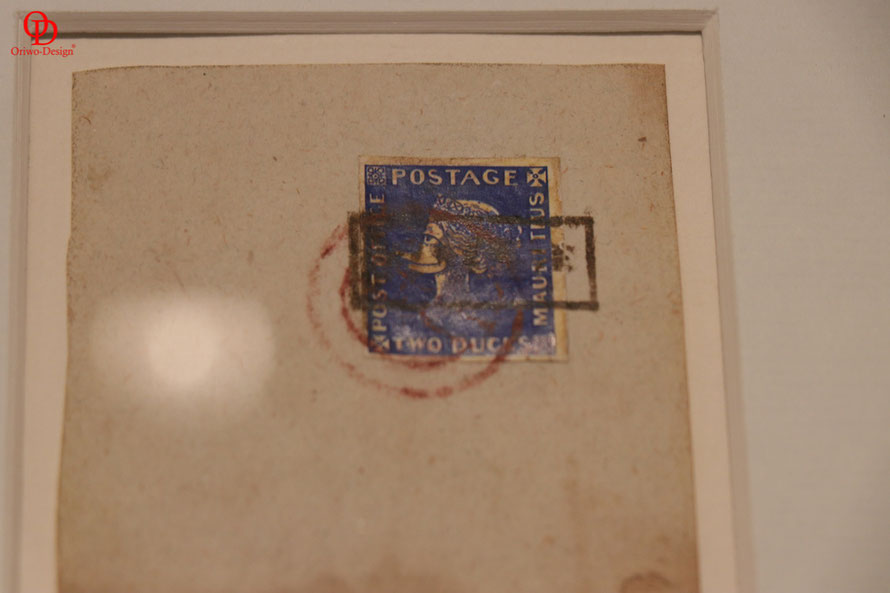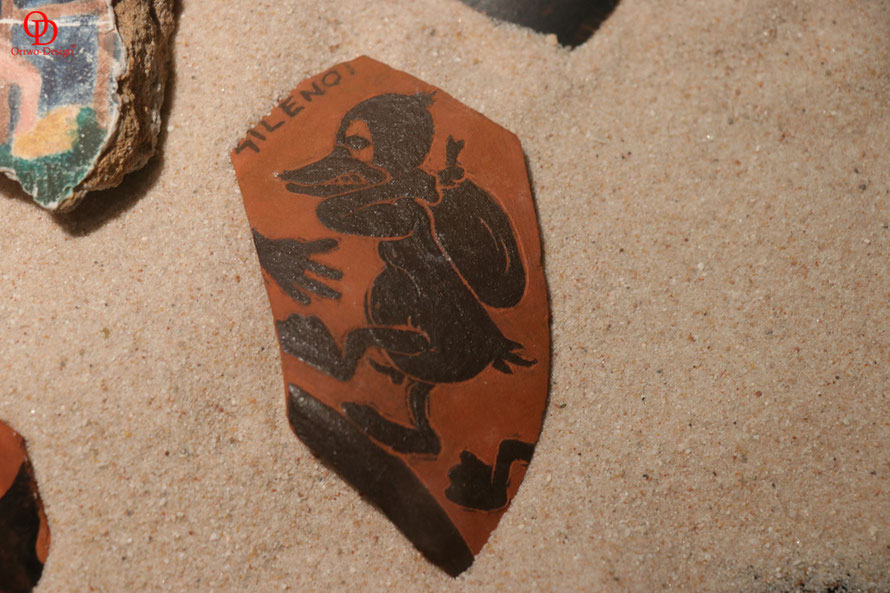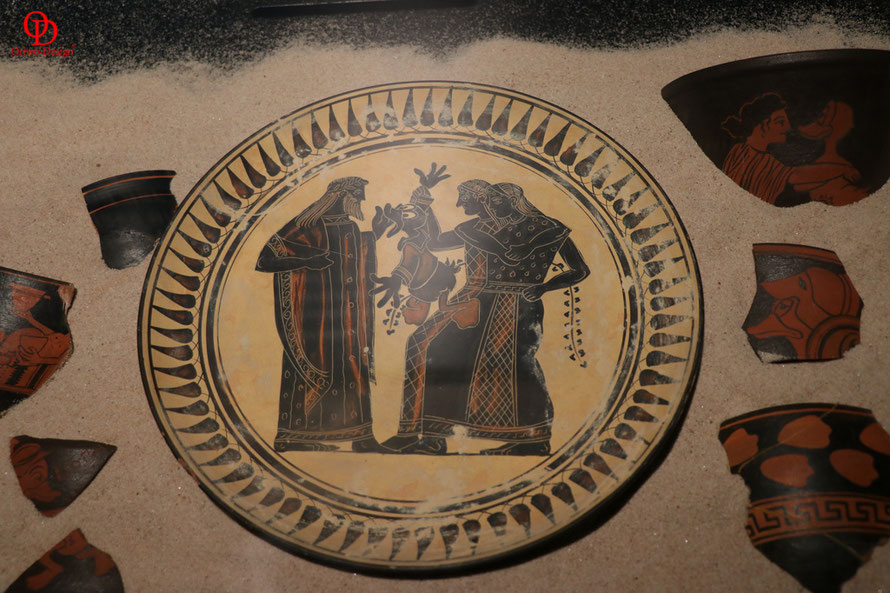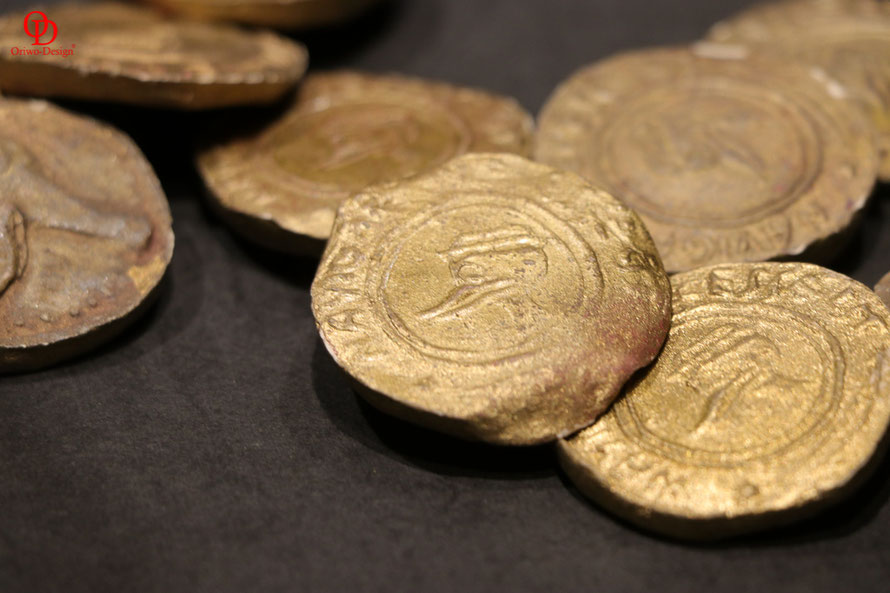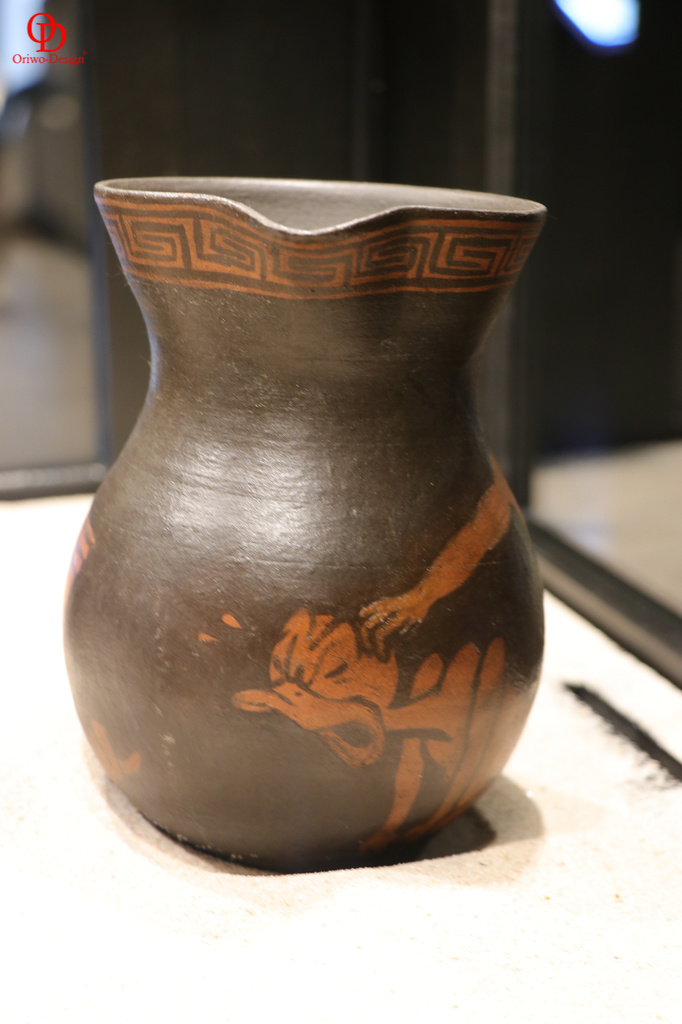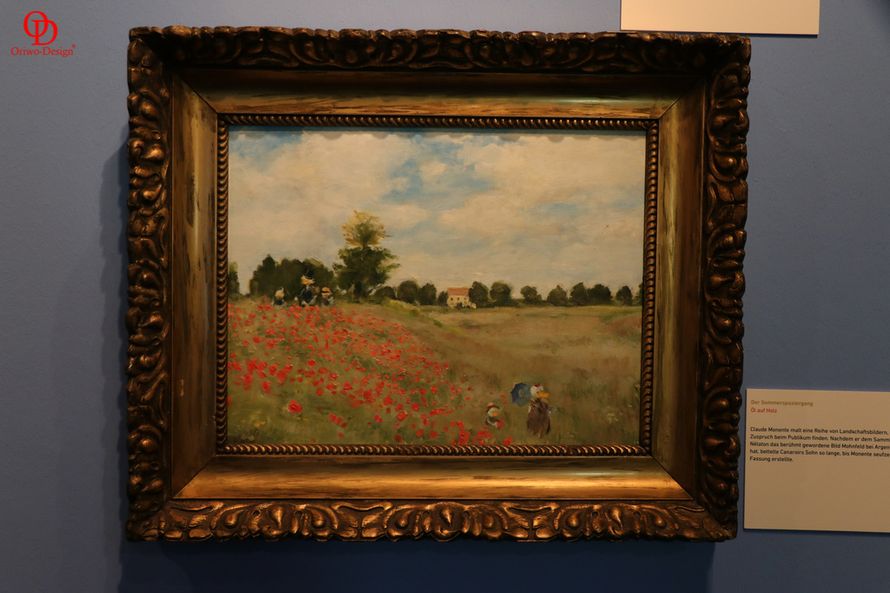 Thank you so much for taking your time to visit my Blog.