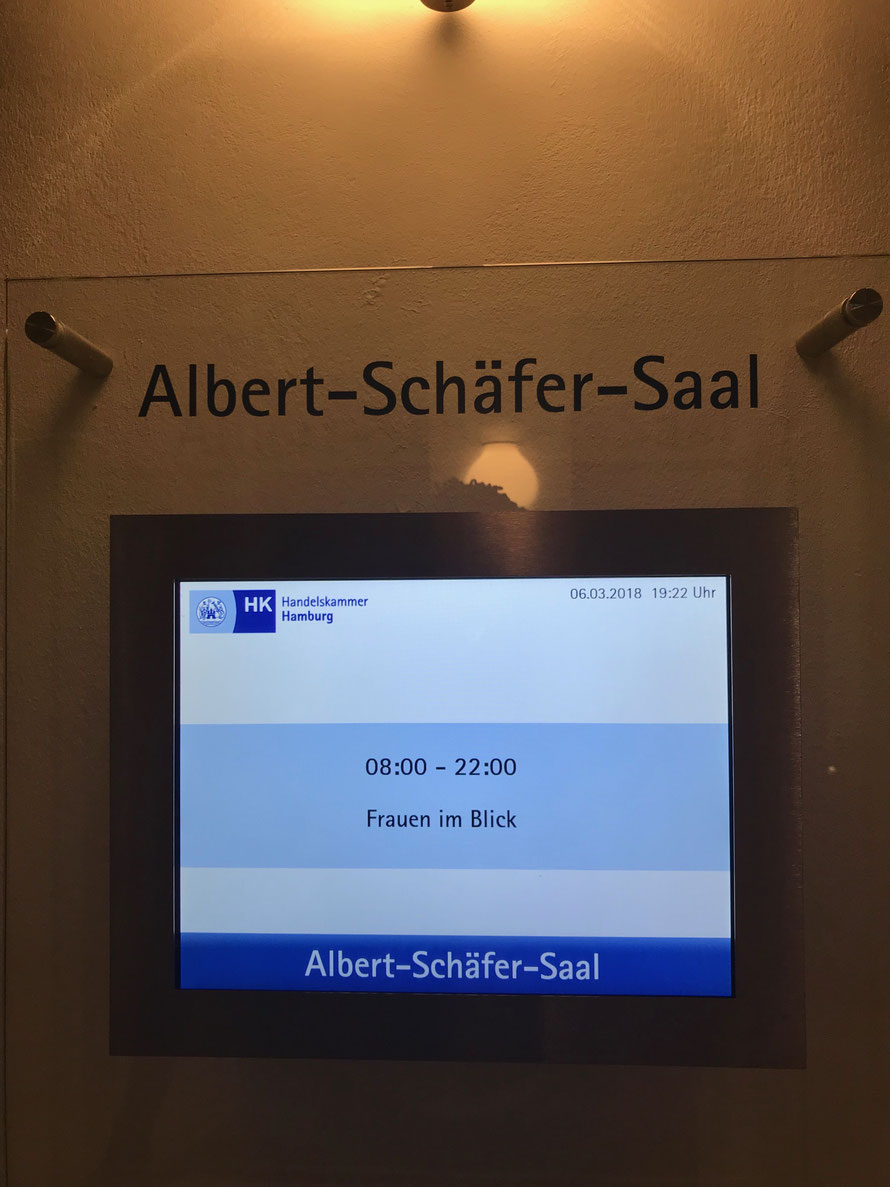 We as women play a big role in shaping the future & that's why it's always nice to join together for such events where we not only get to celebrate the International Women's Day, but we also talk about the issues currently affecting us.
 A lot has improved where Women's rights is concerned especially here in Germany, but there is still more than needs to be done; Equal pay in the job market, Equal opportunities for both sexes in the process of job searching, Equal representation in politics, not having to choose between family or career are just a few of such instances.
It was such a nice evening to be able to be a part of this conversation & also to get an opportunity to mingle & network with other amazing women at the event held at the Handelskammer Hamburg.