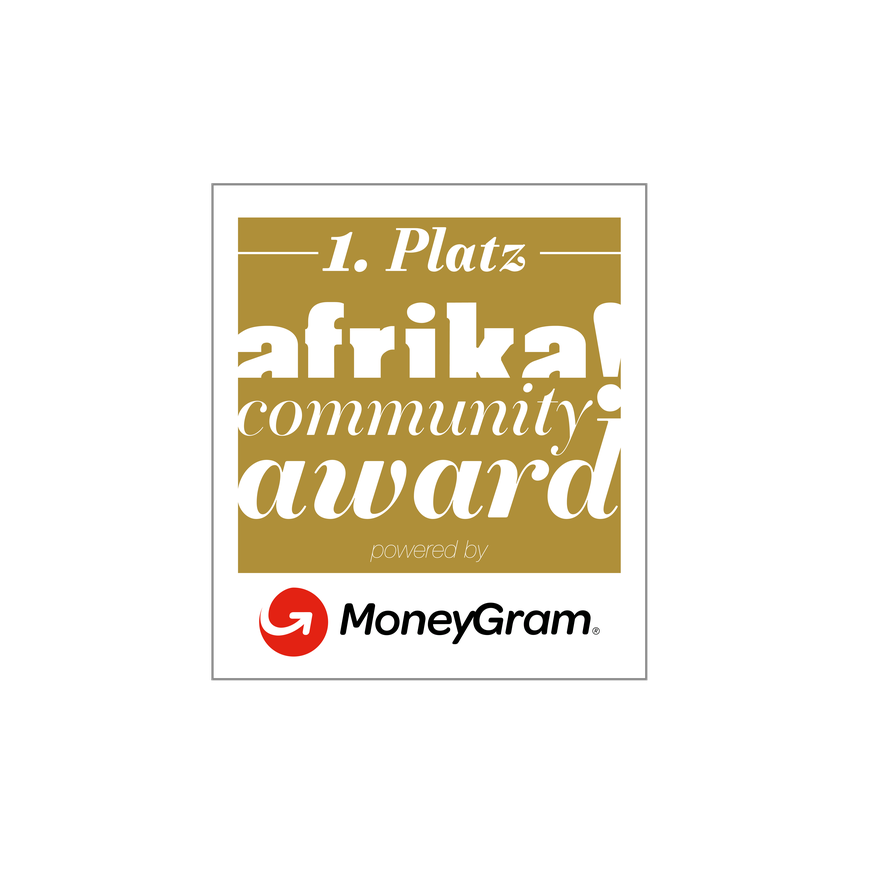 Somebody pinch me! Ok, that's the feeling that I've been having ever since I received a phone call to let me know that I had won the 'afrika!Community Award in the 'Business Category' late last year. This is not the first award that I have won but this is special because it came at a time when I was dealing with some self-doubt as a business owner, which I wrote about here.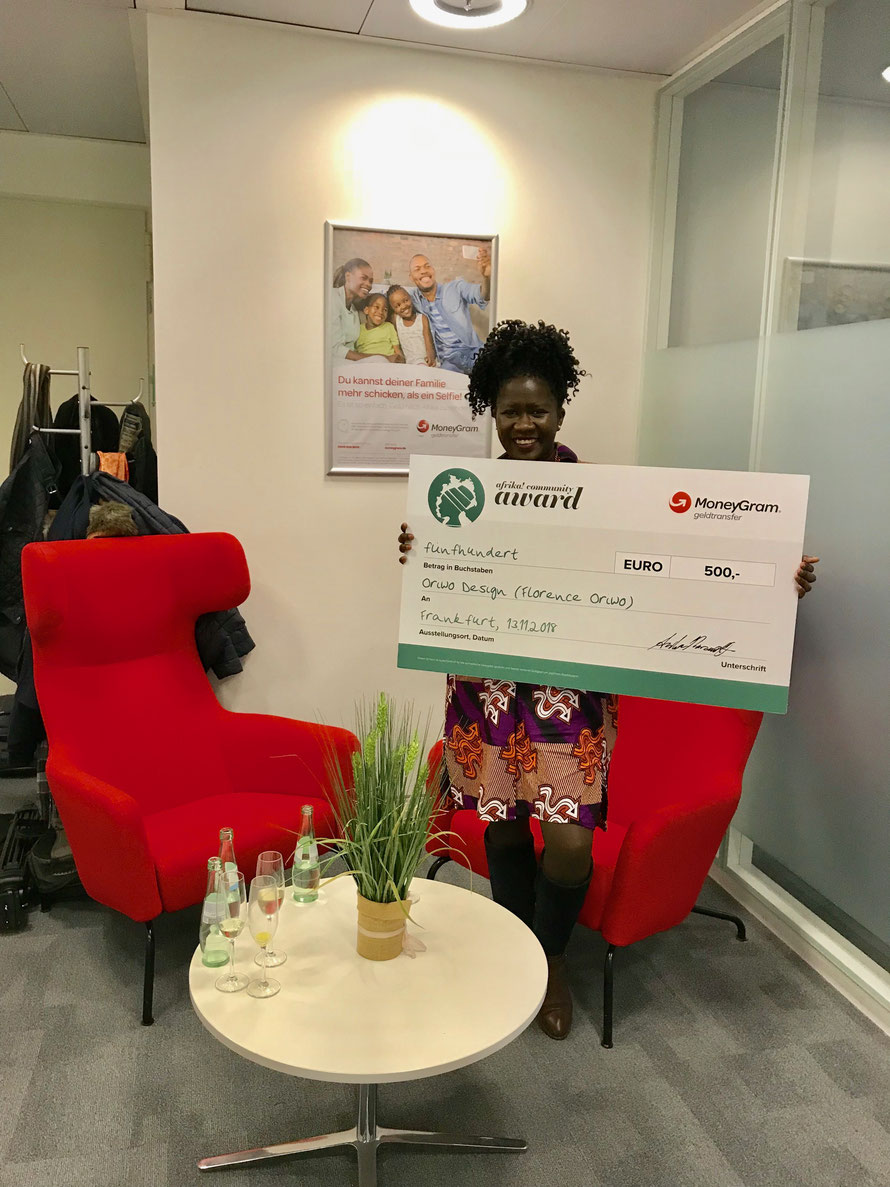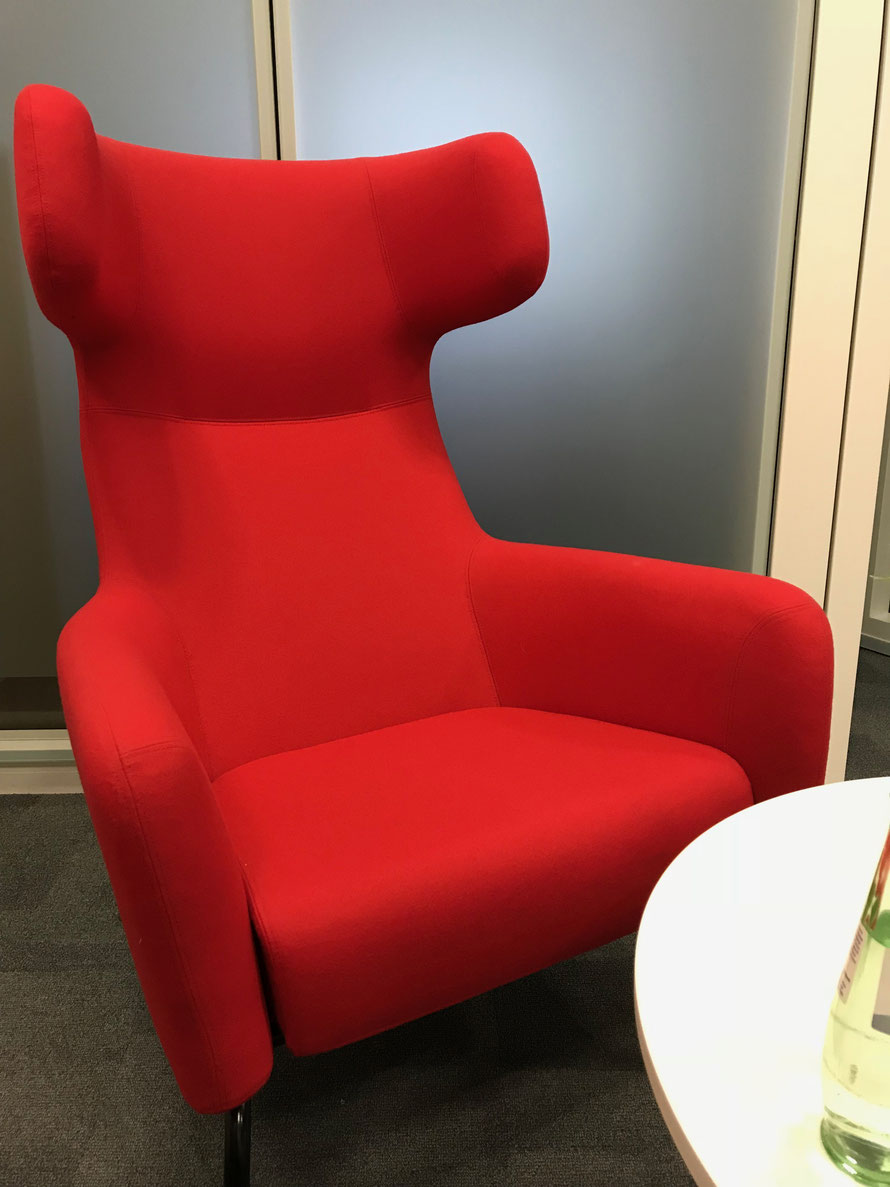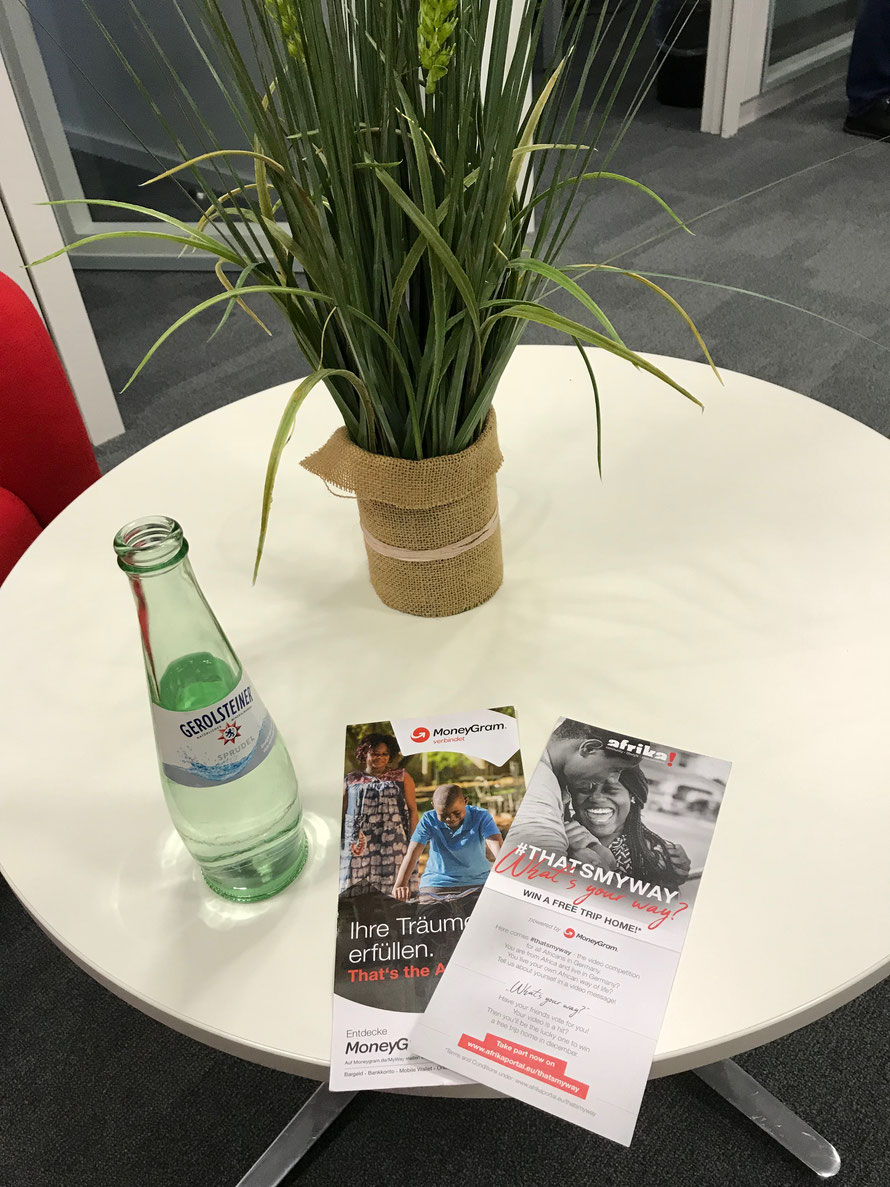 This is the 2nd year that the award is taking place, organized by 'Afrikaportals' & sponsored by Moneygramm. with nominations of different businesses, non-profit organizations & individuals with African origin who are living in the diaspora & making a positive impact in the community. 
Some of the winners included Maisha e.V. . Tabotgraphy, Titan e.V., Roots & Wings e.V., Afrika Charity & Culture.