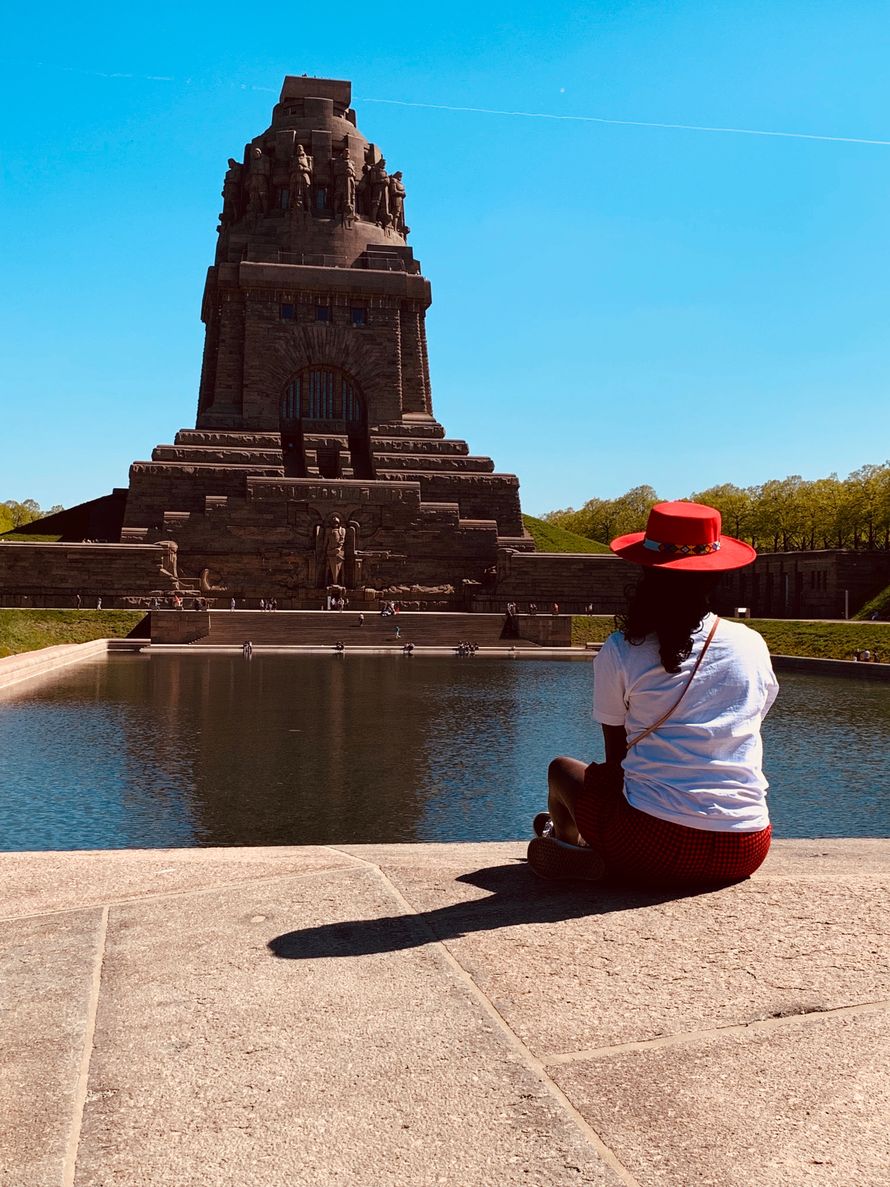 Finally, here is the post that I promised some time back on this previous post about my trip to Leipzig over Easter. The weather was  just perfect for such a trip & Leipzig did not disappoint at all. For me, Leipzig felt 'truly German', very correct, focused, old-fashioned, strong & full of history. It is a city full of very beautiful historical buildings & sites which need a longer stay in order for one to enjoy all of them. I guess this means that I will probably have to visit it again in order to get to enjoy the whole experience.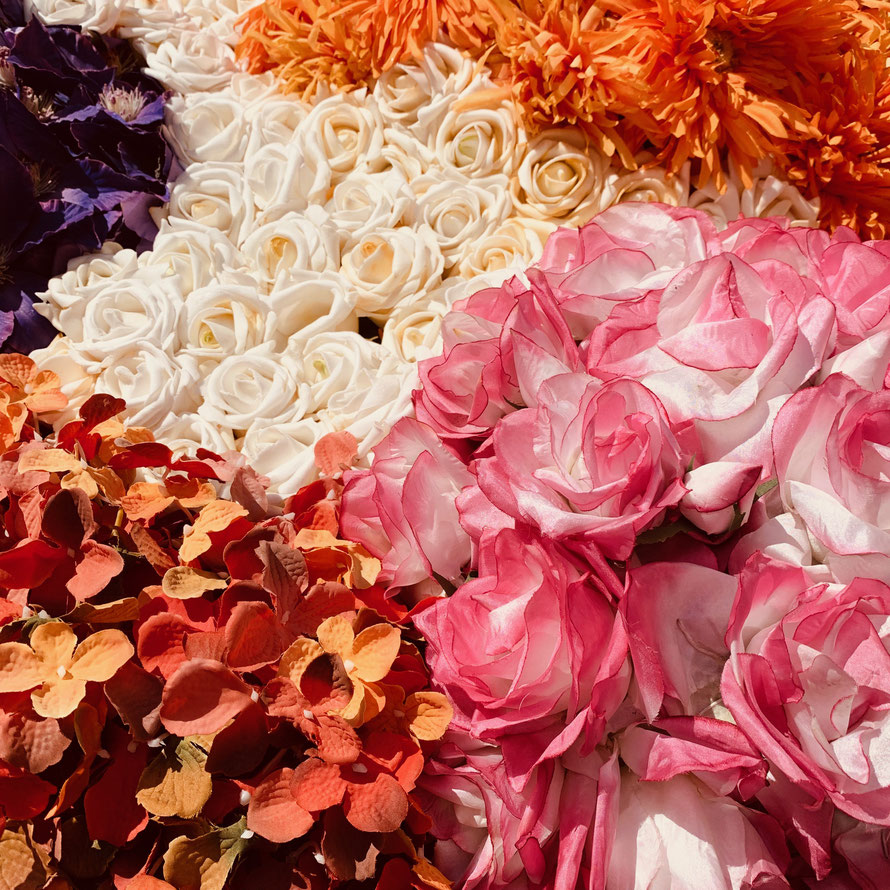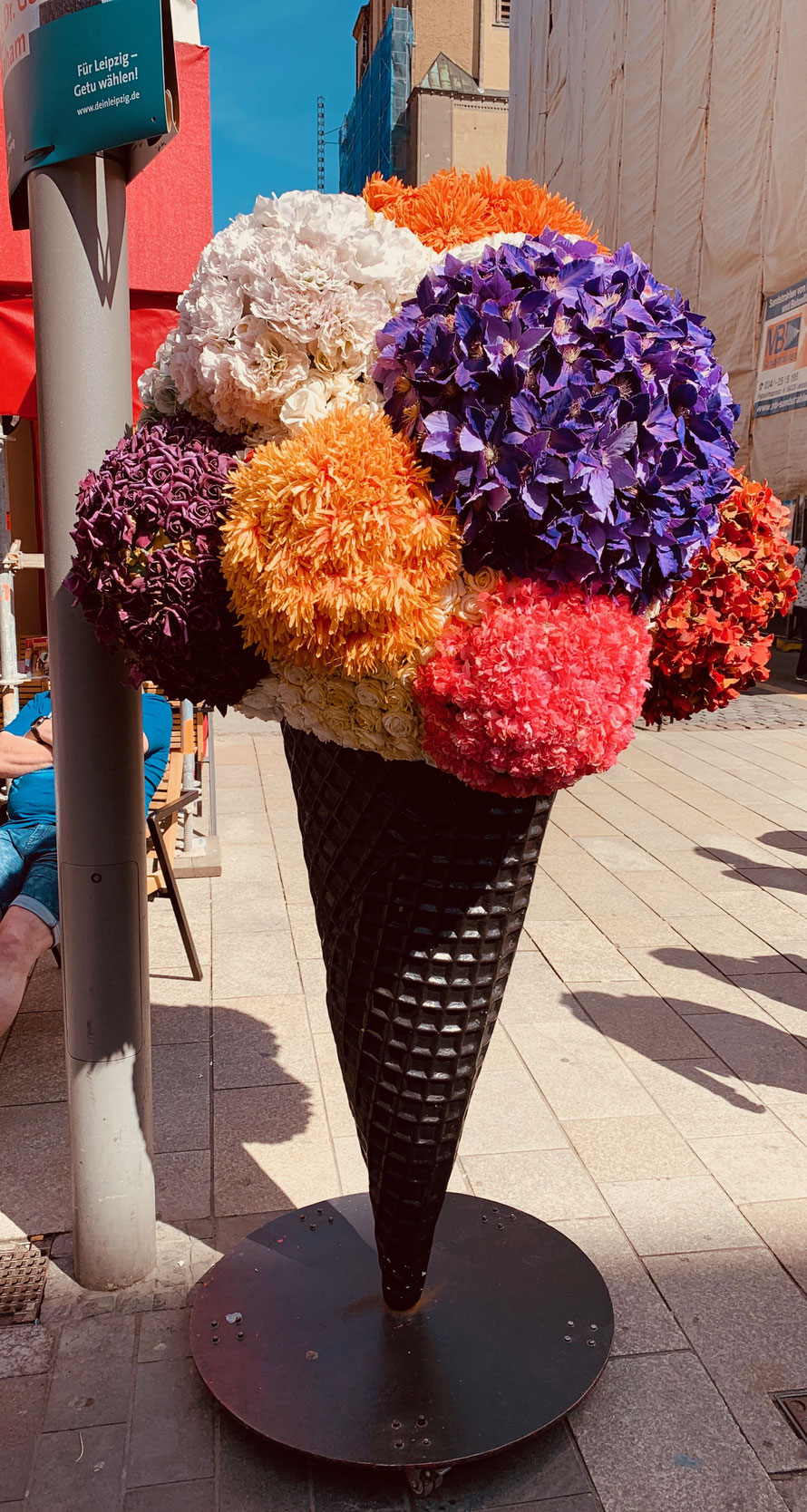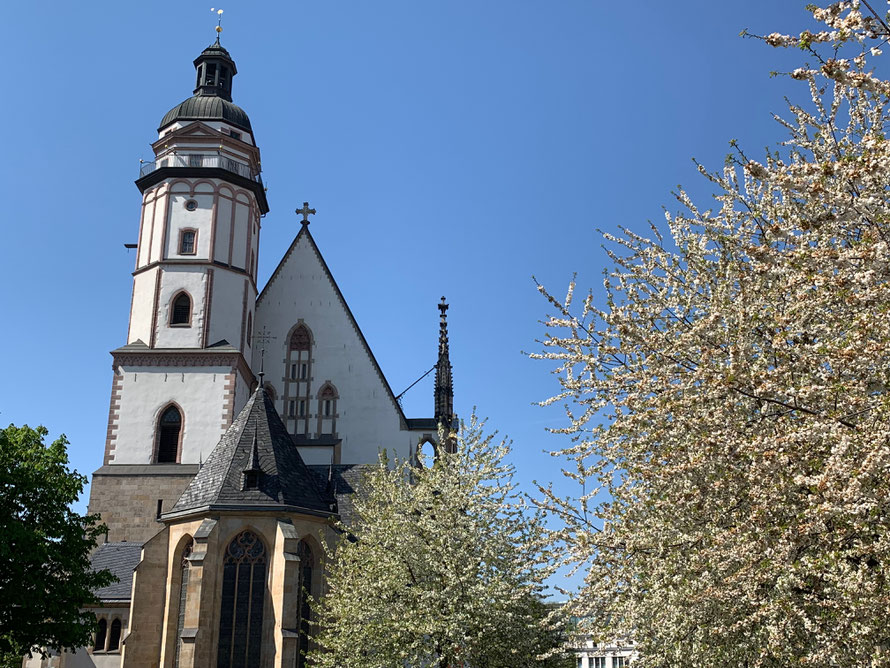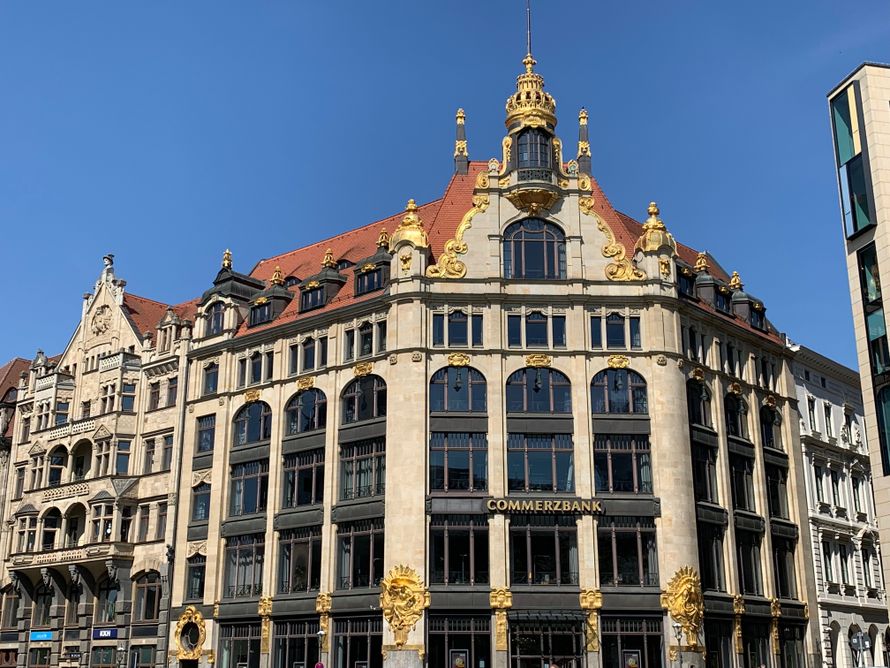 What's more 'cliché' than a gold-plated bank building.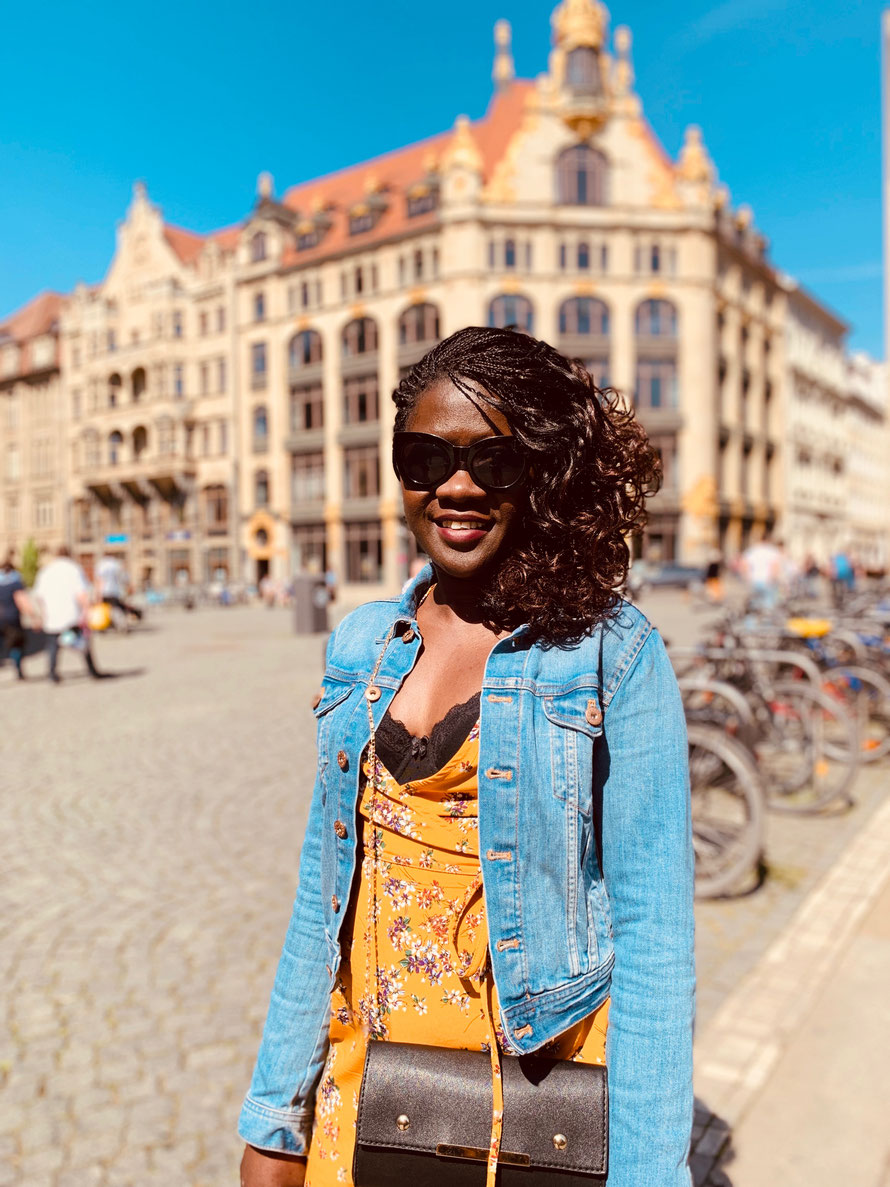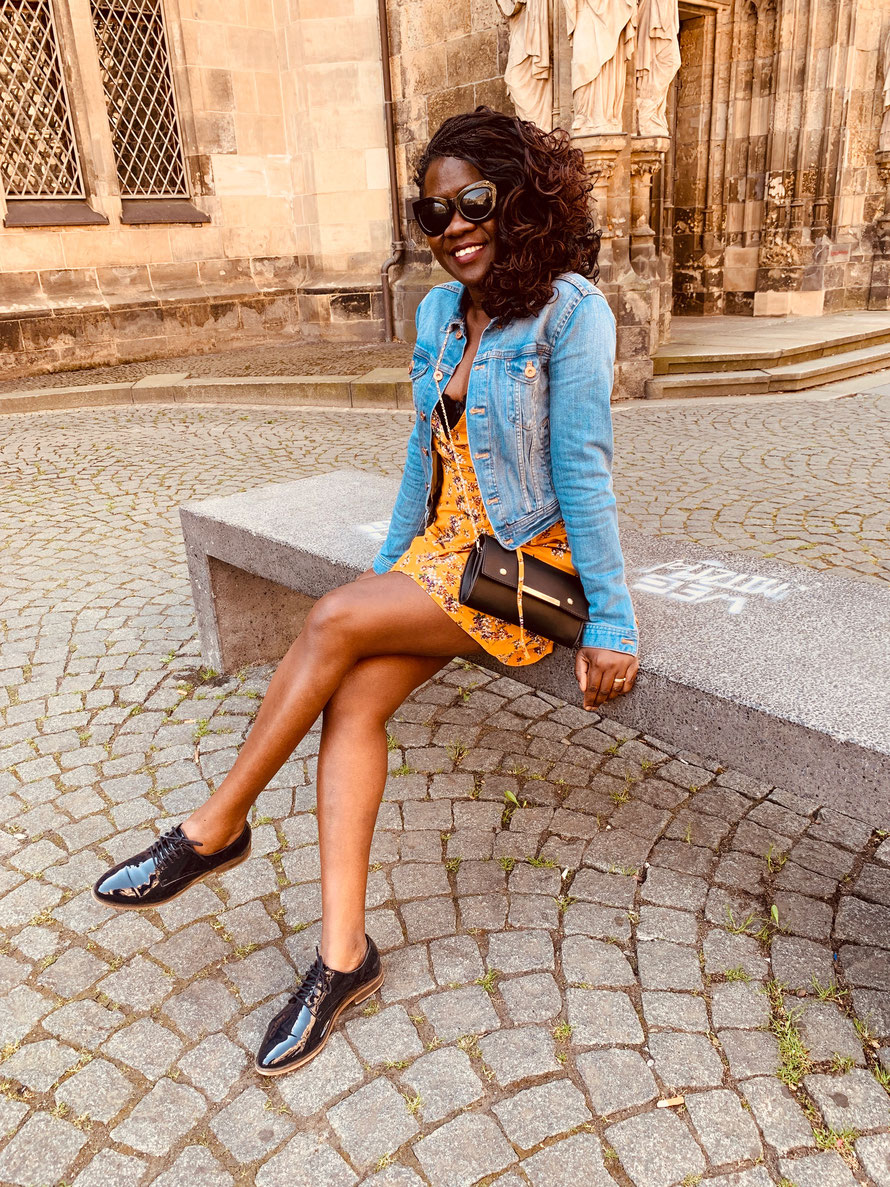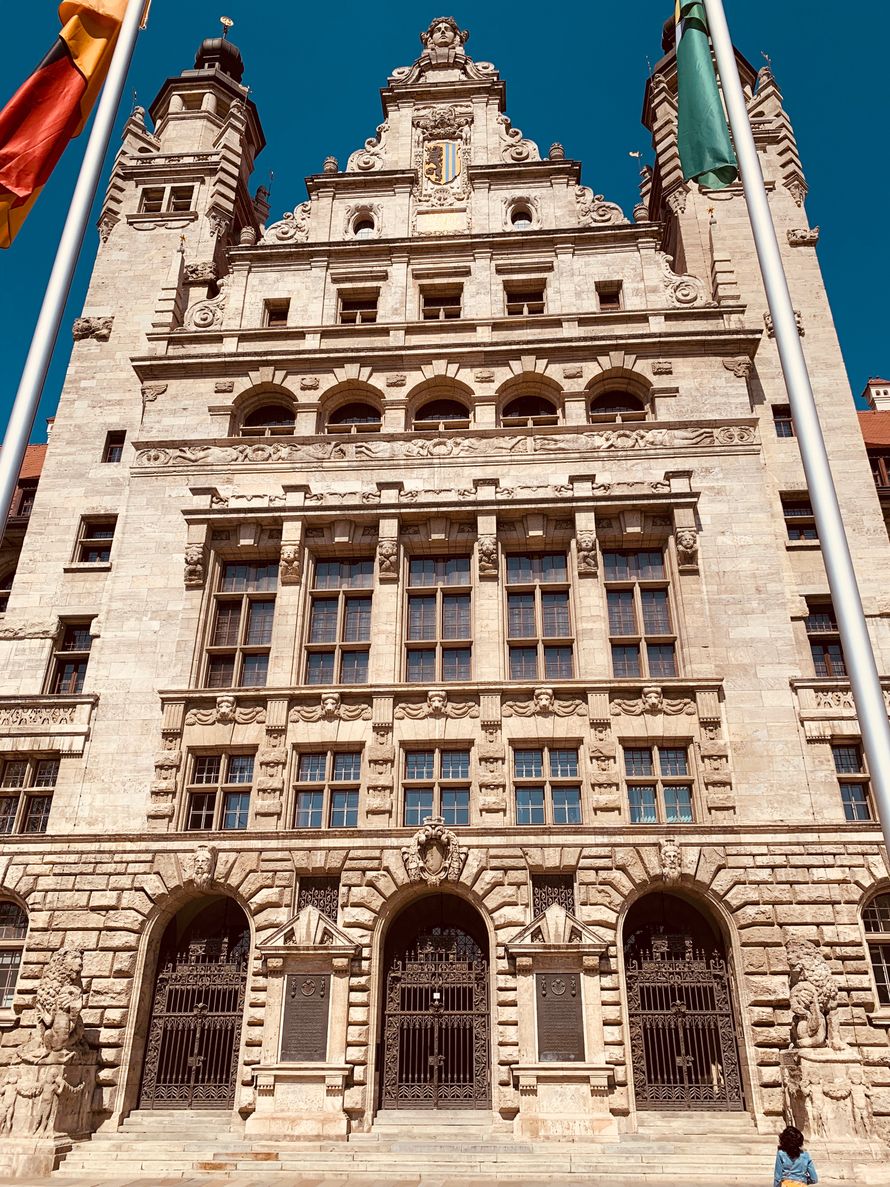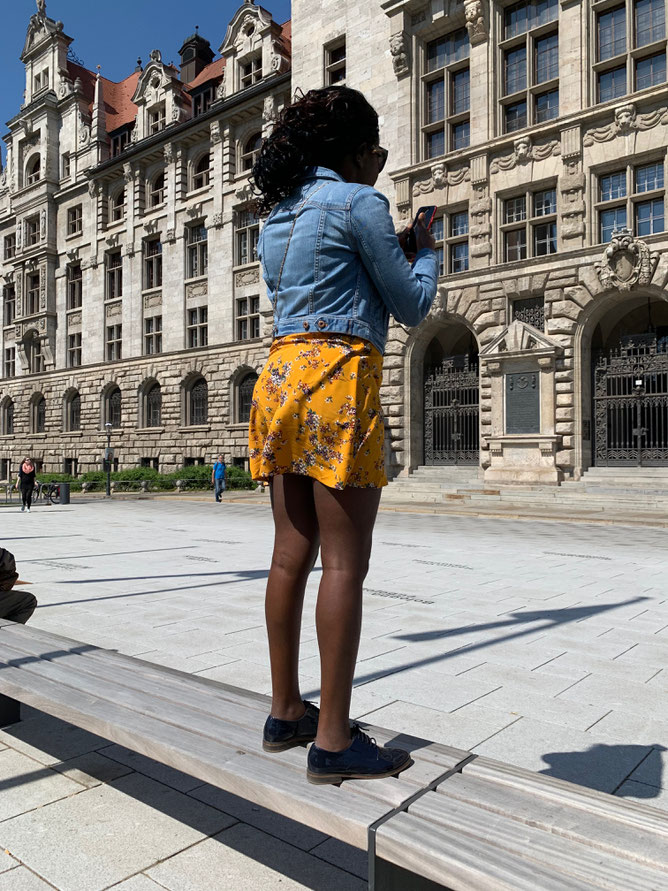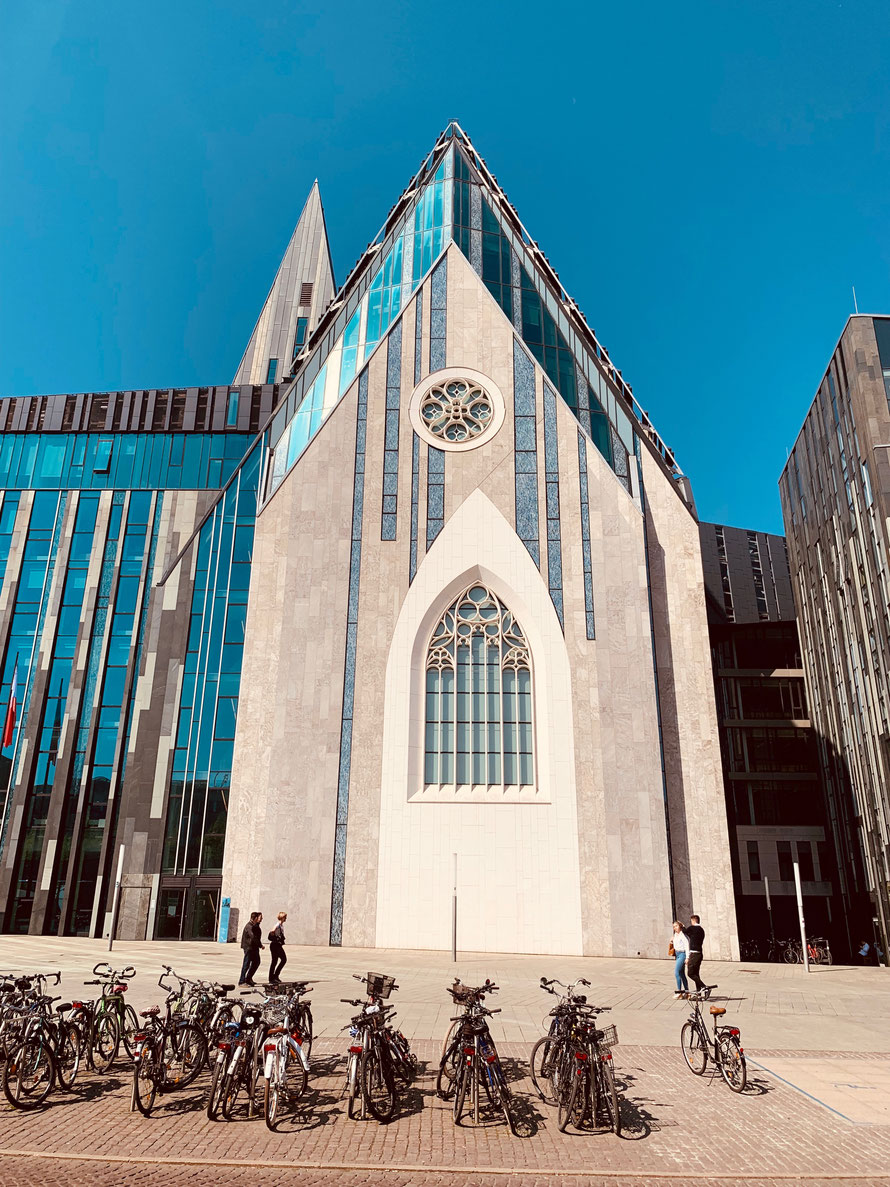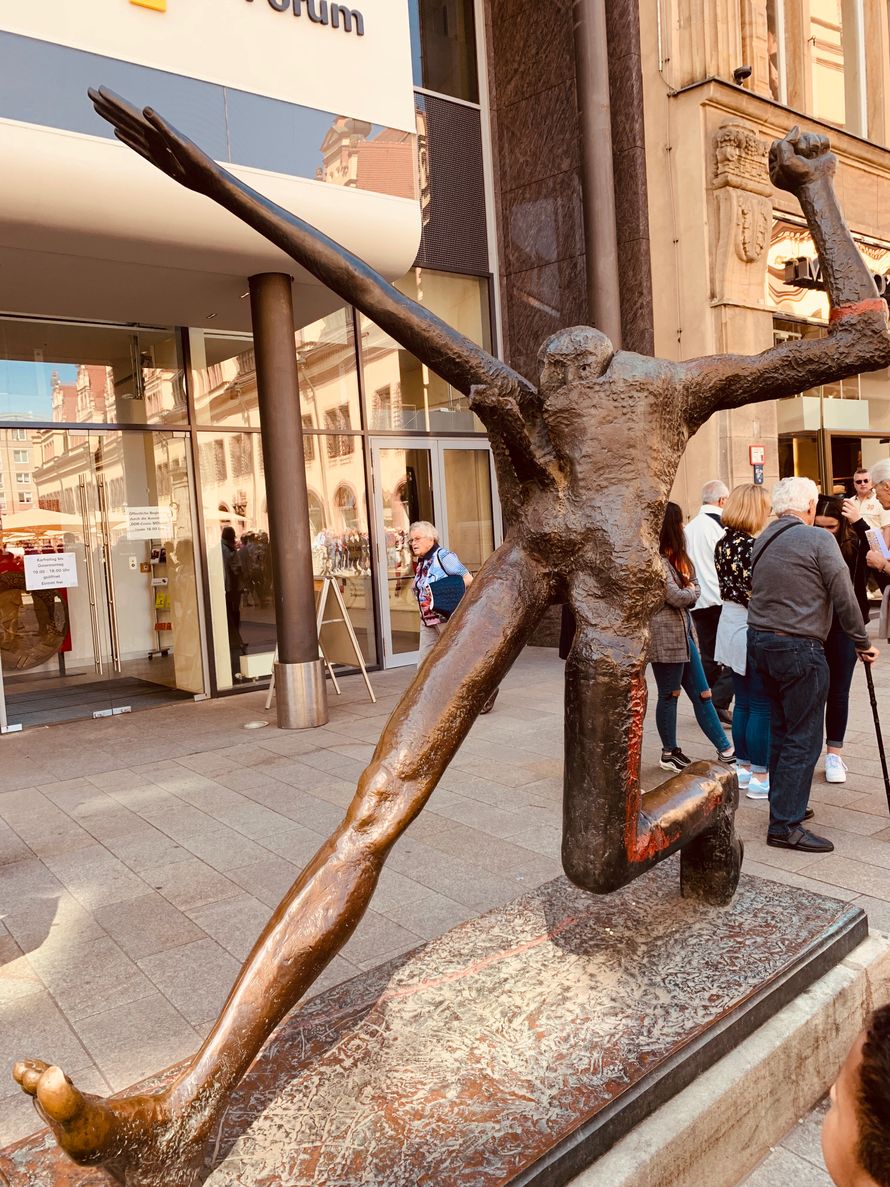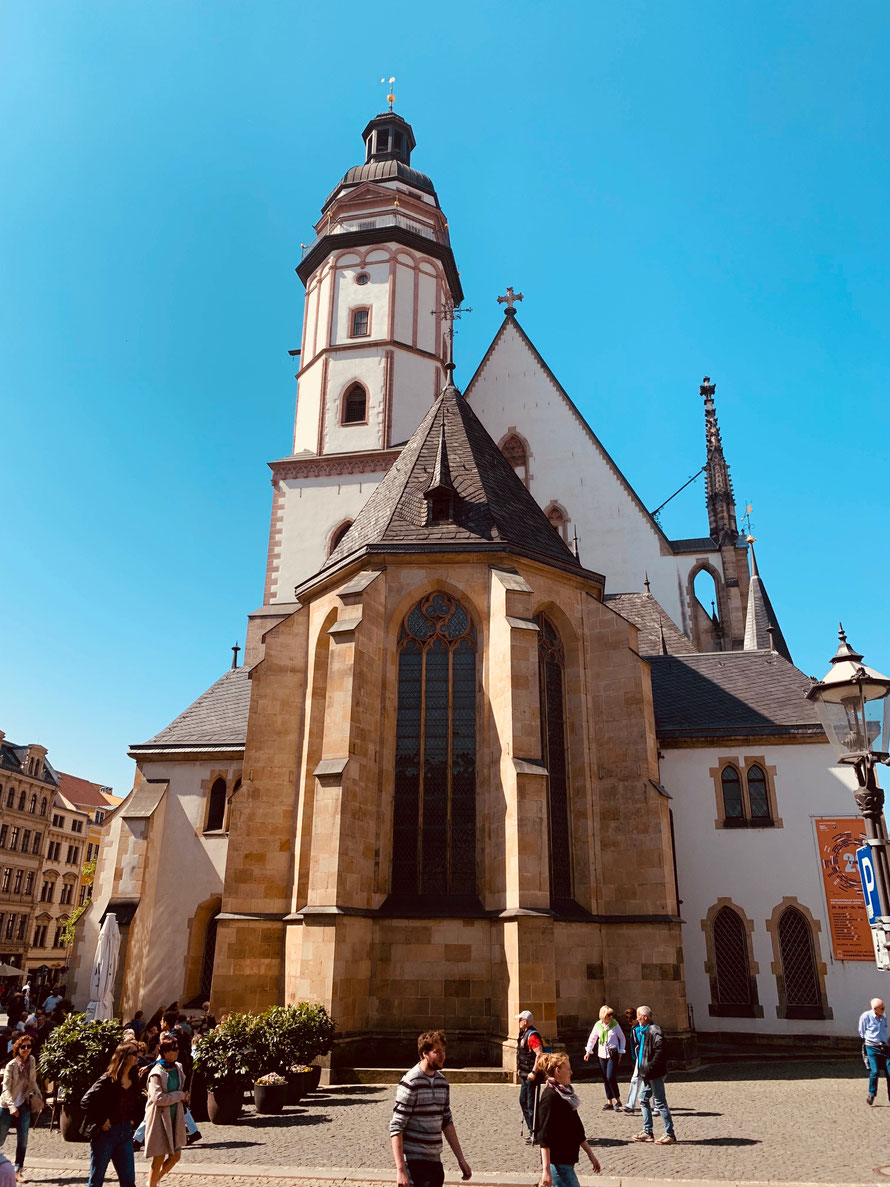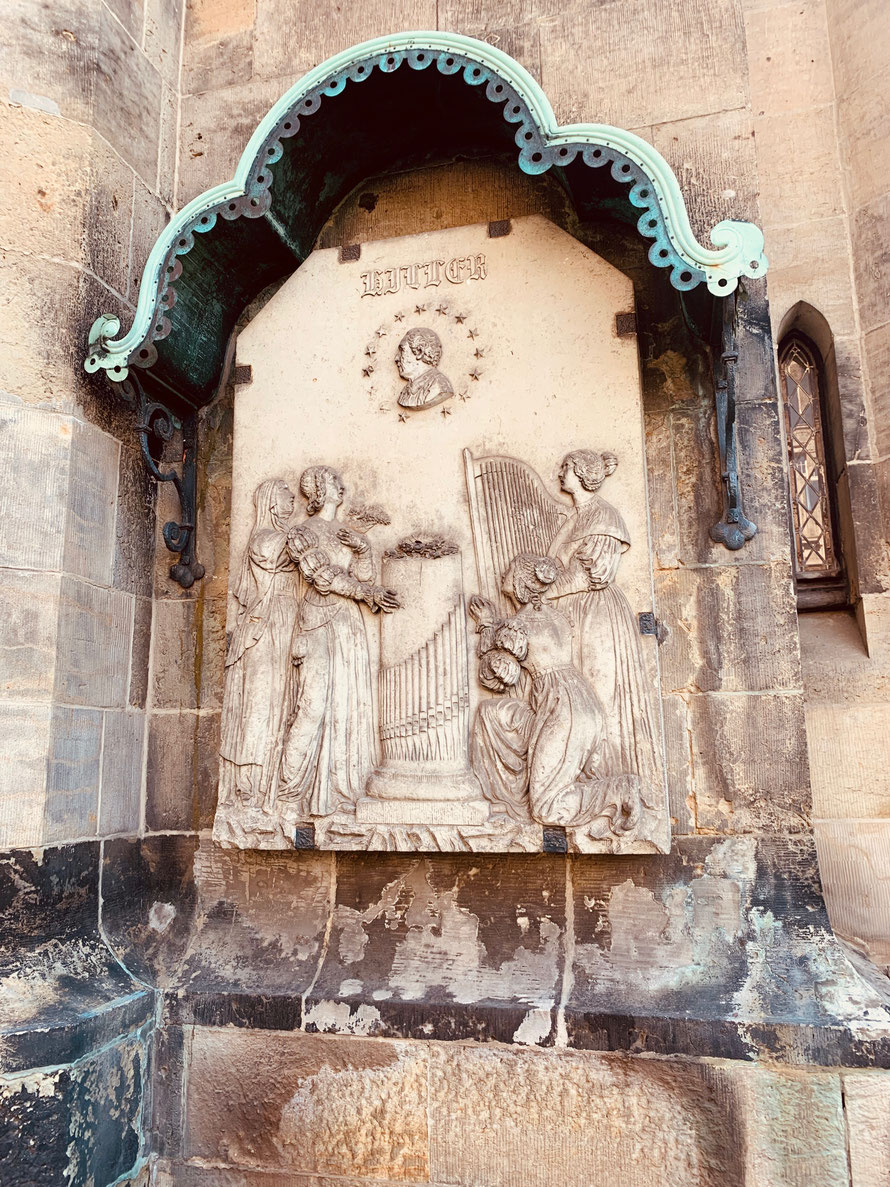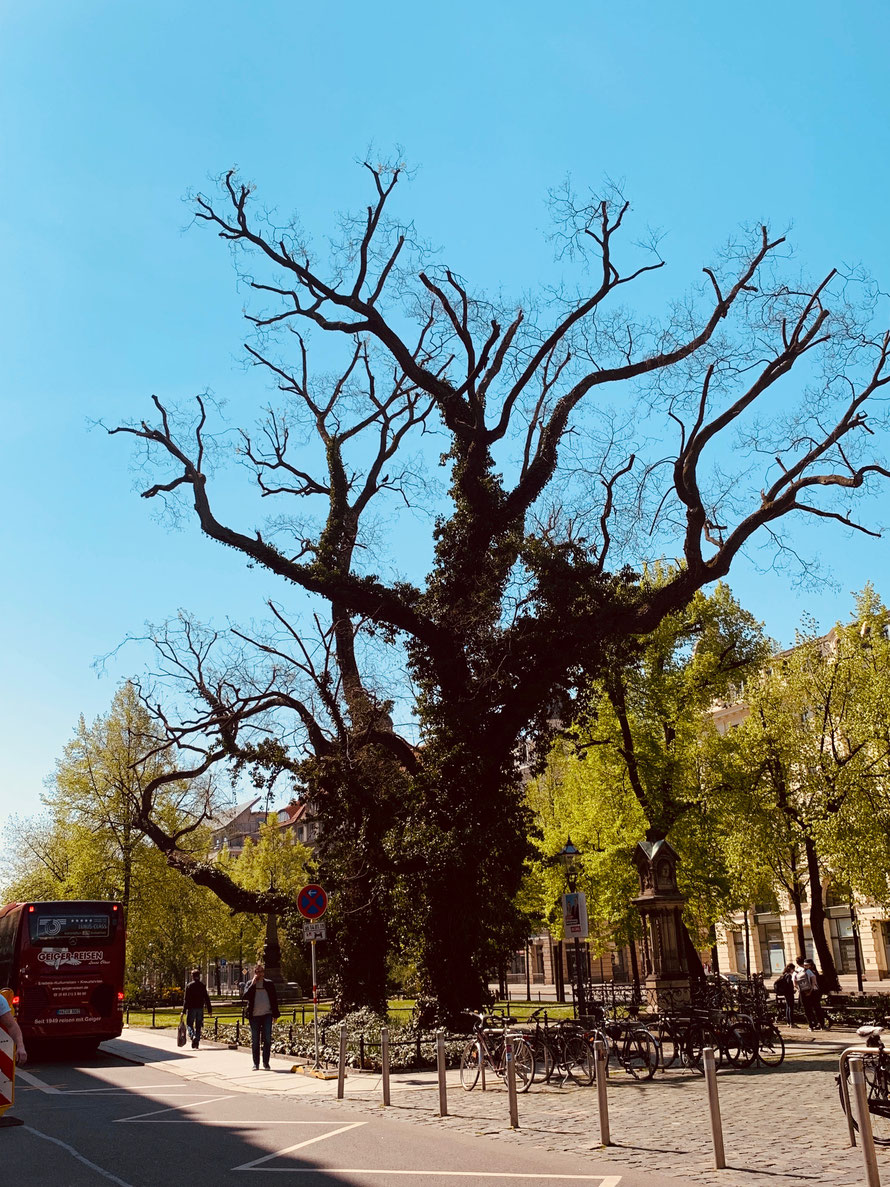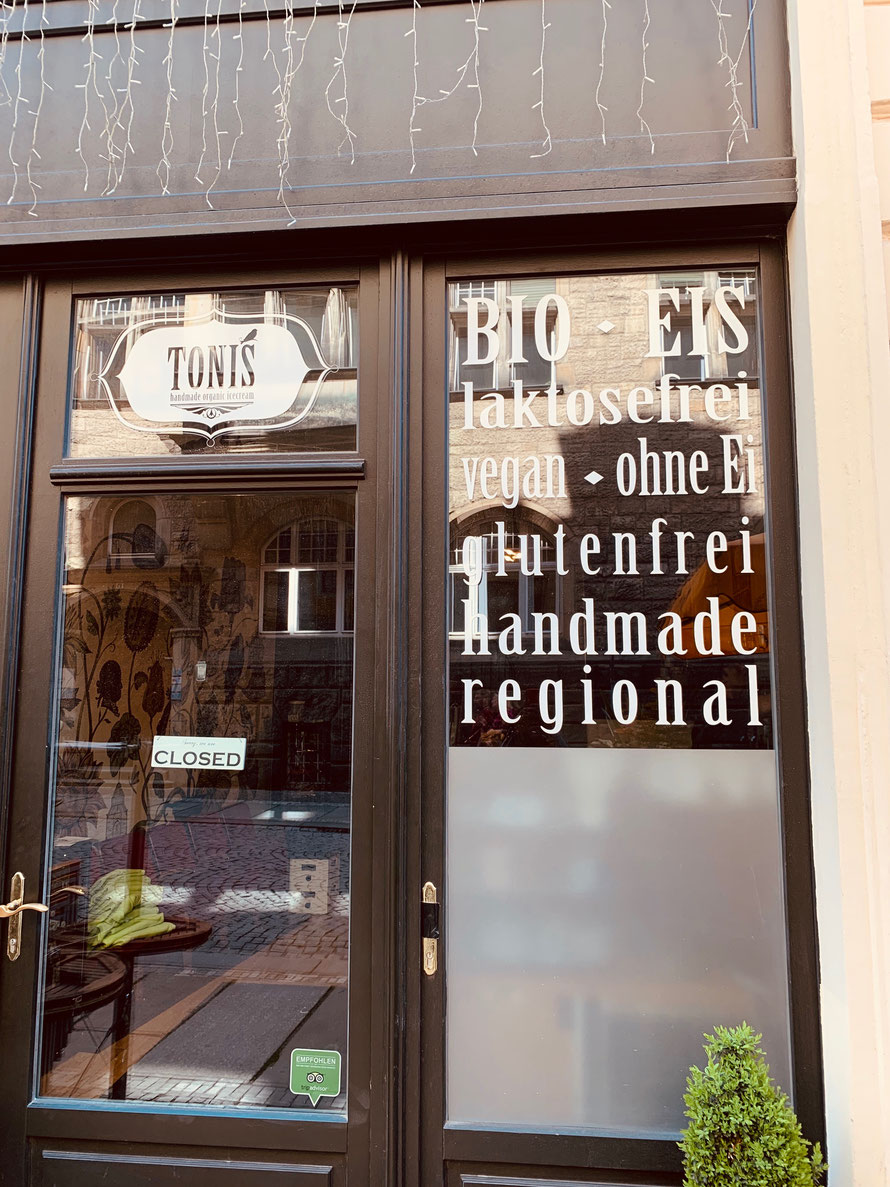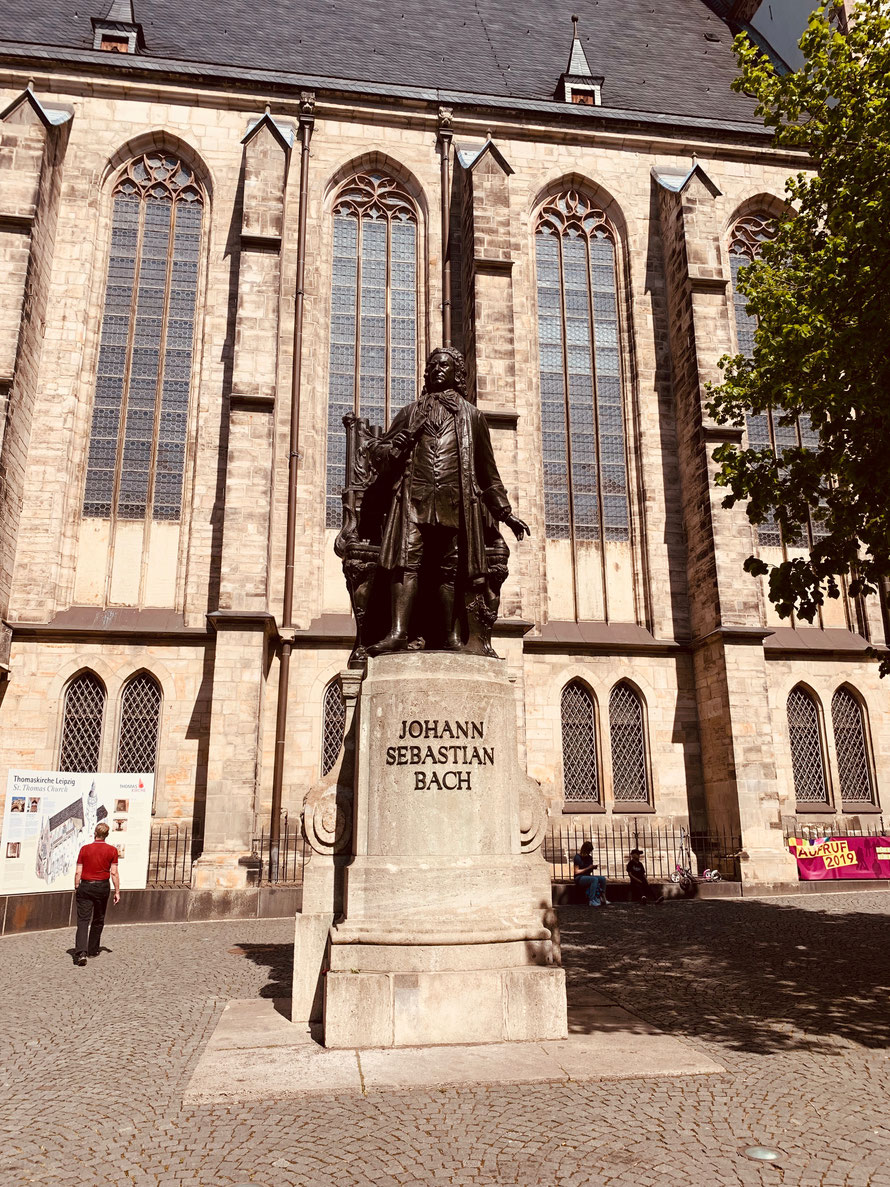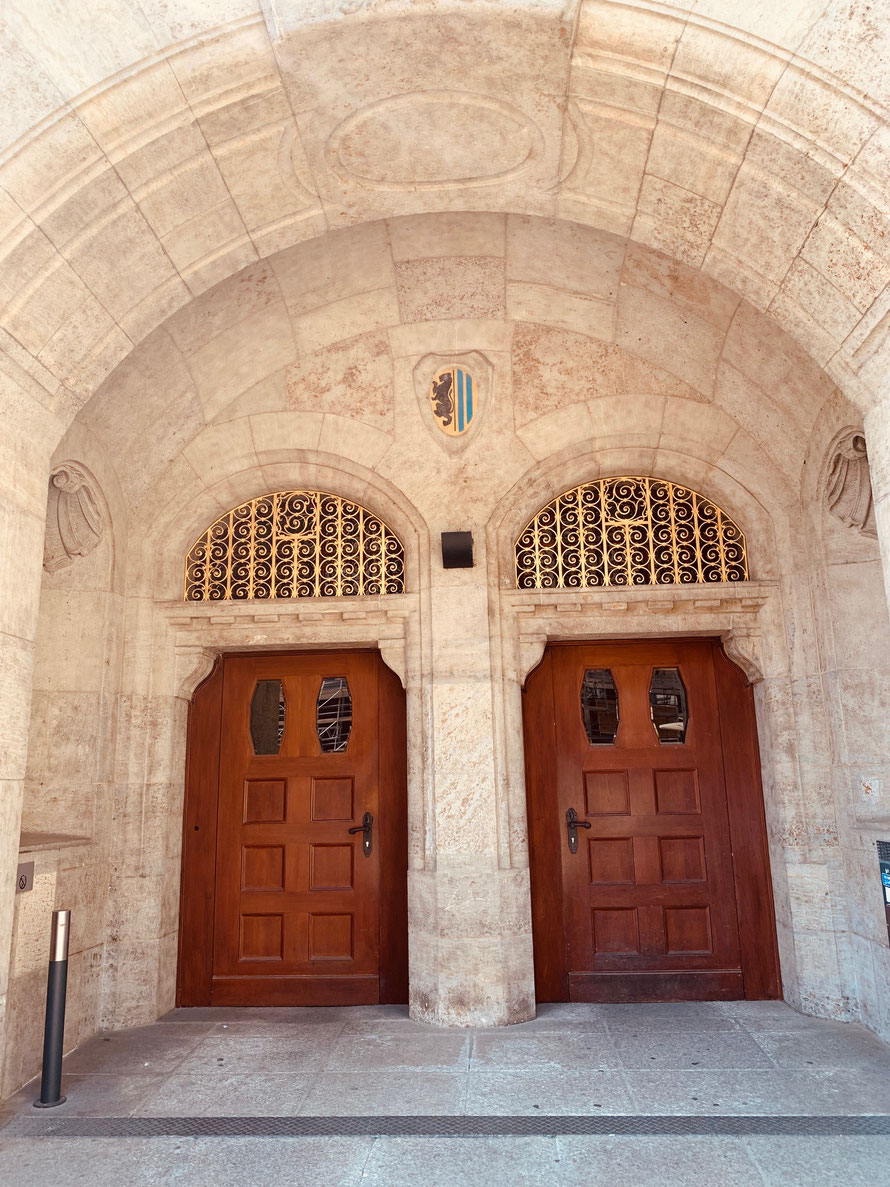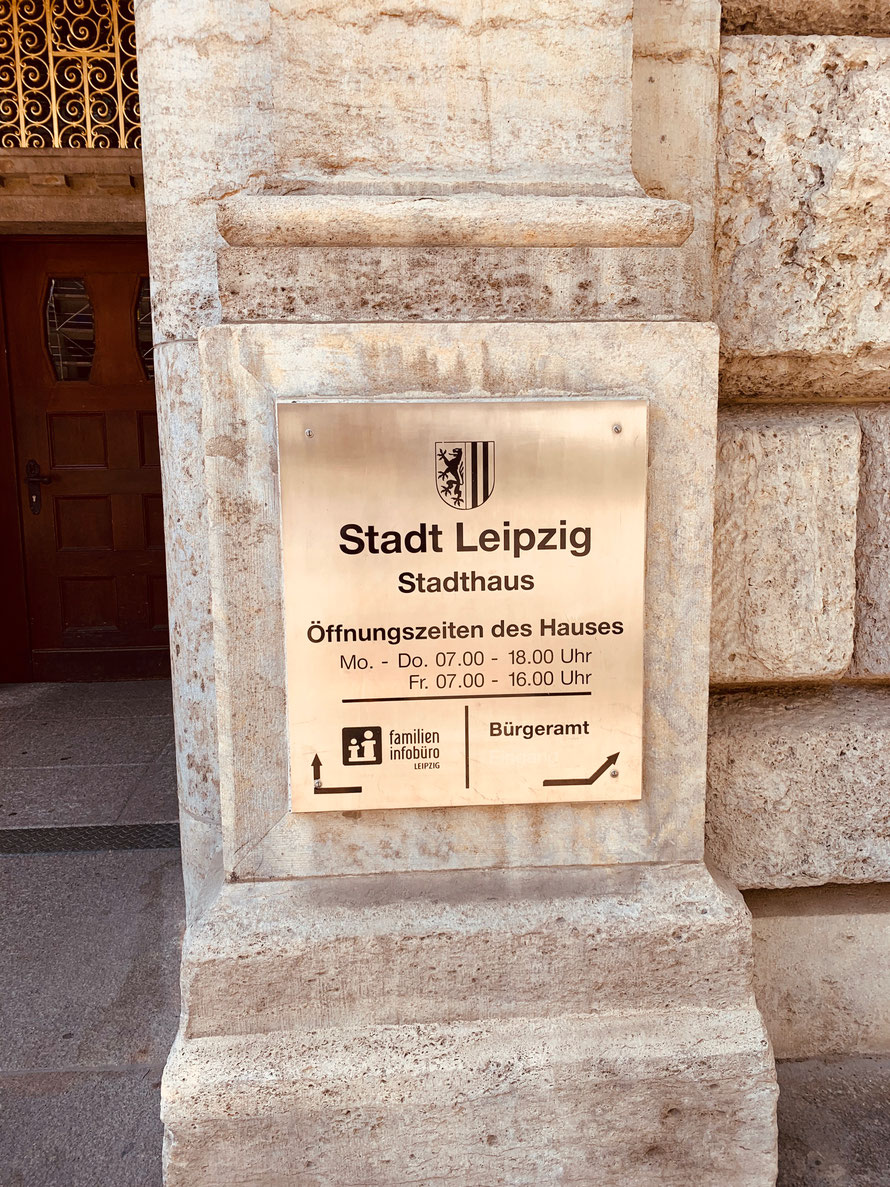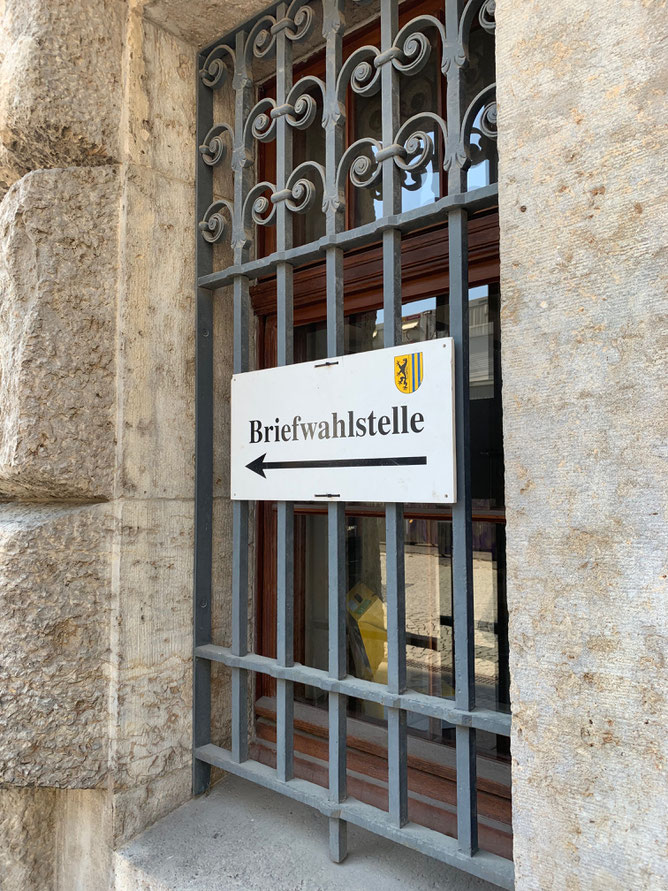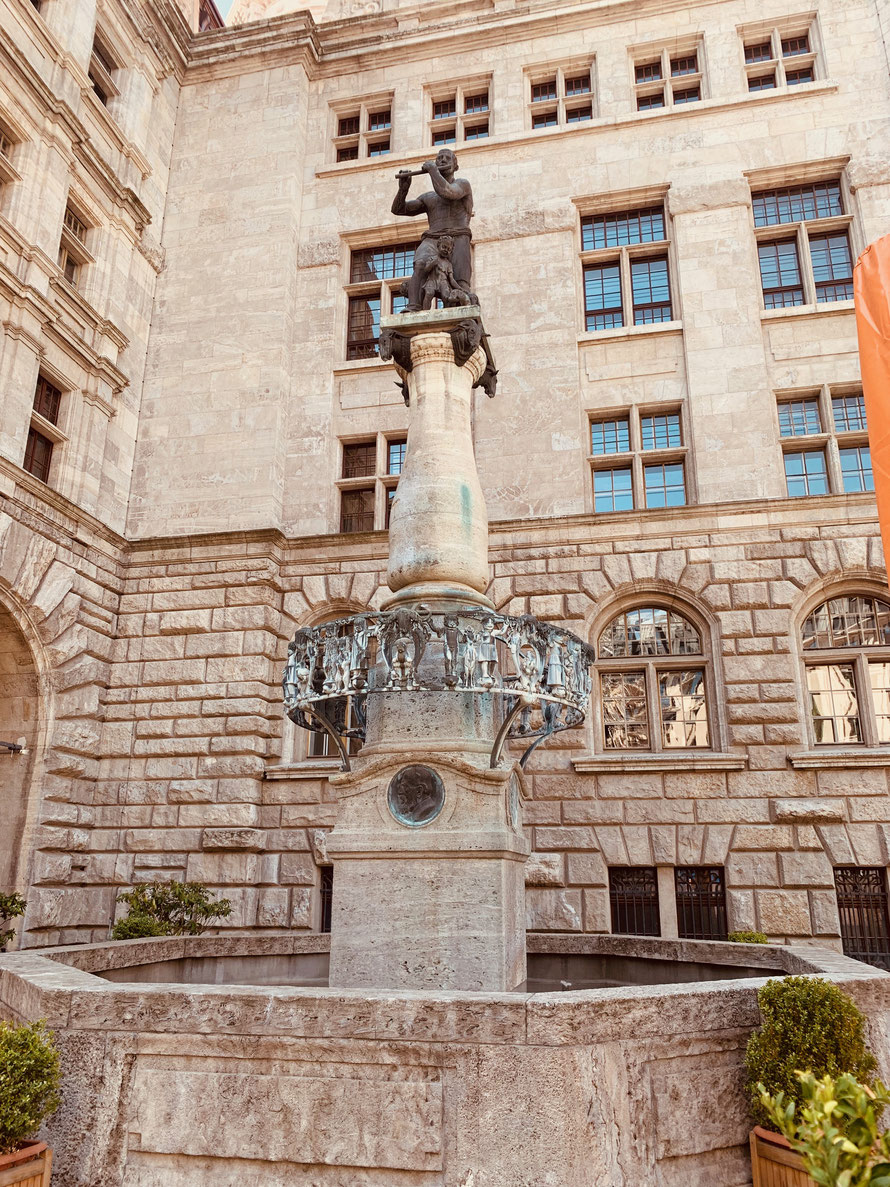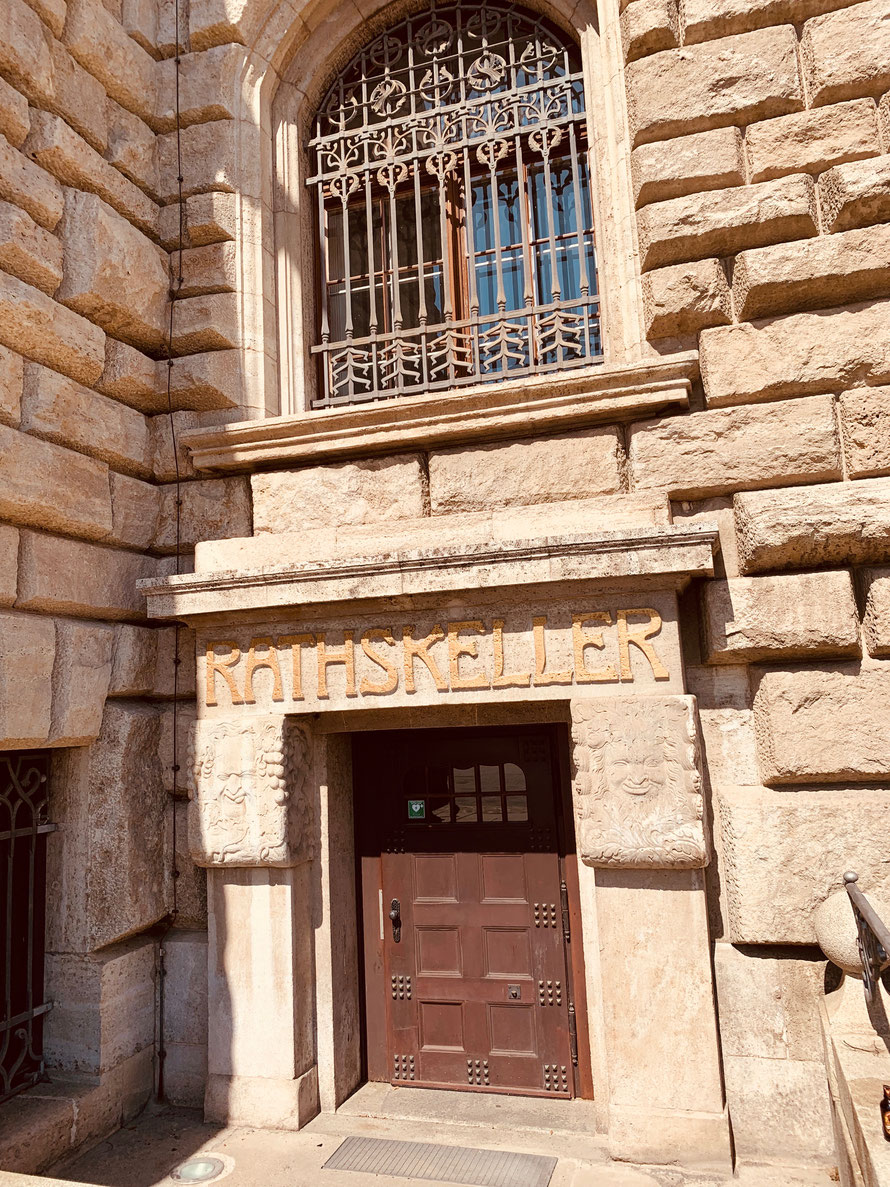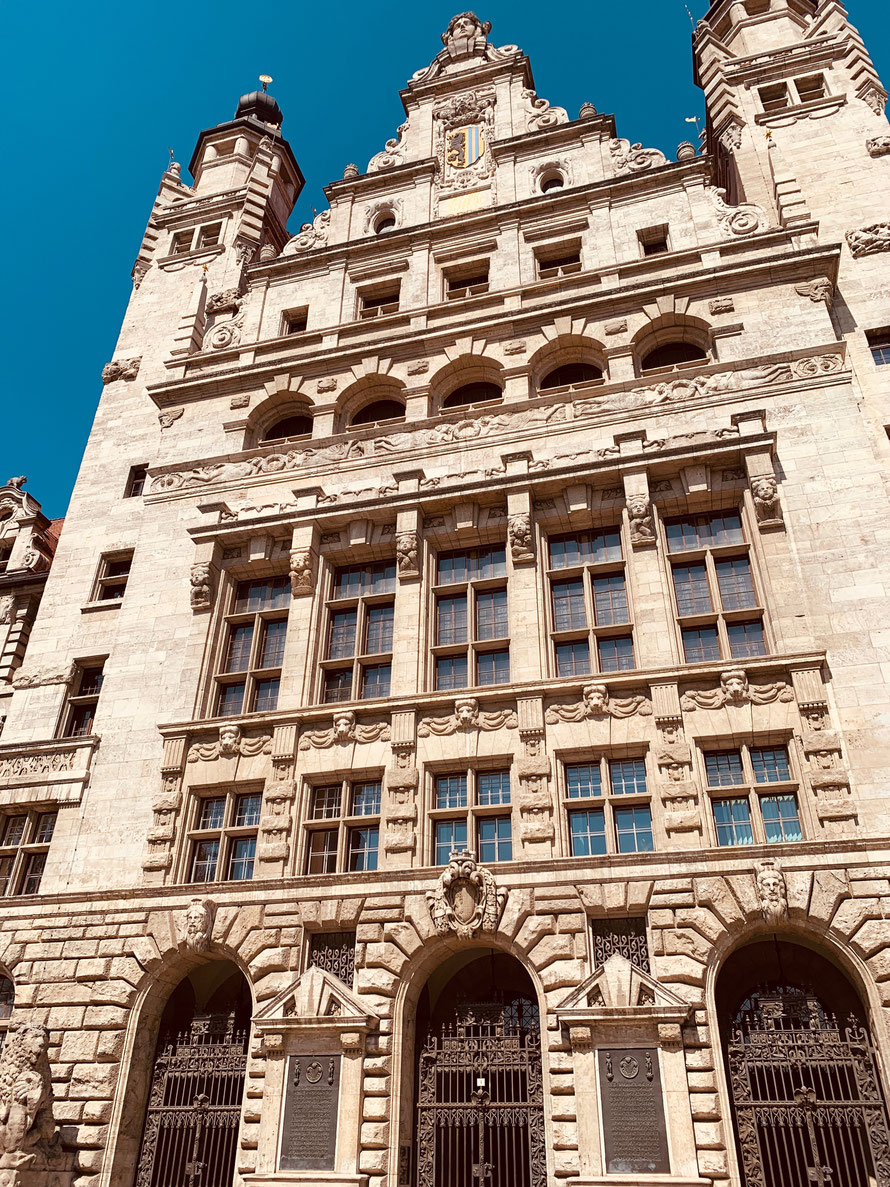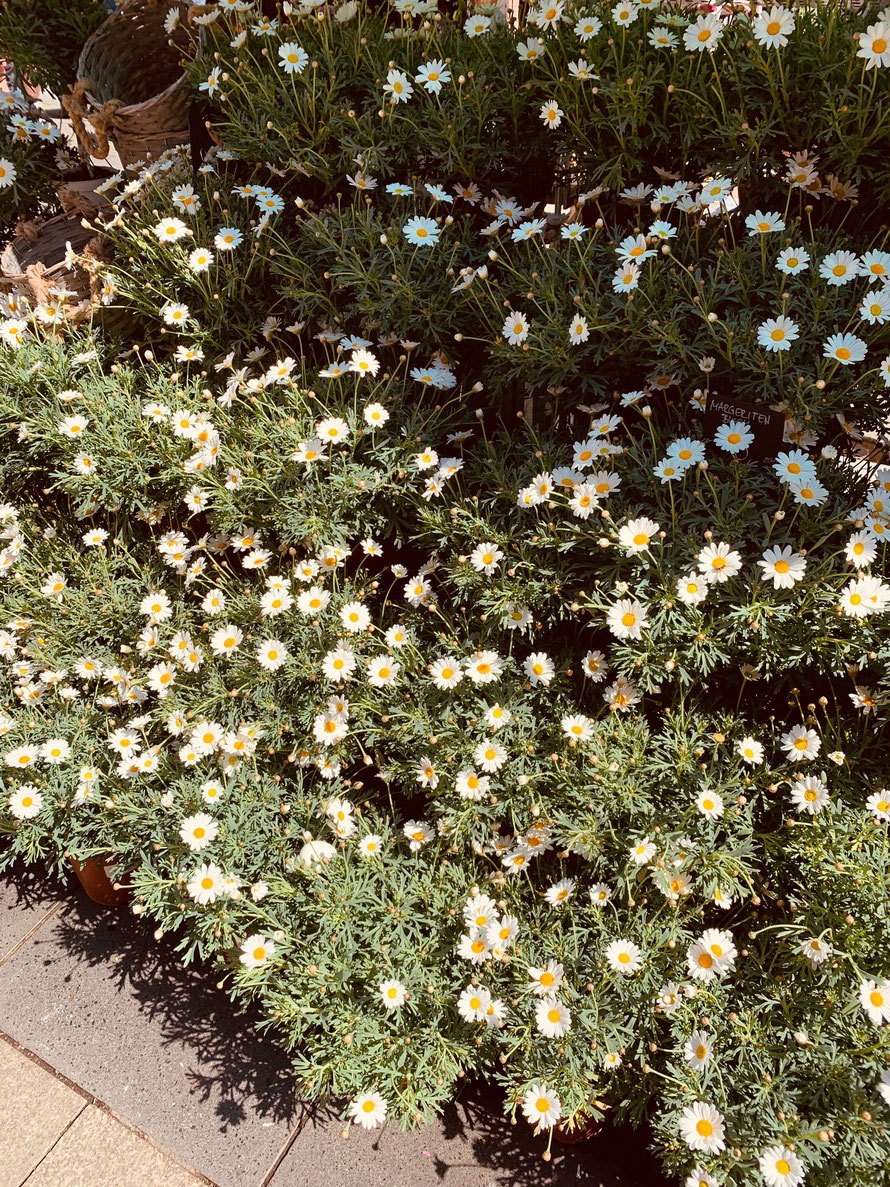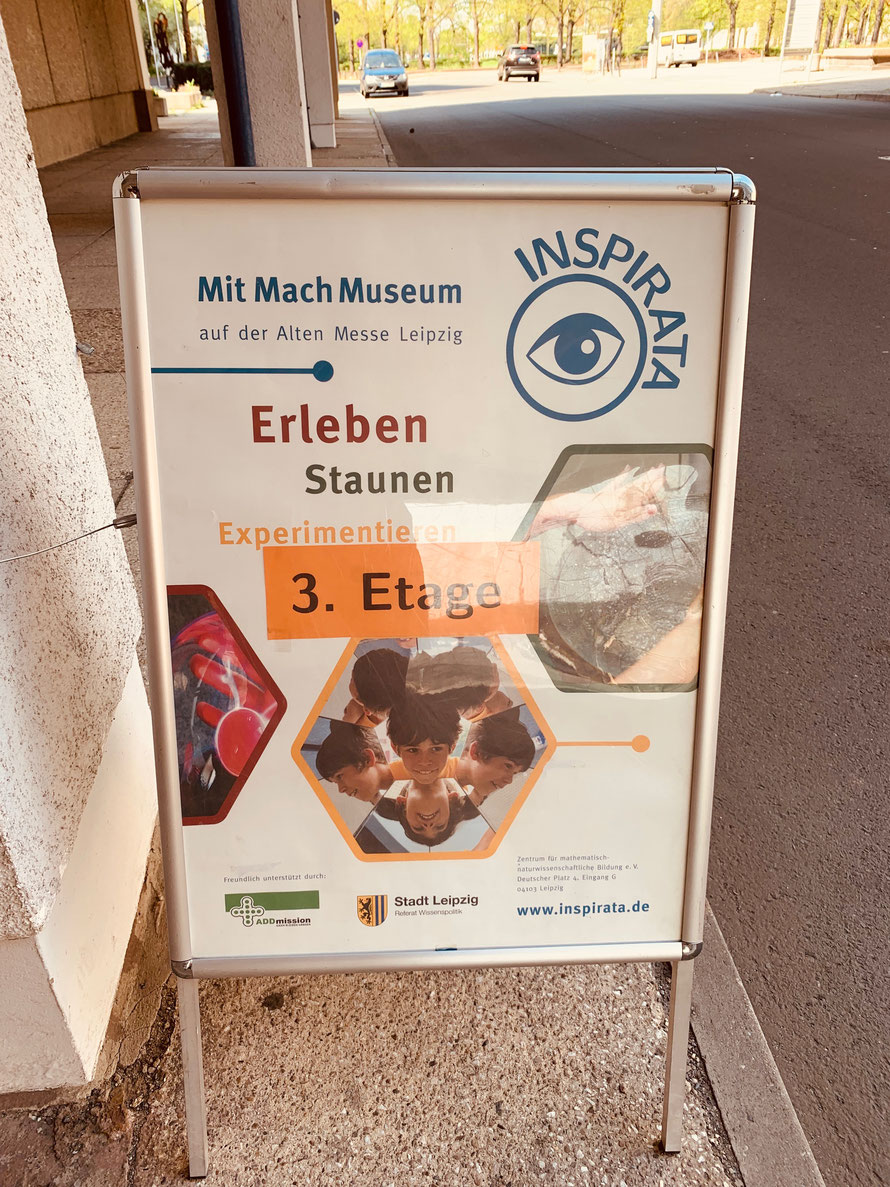 The 'Inspirata Museum' is totally worth a visit.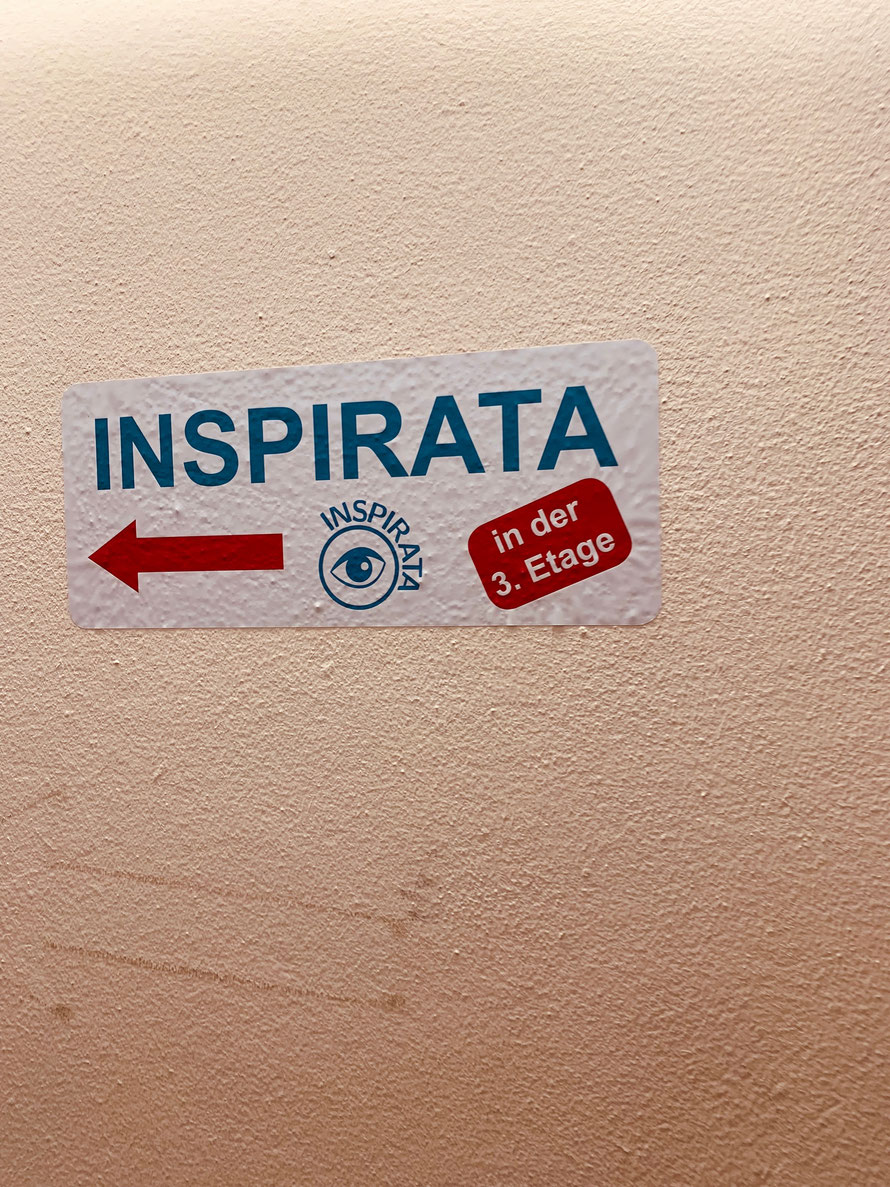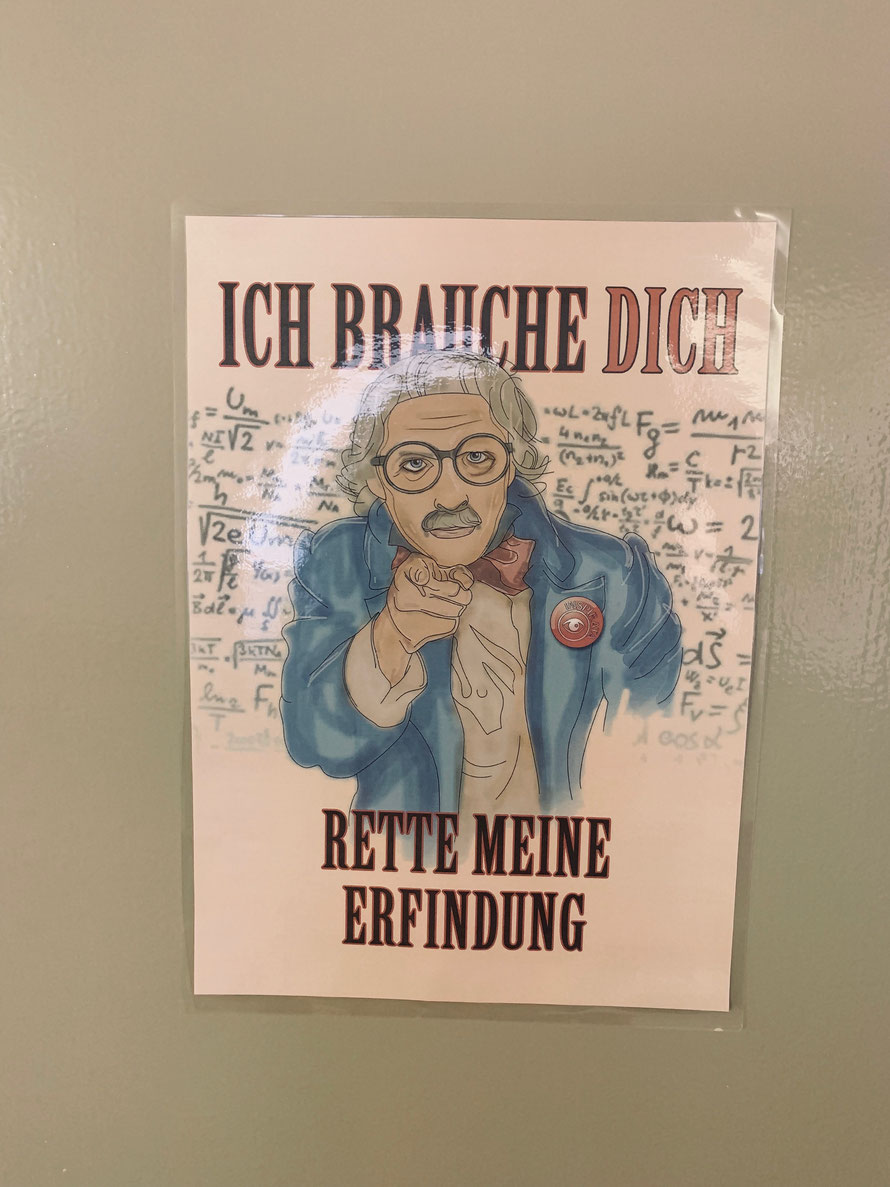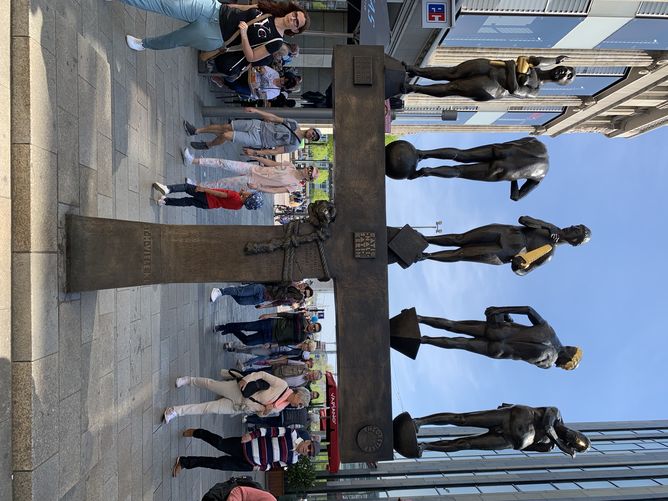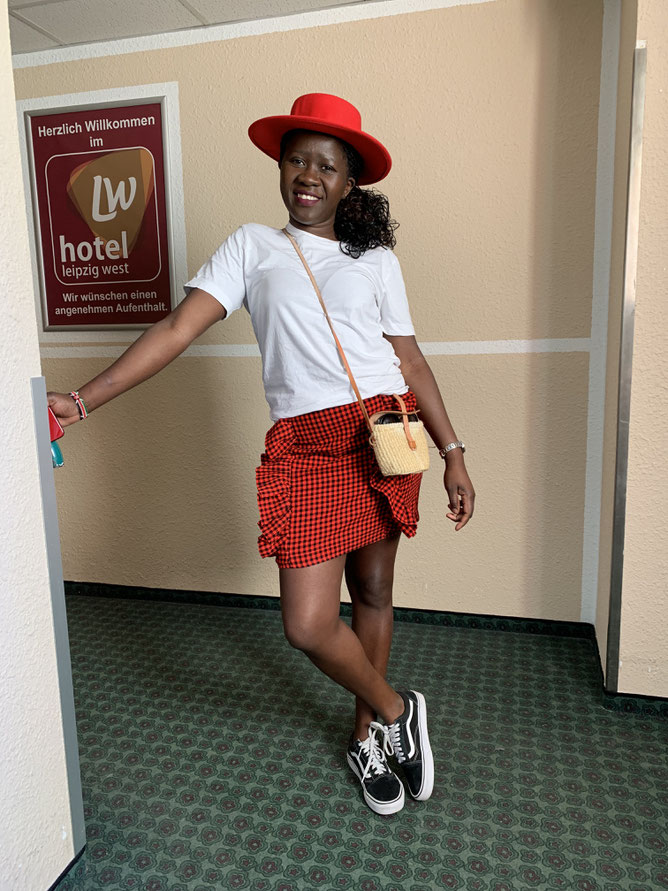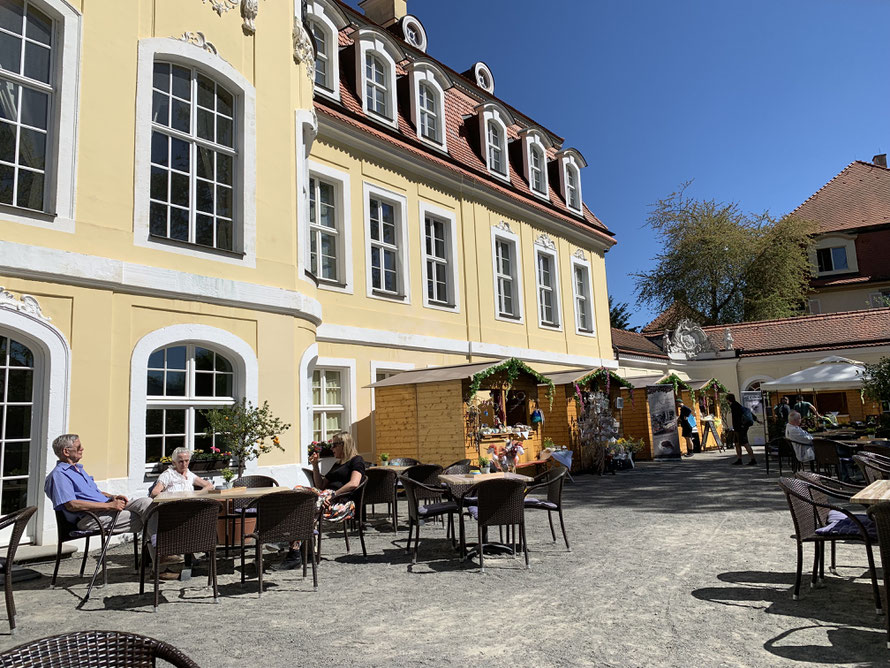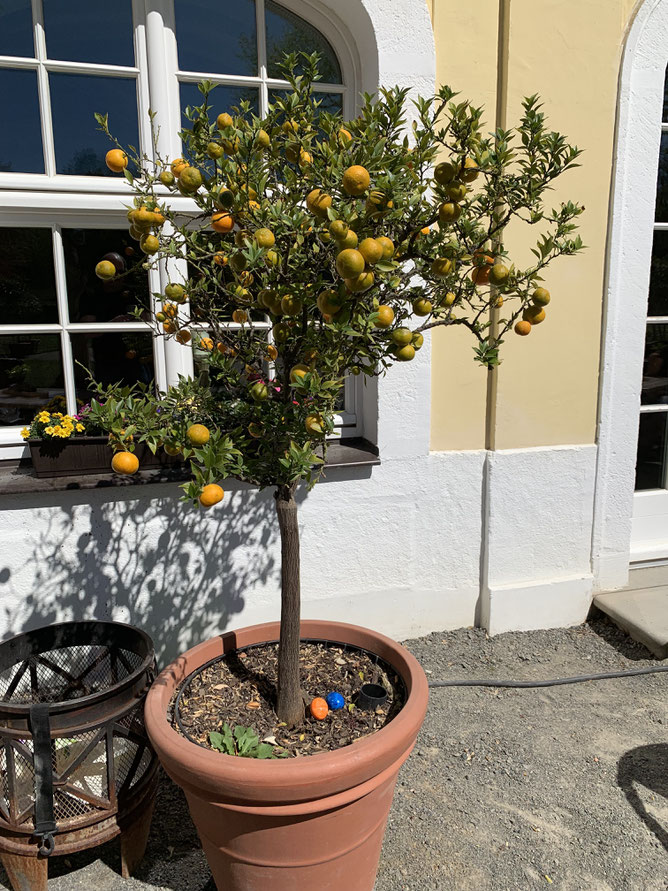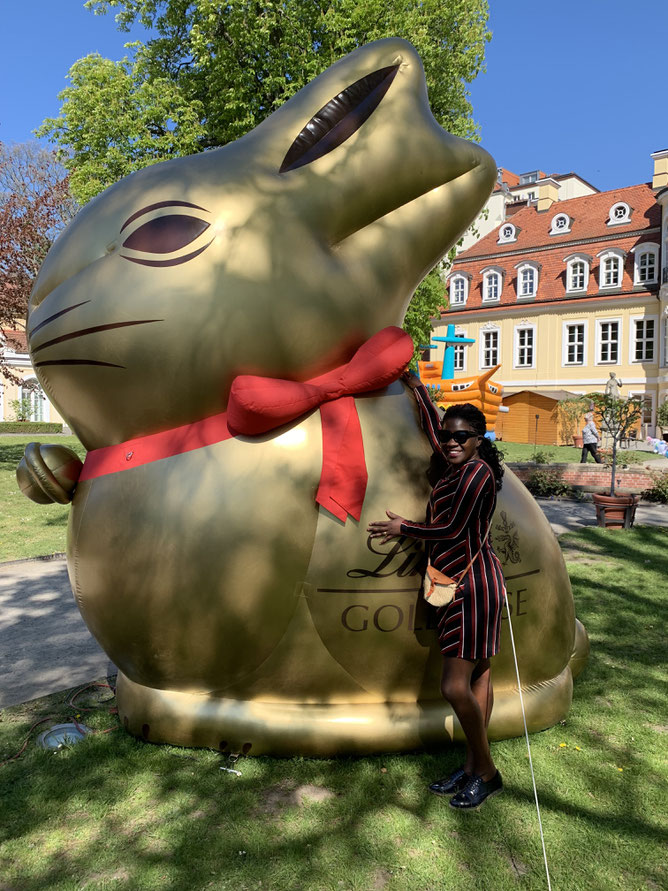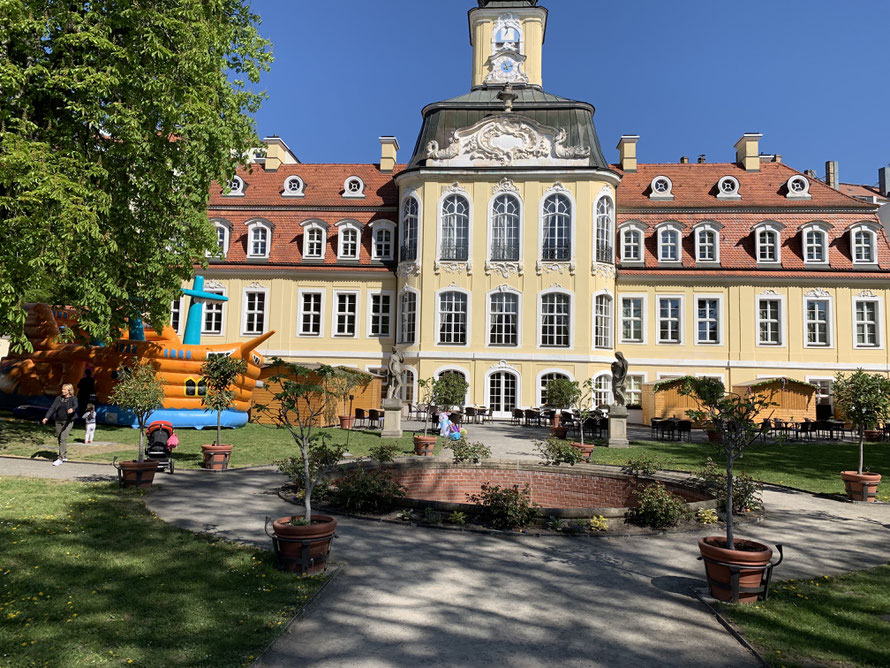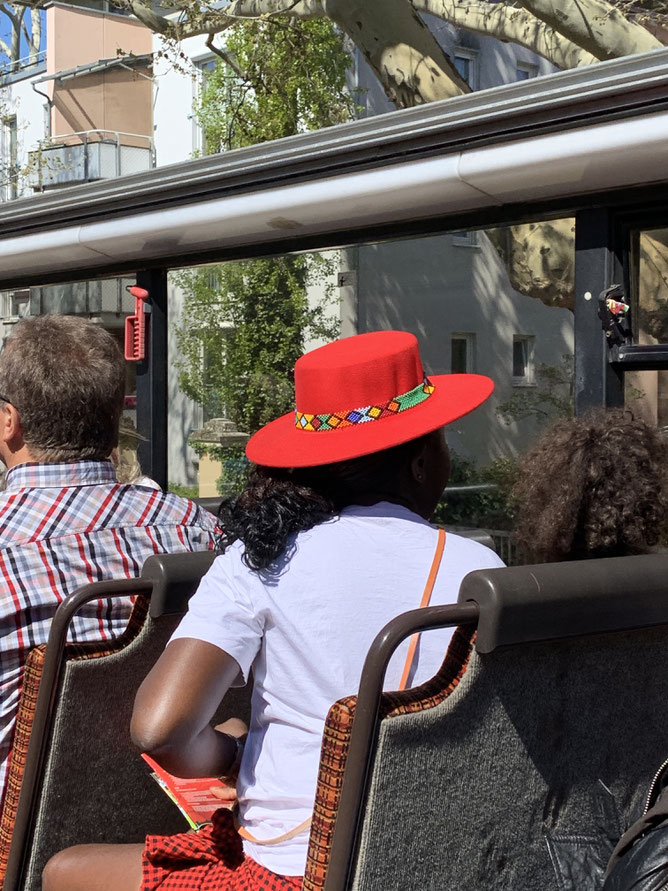 One of the best tips when traveling especially if you have limited time is to take a guided Tour bus which ensures that you get to see as many of the city's attractions as possible in the short time that you have.