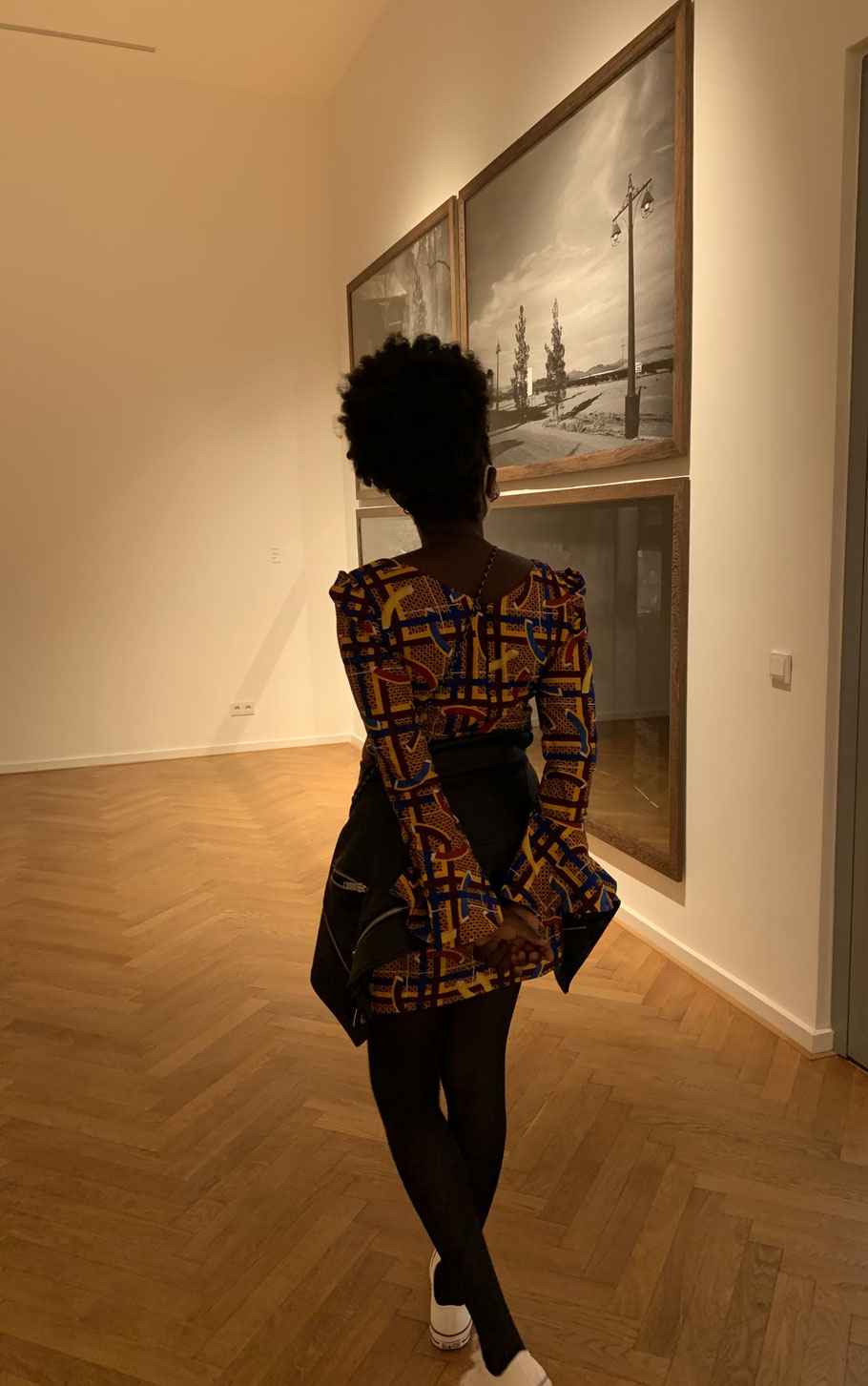 Museums are opened again...Yippee! This is great news because I, just like many have missed viewing Art Exhibitions. Online Museum visits just didn't cut it for me, just like online concerts & simply anything else that normaly invokes some passion in me, these unfortunately just didn't appeal to me at all. 
This was my last museum visit before we went into another lockdown last year & this is one that I really enjoyed. 'Peter Lindbergh' (deceased 2019) was a world renowned Fashion photographer & Film director who worked with the best in the Fashion industry. The Exhibition was shown at the Hamburg's 'Museum für Kunst & Gewerbe' & his works are clearly amazing. I even bought one of the posters which is now beautifully addorning my wall at home.
Enjoy some of the images that I managed to capture & I hope that it brings you joy as it does to me, as we wait with bated breaths for our next museum visits (hopefully soon).