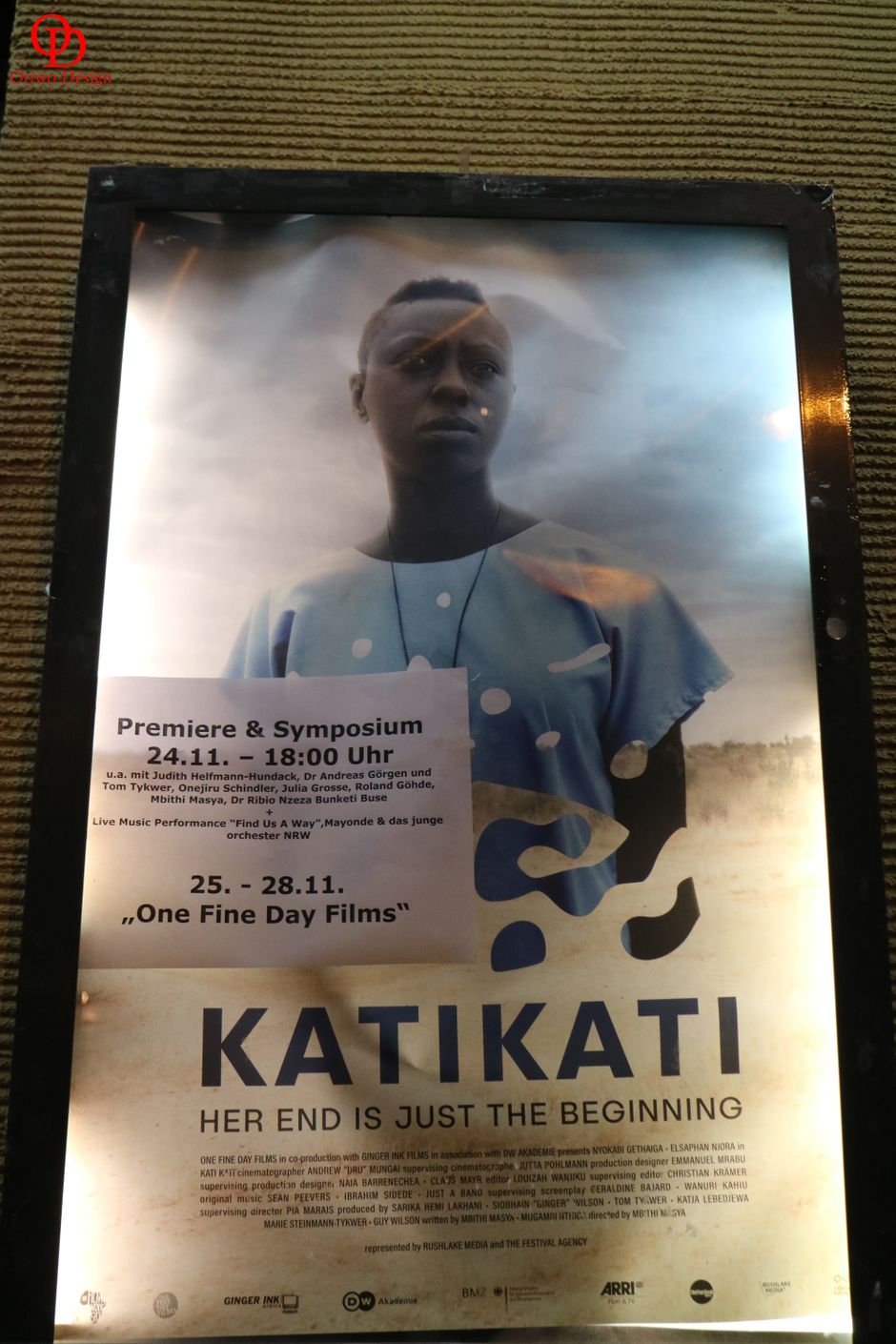 It was an exciting & inspiring evening dedicated to the creative & cultural exchange between Africa & Germany. A forum of guests took part in the discussion led by Judith Helfmann-Hundack (Afrika-Verein der deutschen Wirtschaft e.V.) & these included Onejiru Schindler (Musician, Member of the Board of Viva ConAgua), Julia Grosse (Journalist, Founder Contemporary And), Dr Andreas Görgen (Director General for Culture & Communication, Federal Foreign Office), Roland Göhde (Member of the Board, Göhde Foundation & German-African Business Association), Mbithi Masya (Director, Writer, Video Artist, Musician) & Dr Ribio Nzeza Bunketi Buse (Chairperson, Music in Africa Foundation).
They all shed light on the potential of the cultural & creative industries of Africa, in order to intensify the exchange between Africa & Germany & to stimulate new African-German partnerships in those areas.
One of such partnerships is the film production company 'One Fine Day Films', founded by Tom Tykwer & his wife Marie Steinmann, which supports young filmmakers from all over Africa to realize their projects. Fascinating results have emerged, such as the feature film NAIROBI HALF LIFE, which was the first Kenyan contribution to the Oscars in 2012.
KATI KATI, the current production of One Fine Day Films celebrated world premiere at the Toronto International Film Festival this Fall where it was awarded with the FIPRESCI Prize in the Discovery Program. We were honoured to attend the Film premiere in Belin which not only brought together different partners in the creative & cultural industries in Germany & Africa but also talented Musician based both here & in Africa. Apart from the amazing Film, we were also treated to a live performance of 'Find a Way' (from the Film's soundtrack) by the beautiful & talented 'Mayonde' & 'Das Junge Orchestre'.
The Film which is directed by Mbithi Masya & produced by Sarika Lakhani will be shown in Cinemas around Germany including Münc´hen, Görlitz, Brühl, Düsseldorf & Münster so definately go out & watch it.
This kind of project of the One Fine Day Films is just one example of how Africa & Germany can close ranks creatively & economically.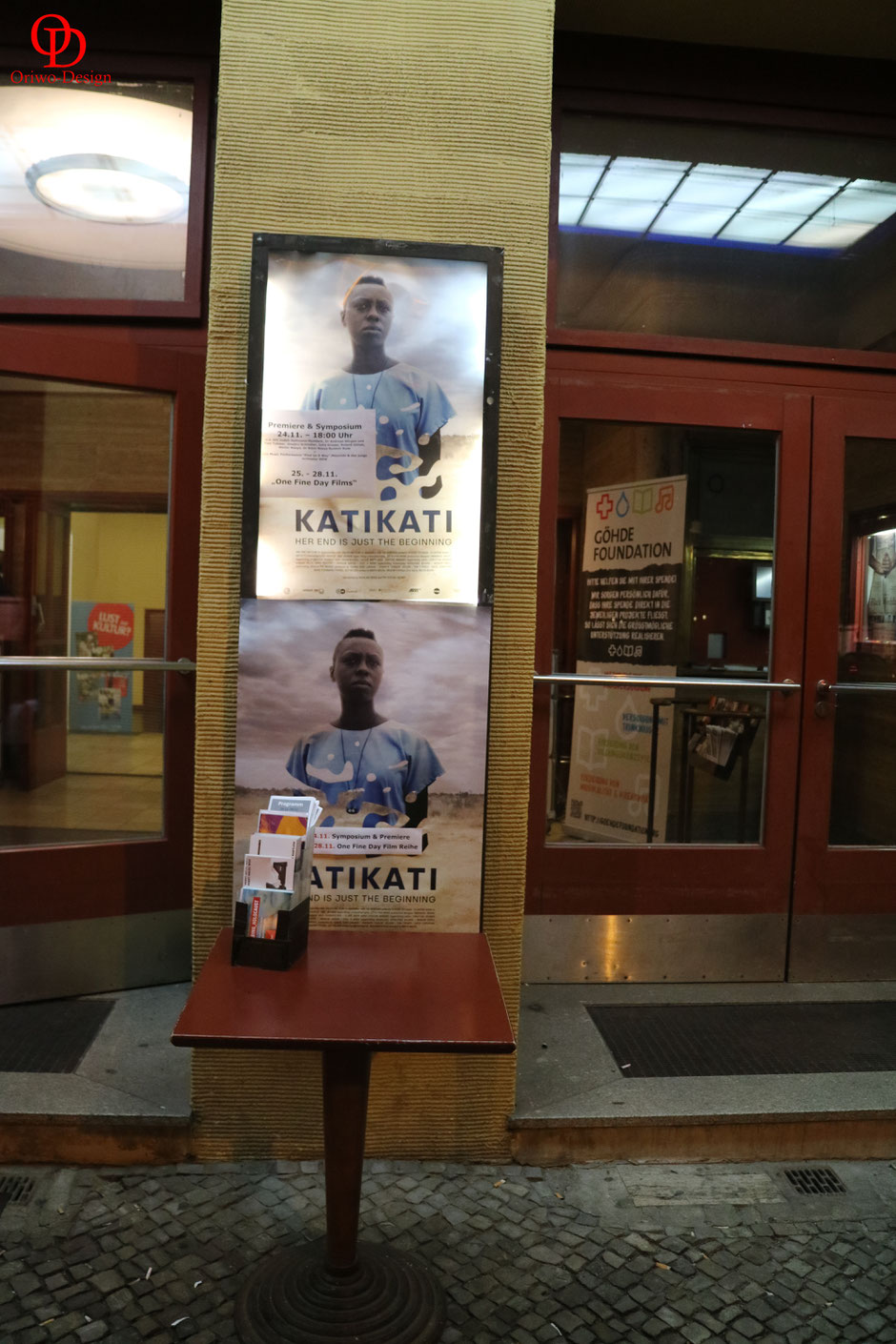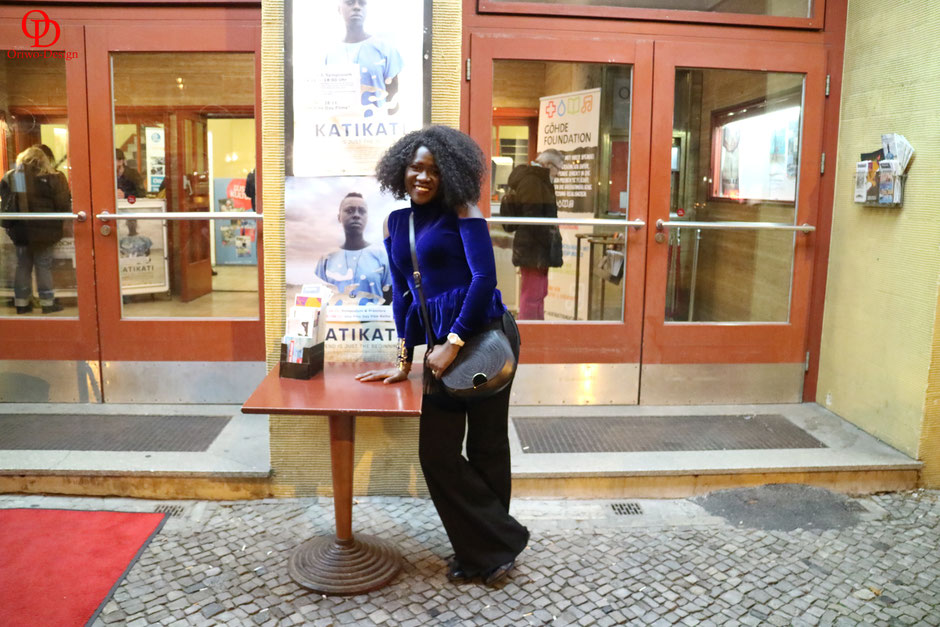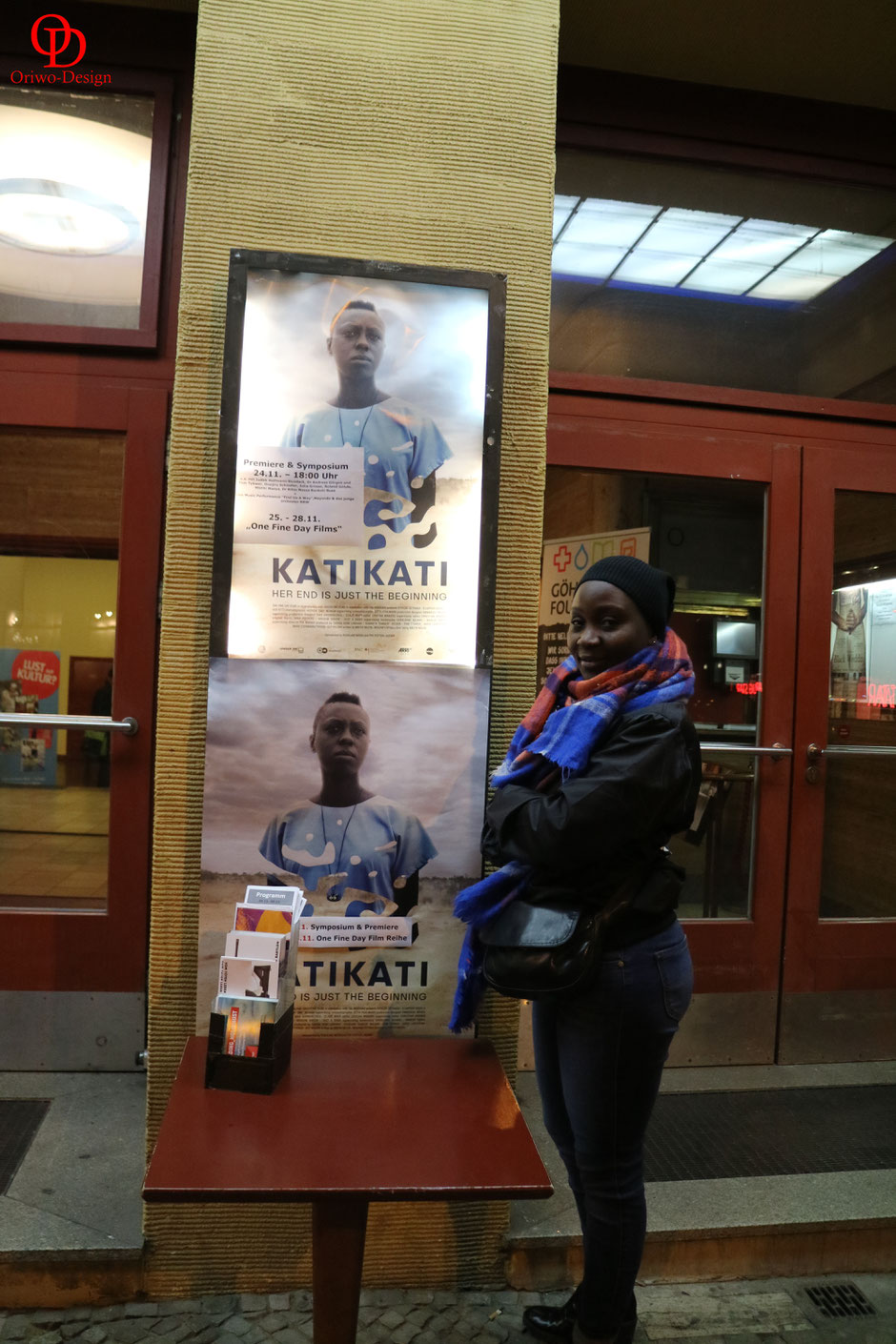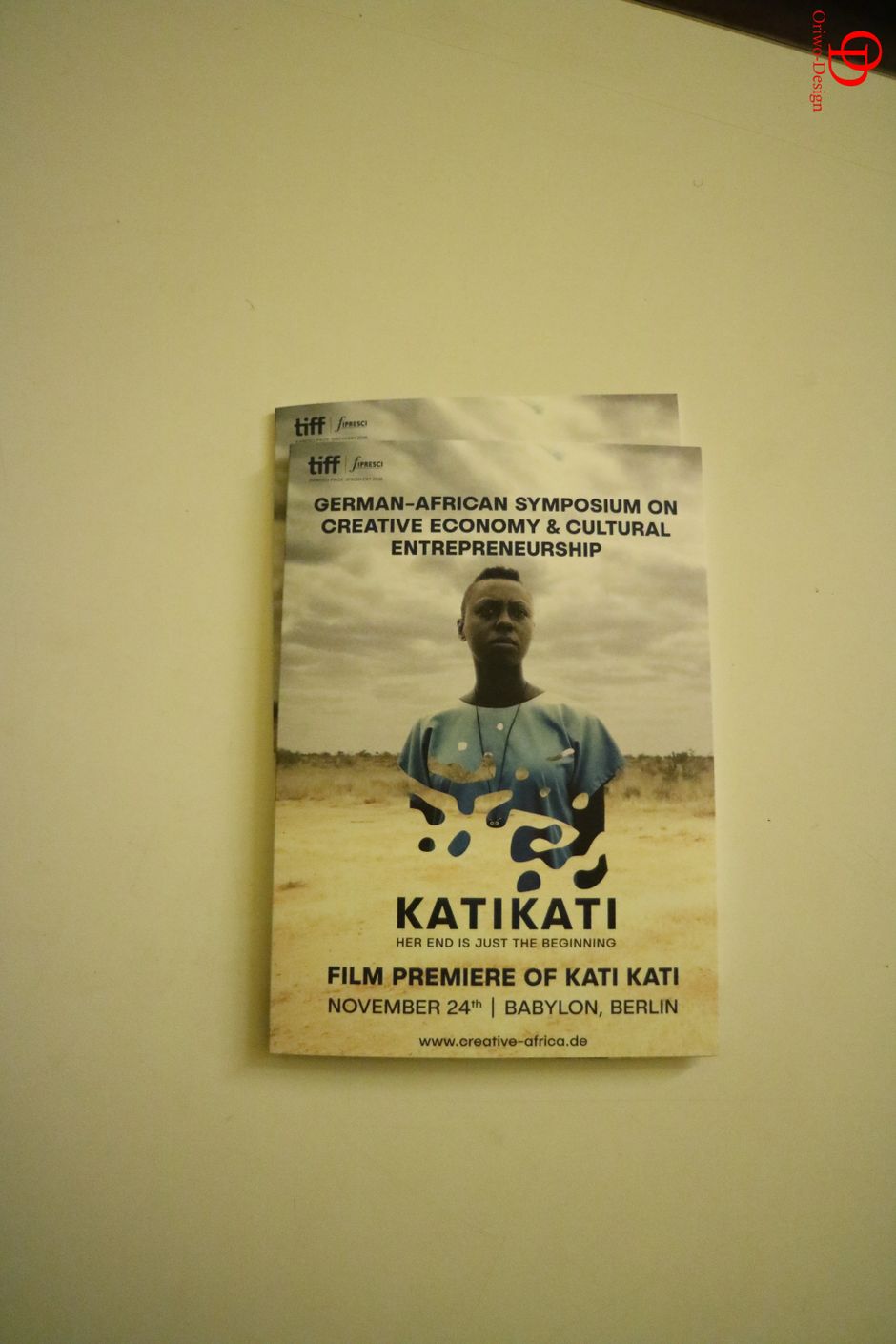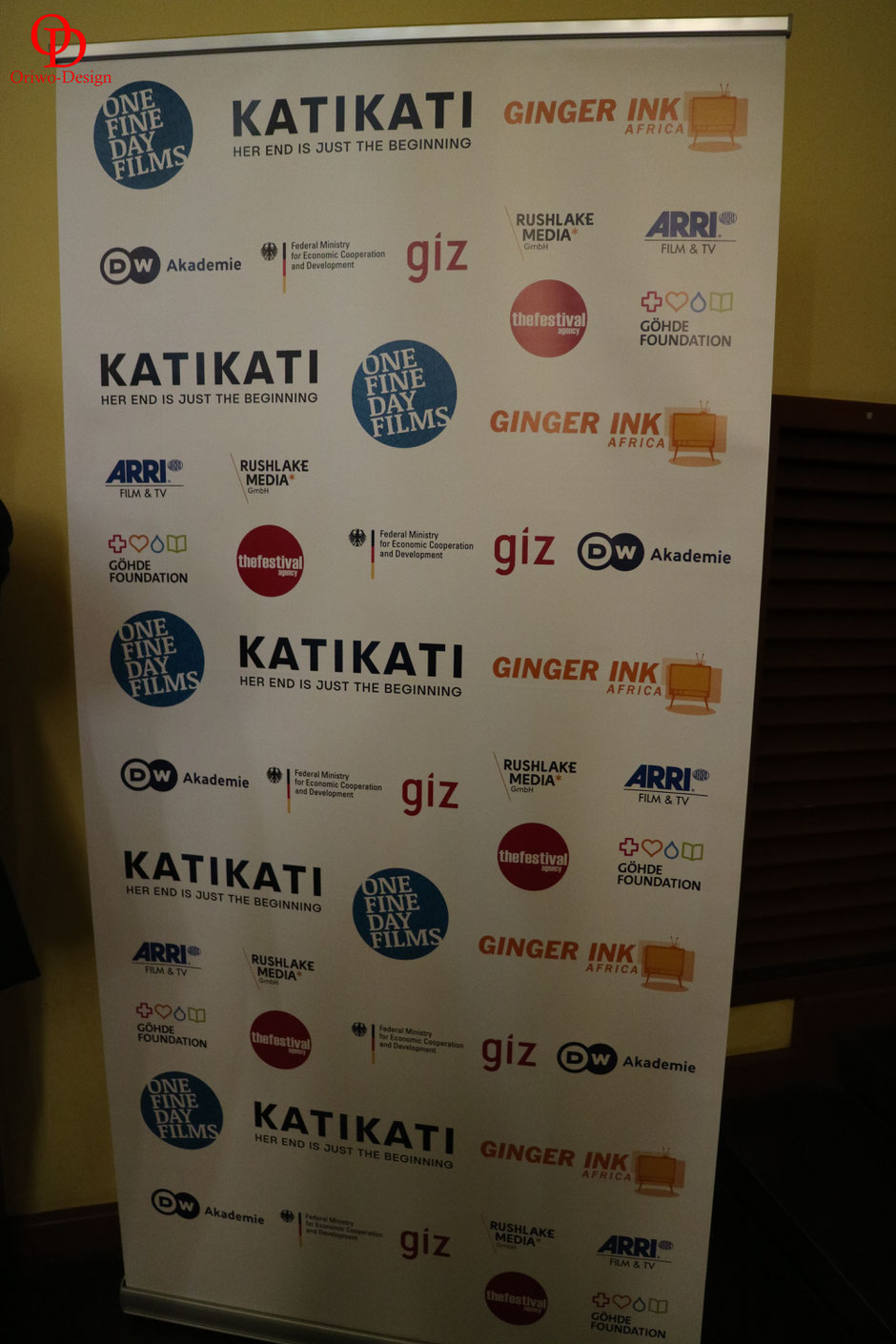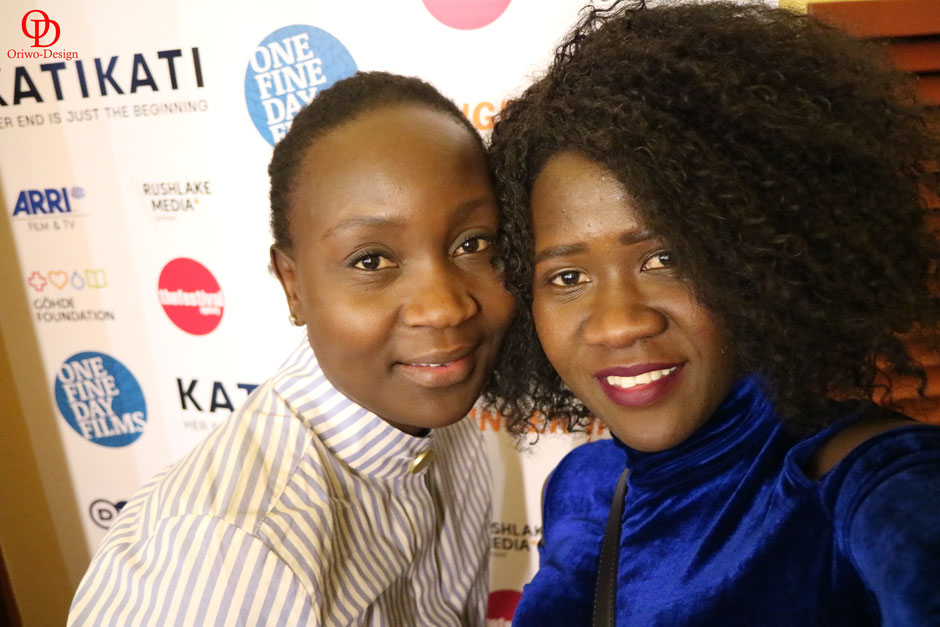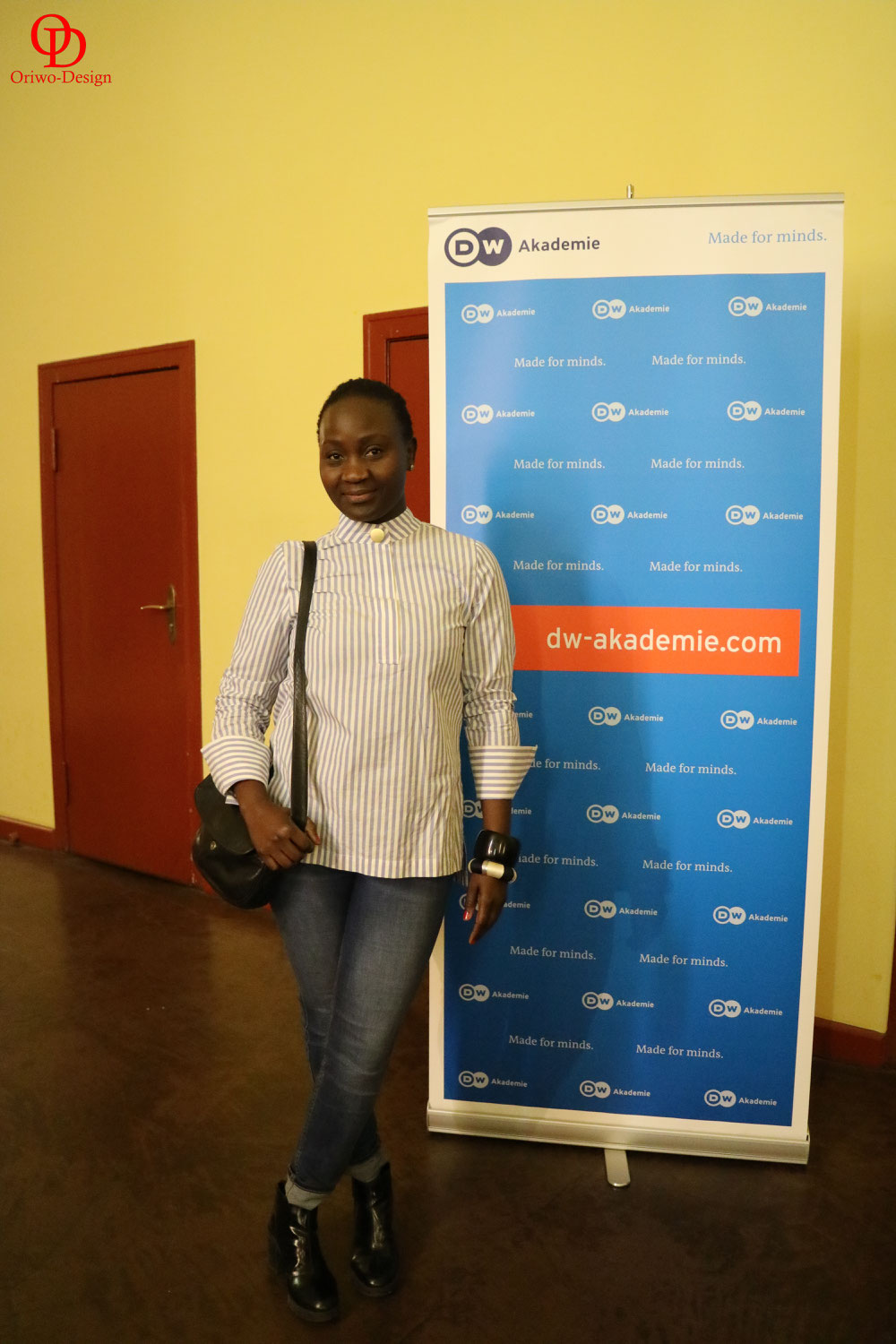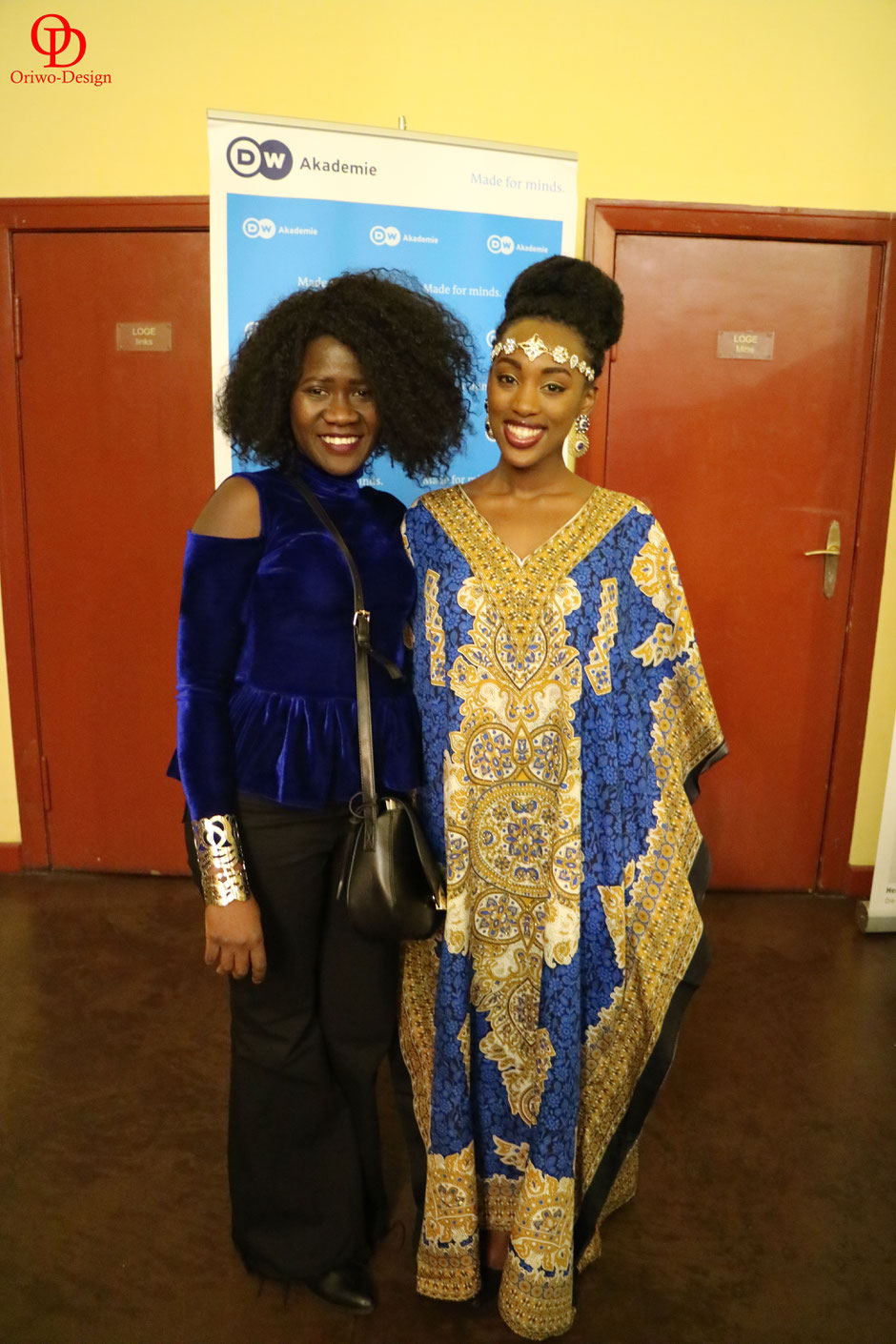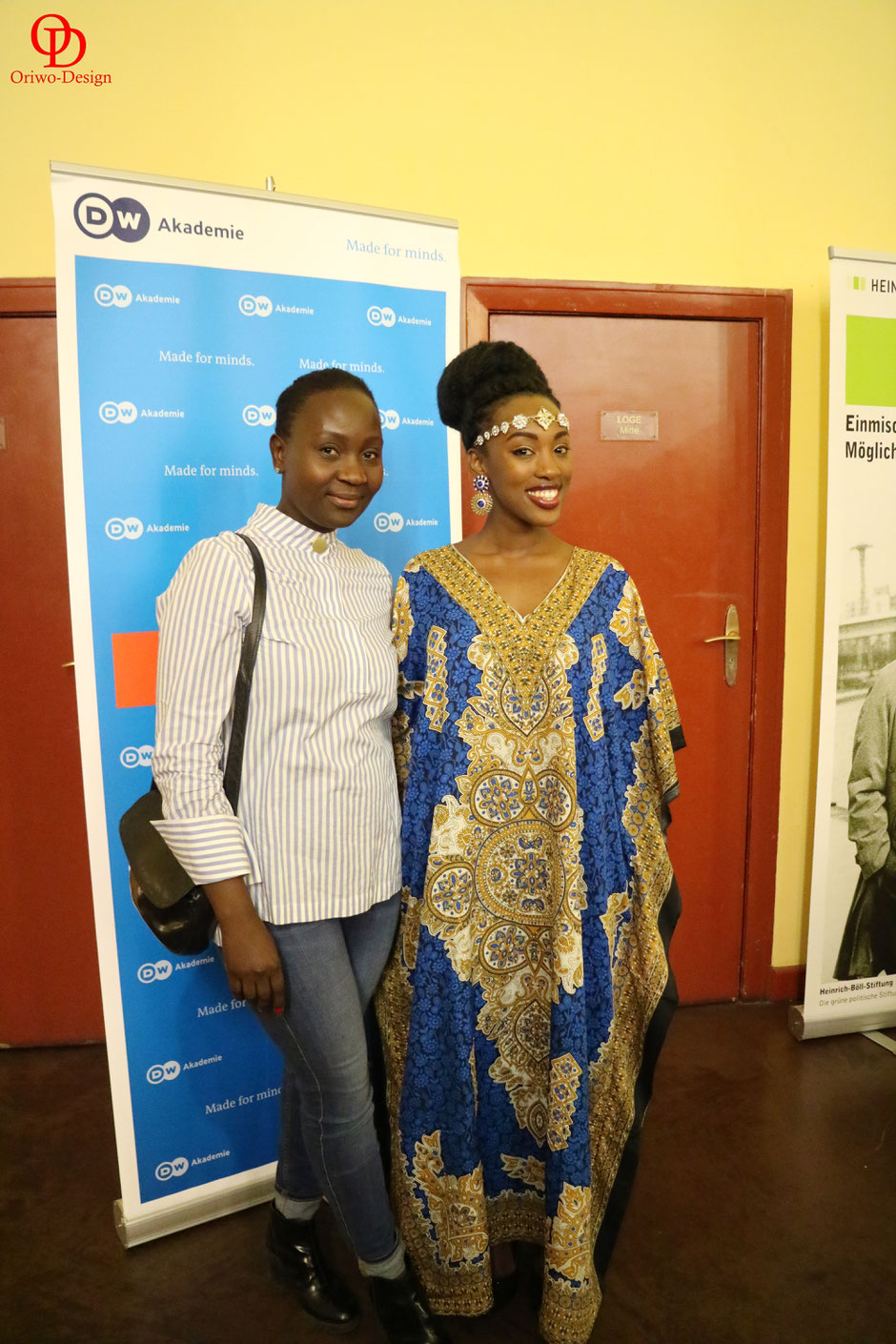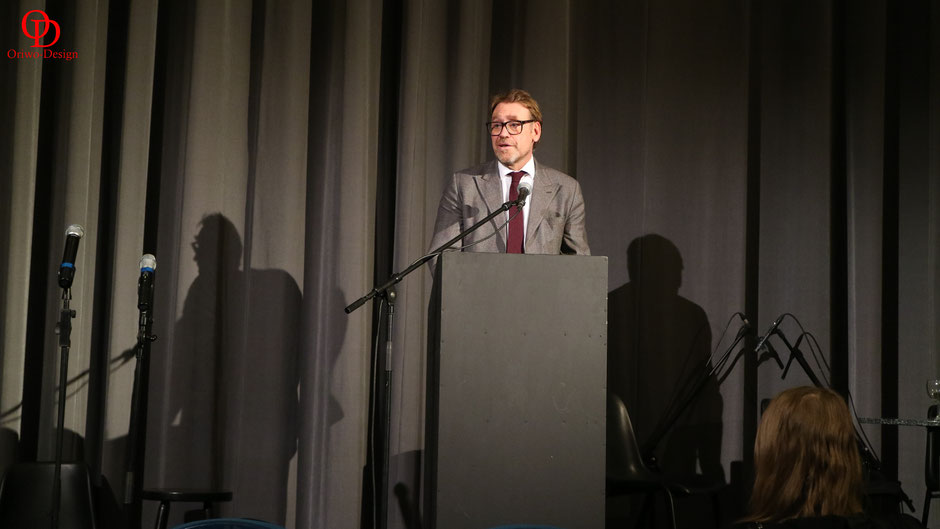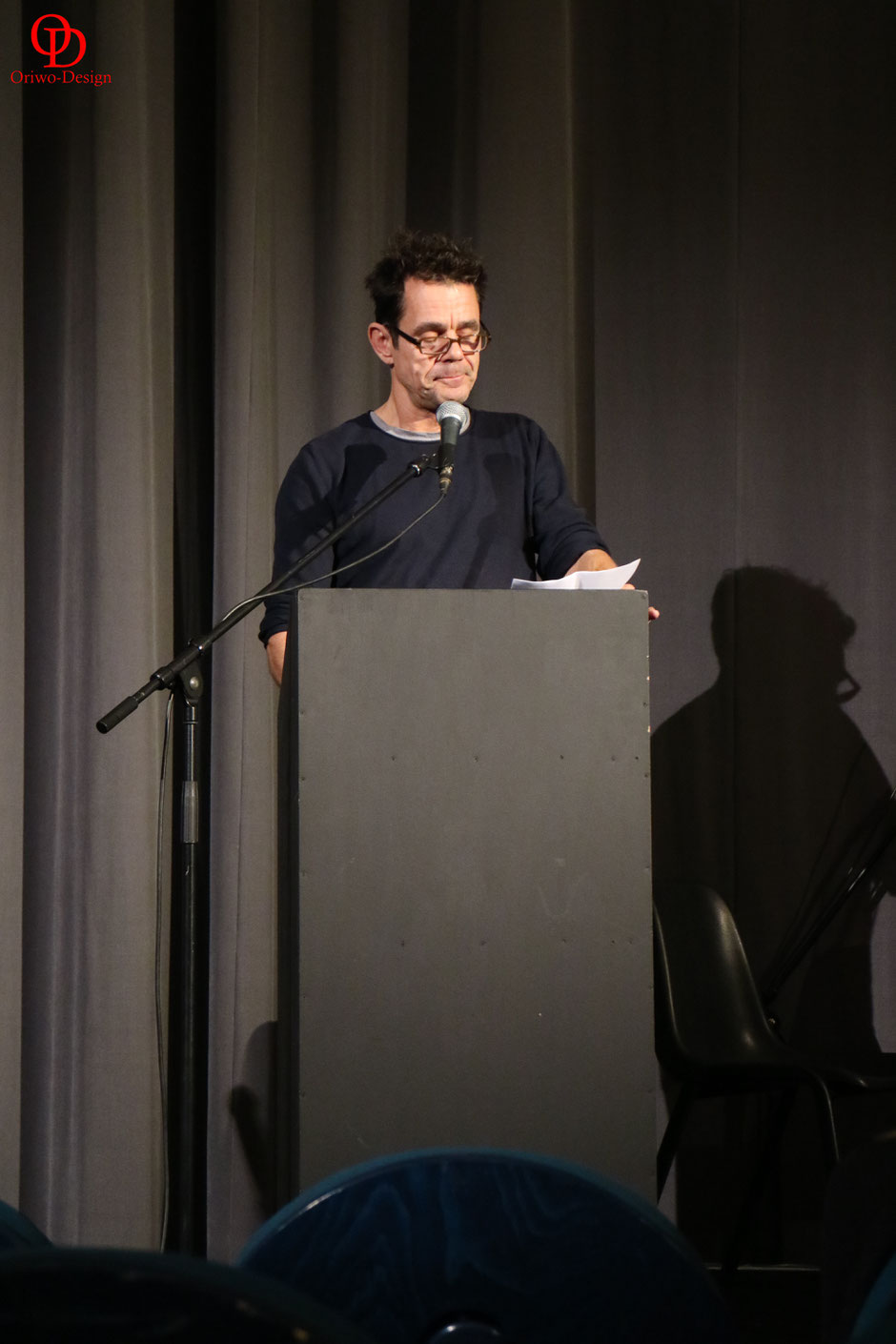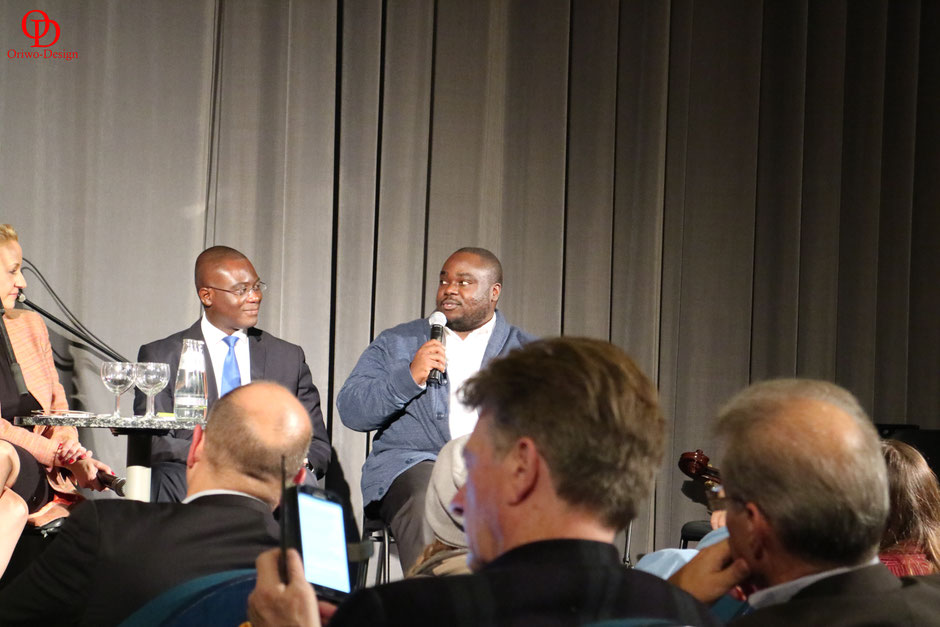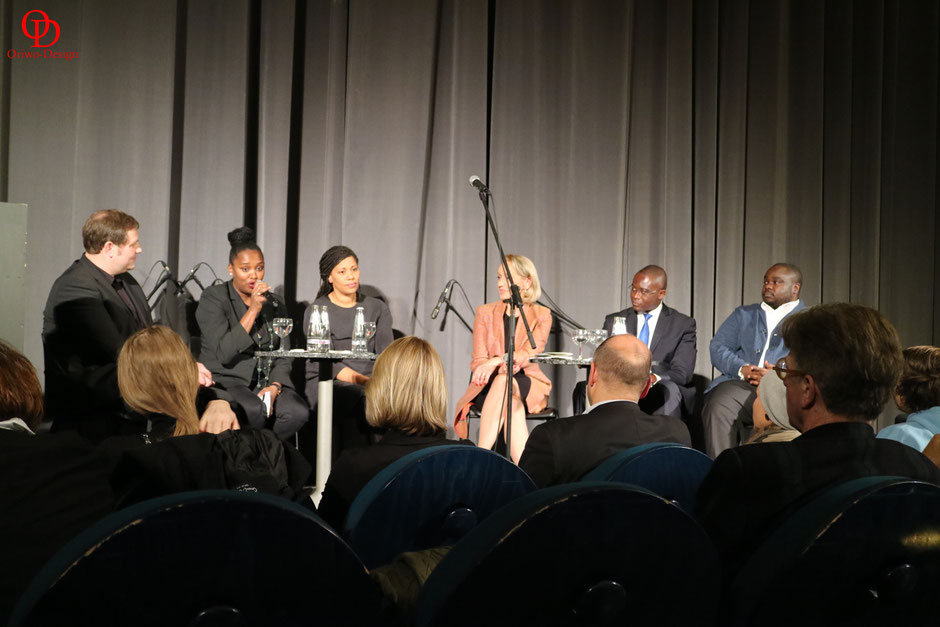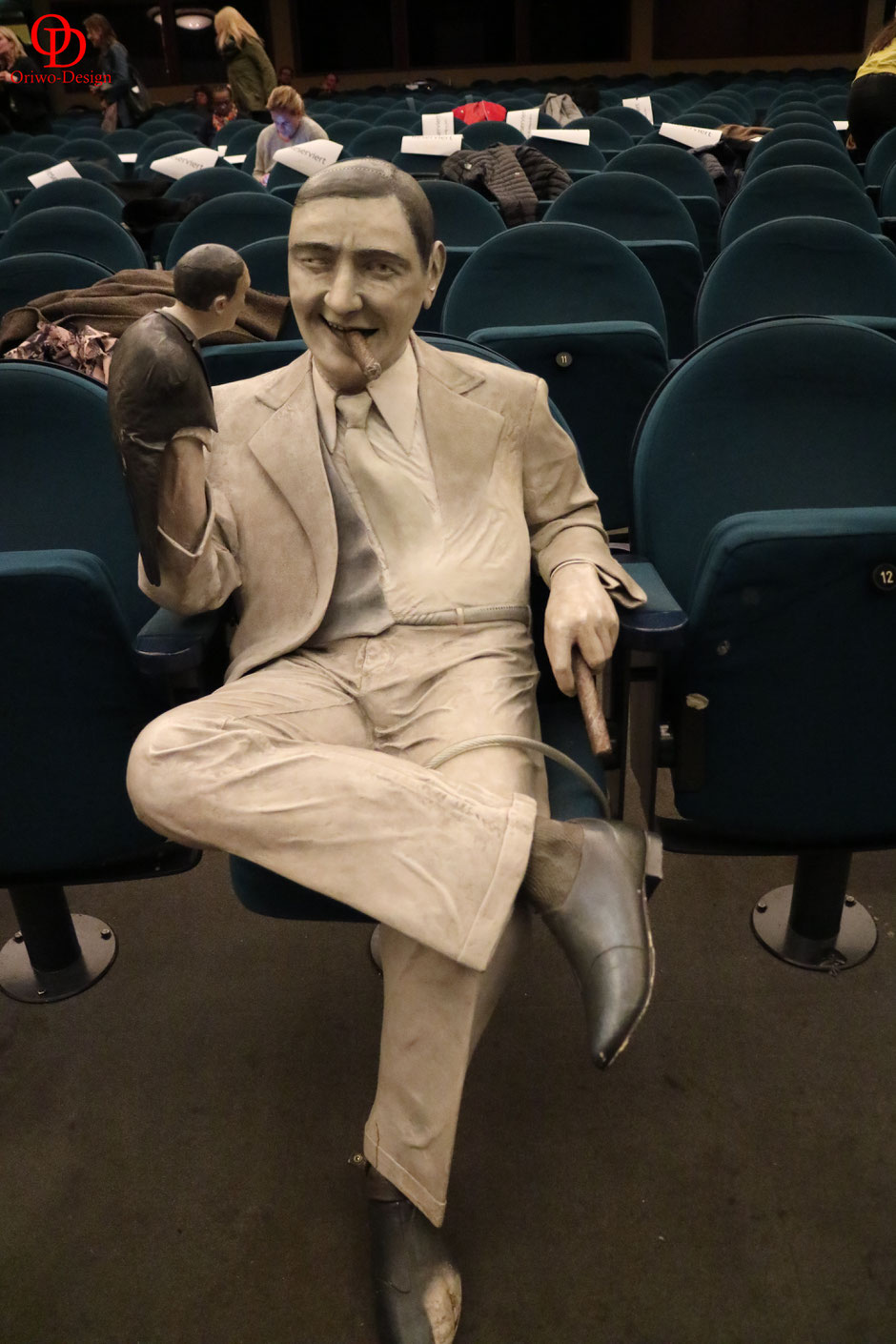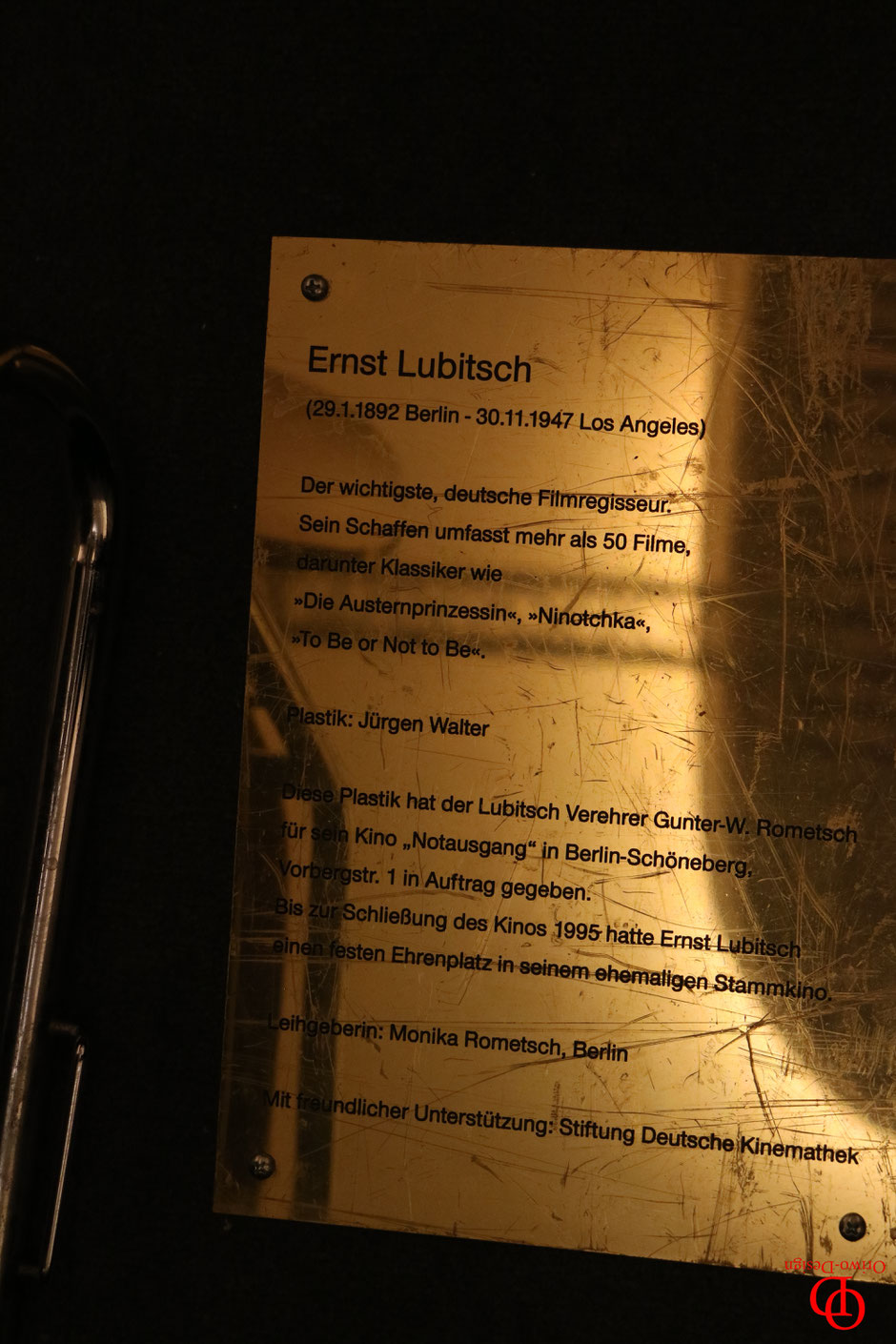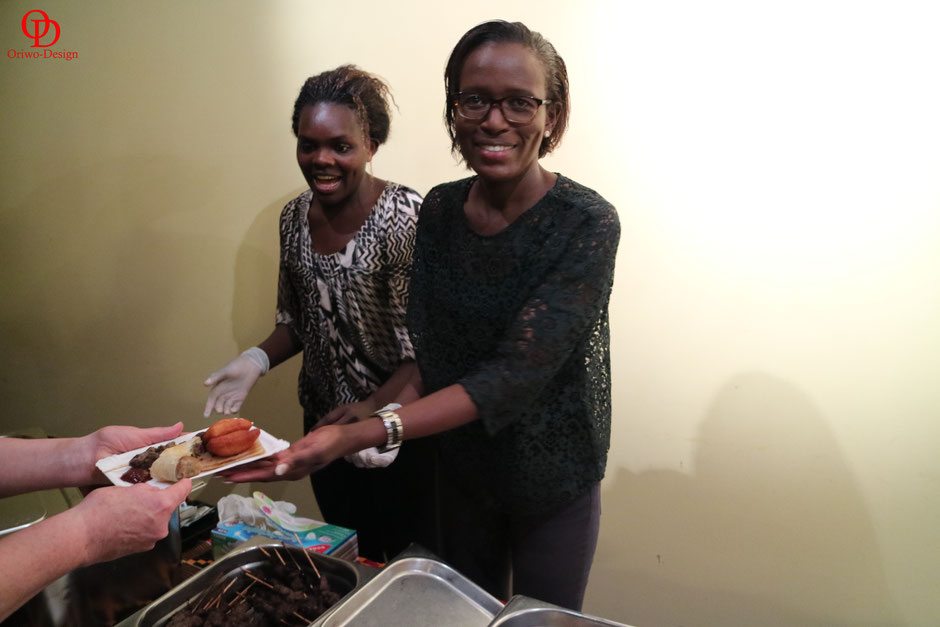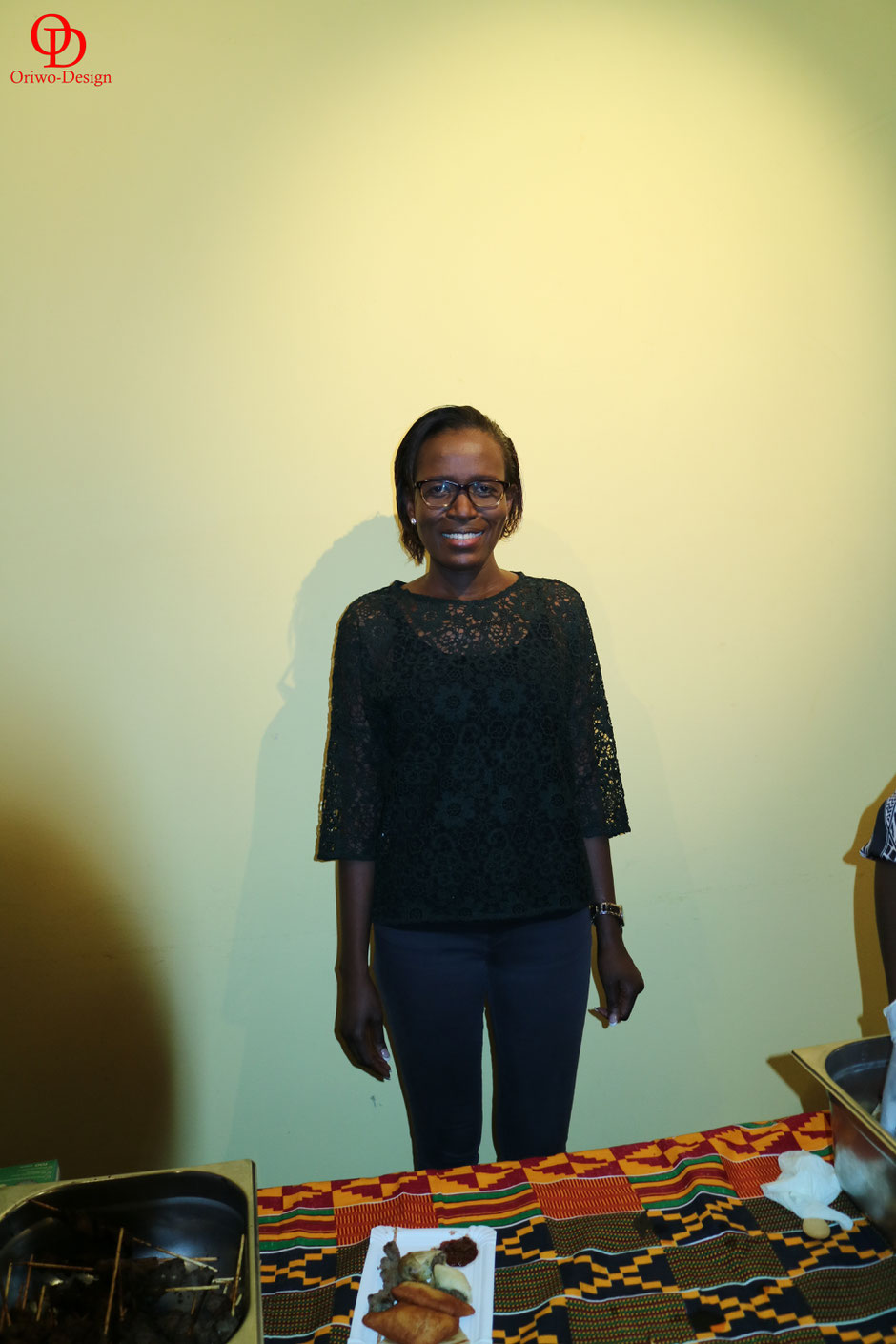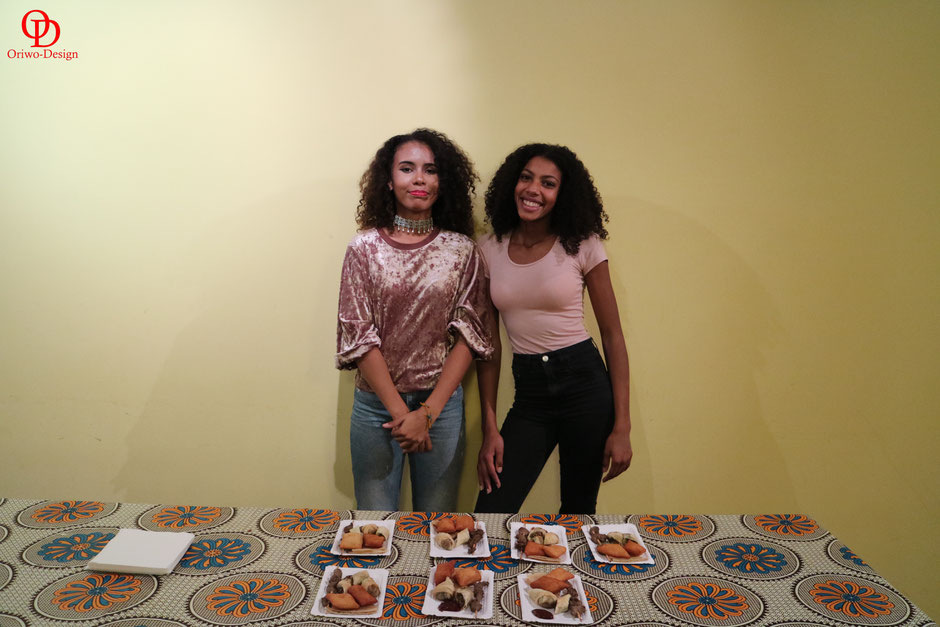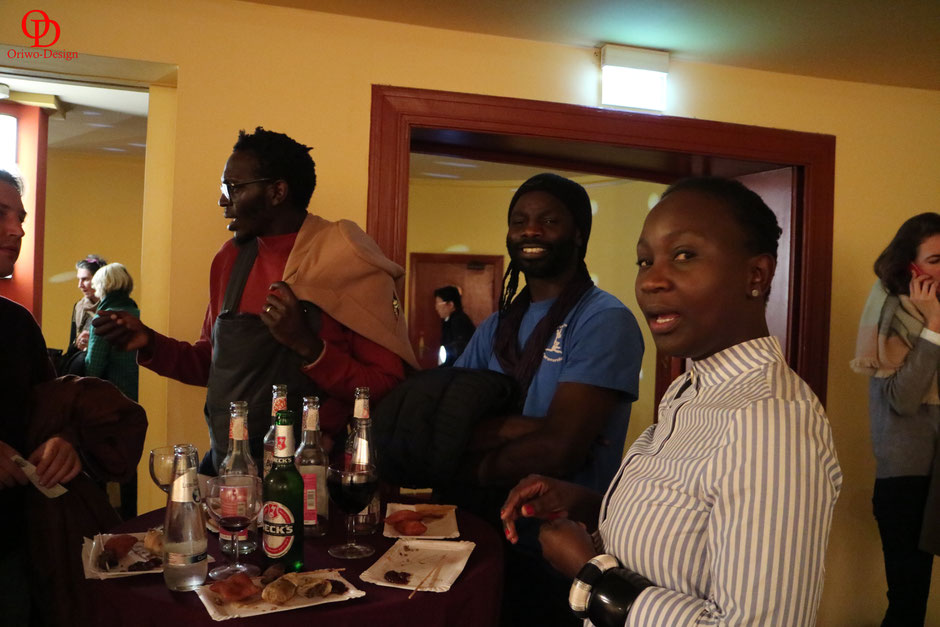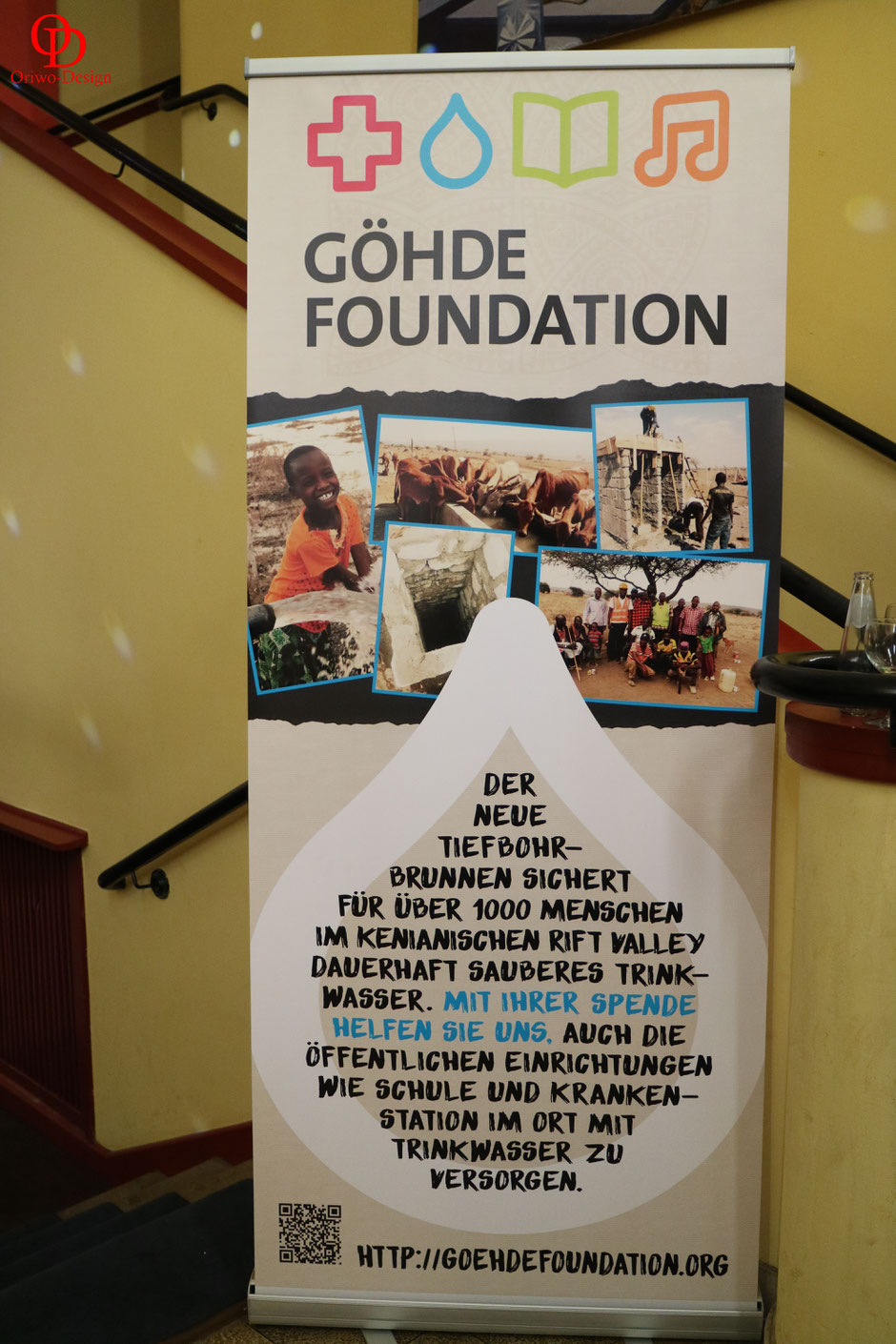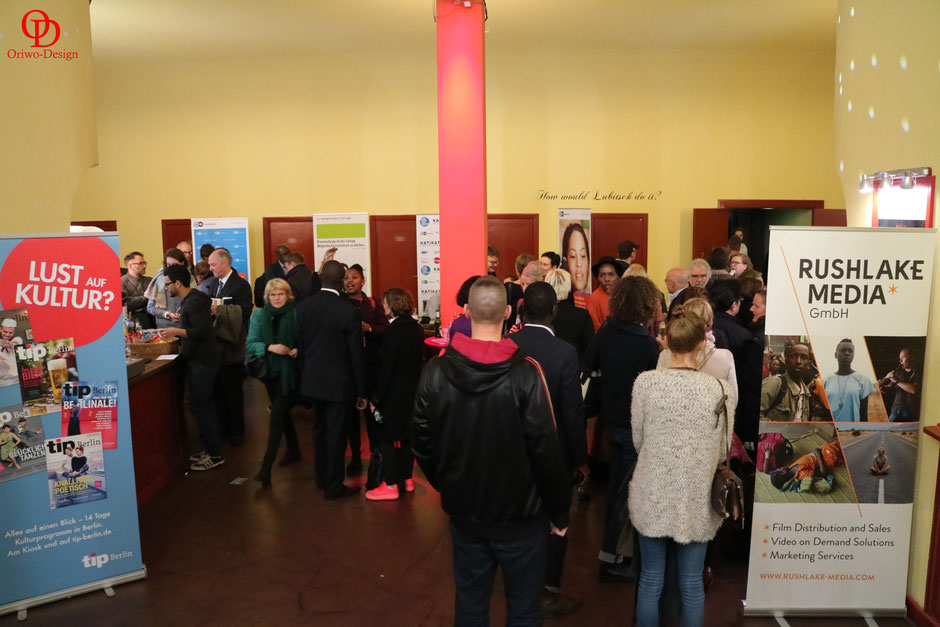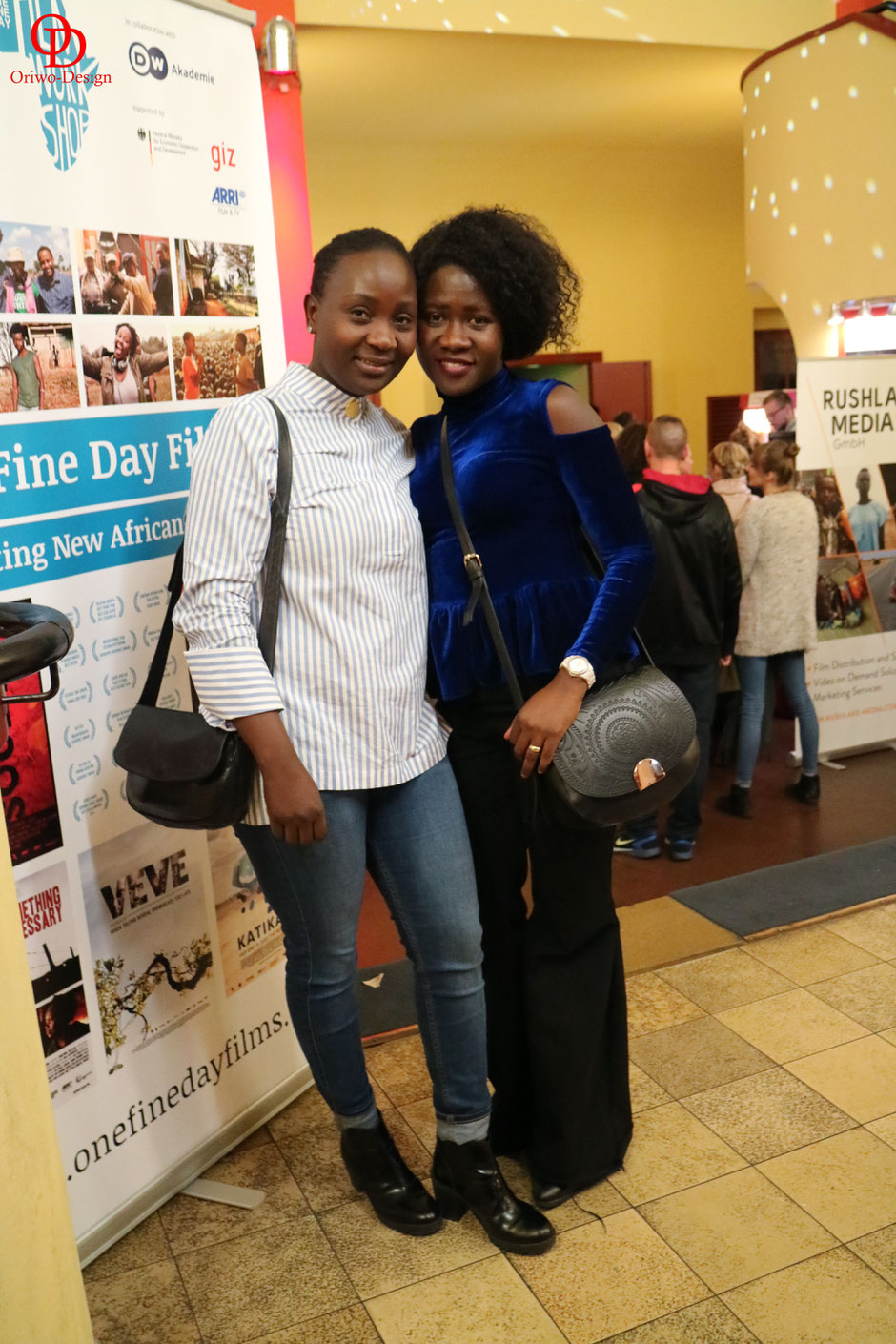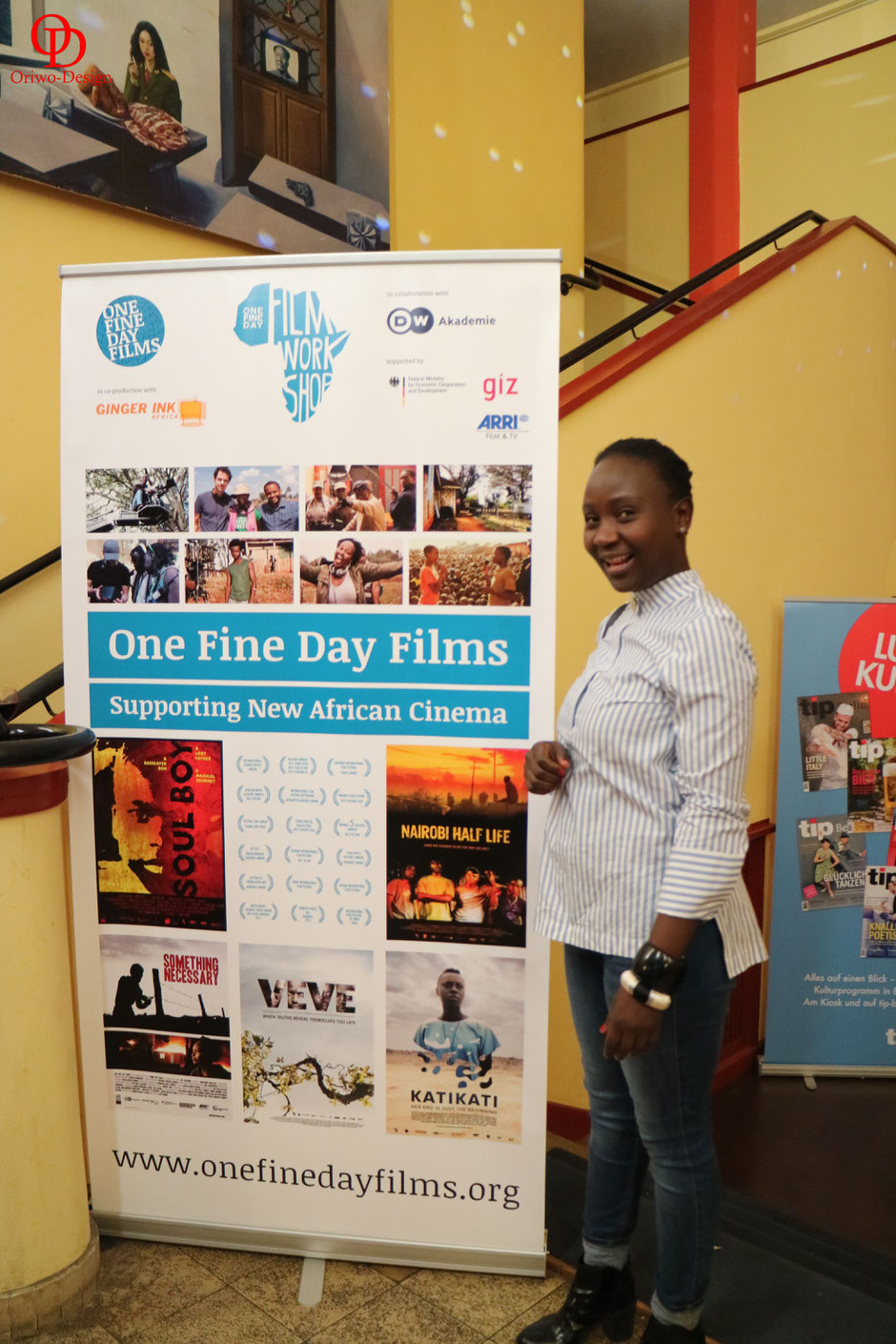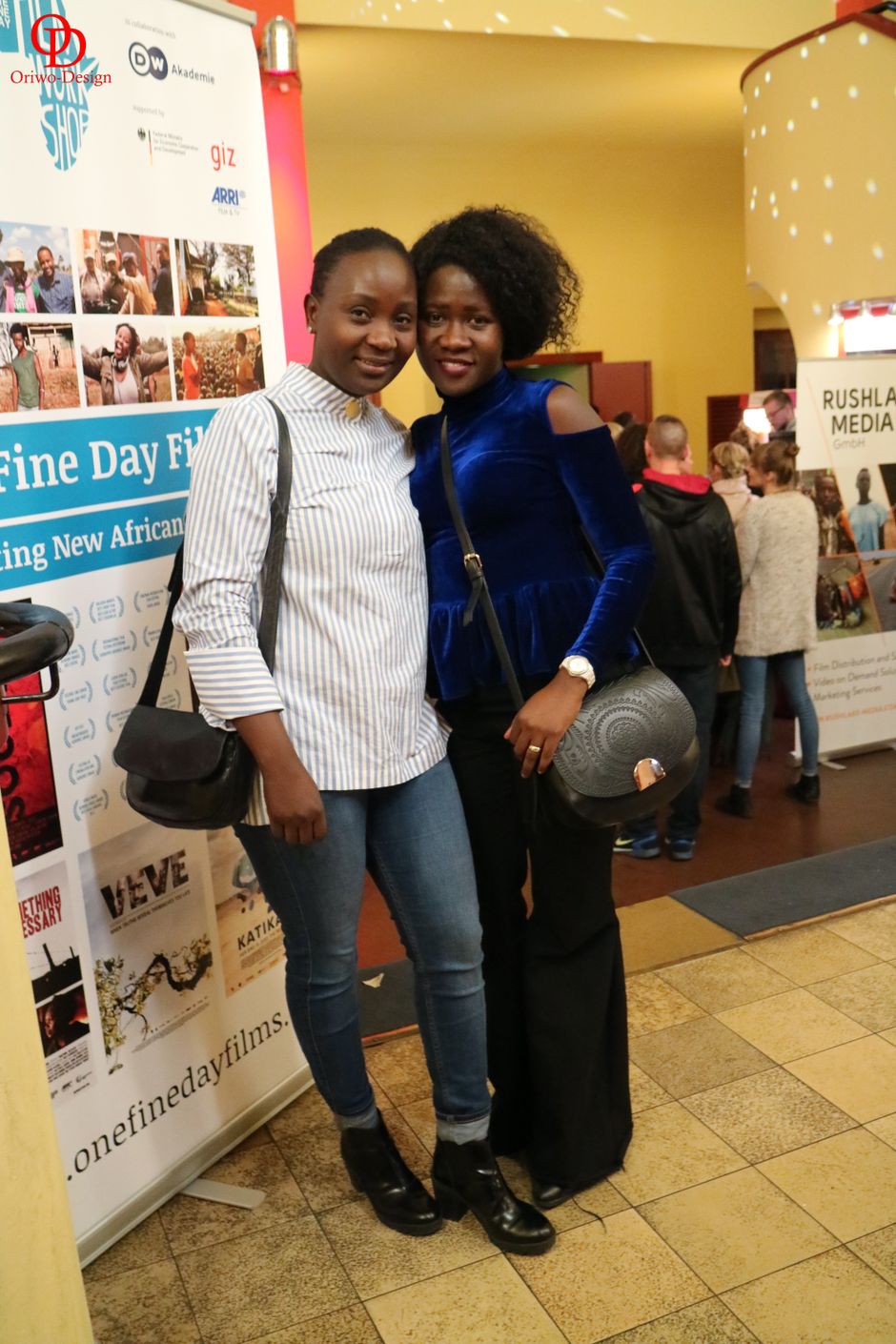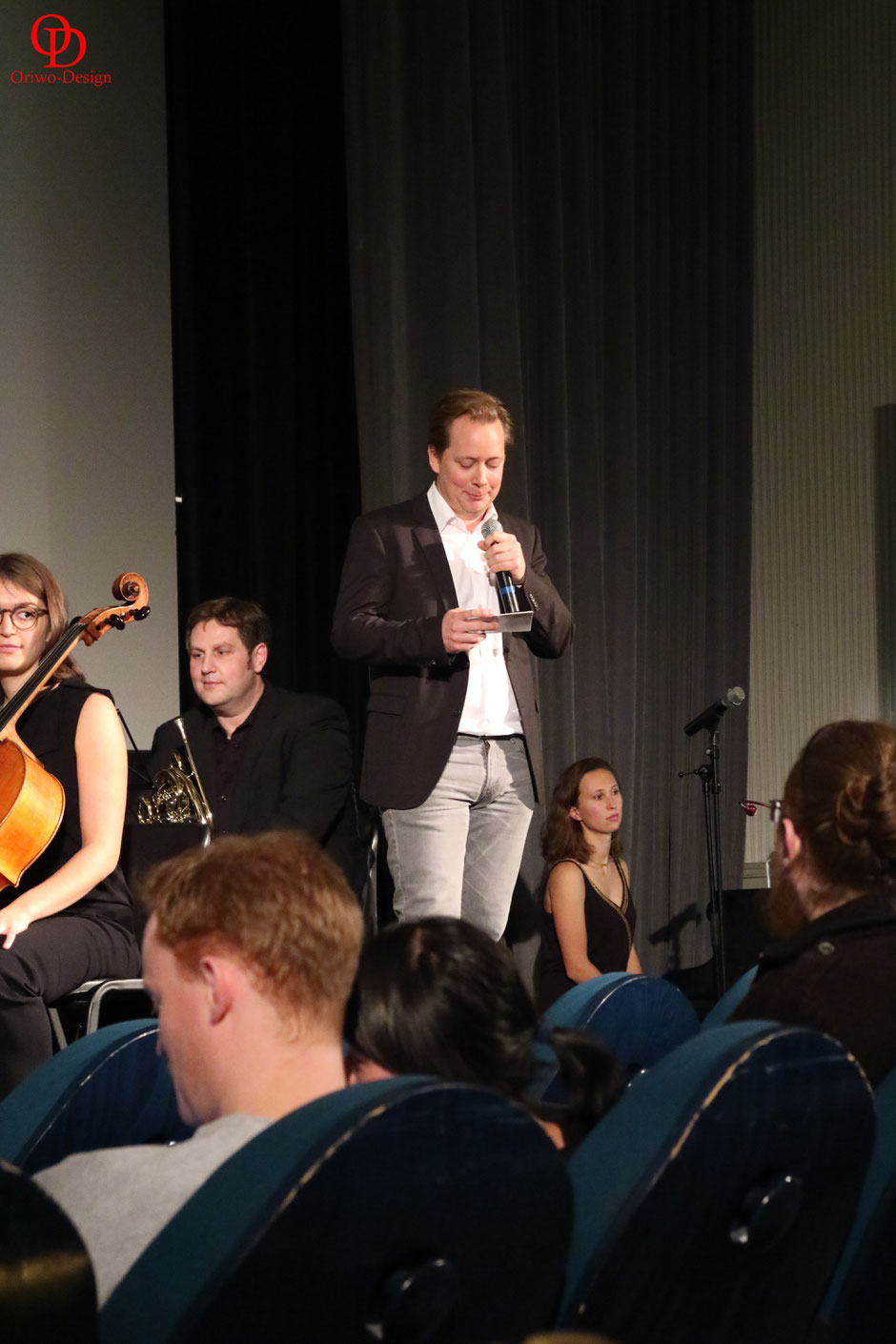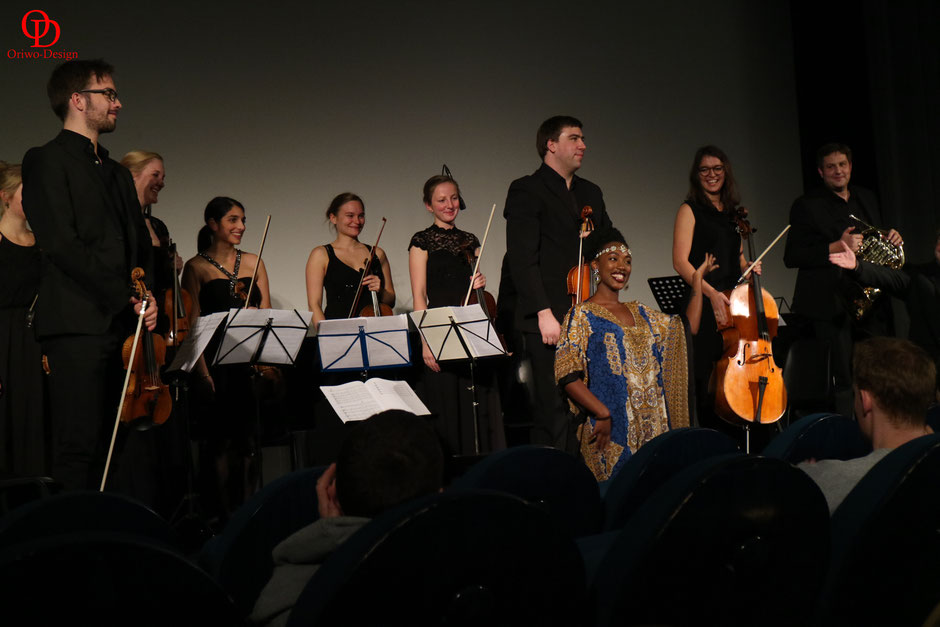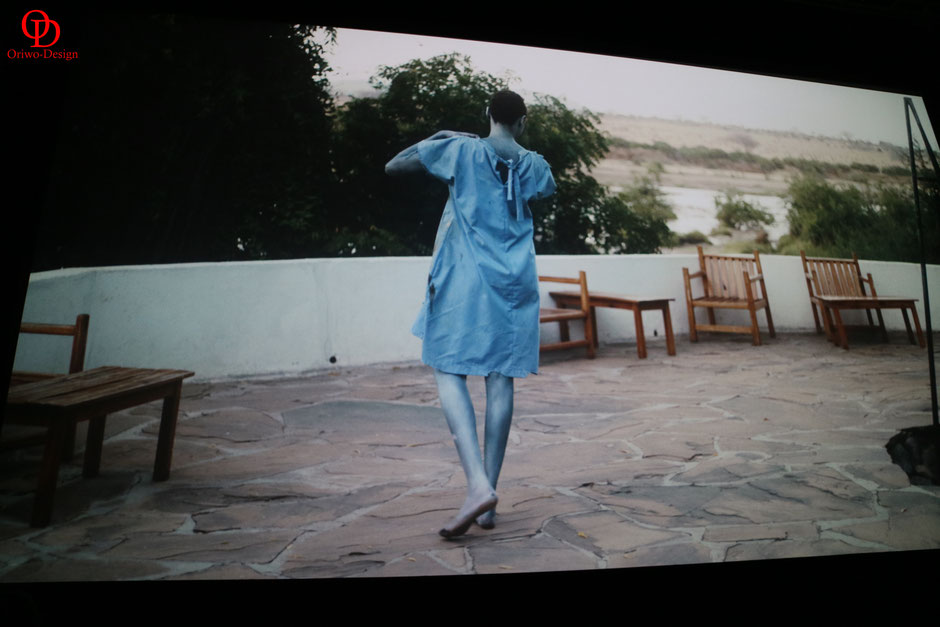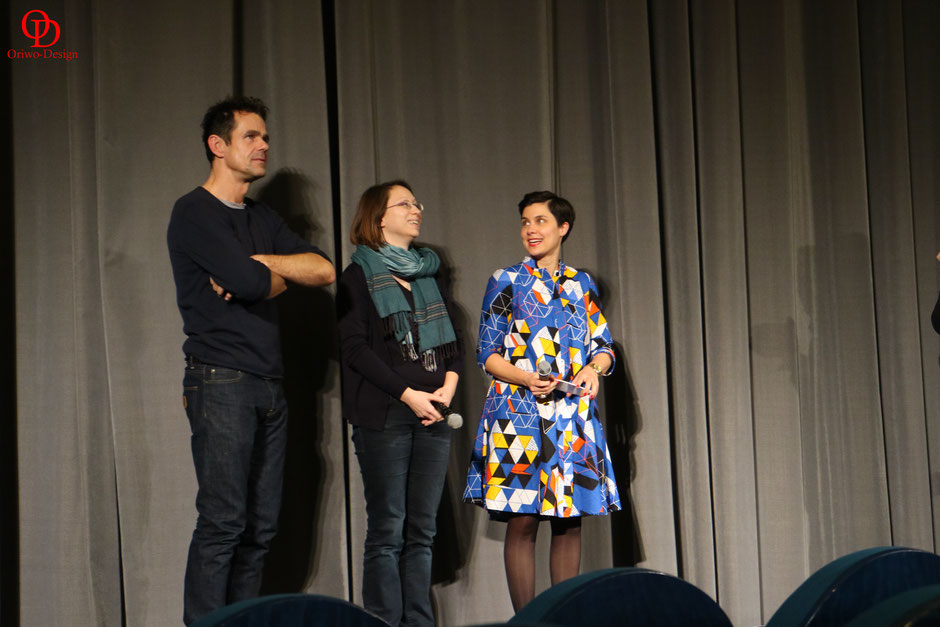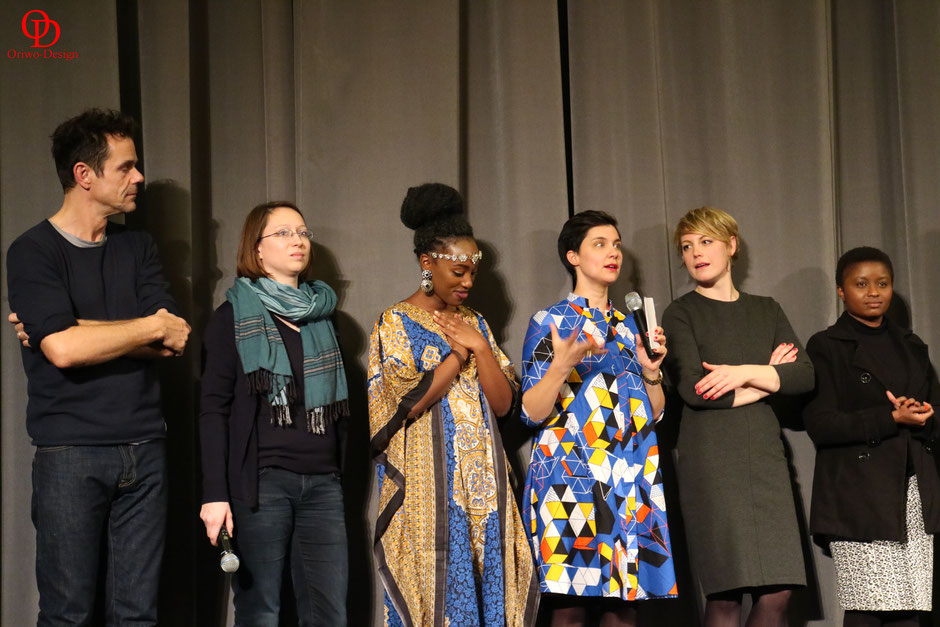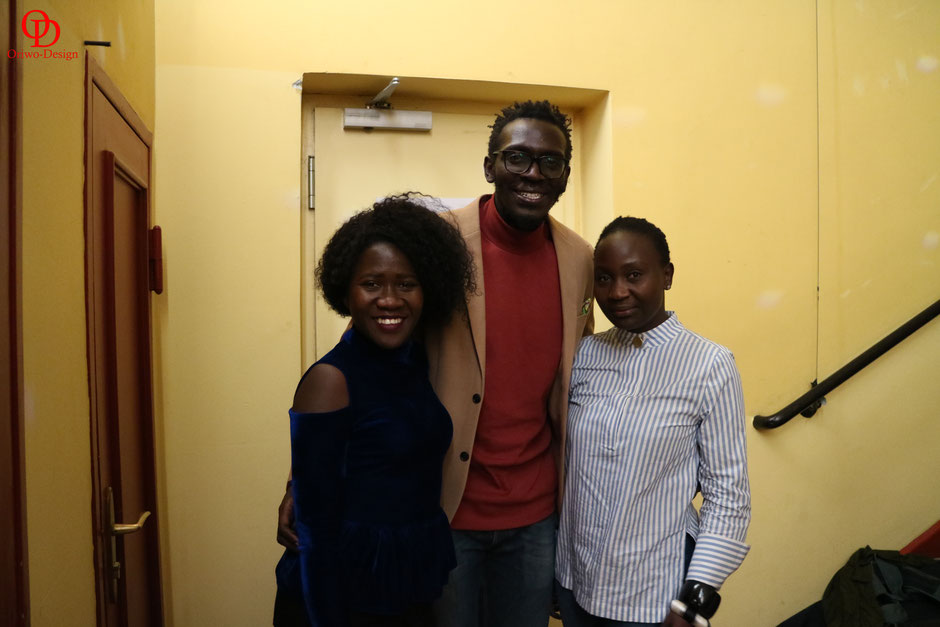 Thank you so much for taking your time to visit my Blog, a comment from you will be greatly appreciated.