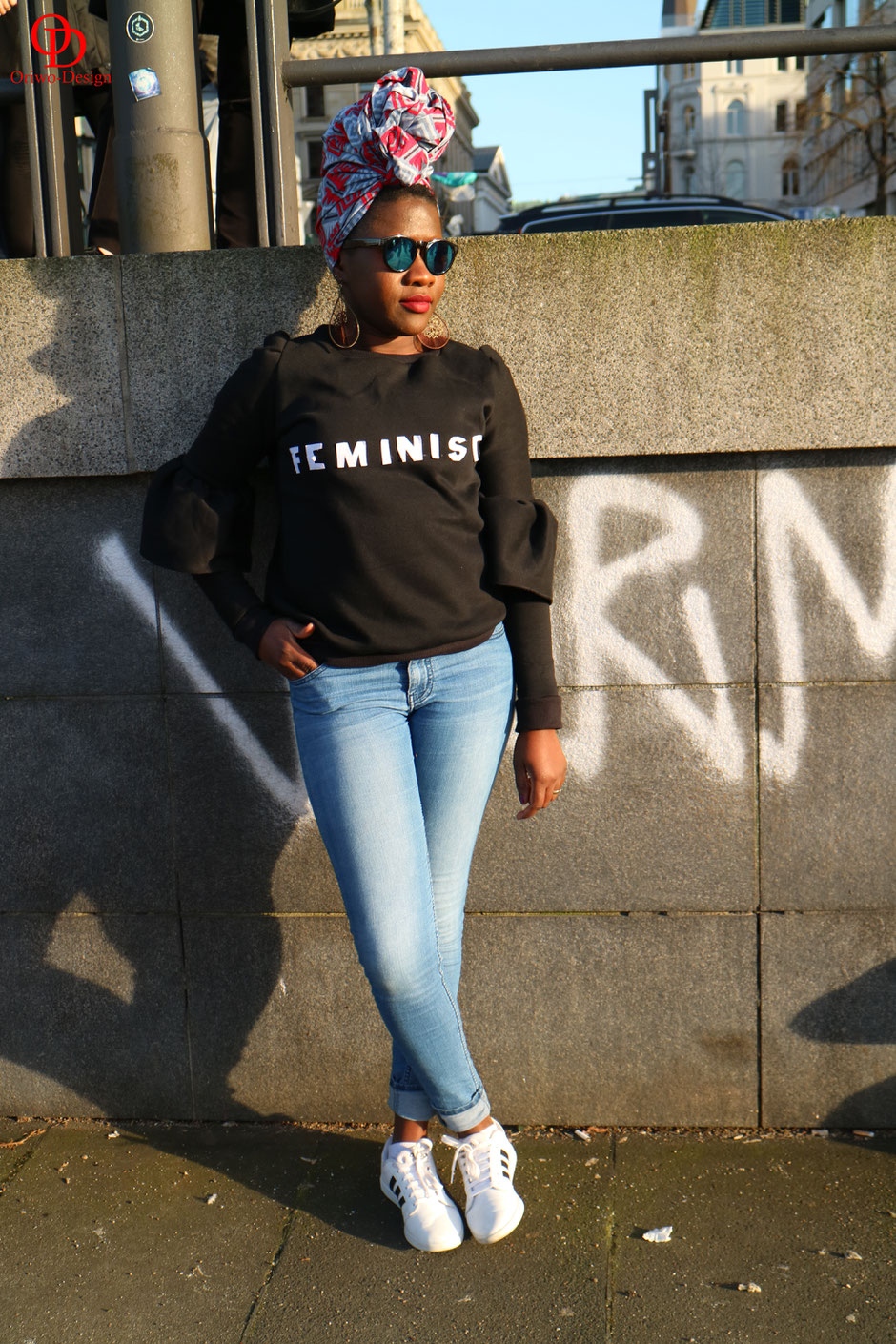 Feminism is defined as a range of political movements, ideologies and social movements that share a common goal: to define, establish, and achieve political, economic, personal, and social rights for women. This includes seeking to establish equal opportunities for women in education and employment.

And often, we think to ourselves how we can support & play a part in this movement which is quite important for us & for the coming generations. What we don't always realise is that somehow in our day to day activities, we are indeed feminists when we buy from women owned companies & businesses, attend events whose aims are to empower women, support other women on social media, buy books written by women authors, watch films directed by women filmmakers, sponsor a girl child to stay in school or act as a mentor to a younger woman or girl or attend marches & demonstrations for women's rights.
In all the above mentioned small ways, we all play a part to be the change that we want.
#beboldforchange