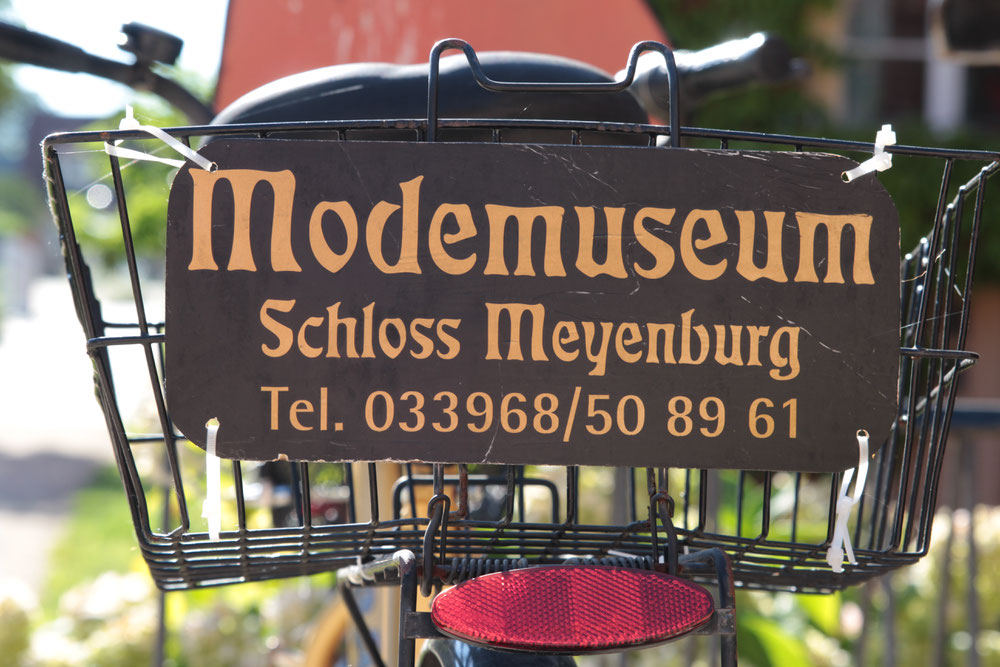 A warm day spent at a Fashion Museum that is situated inside an ancient Castle is my defination of a good day. Schloss Meyenburg which was build in the early 1400 was restored and turned into a Museum that includes a Fashion Museum, Historical Museum & a public library.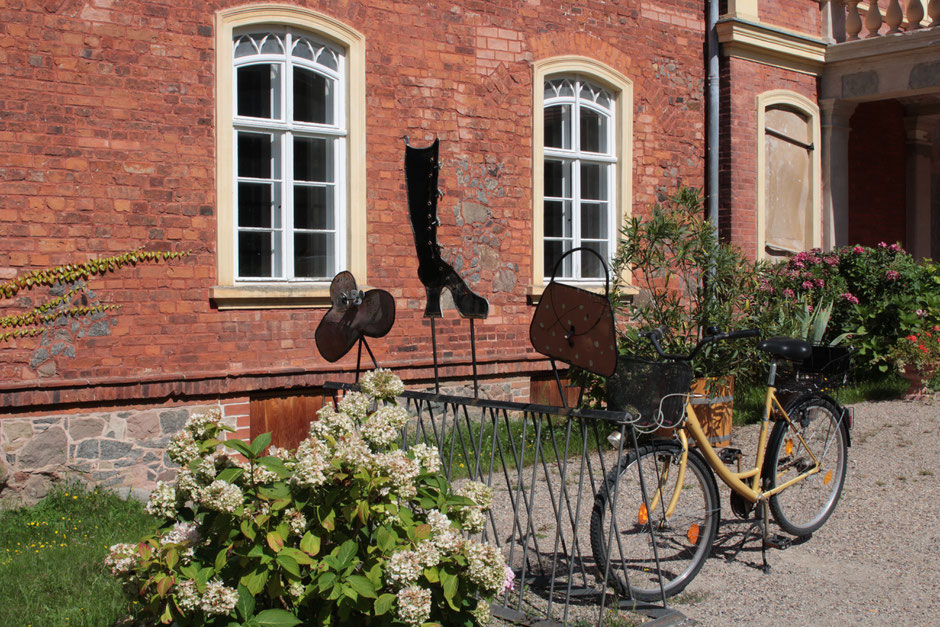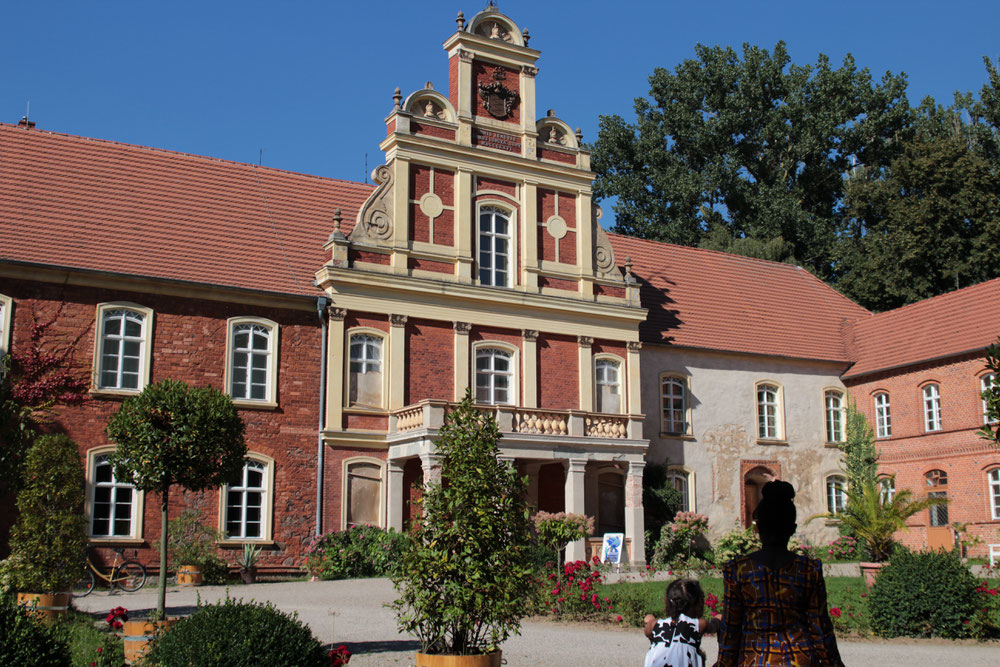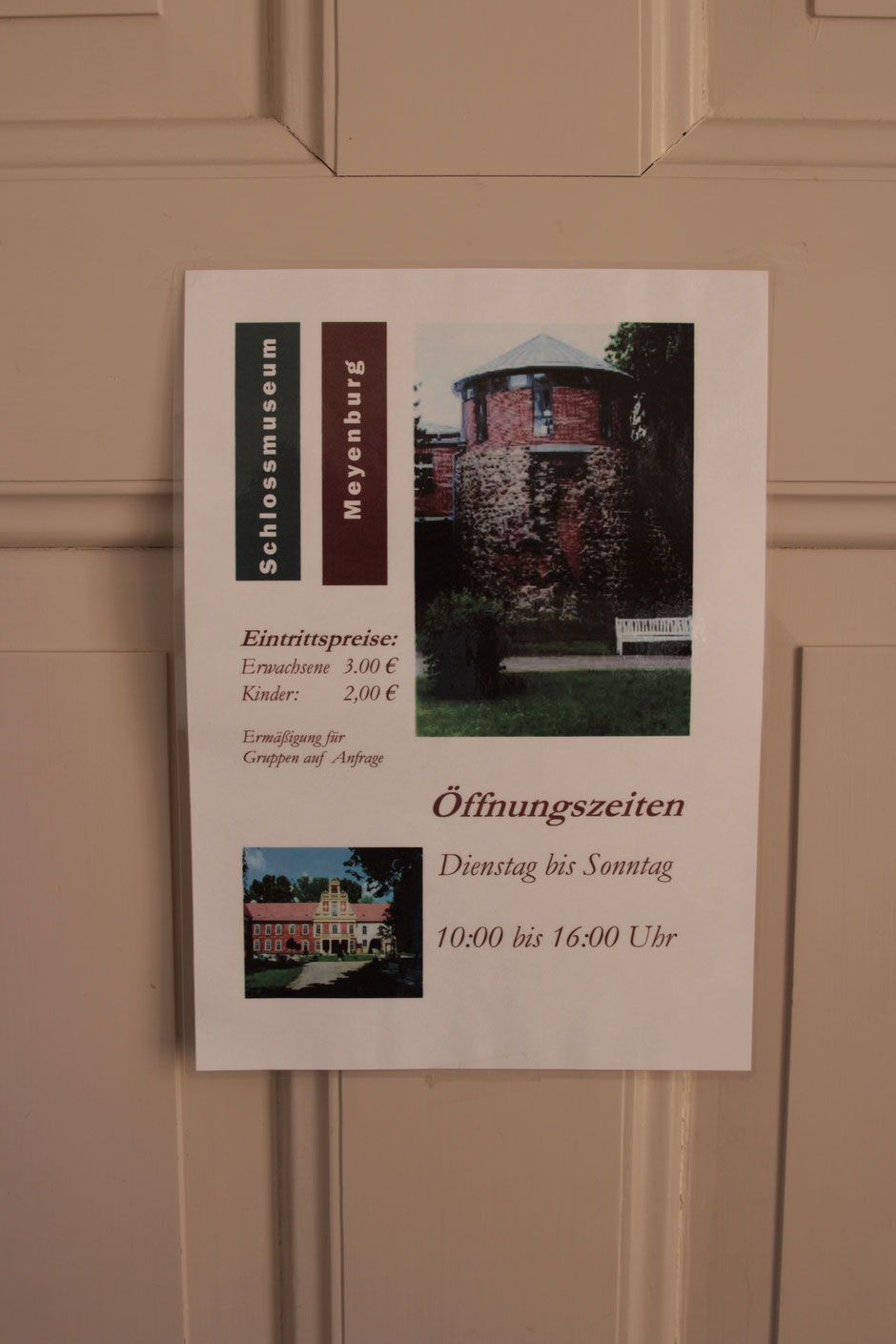 My favourite part was of course the Fashion Museum which showcases an elaborate collection of Outfits belonging to the collector Josefine Edler dating from 1900-1970 which is absolutey beautiful. Unfortunately, photography isn't allowed inside the museum where the Outfits are so you will just have to pay it a visit to see it for yourselves. But to make up for that, they have a small boutique set up with a cafe inside where one can try out the different outfits, hats, bags & accessories available for sale & also enjoy some coffee & freshly baked cake.
The historical museum is also quite interesting with different artefacts from war, education, industrial, health, photography & agricultural past are all displayed. And a beautiful park with lots of plants, flowers & even a kids playground provides the perfect set up for a picnic on a warm day.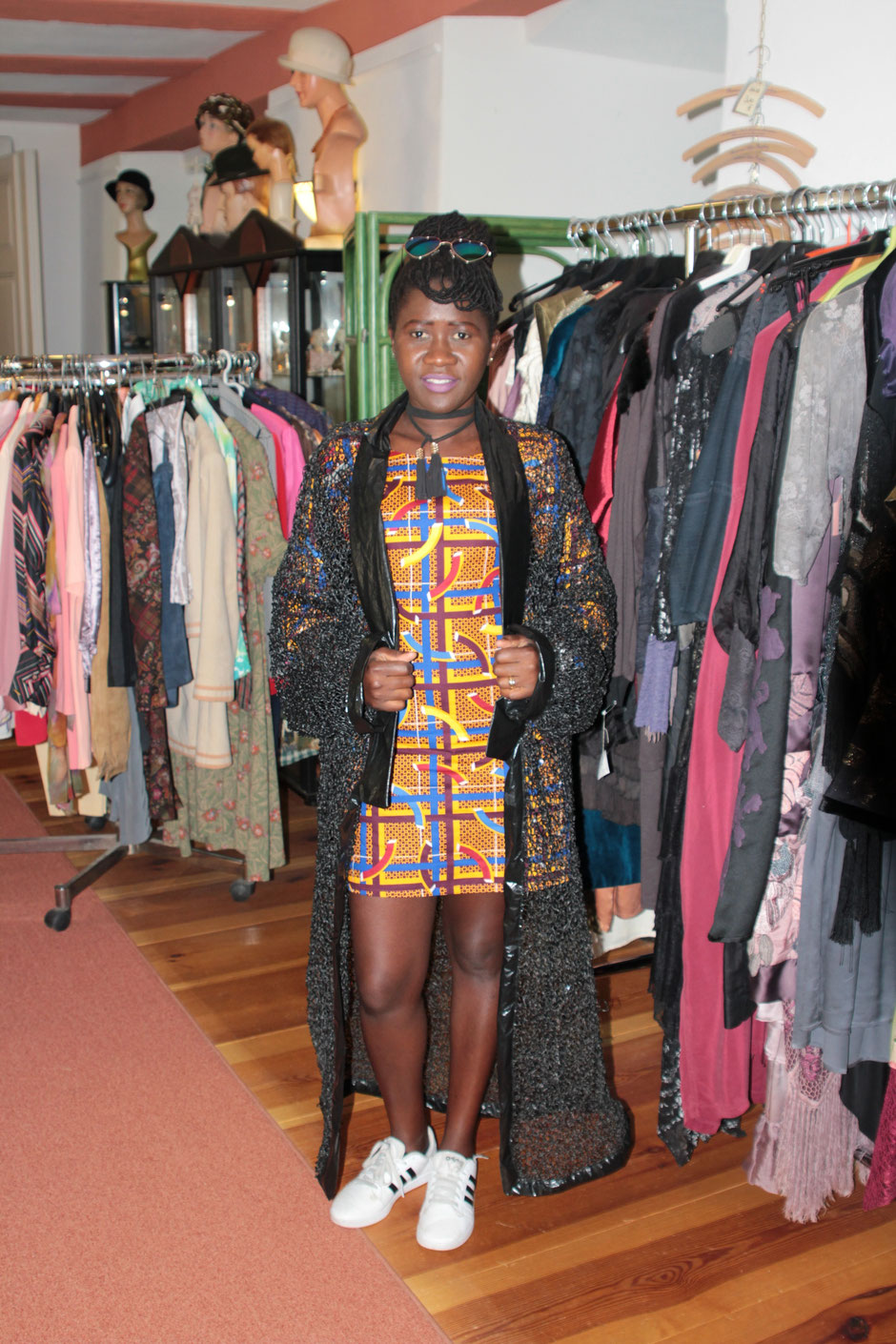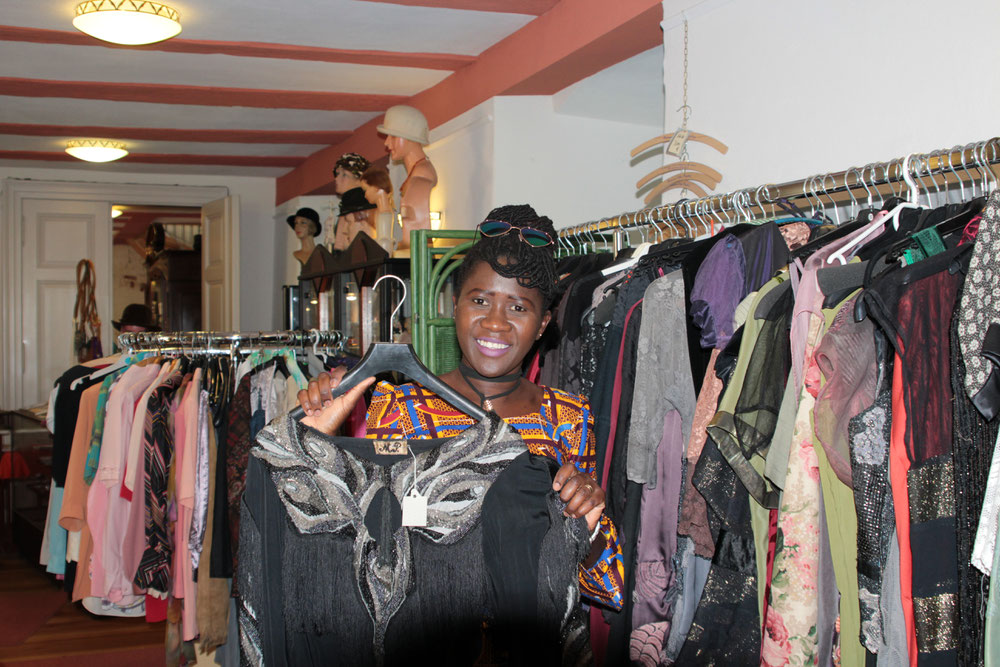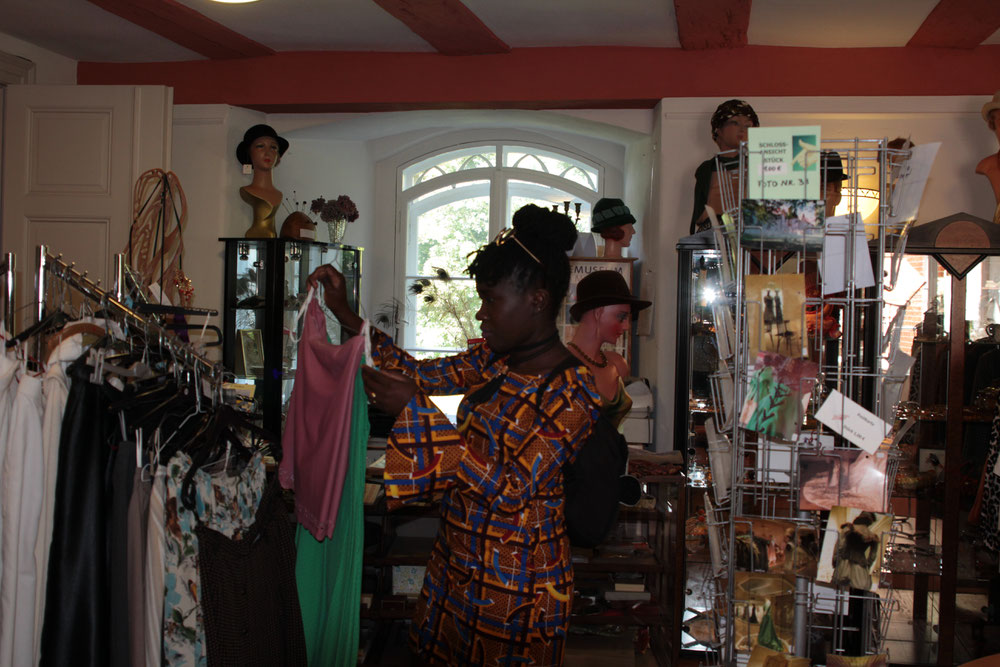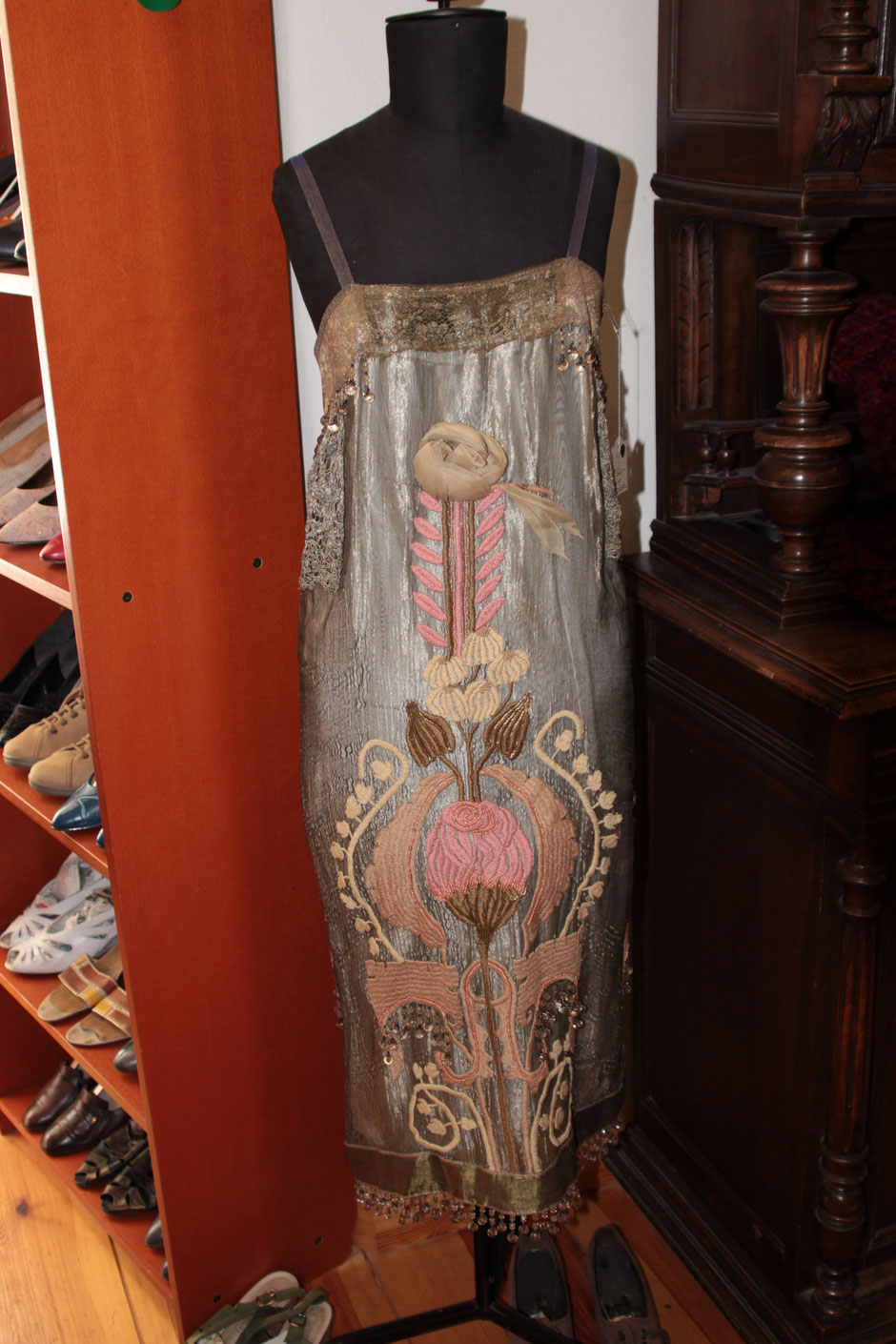 I was able to find some really cute pieces like this pink skirt that i wore on this previous post.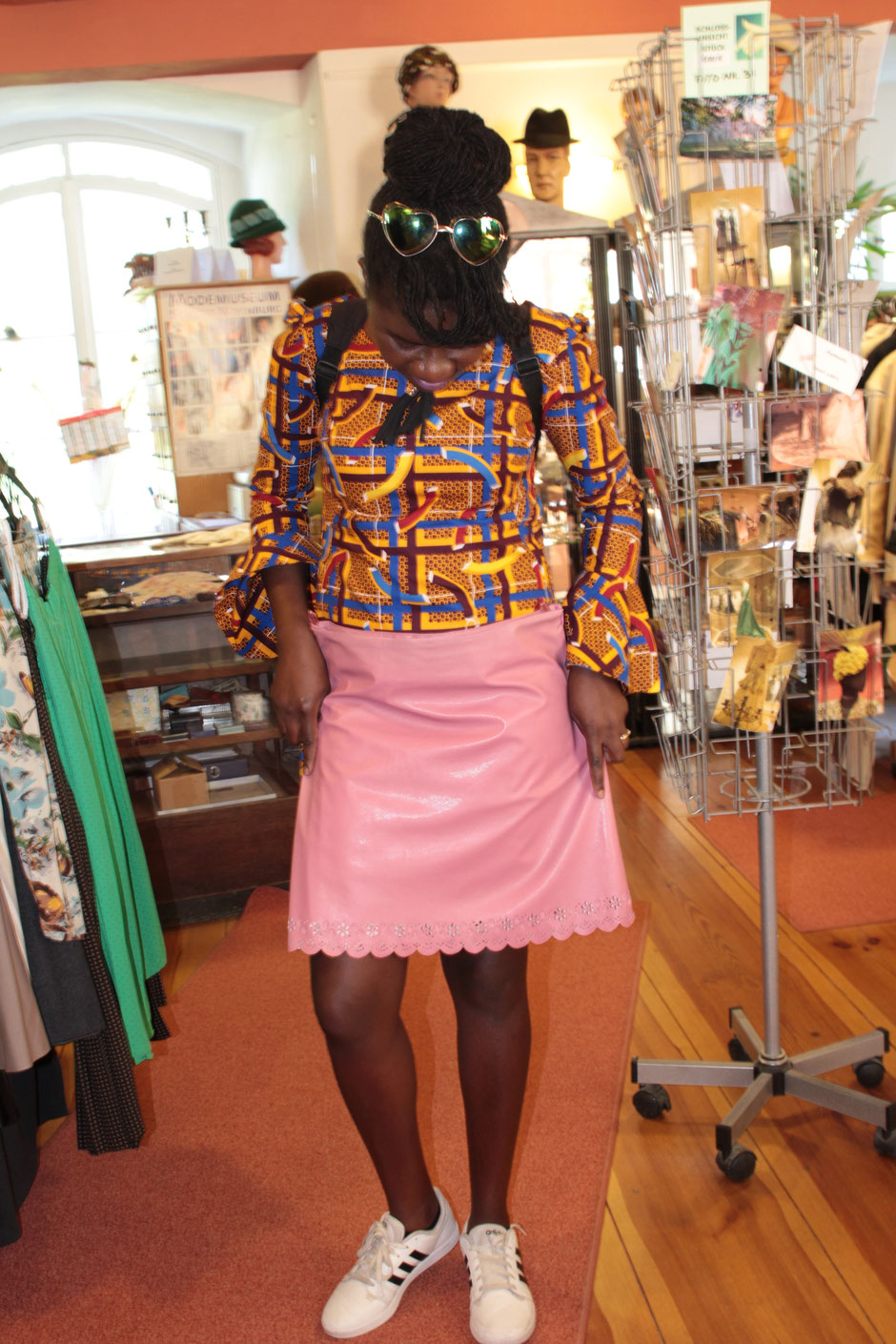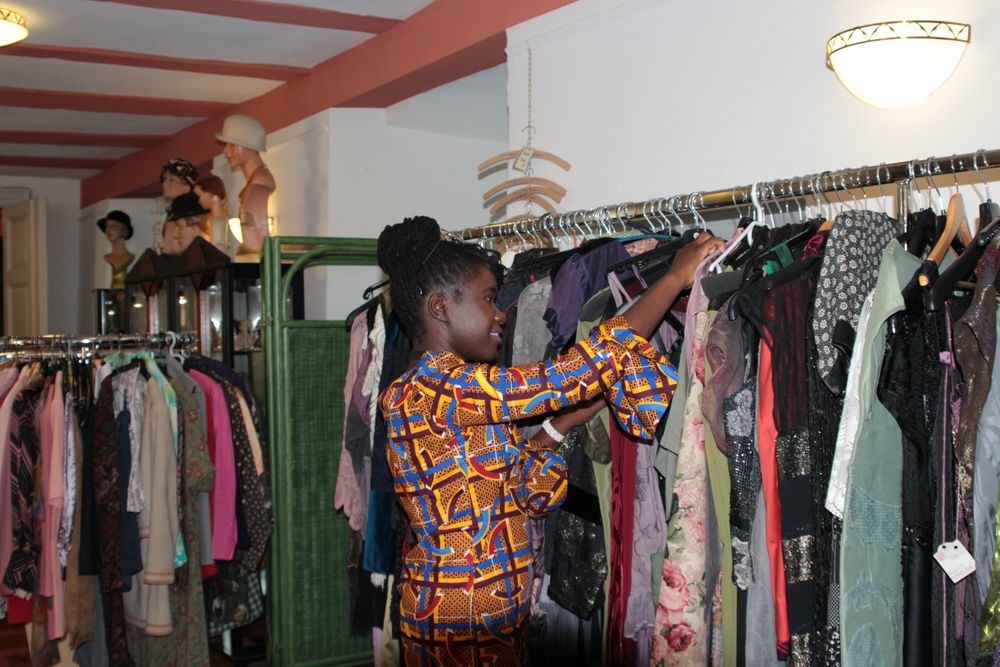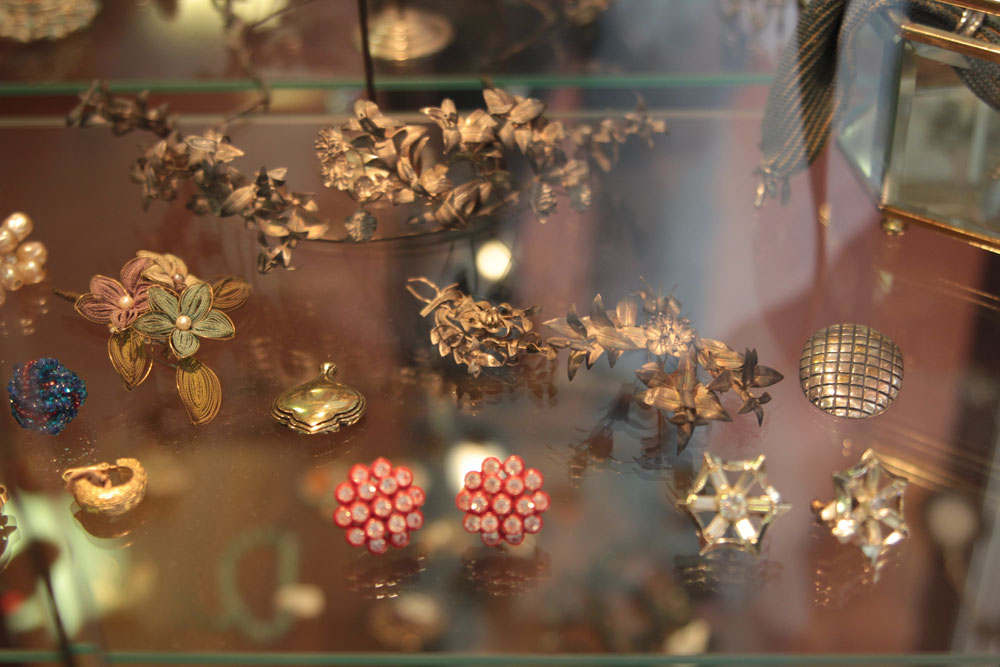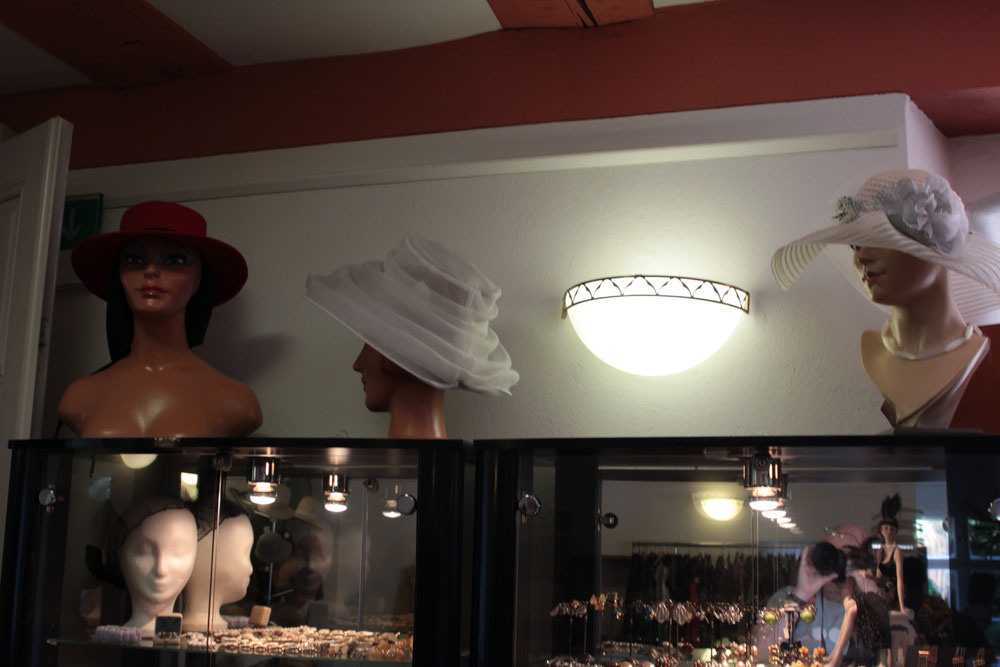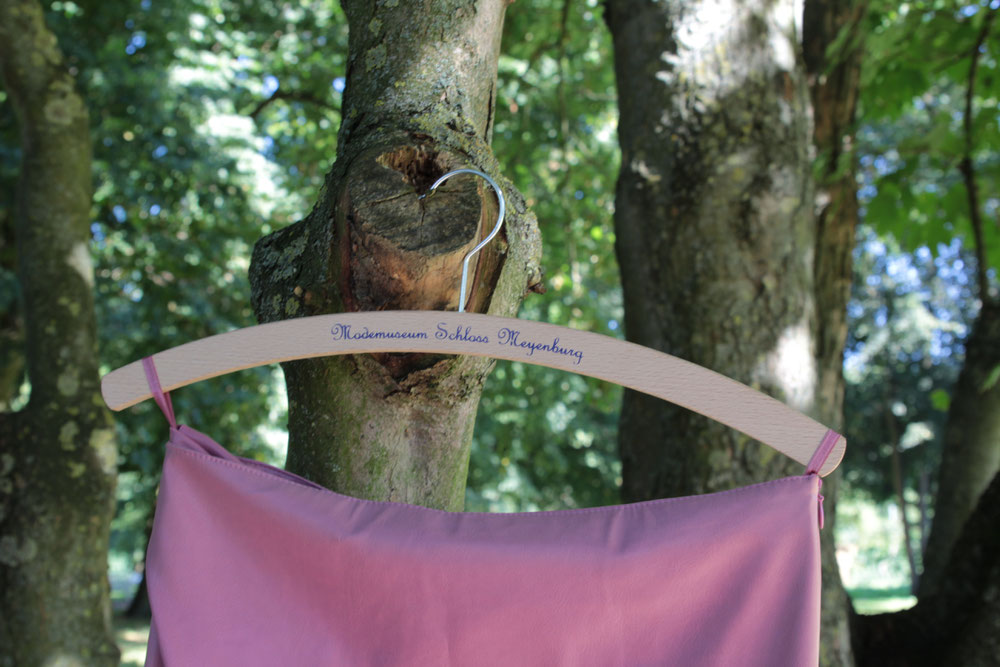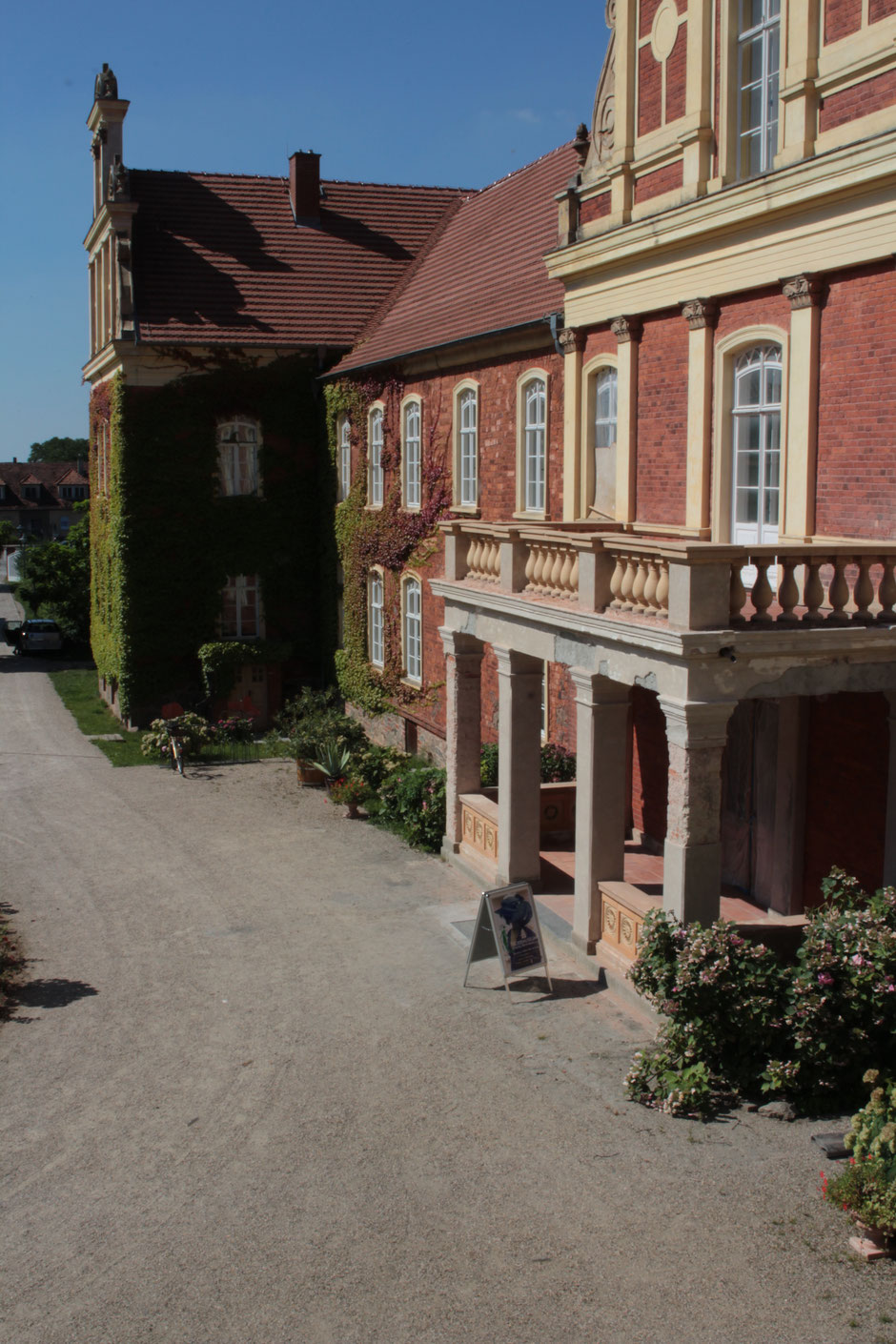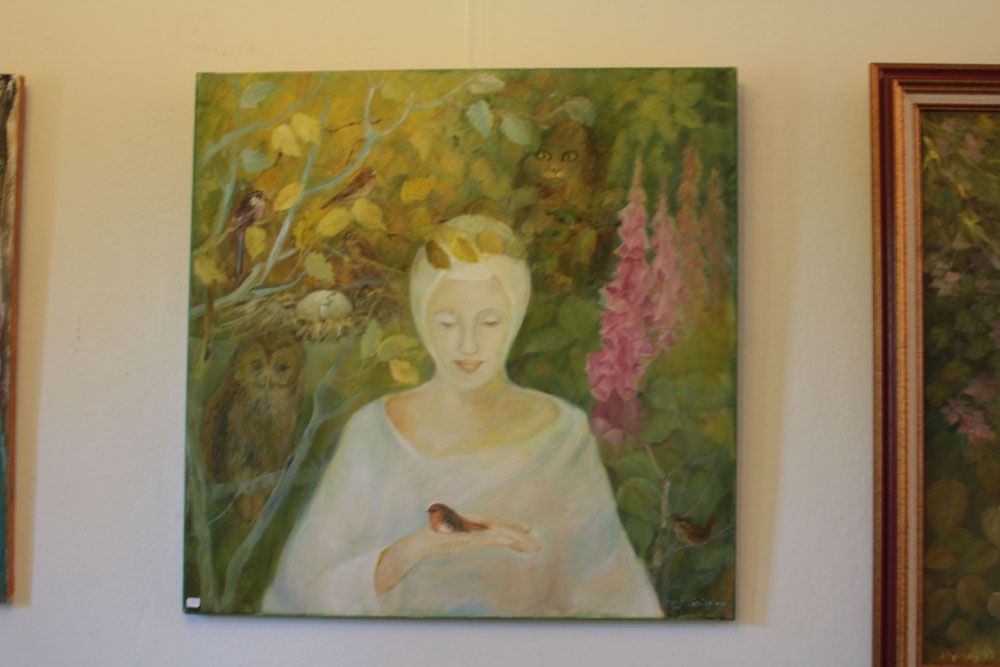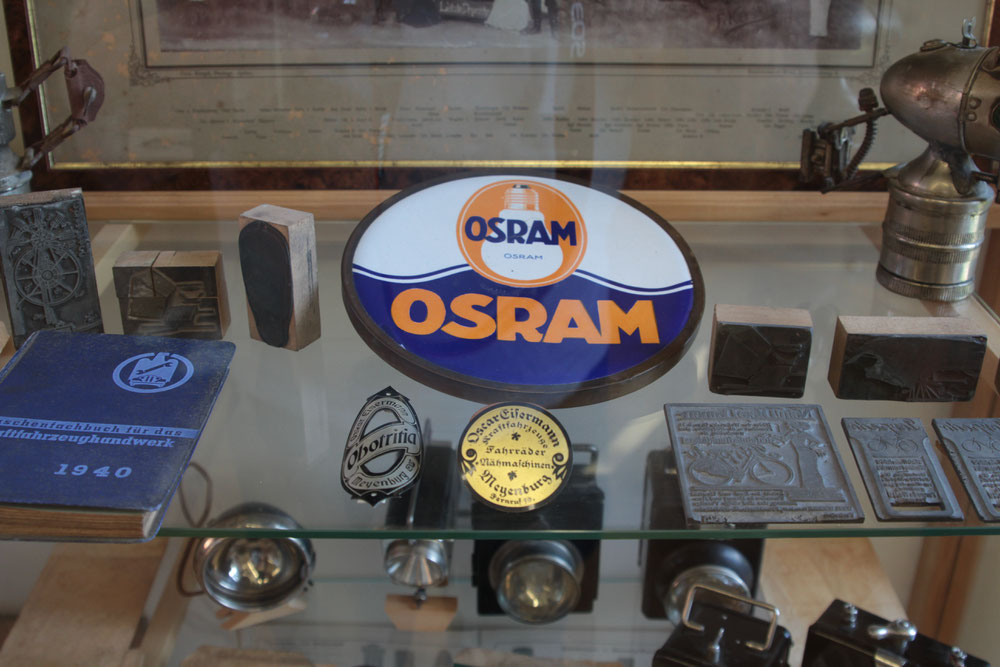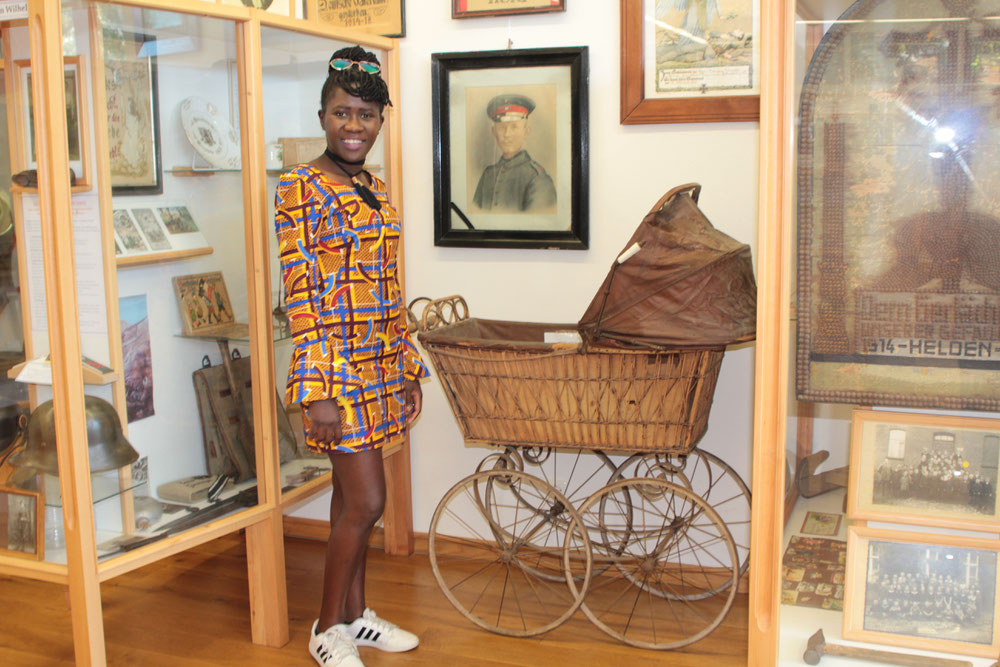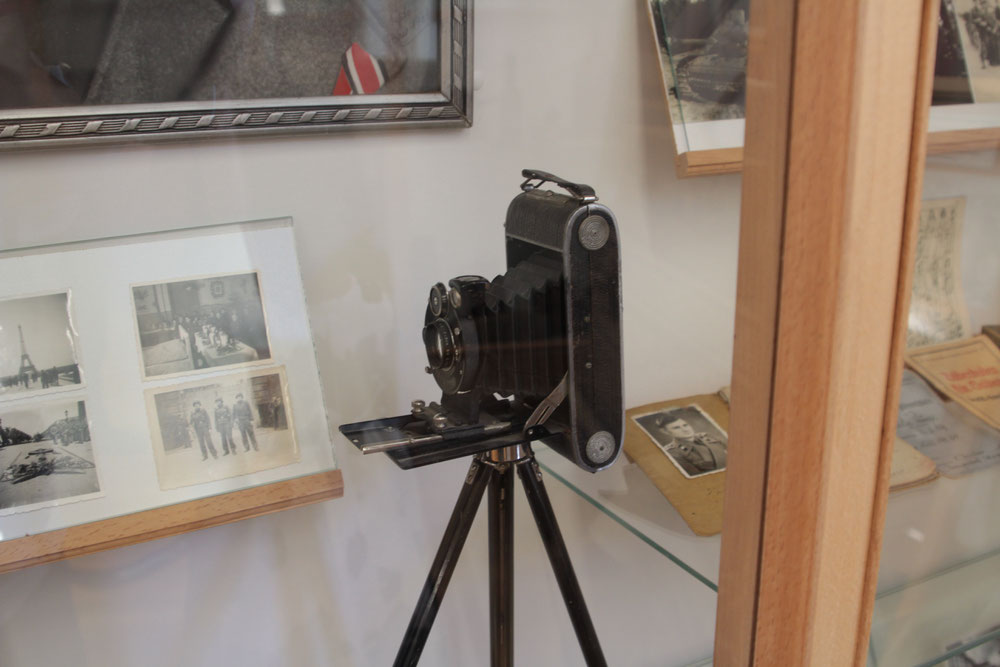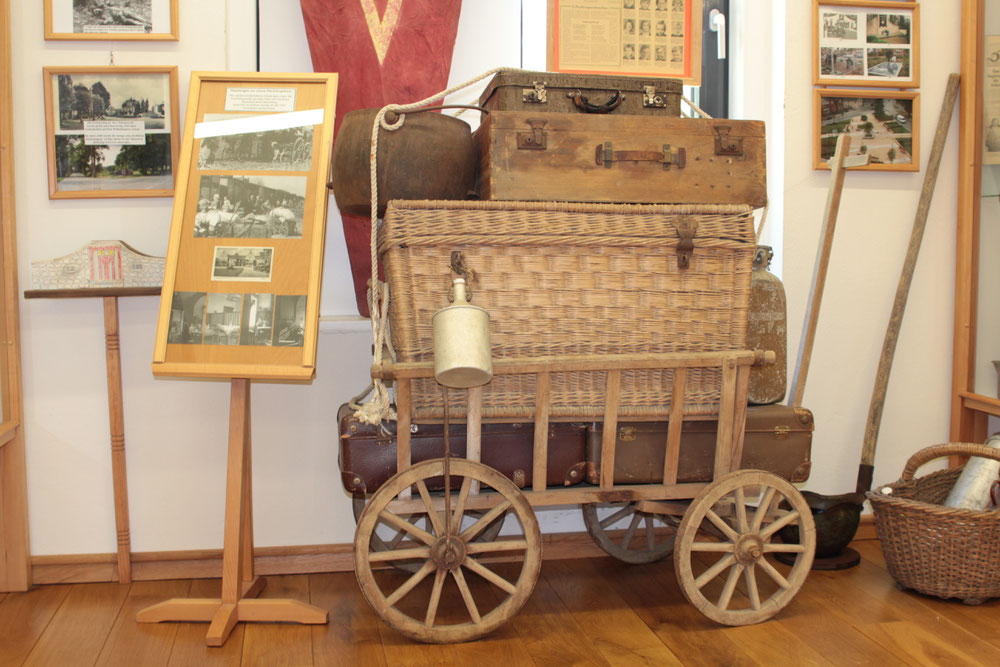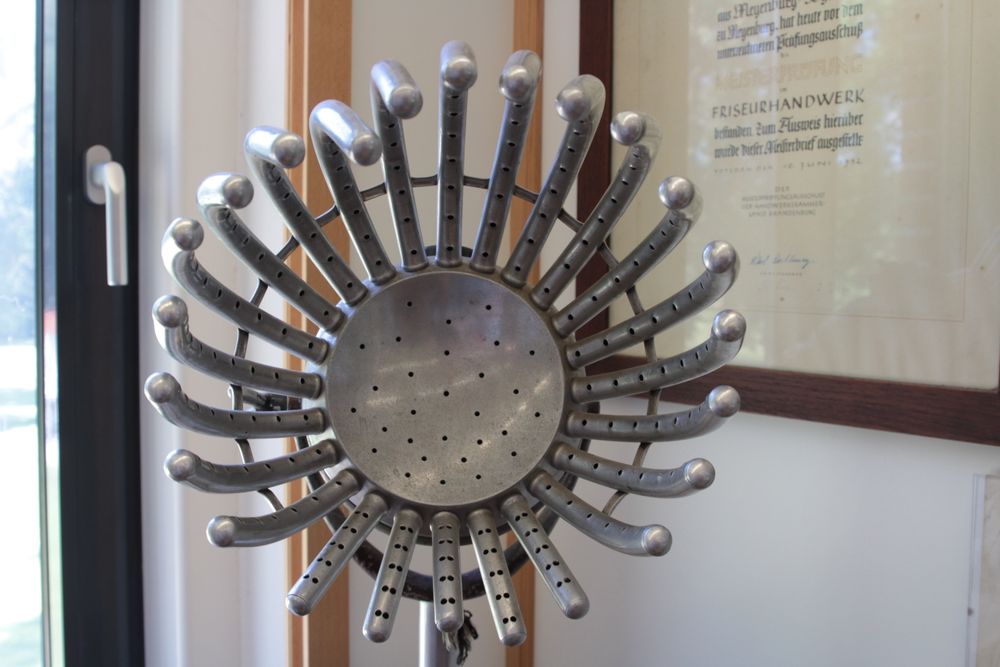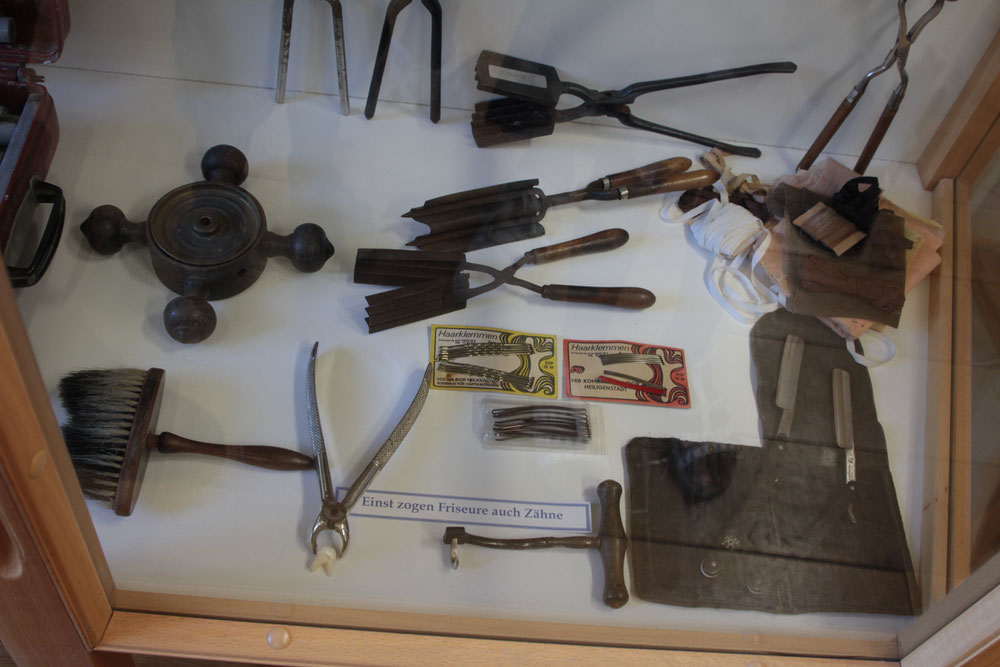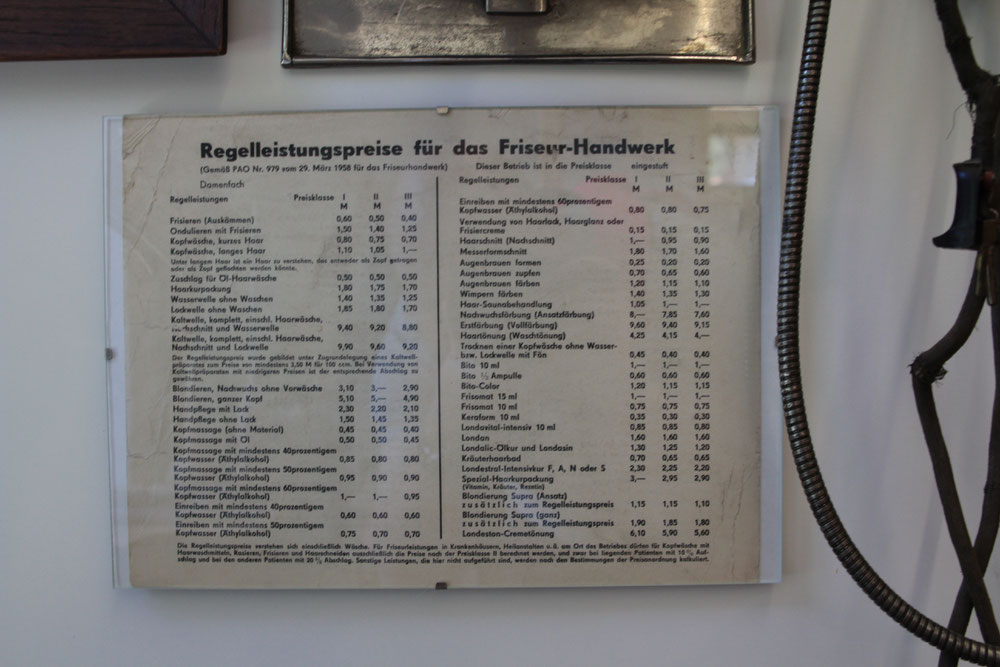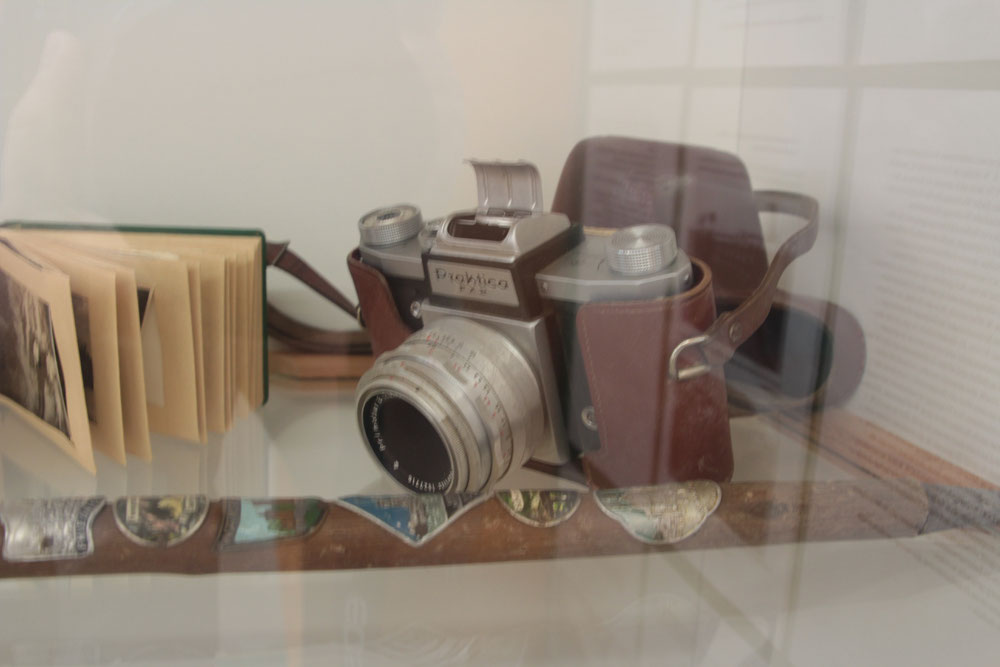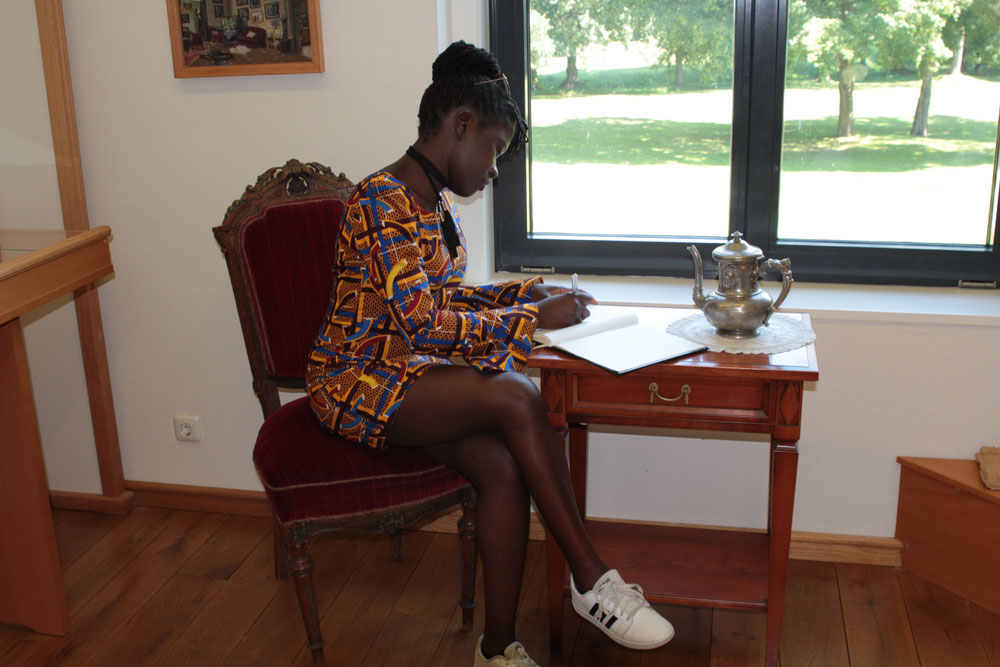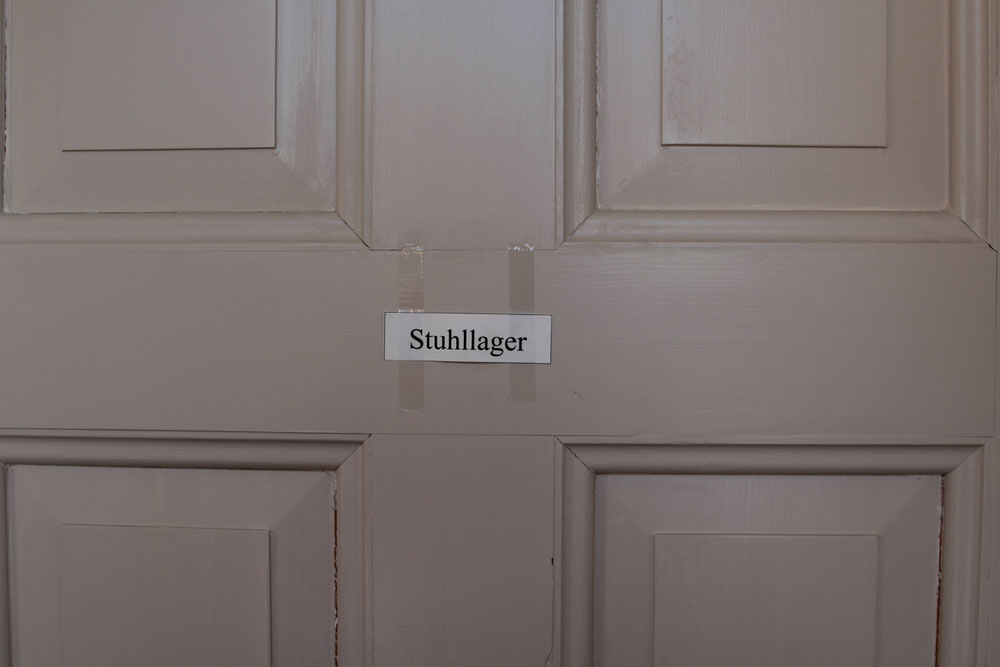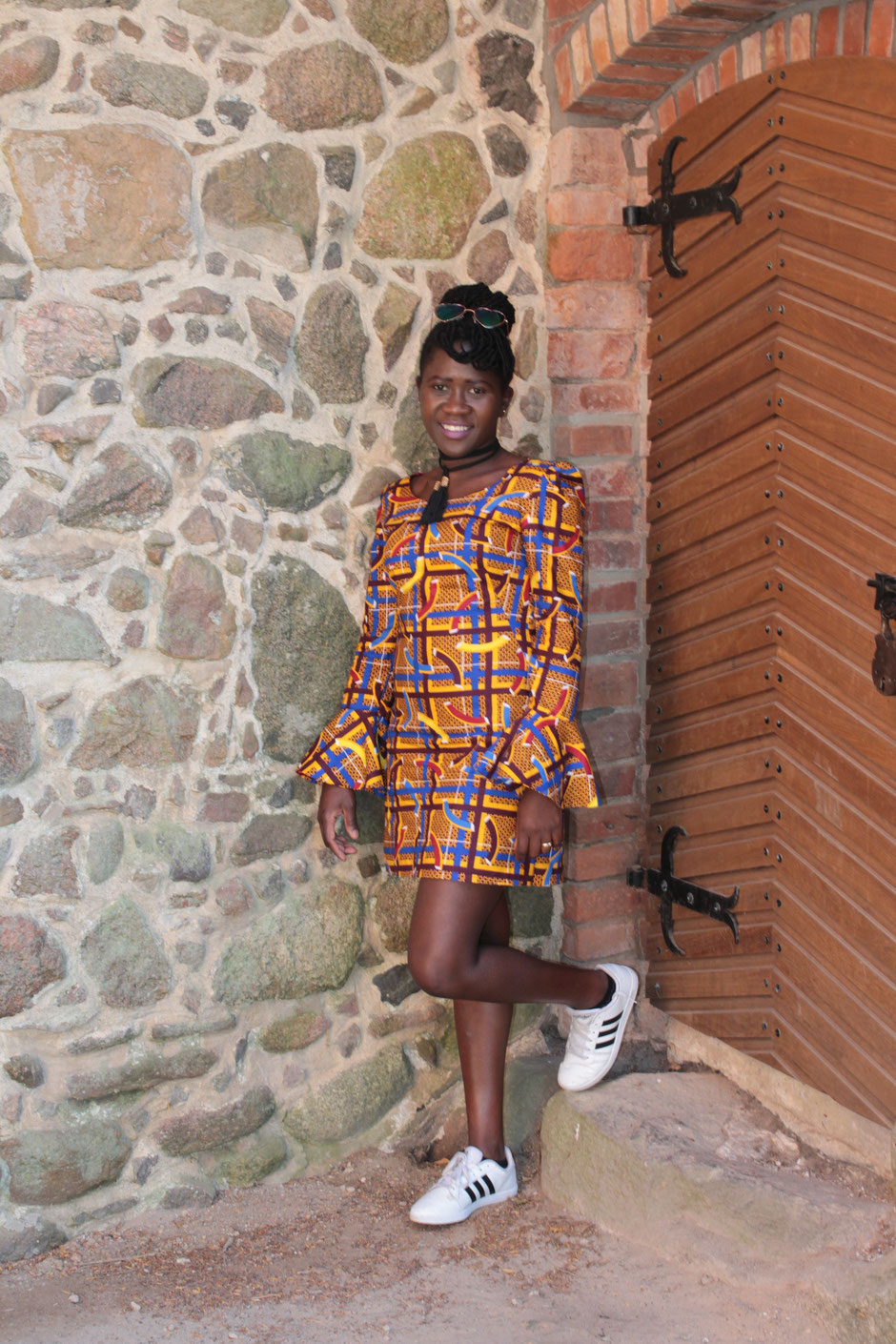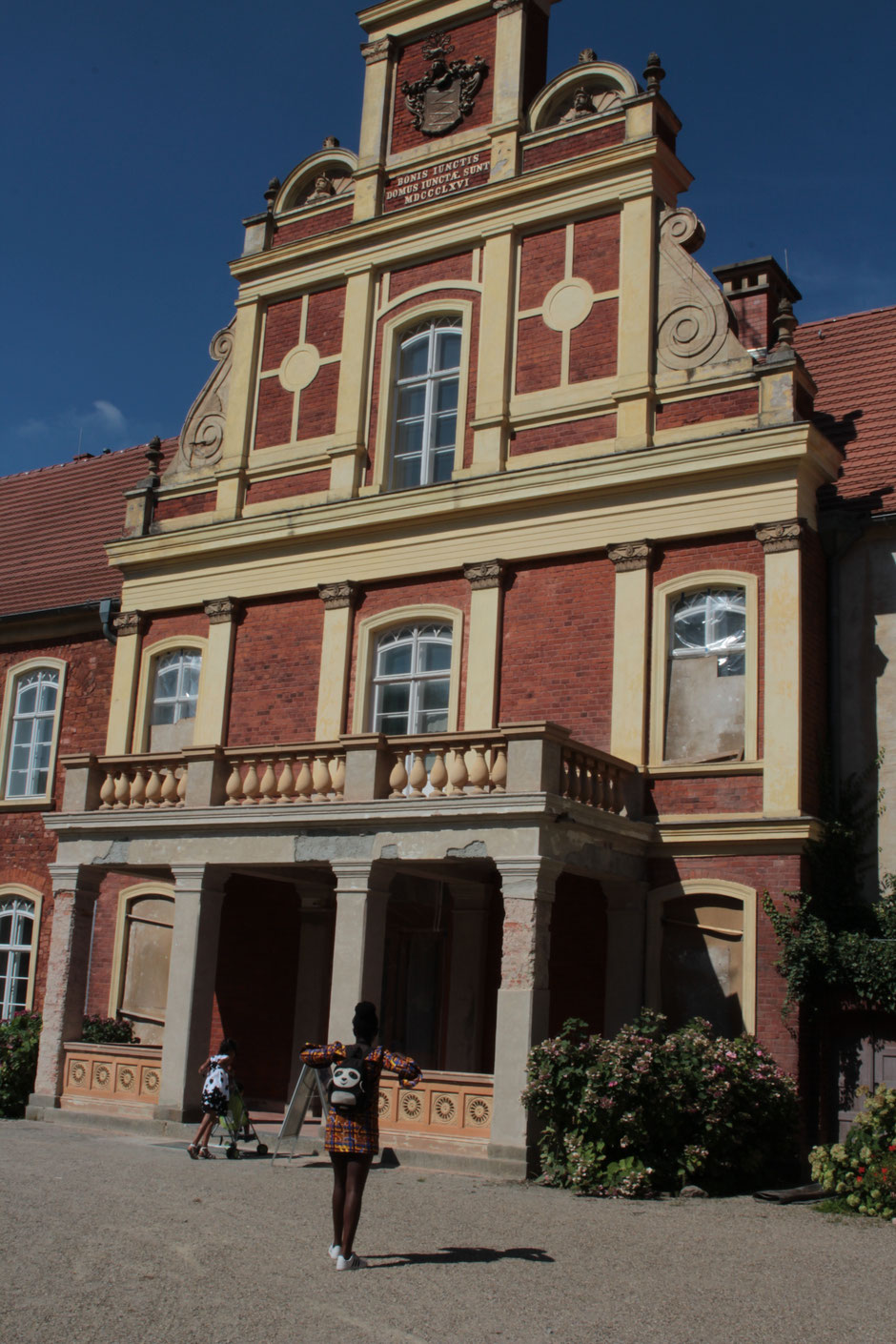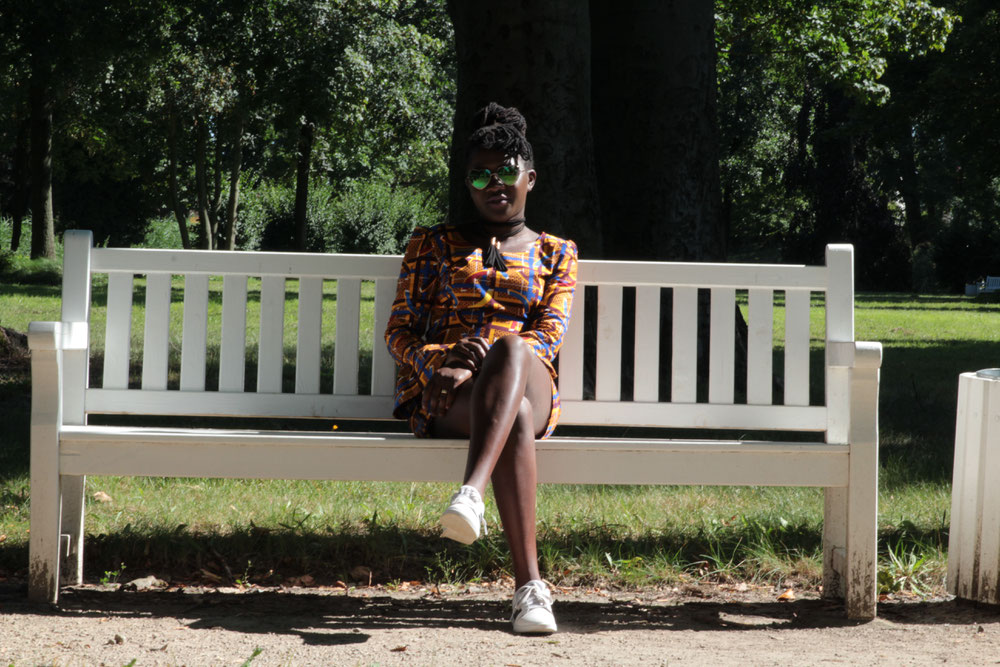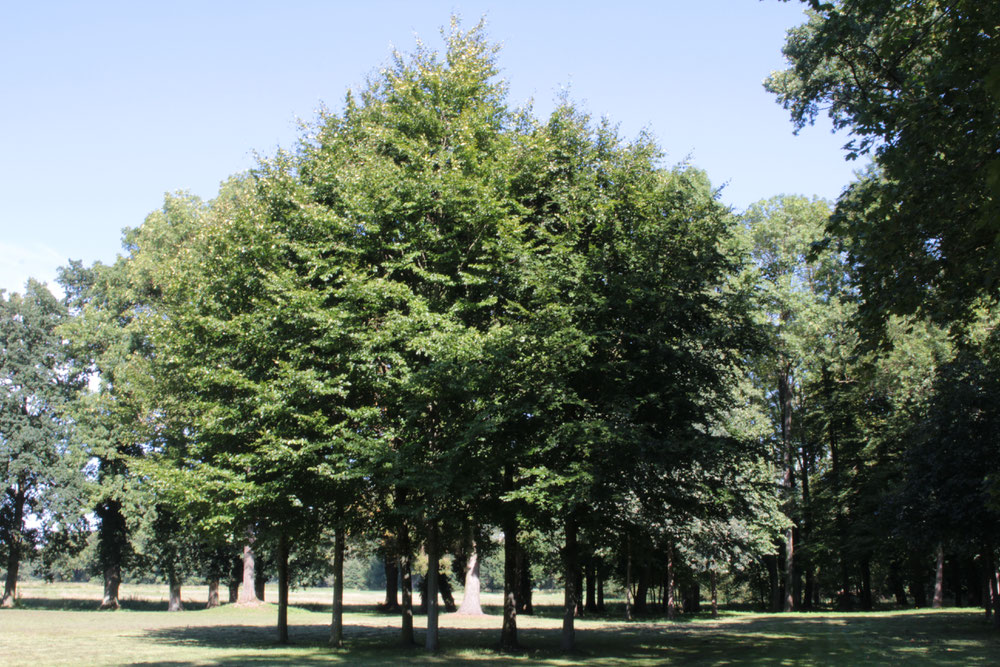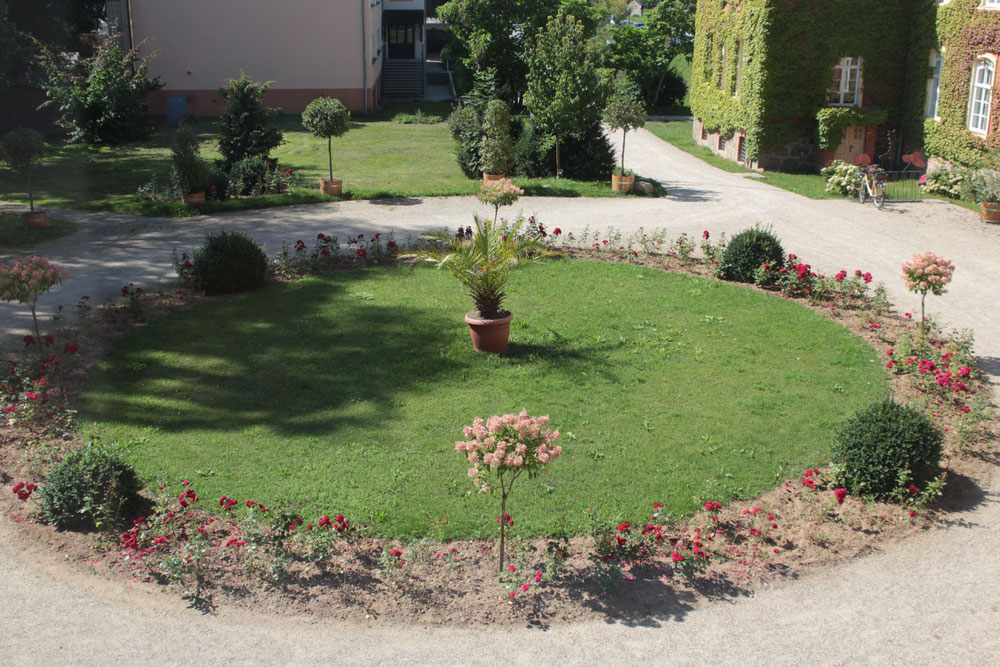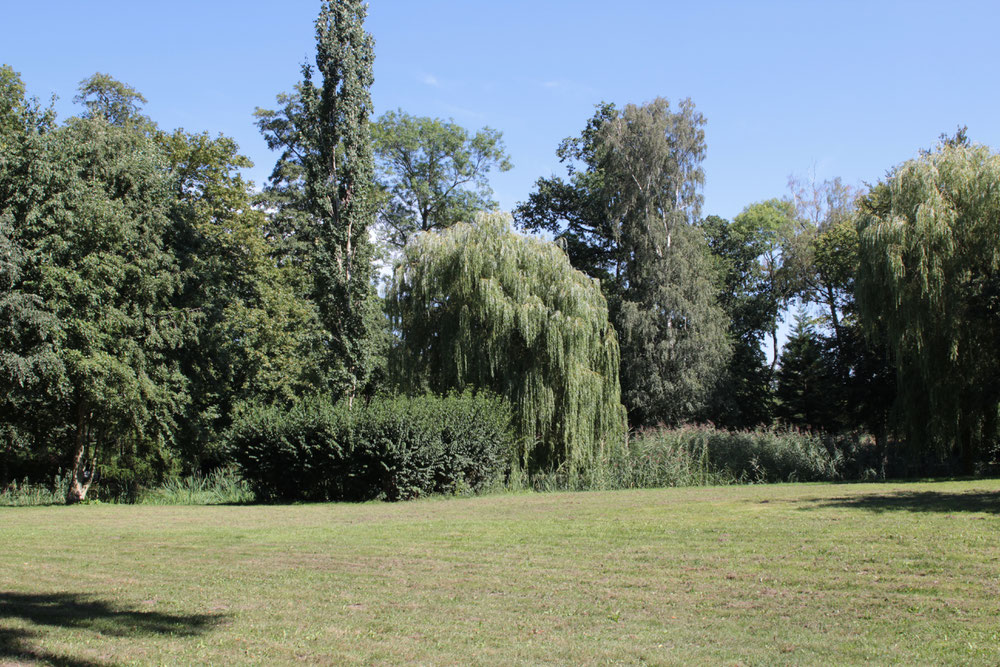 Thank you so much for taking your time to visit my Blog, I would really love to hear frm you so please feel free to leave a comment below.