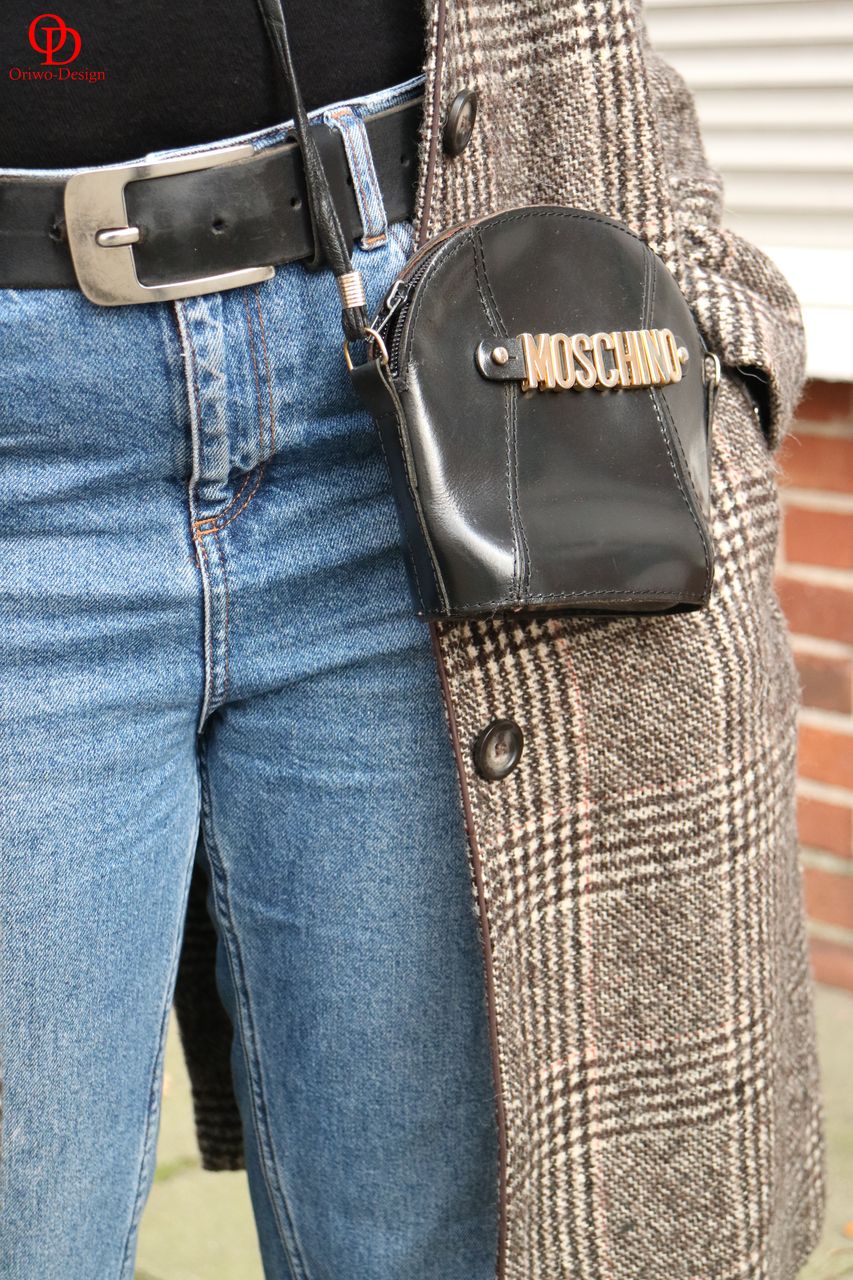 Thrifting always feels like a treasure hunt for me because I never know what am going to find, which make the experience even more exciting. And just like every treasure hunt, there are times that you come out empty handed but of course there are also days that are pretty successful.
This whole look is a combination of some of my successful finds that have found a happy place in my wardrobe  which will make regular appearances on my Blog, as evident here & here.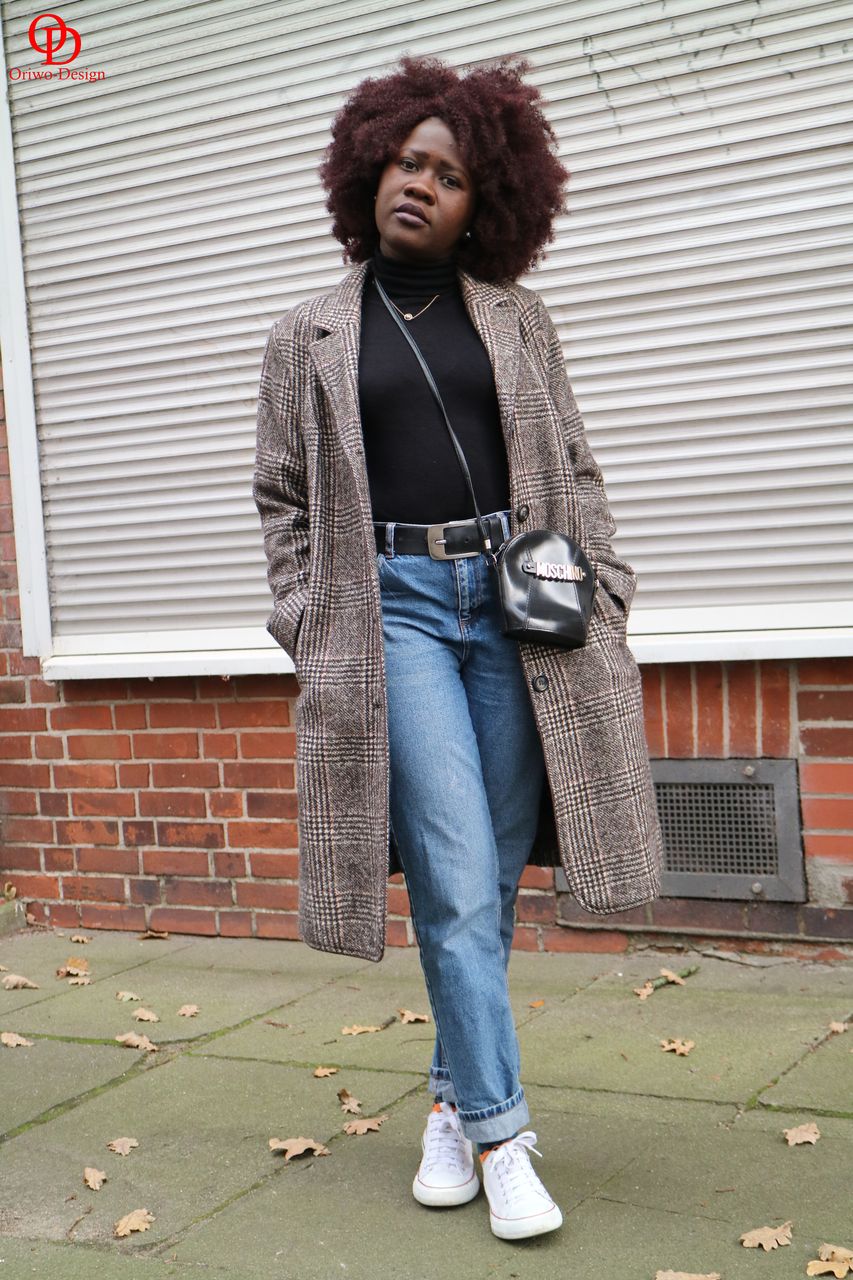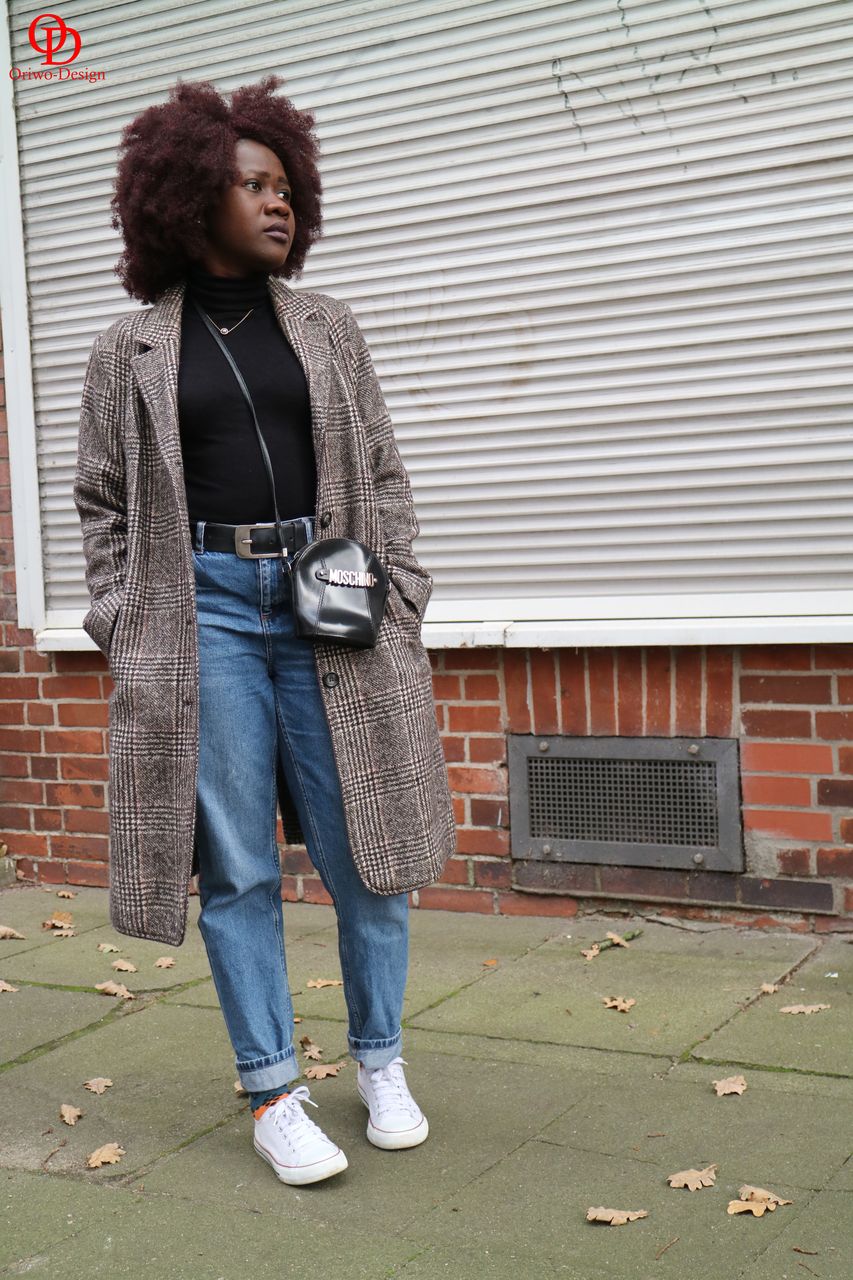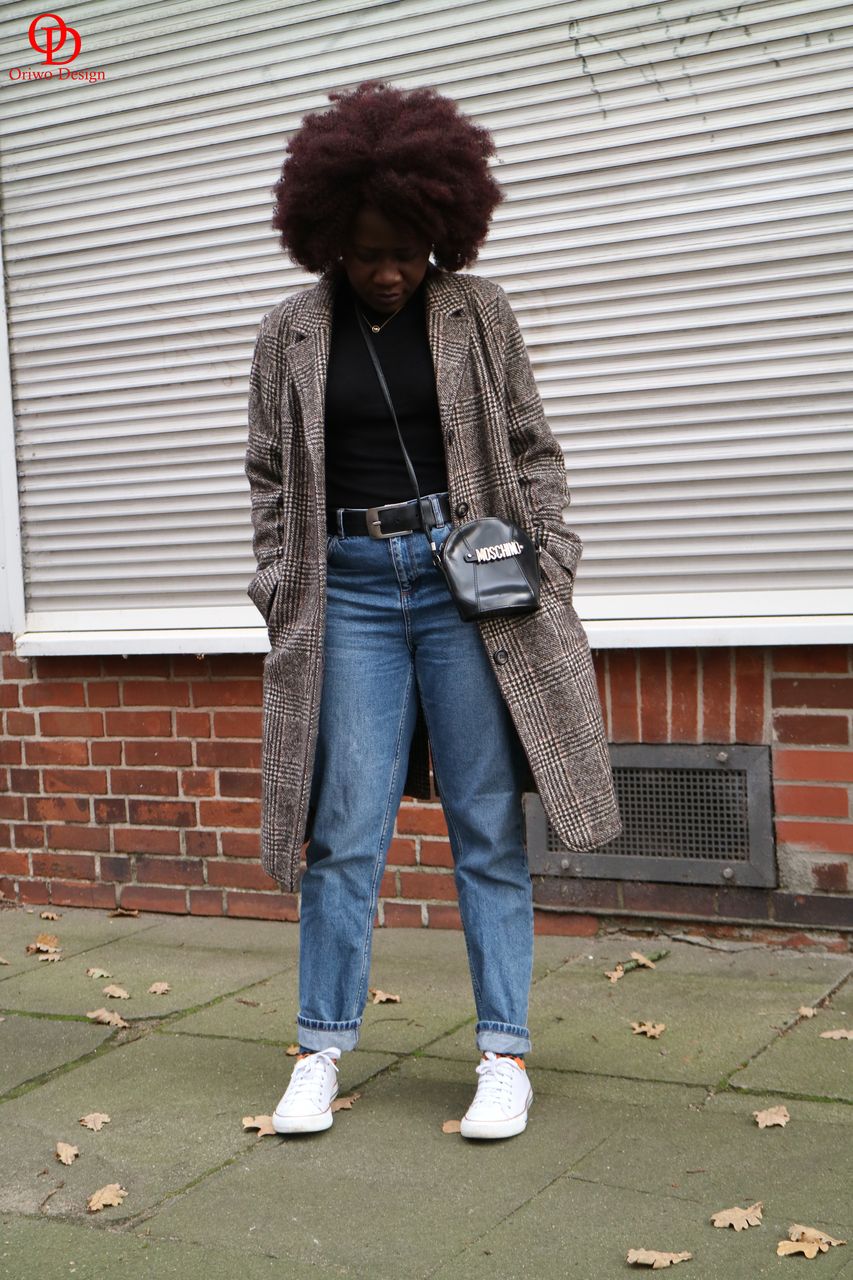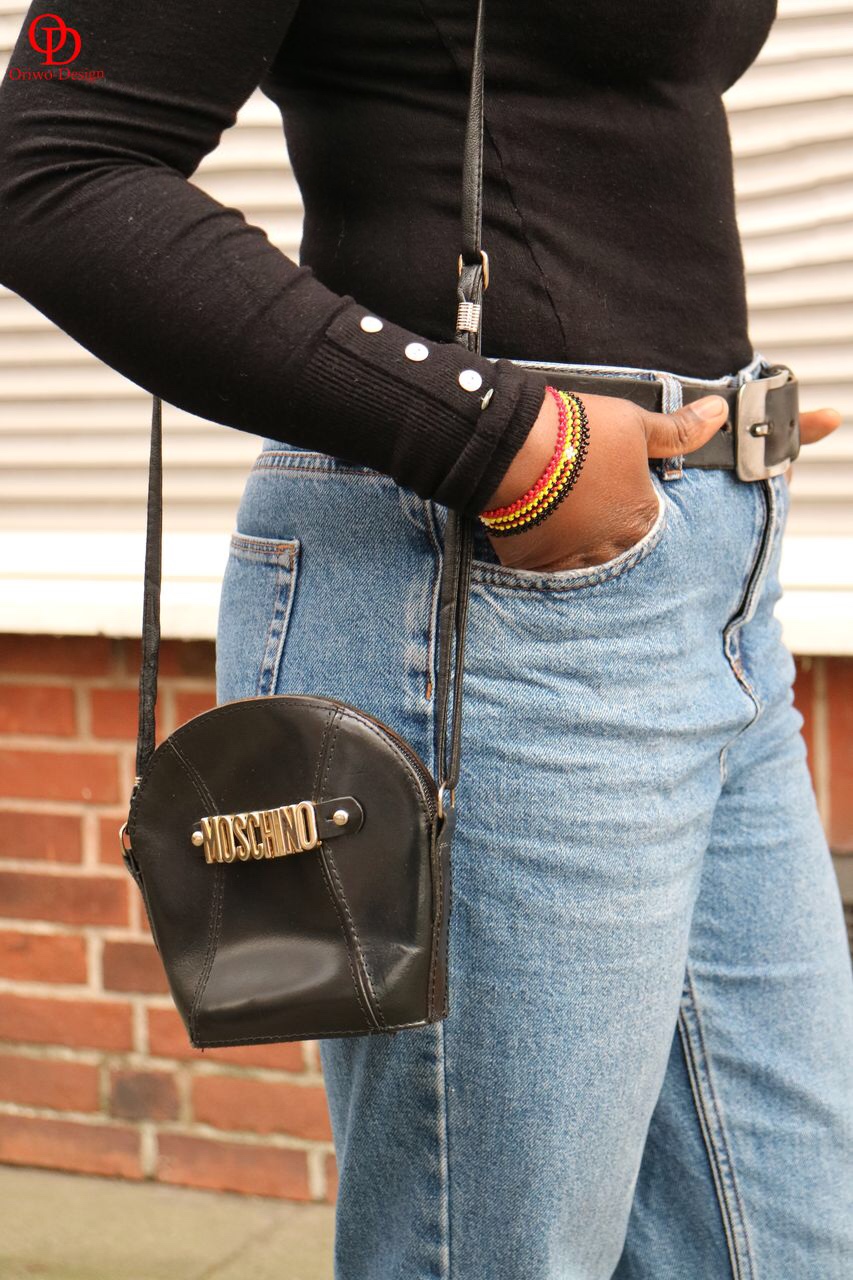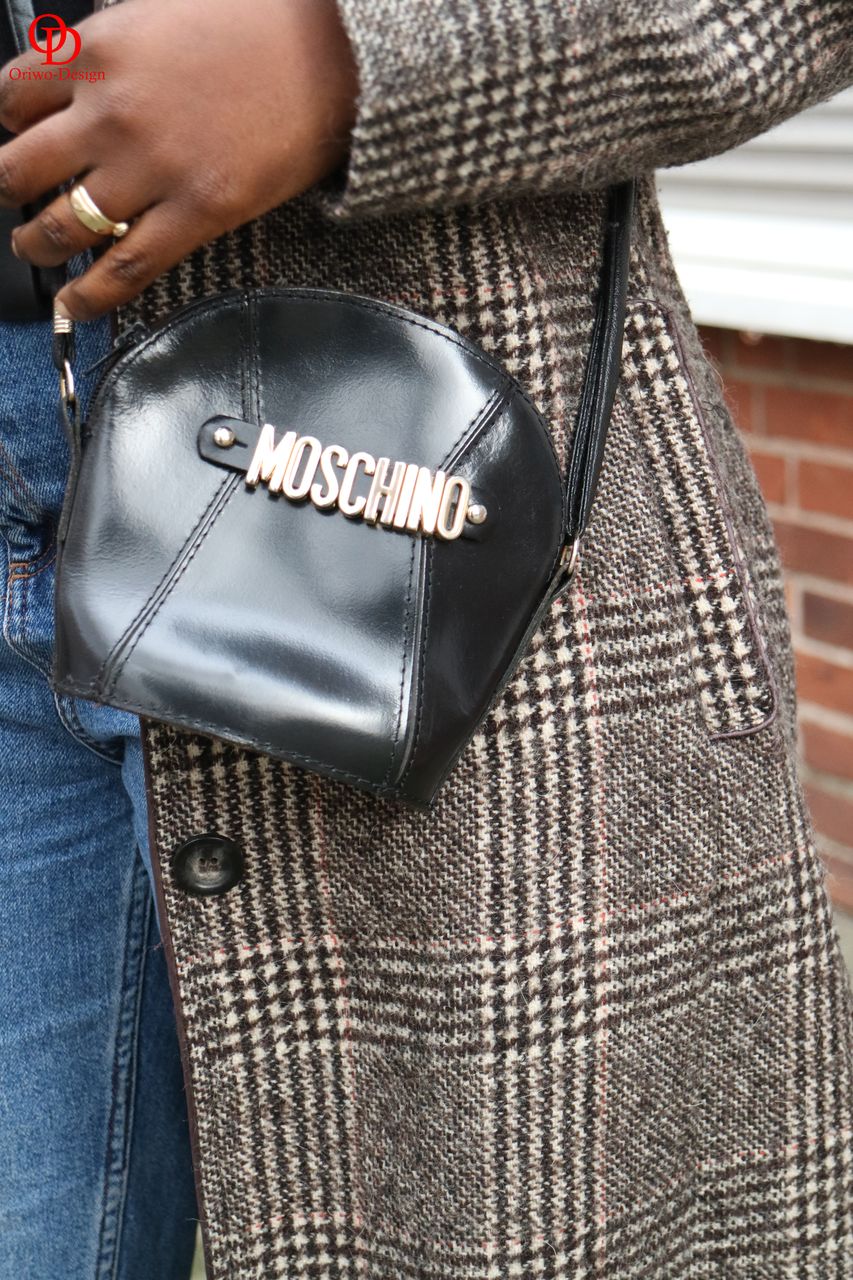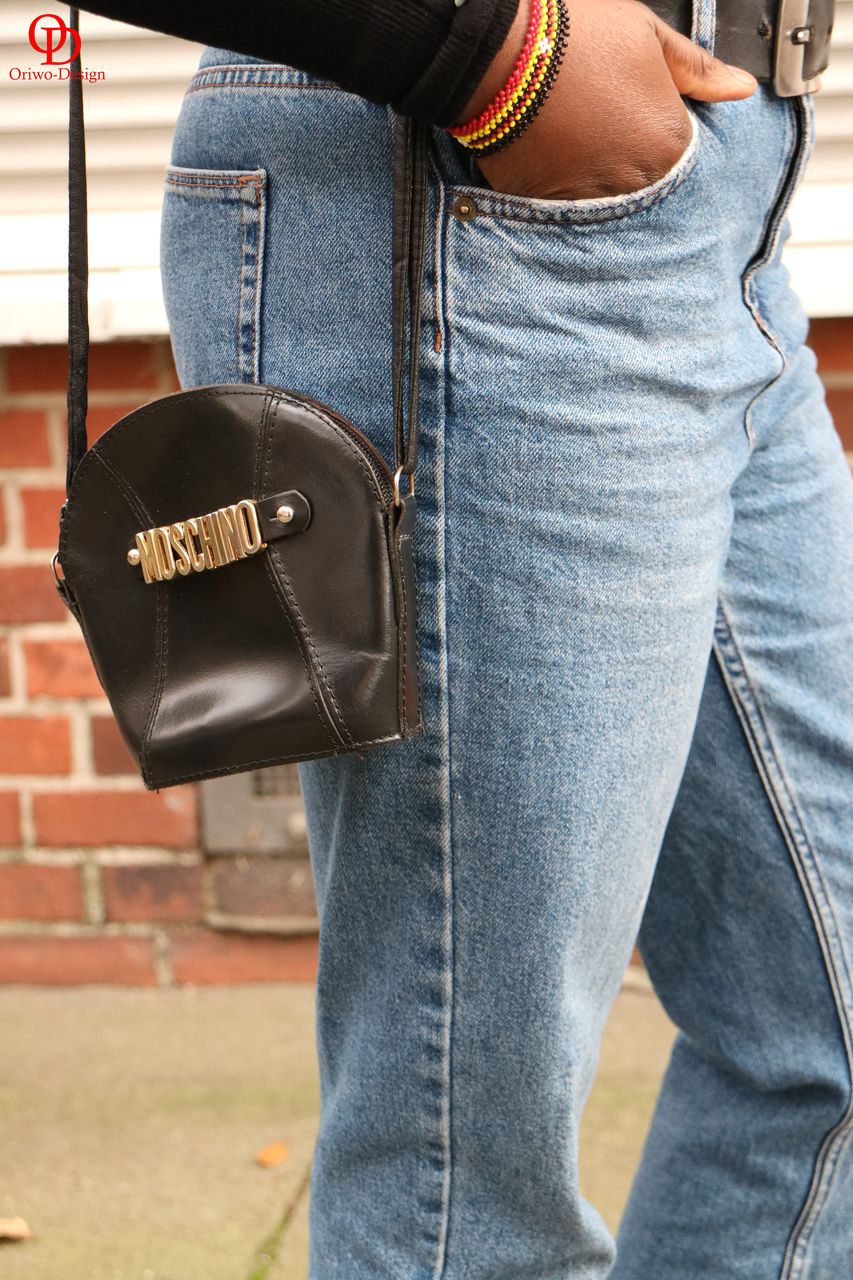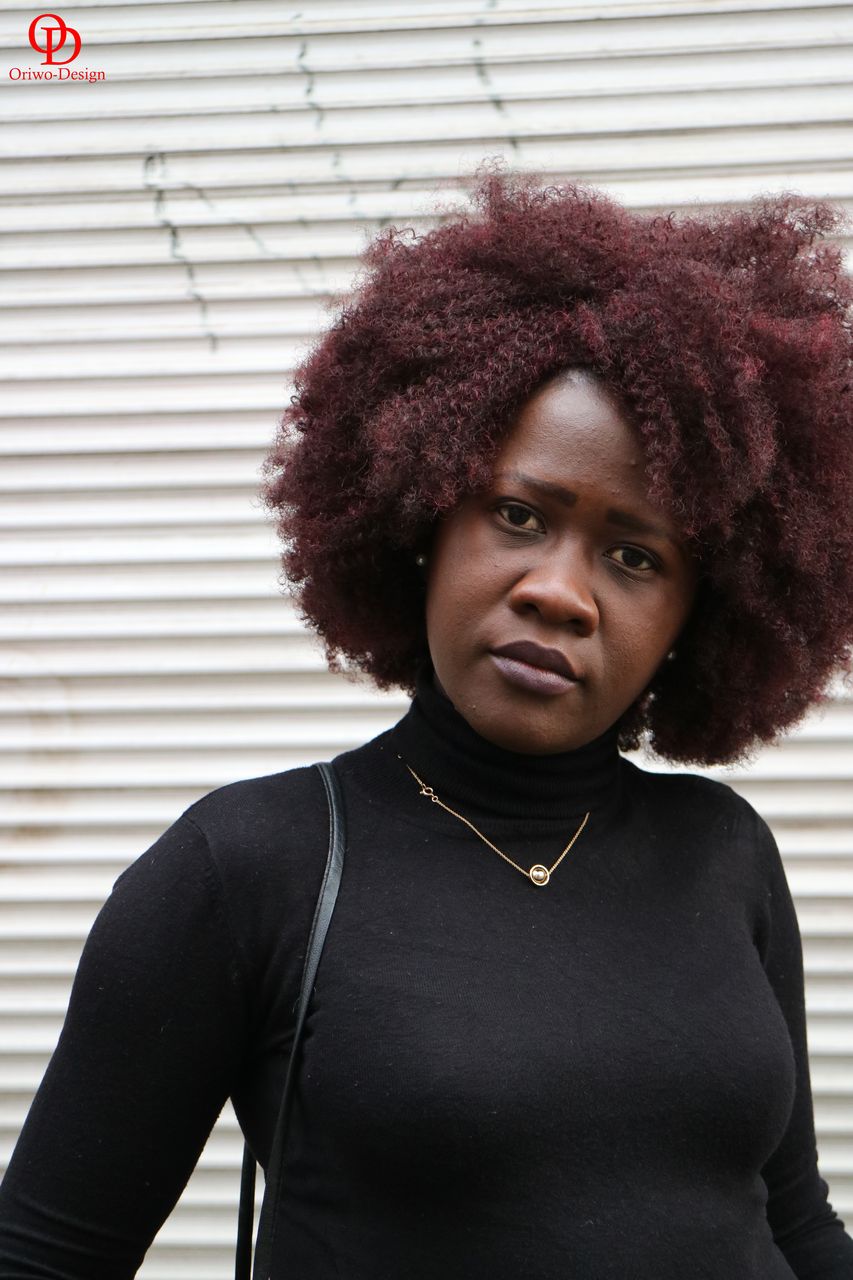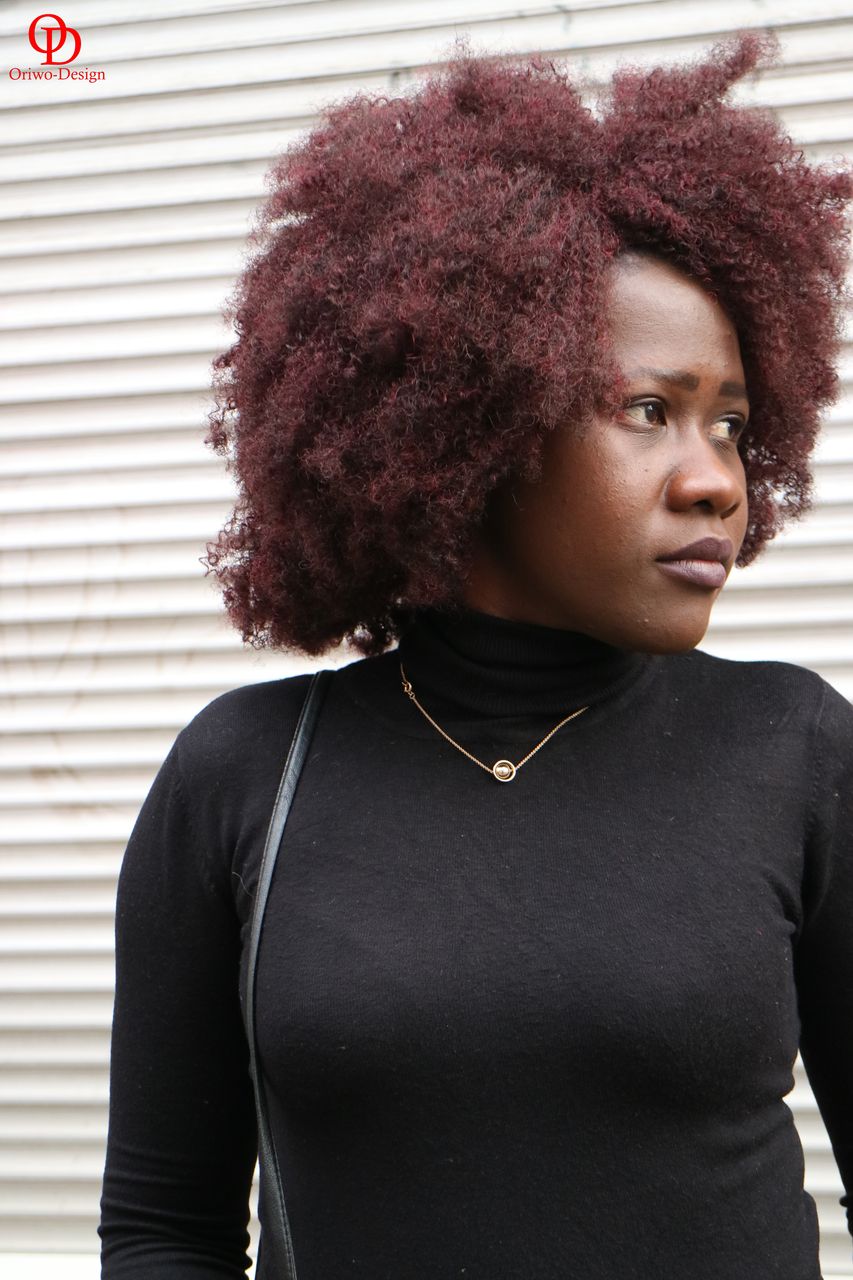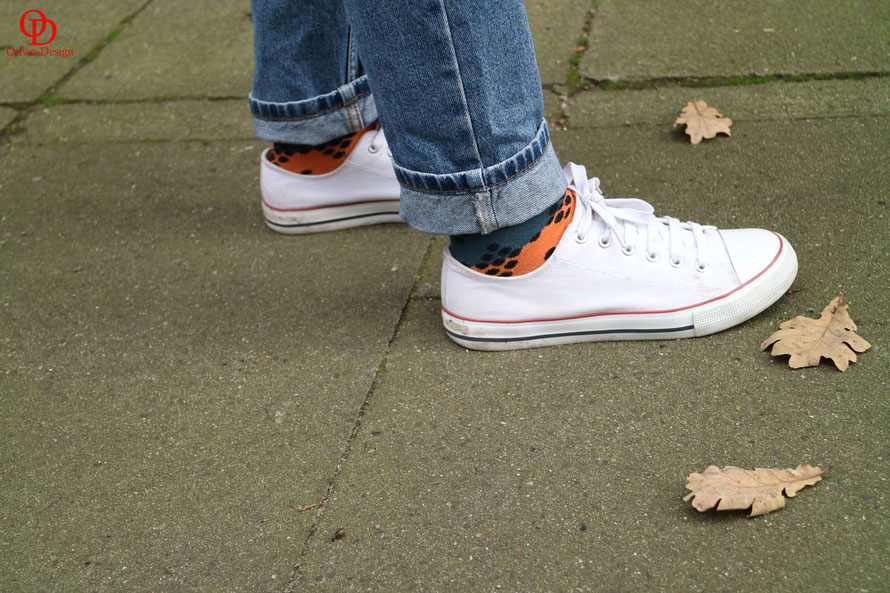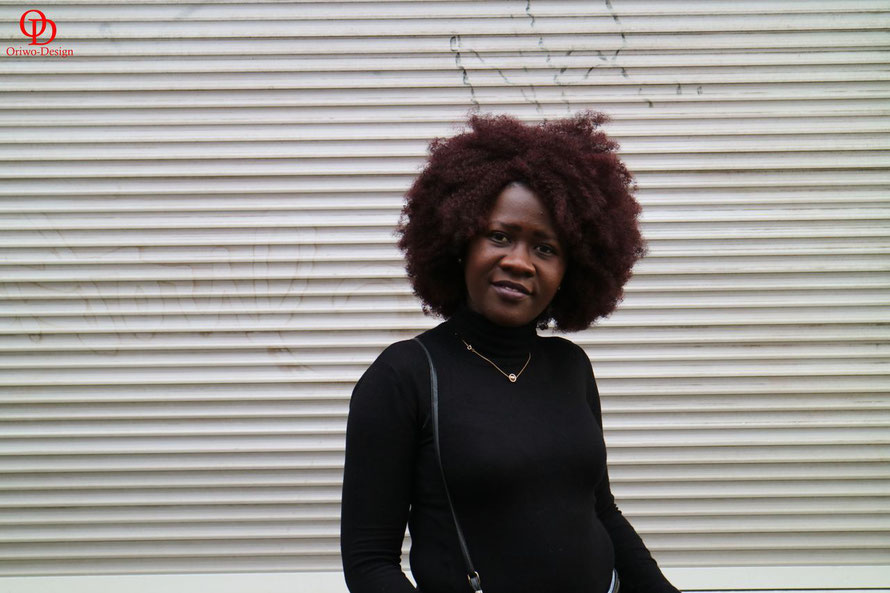 Thank you so much for stopping by.