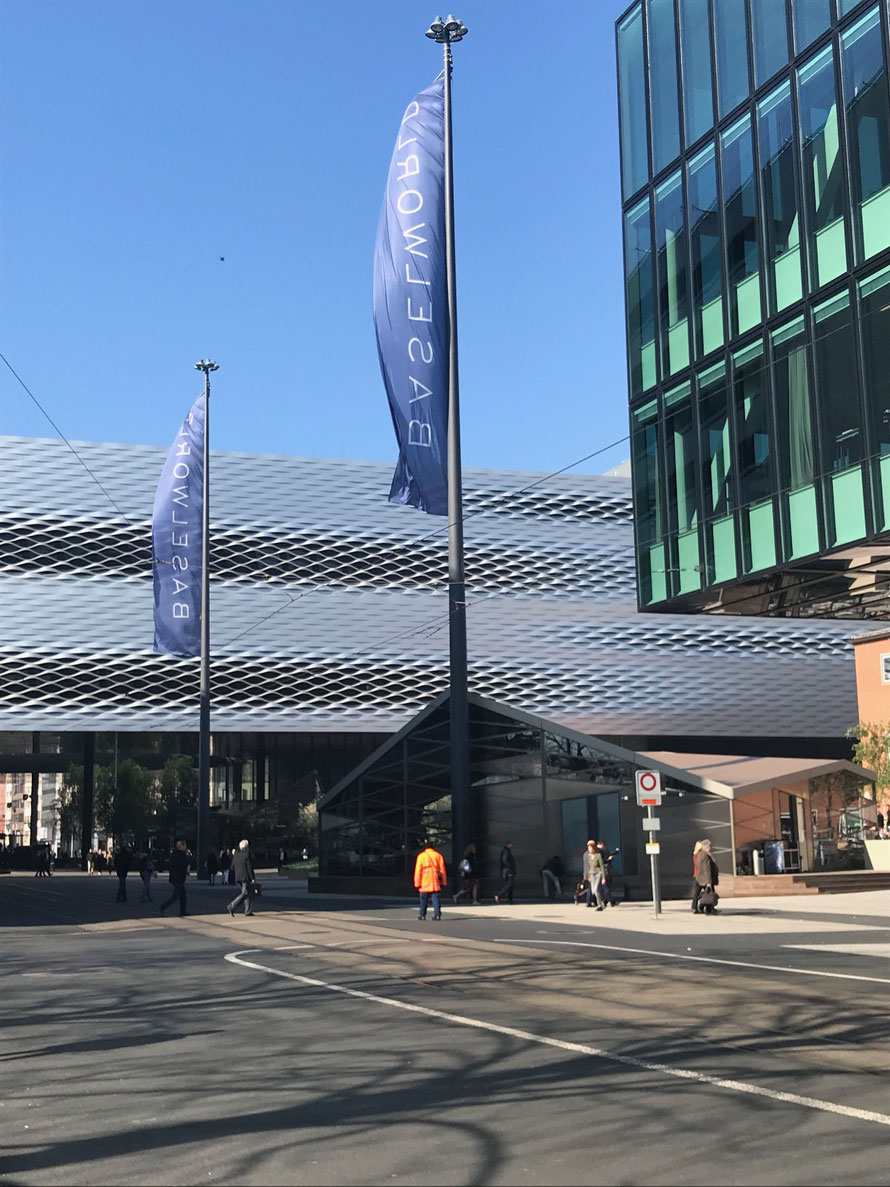 If you are into movies like I am then am sure that you have watched a few where the character finds himself entering some sort of flying object & being transferred into a parallel world that he never knew existed. And that's exactly how I felt when I attended the recently ended 'Basel World 2018', an Exhibition for the Watches & Jewelry industry that takes place every year in Spring. Manufacturers of Watches, Jewelry & precious stones take this opportunity to introduce their new creations.
There were stands from each & every watchmaker that you've ever heard of, from the luxury labels like Rolex, Omega, Patek Philippe, Breitling & event Bienestock who were located on the first floor Hall.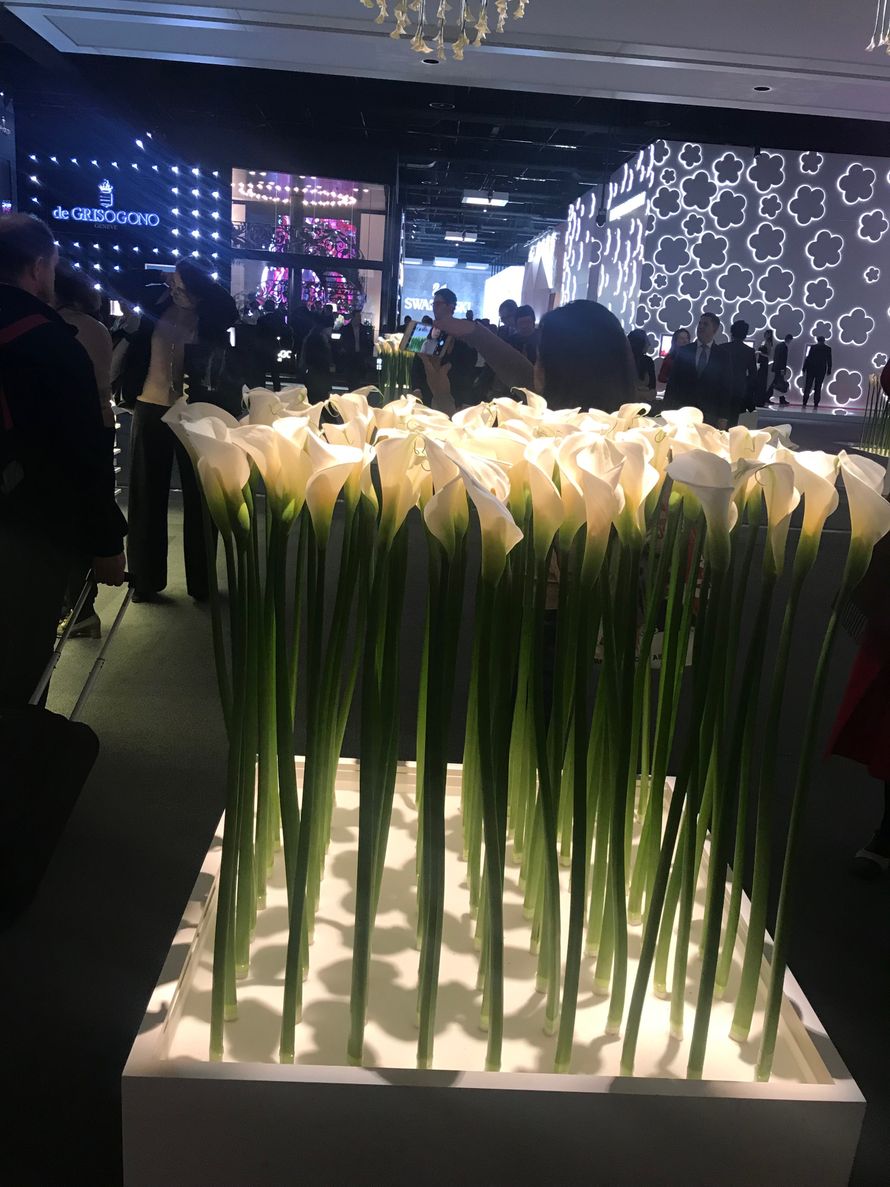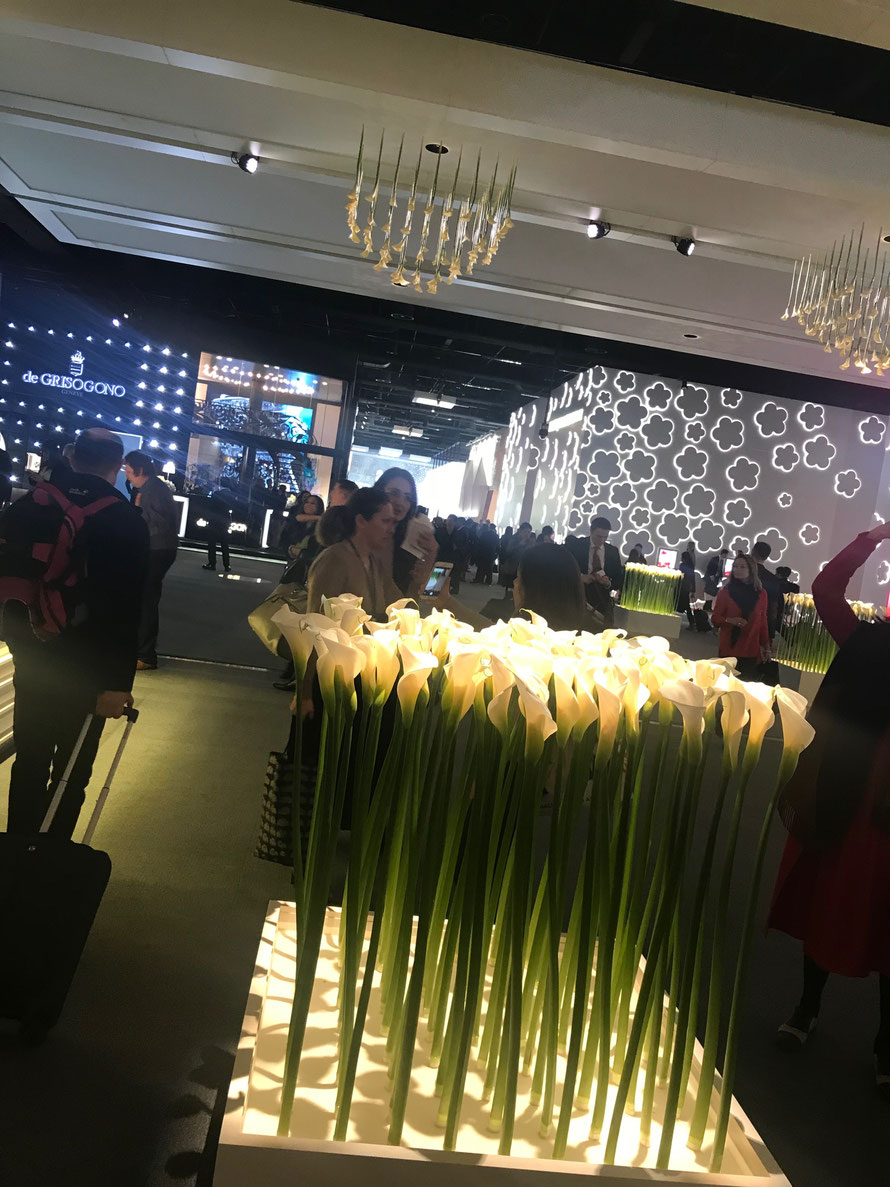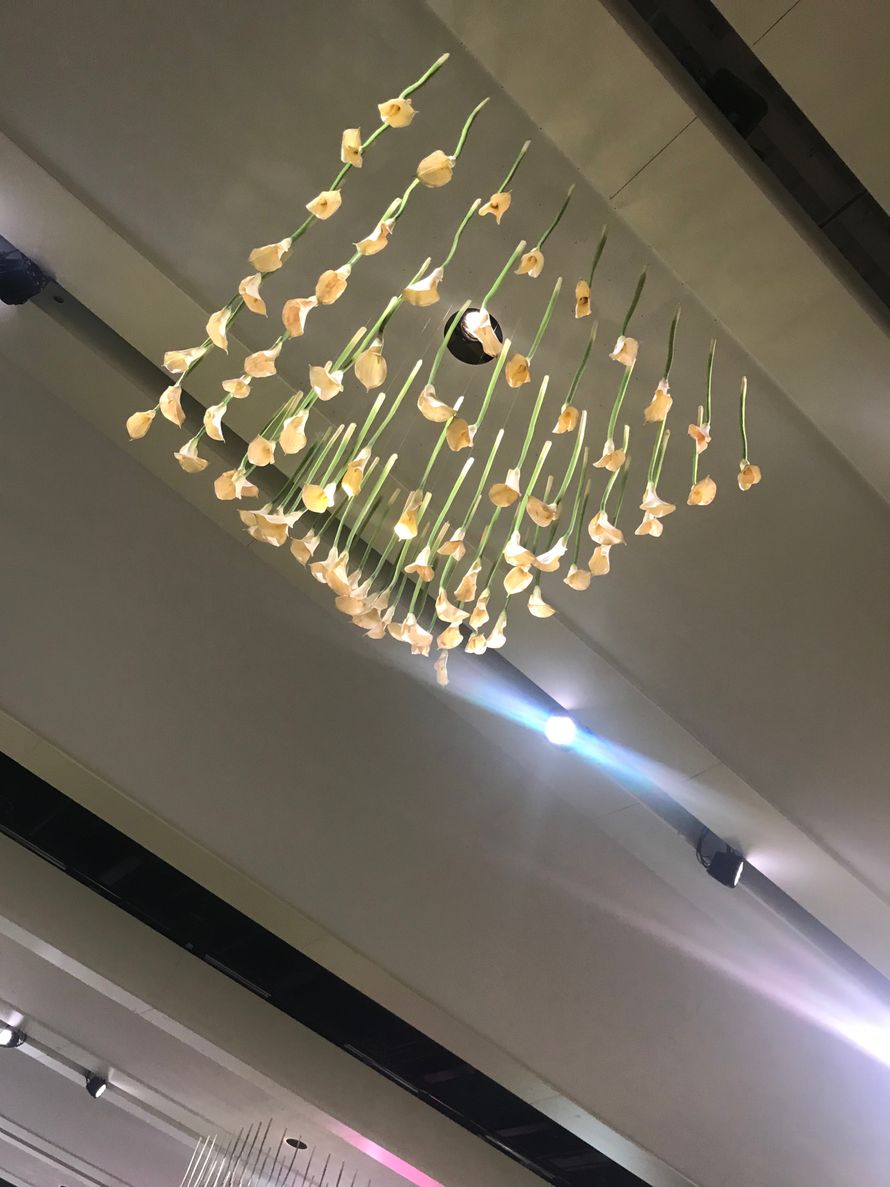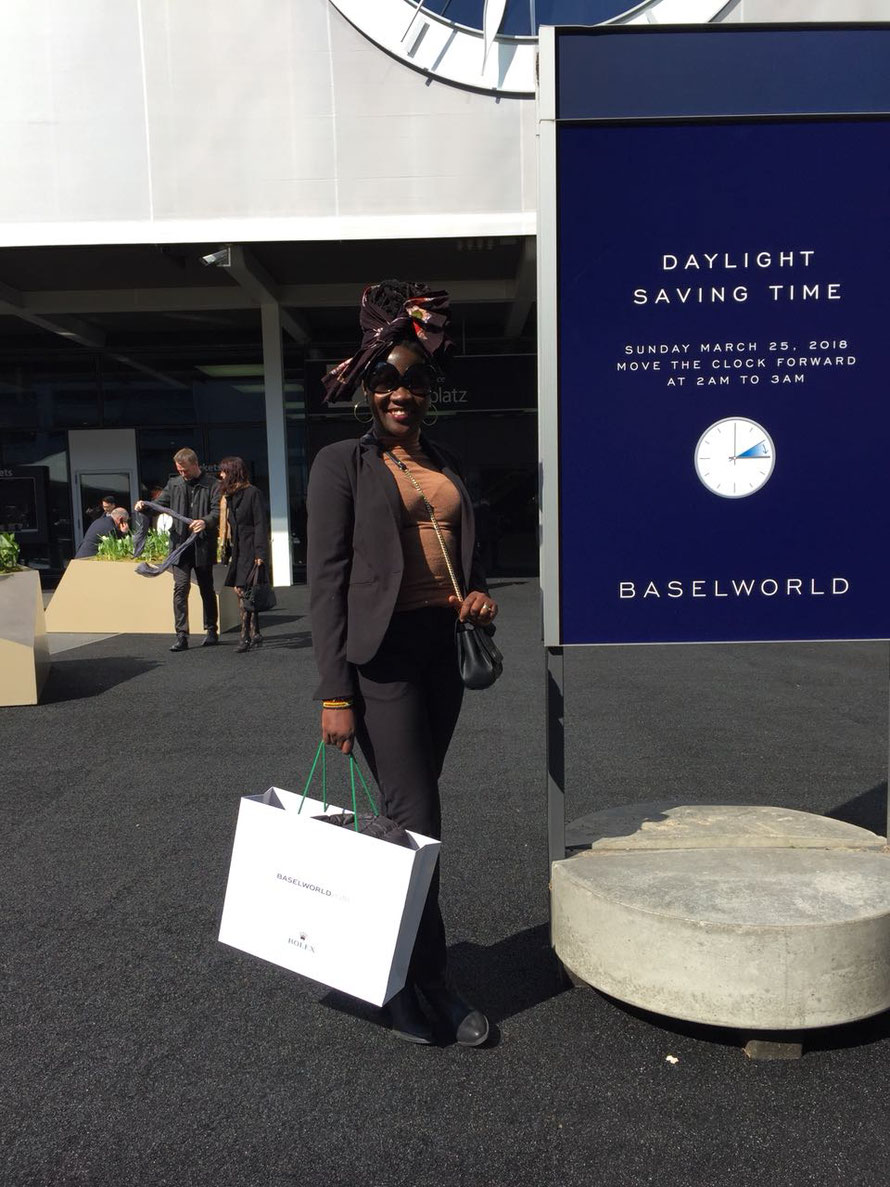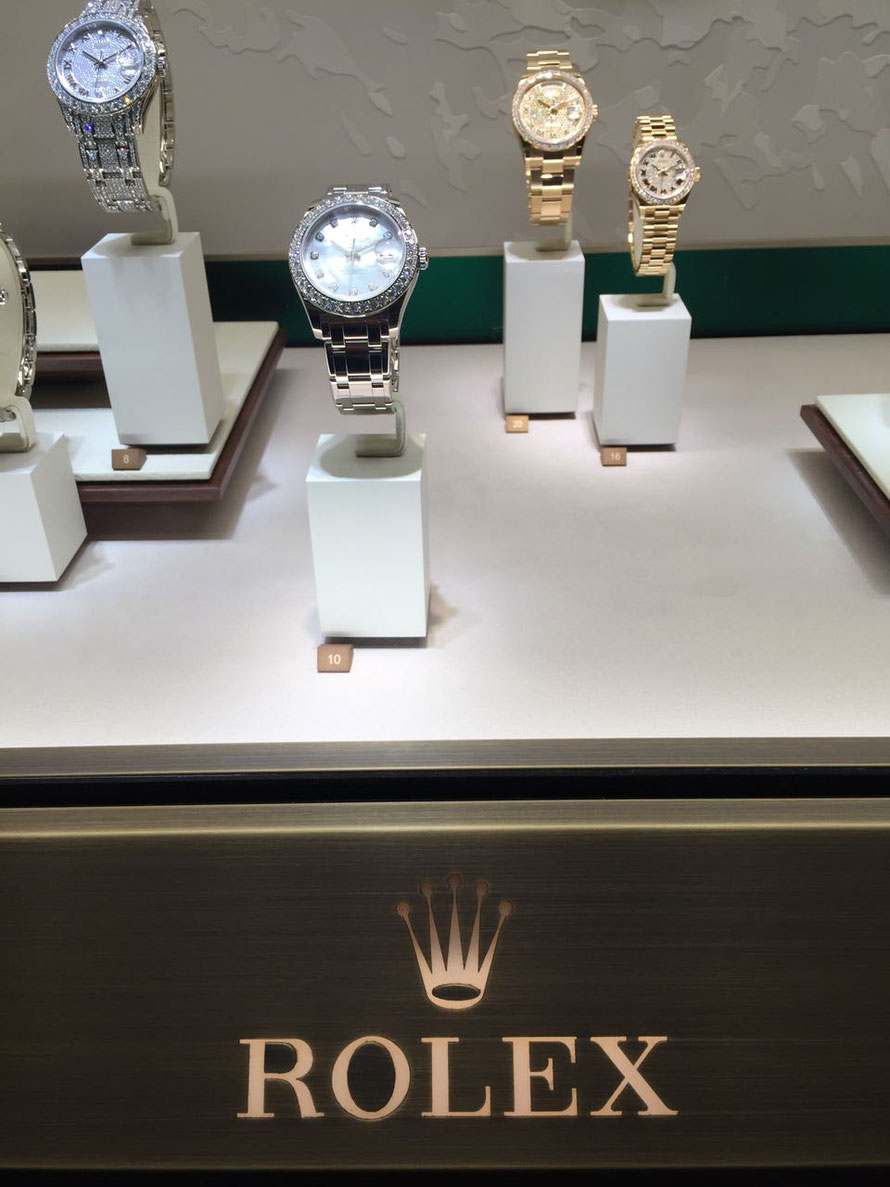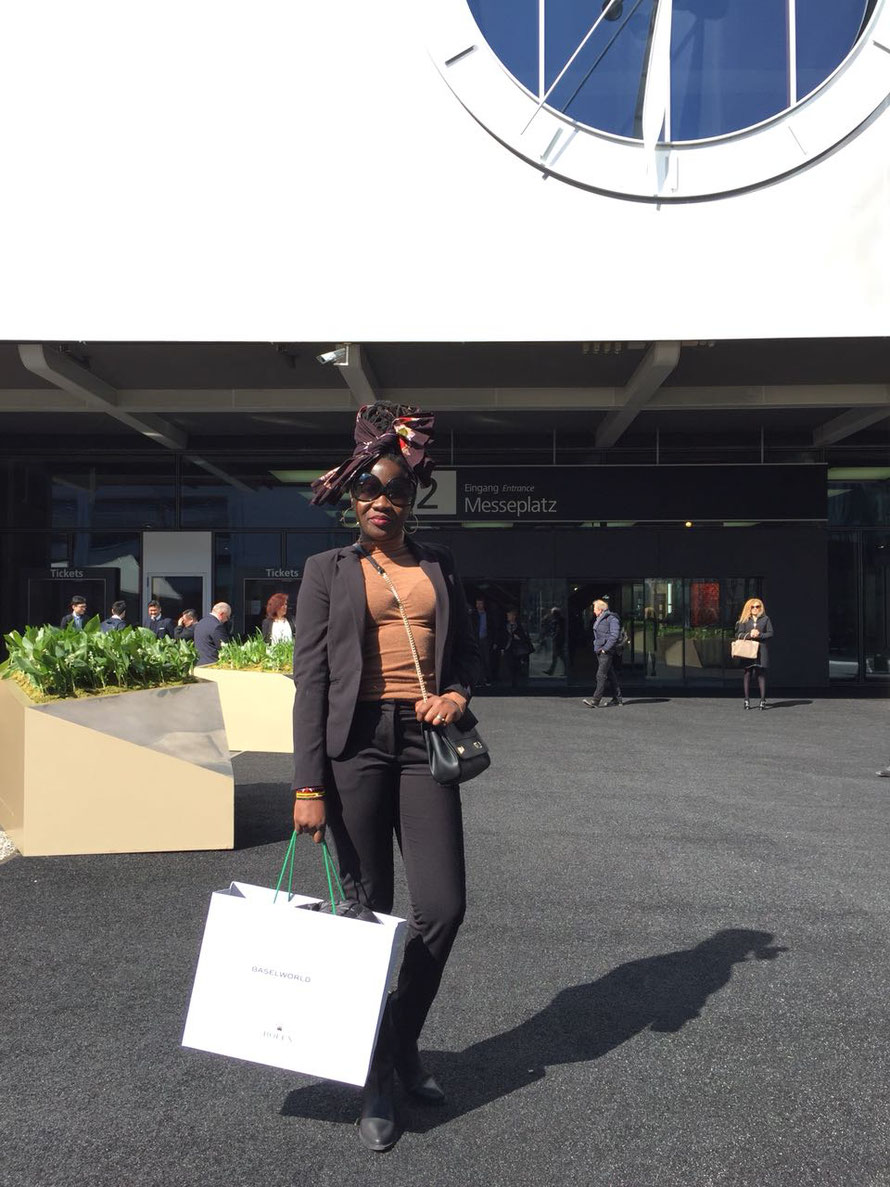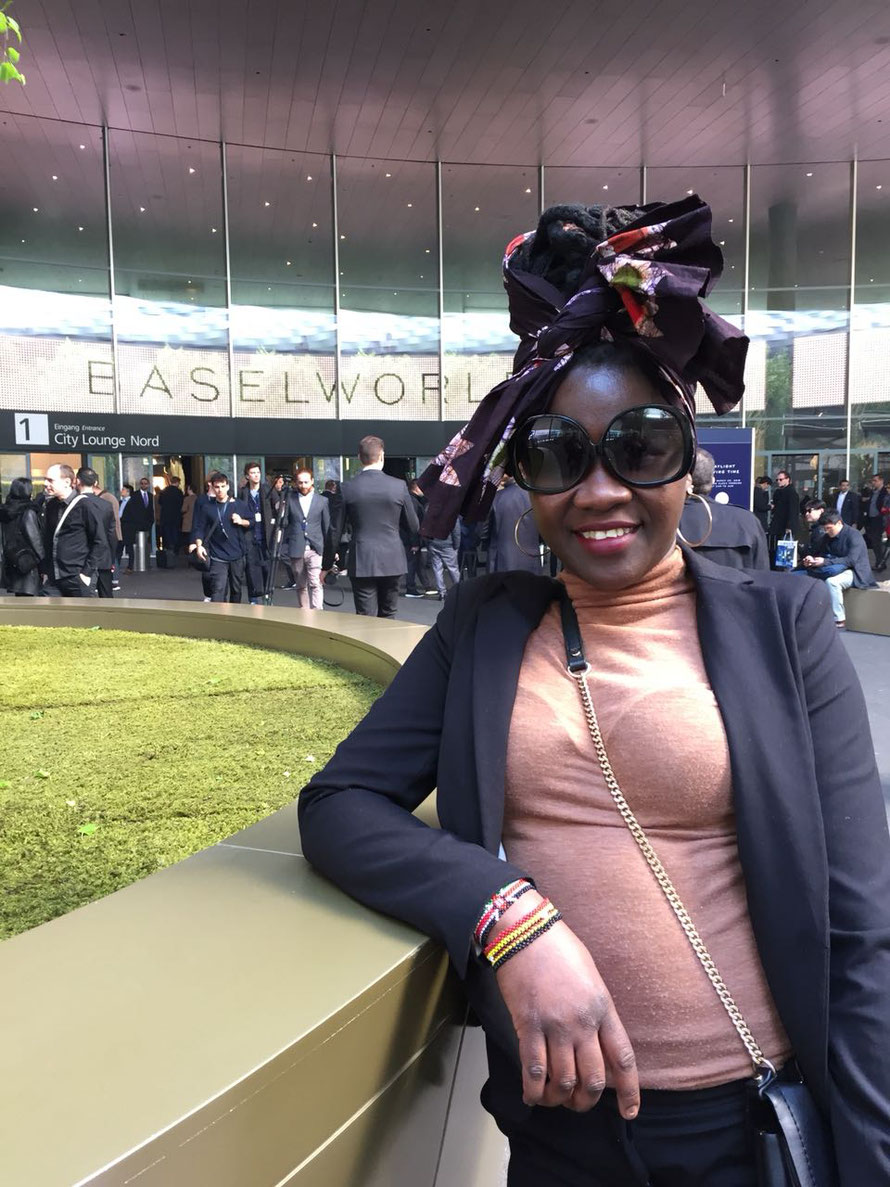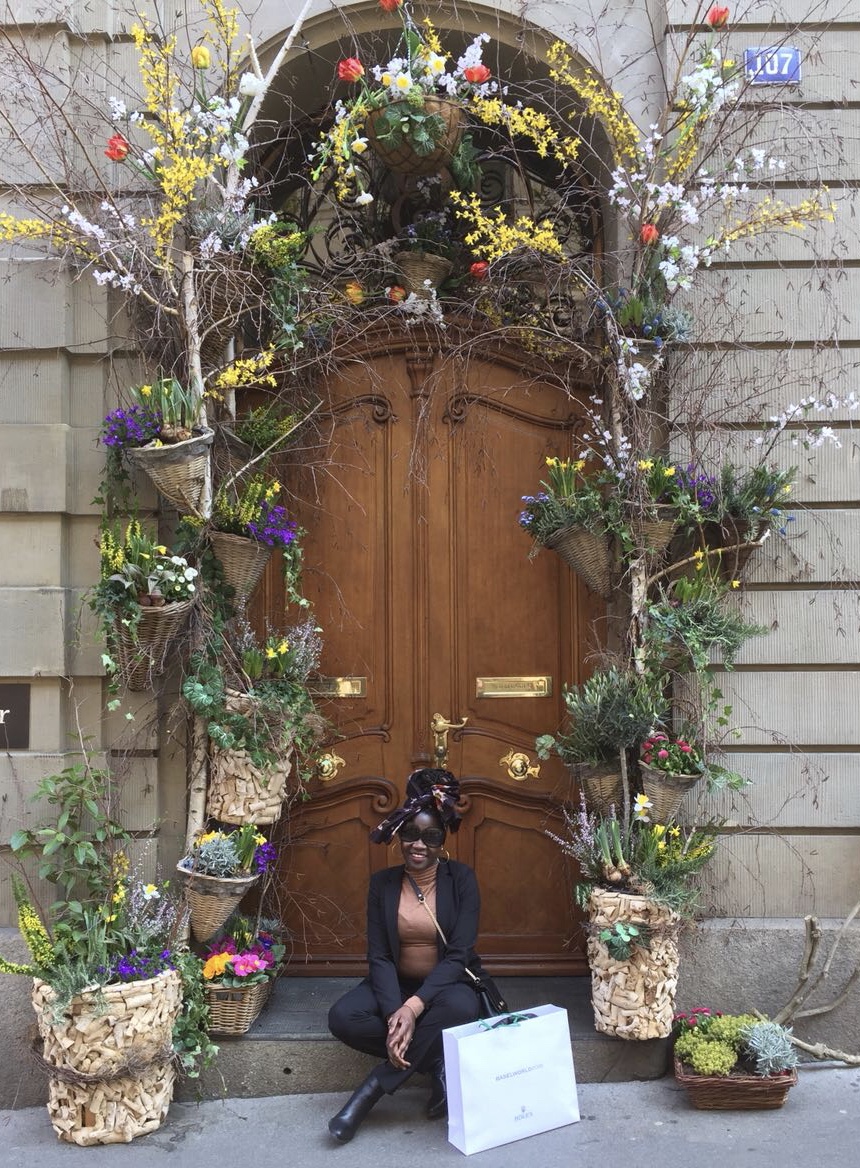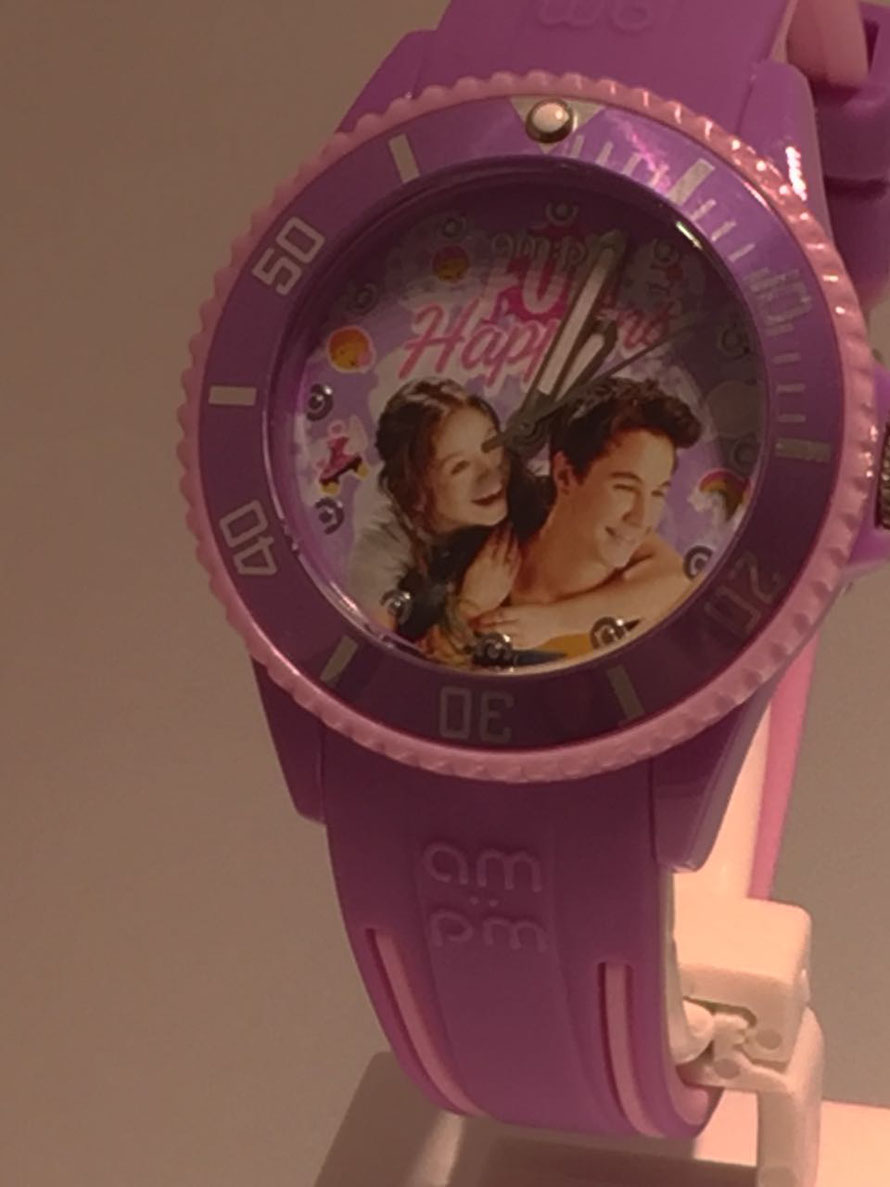 The 'Mom' in me just couldn't resist taking a look at these.