It reaches  a point in every small scale Business' or Entreprenuer's existence where there is a need to have an increased level in Sales. When you start any Business, every single order that you receive is a milestone that is greatly appreciated. But for any Business to succeed, there needs to be a constant flow of such orders to ensure a continuity in production which in turn means a continued existence for the ´Business.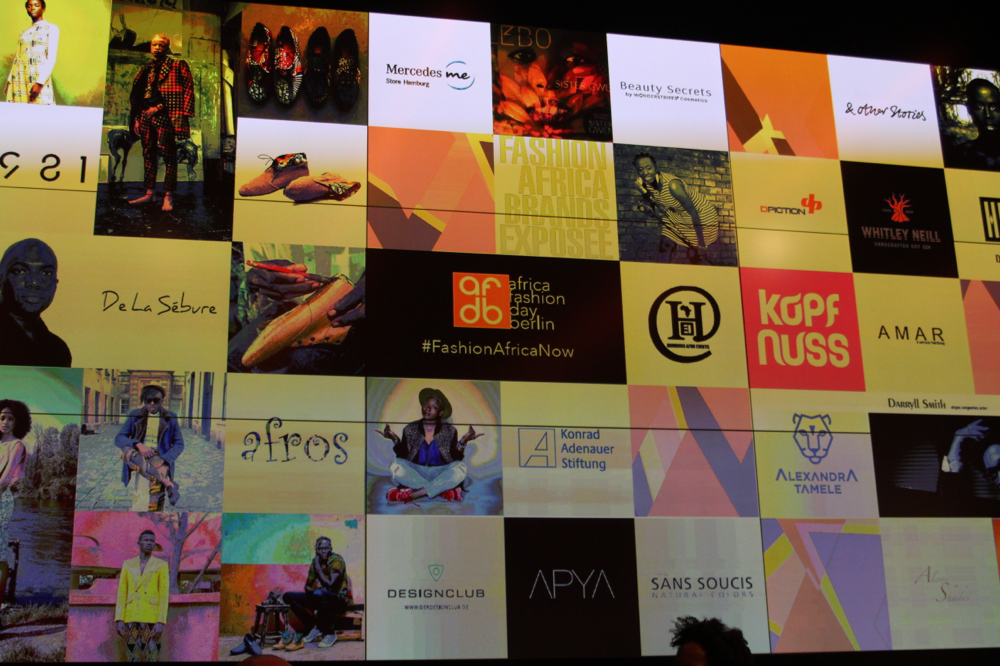 And that is where Vendors, Stockists or Chain Stores come into the picture. These are individuals or Stores which will place Orders (multiple) of your products, stock them in their shops & hopefully do this constantly. This means that you are always assured of Sales & can invest more into production.
I have been blessed to have one such Vendor (Gladys Shop based in Ried, Austria) who from time to time stocks some of my Designs in her shop. But of course am praying & working towards targeting more vendors who can also stock my Designs, to make up for me not having a physical Store where Clients can just come in & view them.
When I attended the Africa Brand Exposee Event in Hamburg last year, I was pleased to discover that even well established Designers & Design Houses from Africa like De La Sebure (Burkina Faso), 1981 (Ghana) & Afroshoes (Kenya) who presented their Labels at the Event, are also faced with this same challenge. They were all there not only to shine a positive light on Africa as a Hub for High Fashion but also to use that as a chance to meet potential Vendord and Investors too.
The Event which was organised by Beatrice Angut Oola (Founder of African Fashion Day Berlin) took place at the Mercedes Benz Me Store in Hamburg, a beautiful Setting overlooking the Alster River. I got the chance to meet & mingle several interesting people like Jen Martens (Frolicious) who by the way interviewed me some time back , Donata Burmester (Trafalger Events), Onejiru (SistersMusic) & Yolander James, a Fashion Designer based here in Hamburg.
The MC at the Event was the talented Lebo Masomala (an Afro Soul singer from South Africa)  & we were serenated by beautiful music from Love Newkirk & Afrobeat by the DJ Team Azoguys.